'1883' Season 2: Alina Actor Feels 'Confident' Another Season Will Happen, Says it Will Be a 'Roller Coaster Ride'
Will '1883' Season 2 happen? Here's what Alina actor Amanda Jaros said about the possibility of future seasons.
Yellowstone fans can't get enough of Taylor Sheridan's prequel series, 1883. 1883 follows the Dutton family as they make their way across the Great Plains to settle on new land. By episode 5, viewers have seen all of the dangers that impact the settlers — and there's plenty more to come. So, will there be an 1883 Season 2? Alina actor Amanda Jaros commented on season 2 speculation.
Who is Alina in '1883'? Actor Amanda Jaros plays the character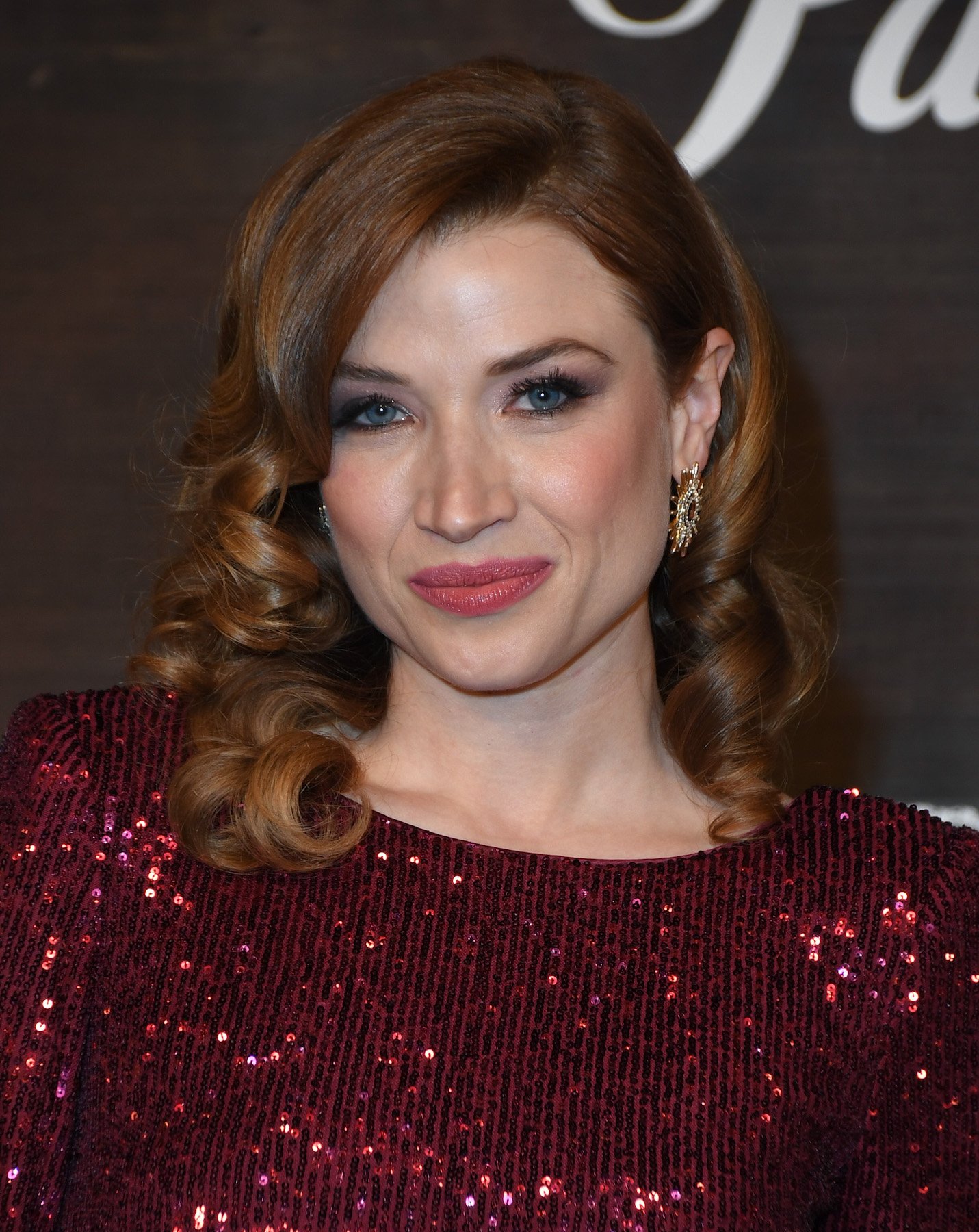 Tim McGraw and Faith Hill play James and Margaret Dutton, and Isabel May plays their daughter, Elsa Dutton. But there are plenty more notable characters in the show that fans would love to see return in 1883 Season 2. Amanda Jaros plays Alina, one of the immigrants who joins the Dutton family as they move out West.
"I play Alina who is part of the immigrant caravan that joins the Dutton family on the journey out West," Jaros told Slash Film. "And she is witty and smart. She definitely has some sassy moments, but she also, absolutely, she pops in and out of the season and you'll actually see there are also some lovely little moments with her husband and some of the emotional trauma she experiences in just the difficulty of circumstances that we'll see her go through."
Jaros also teased more moments between Alina and Elsa as they continue on. "She might very well be the wittiest immigrant on the wagon train and there are definitely some more surprises in store for her as everyone's journey unfolds," she told Express.co.uk.
Will 1883 have a season 2? Amanda Jaros talked about the possibility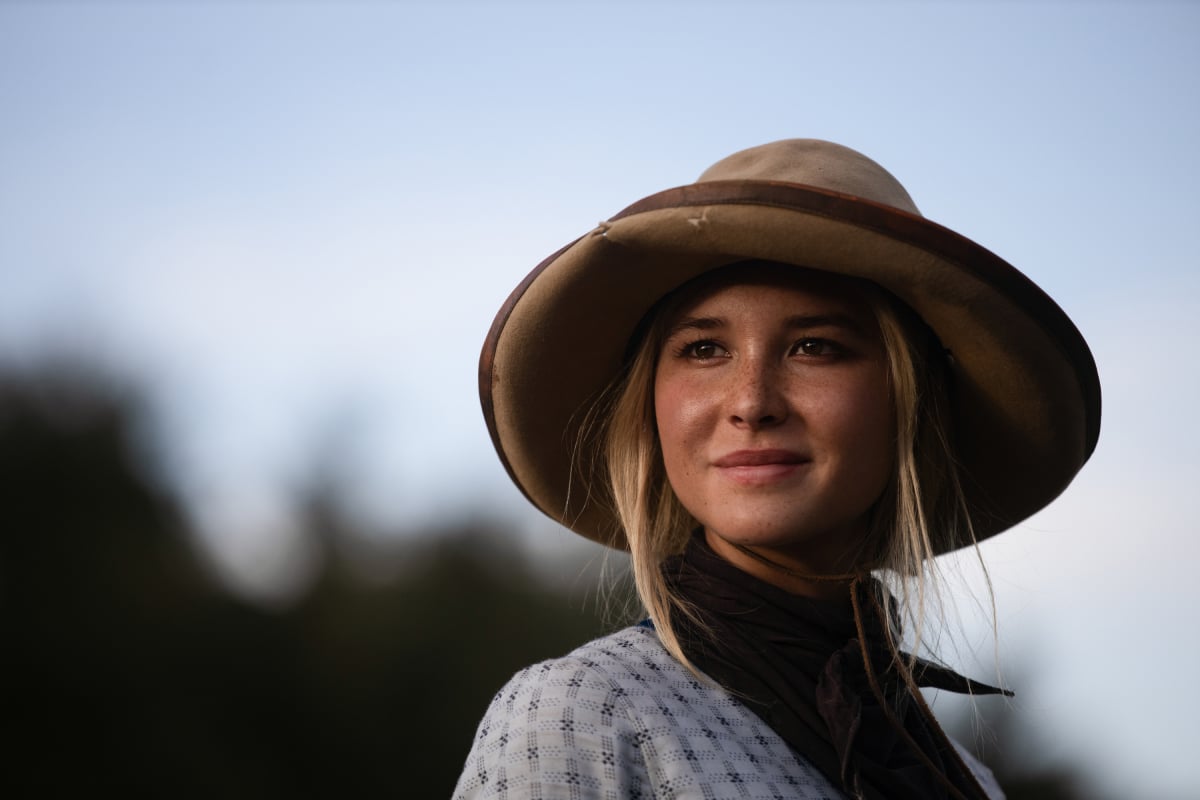 Elsa went through a devastating loss in 1883 episode 5. Her cowboy love interest, Ennis, died after taking a bullet to the chest, leaving her in despair. And there's plenty more difficulty ahead for the Duttons and the immigrants with them. Additionally, it doesn't seem like the group is too far along in their journey — and we doubt they make it to their destination by the end of the first season.
So, does this mean an 1883 Season 2 is in the works? Amanda Jaros told Express.co.uk she feels "confident" Paramount+ will renew the series for another season.
"I'm confident that this show will be such a success that it will be hard for Paramount+ to say no to another season of 1883," she said. "Yellowstone fans are so loyal and I'm sure the next season will be just as much of a roller coaster ride as this season. Knowing his work ethic, Taylor is probably writing season two right now."
Ennis actor Eric Nelsen also commented about a possible '1883' Season 2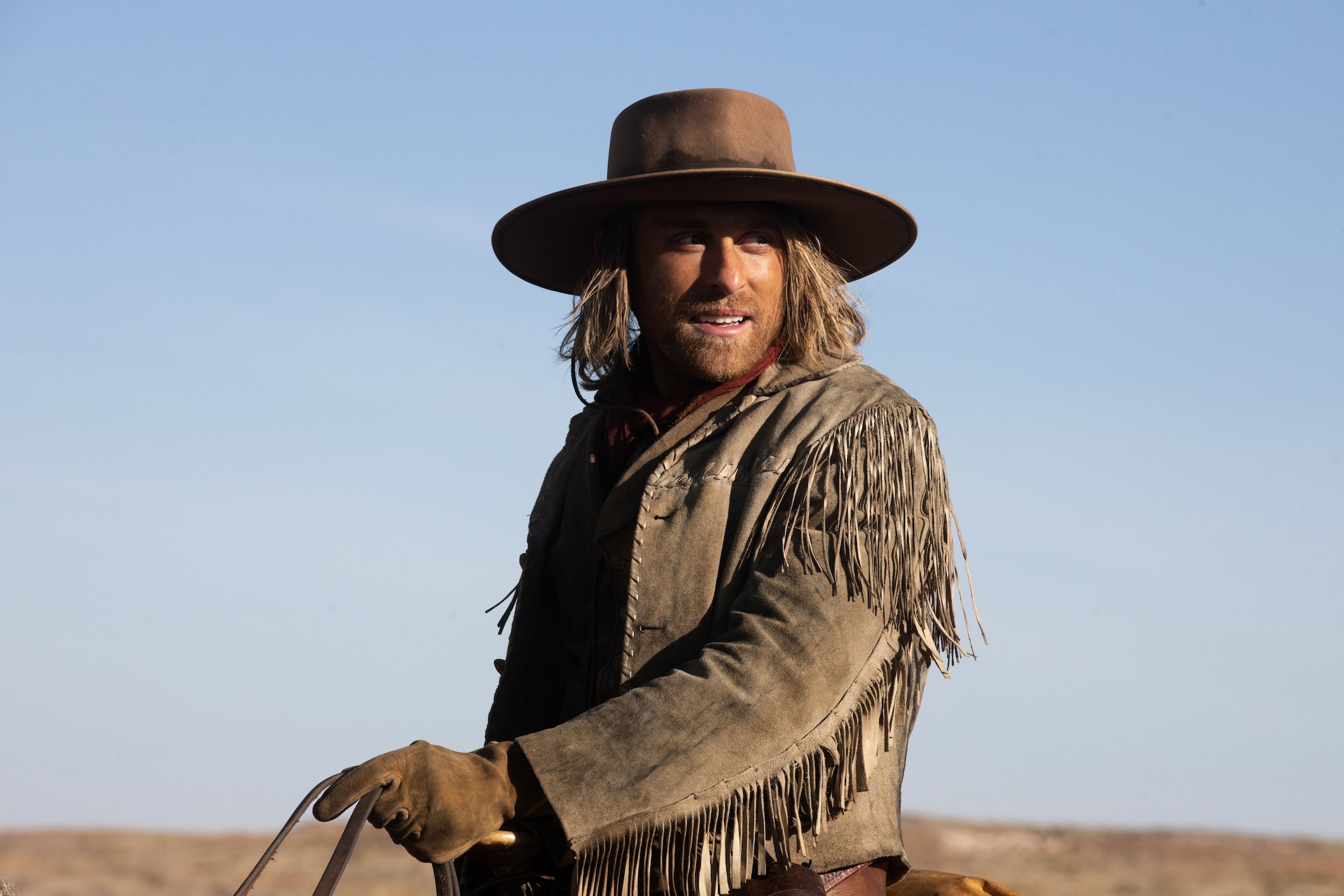 Ennis died in 1883, but actor Eric Nelsen spoke about the possibility of 1883 Season 2 with the Dutton Rules podcast. When asked about future seasons, Nelsen confirmed he feels "very optimistic" about Taylor Sheridan making it happen.
"It's not a mini-series, it's not a one and done," he told the podcast. "Very open-ended. His idea behind creating 1883 was not to stop here, I can tell you that."
As for the 1883 Season 2 cast, we doubt Nelsen would return as Ennis given Ennis' death. And it's unclear who survives the attack seen in the opening scene of the show. But we imagine future seasons of 1883 may close the gap between what happens in 1883 to what occurs at the start of Yellowstone.
Check out Showbiz Cheat Sheet on Facebook!