'1923': How Many Episodes Is the Taylor Sheridan Series?
Taylor Sheridan's new Dutton family tale, 1923, takes fans 40 years beyond the events in the Paramount+ series, 1883. Helen Mirren and Harrison Ford star as Jacob and Cara Dutton, and fans see how it connects back to Yellowstone. So, how many episodes will fans get from 1923? Here's what to know.
How many episodes of '1923' are there?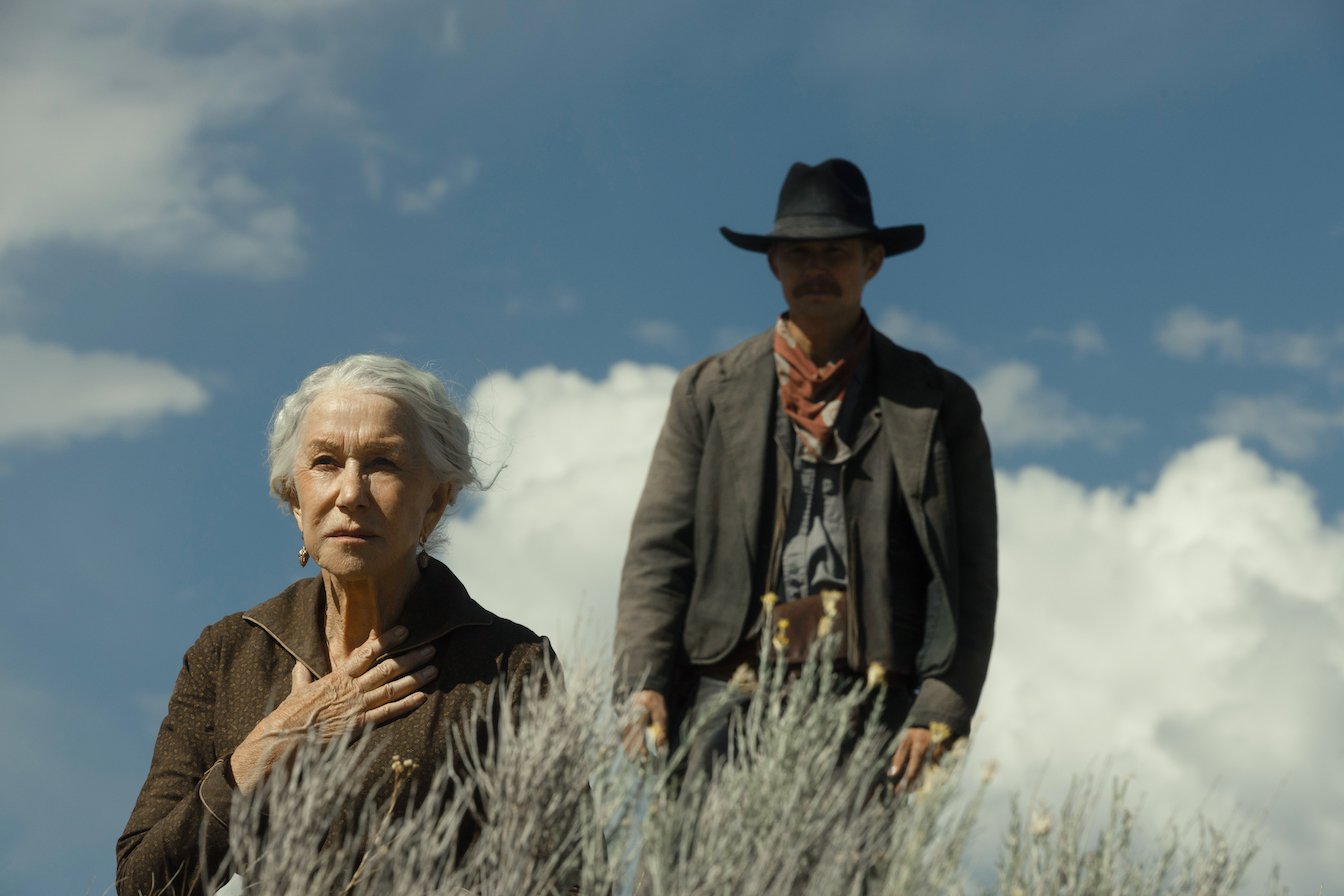 While Taylor Sheridan's hit series, Yellowstone, has multiple seasons, it was unclear if the Yellowstone spinoff shows would get the same treatment. 1883 told the tale of how the first Duttons arrived in Montana. The series ended after just one season. Now, with 1923 continuing the story, can fans expect multiple seasons?
It seems unlikely that Sheridan would have multiple seasons of 1923. But Paramount+ is giving the show creator more series episodes than initially planned. The Wall Street Journal reports producers decided to order eight additional episodes of 1923. In total, the series will have 16 episodes. This is eight more episodes than fans were supposed to get.
So, why the additional episodes? It seems the production costs for 1923 were through the roof. Producers decided that adding additional episodes would help them spread the cost while doubling the content they originally proposed.
Taylor Sheridan says he needs more '1923' episodes to 'tell the story'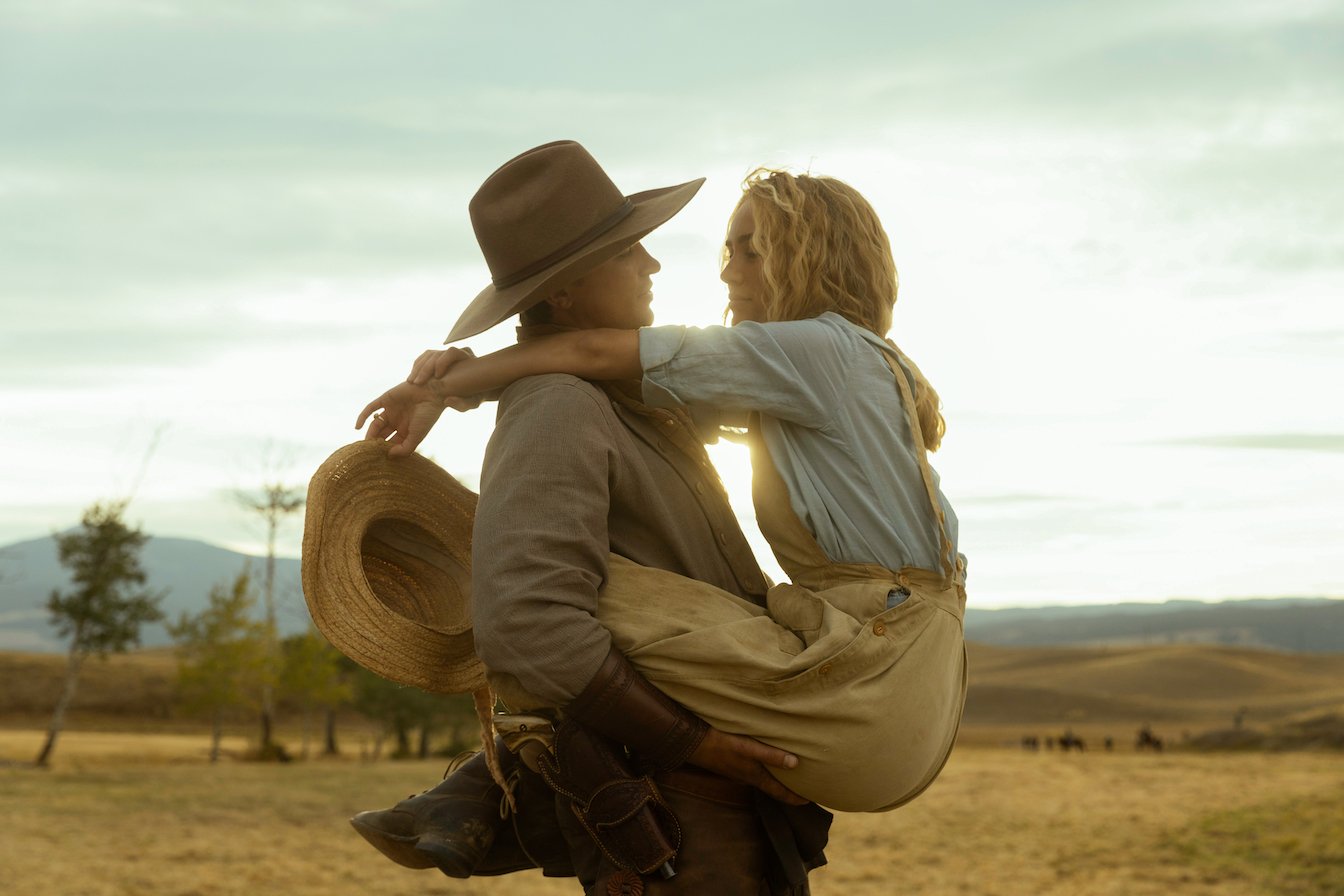 Taylor Sheridan knows 1923 is an ultra-expensive endeavor. But he needed more 1923 episodes to tell the story he intended — and Paramount complied.
"I just went on a journey myself and I'm the one that made the call to the network, which is probably the greatest call they ever got," Sheridan told Deadline. "'Hey, I need to make more episodes to finish this story. I need to do this in two blocks. An eight-episode block and a second eight-episode block to wrap this up. I can't wrap it up in two episodes and do the story justice.' For them, it is great because they get more content. For me, I get more runway."
Sheridan added that this is part of the reason he adores working with Paramount. "They will add episodes because I need it to tell the story," he said.
Taylor Sheridan explained why '1883' Season 2 didn't happen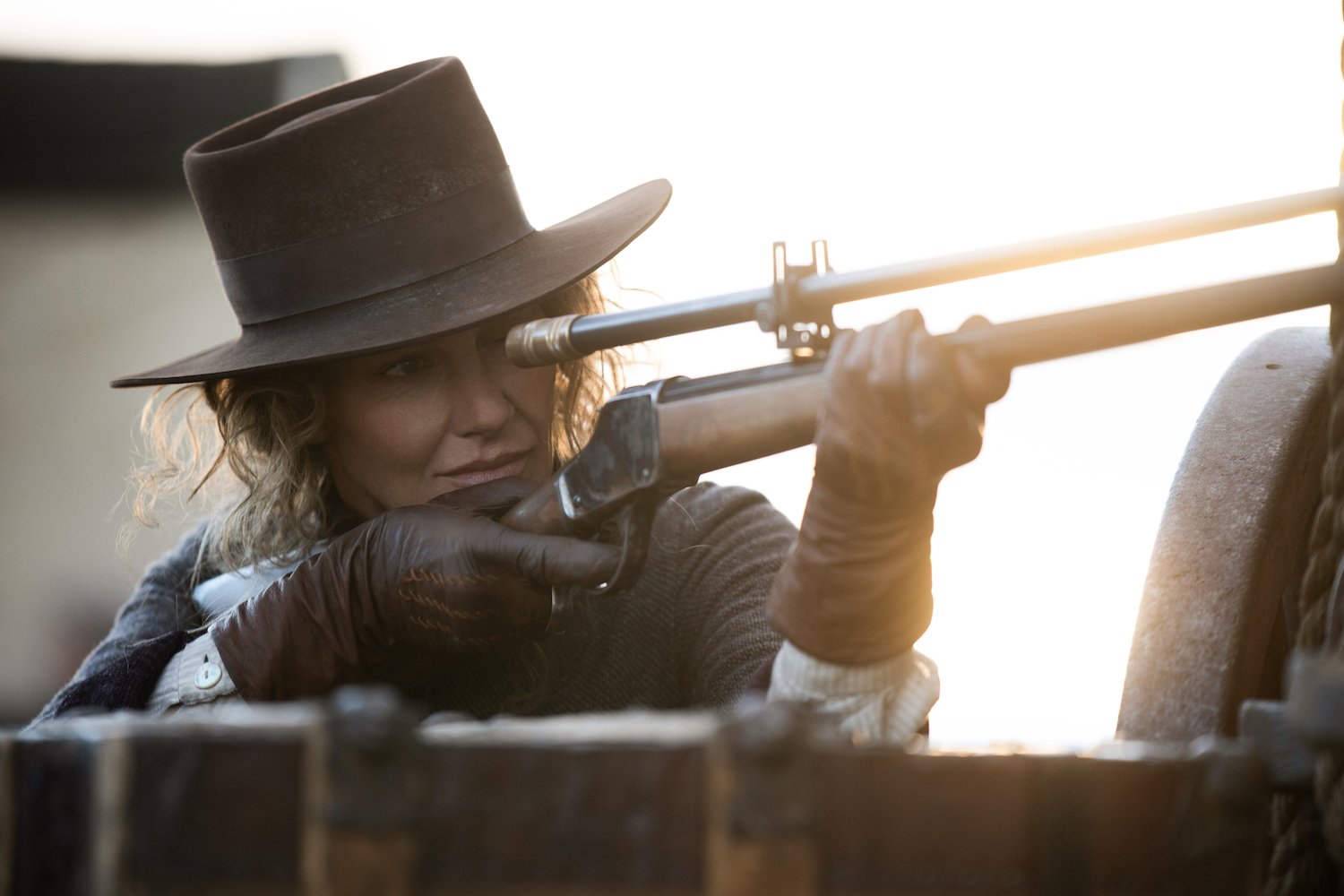 With additional episodes of 1923 underway, Yellowstone fans are curious as to why 1883 Season 2 never happened.
The Dallas Morning News explained that the spinoff's second season was supposed to occur, but a miscommunication made it impossible. Paramount+ gave the green light for 1883 Season 2. However, major characters played by stars like Sam Elliott and Isabel May died during the 1883 Season 1 finale, confusing the studio executives. While executives wanted Taylor Sheridan to make a second season, he offered 1923 instead.
"The story I heard is Bob Bakish [Paramount Global CEO] watched it and said, 'Wait a minute, she dies! They all die? What do we do in season two?'" Sheridan told Deadline. "I said, 'There is no season two.' They're like, 'There better be a f***ing season 2 because we already picked it up.' I'm sitting here going, 'Guys, everyone is dead.'"
1923 airs Sundays on Paramount+.
For more on the entertainment world and exclusive interviews, subscribe to Showbiz Cheat Sheet's YouTube channel.