'Bachelor in Paradise' Season 8: Reality Steve Says Production Started Interviews for Potential Cast
With Gabby Windey and Rachel Recchia as the new leads for The Bachelorette 2022, fans can't wait to see what's in store for Bachelor in Paradise Season 8. Paradise typically airs during the summer months, but ABC hasn't given any details regarding what's to come. But a new update from Reality Steve gives hopeful viewers information regarding what's next.
Rumors spread that 'Bachelor in Paradise' Season 8 won't happen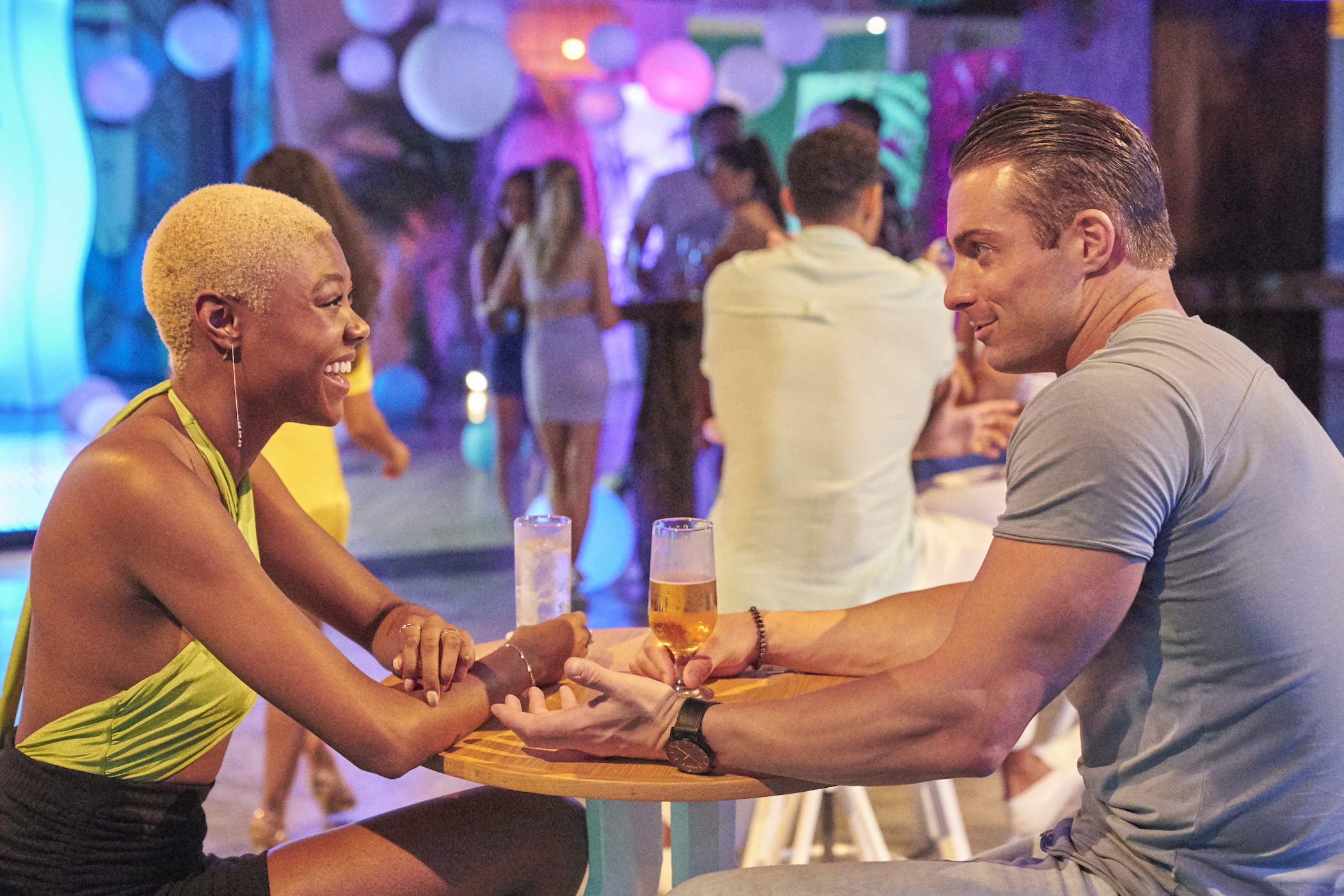 Fans already have their picks for who they want to see on Bachelor in Paradise Season 8. From Katie Thurston's season of The Bachelorette to Michelle Young's season of The Bachelorette to Clayton Echard's season of The Bachelor, a number of memorable contestants could head to the beach to find love. But early rumors suggested Bachelor in Paradise might face cancellation in 2022.
The Bachelorette 2022 spoilers from Reality Steve noted filming for Gabby and Rachel's season begins on Saturday, March 26, 2022. The Bachelorette 2022 then airs on July 11, 2022. Given this timeline, fans grew concerned that production wouldn't have time to throw another season of Paradise together.
Reality Steve noted he was concerned about the future of Paradise, too. "This is strictly a prediction on my part, but I have a feeling Paradise might be done," the spoiler guru reported after season 7, according to CinemaBlend. "It didn't do well this past season, the format is getting old and tired, and … well, that's just my prediction. I could be dead wrong but just looking at the overall picture, filming schedules and whatnot, and IF two Bachelor seasons and 1 Bachelorette season per calendar year becomes the norm, I almost think they have to get rid of Paradise."
Reality Steve says production started early interviews
While early statements from Reality Steve made some fans think Bachelor in Paradise Season 8 won't happen, he later revised his statements. He stated on his website that rumors about the show facing cancellation are "totally false." Additionally, he noted production already started "early interviews" for the show.
"Production has been asking around and starting early interviews about contestants for Paradise, so they wouldn't be doing that if there was no show," Reality Steve wrote. "Paradise has always filmed from around June 7th-28th, and I haven't heard any differently for this season either. Everything is on filming schedule as in past years, it's just that The Bachelorette pushed their premiere date of July 11th back around a month from Katie's premiere last season (June 7th), and about six weeks back from previous seasons, which all started either the last or second to last Monday in May."
Who could join the 'Bachelor in Paradise' Season 8 cast?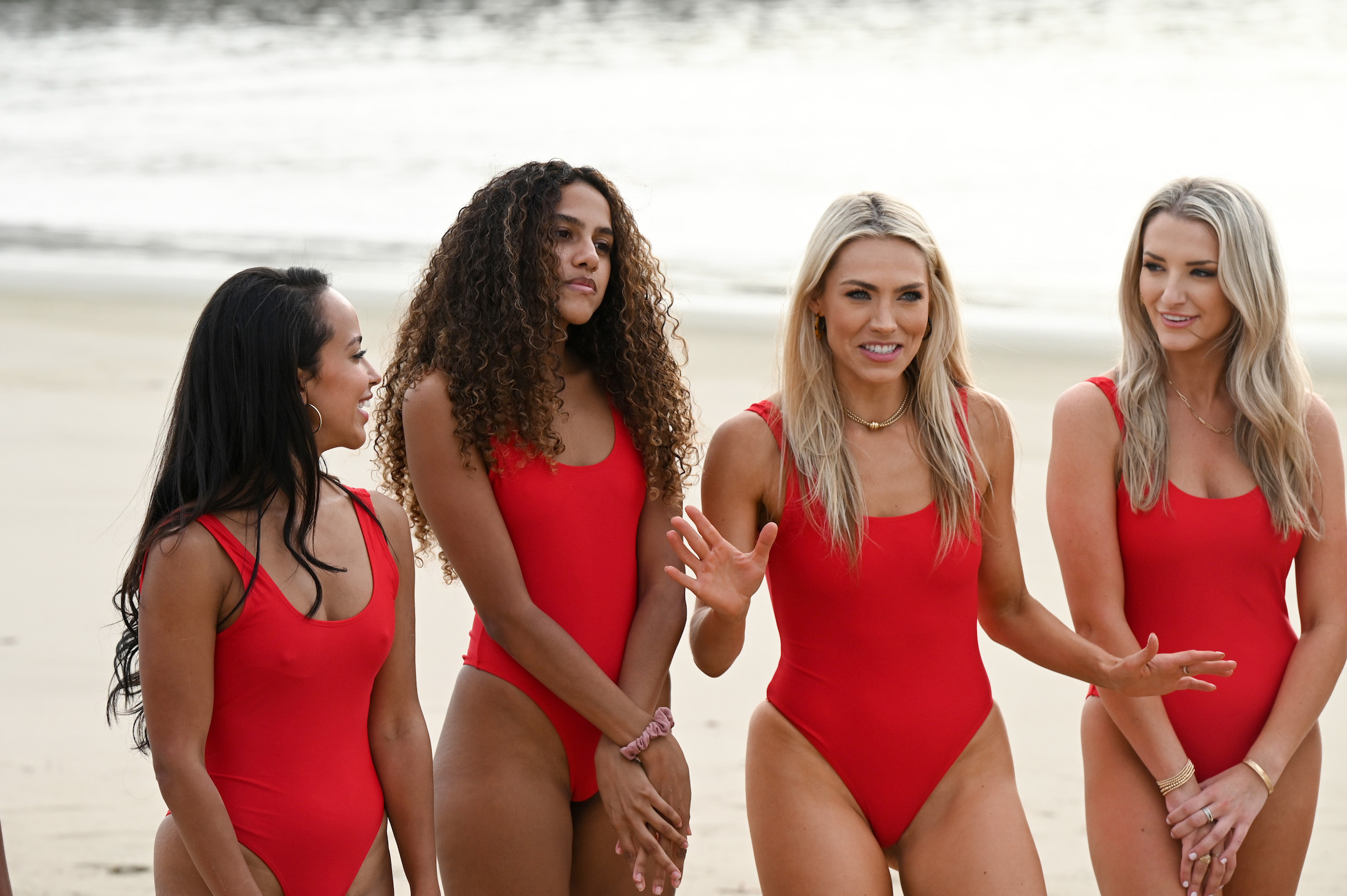 Who will fans see join the Bachelor in Paradise Season 8 cast? ABC hasn't made any official announcements just yet. But hopeful viewers have their picks of who they want to see on the beach.
From Clayton Echard's season, fans will likely want to see the controversial Shanae Ankney join the cast. Also from Clayton's season, Serene Russell, Teddi Wright, Genevieve Parisi, Sierra Jackson, Elizabeth Corrigan, and Marlena Wesh make great additions.
For the men, fans want to see Justin Glaze, Andrew Spencer, Aaron Clancy, and Greg Grippo from Katie Thurston's season. And favorites from Michelle Young's season include Brandon Jones, Rodney Mathews, Rick Leach, and Olu Onajide.
Check out Showbiz Cheat Sheet on Facebook!
RELATED: 'The Bachelorette' 2022: How Much Older Is Gabby Windey Than Rachel Recchia? Fans Debate Contestant Age