Who Were Betty White's Spouses, and Was She Married at the Time of Her Death?
Her death on Dec. 31, 2021, shocked fans. At 99 years old, Betty White seemed the pinnacle of health and youth for her age — and she even had a special birthday celebration in the works for when she turned 100 in January 2022. Now, in the wake of the celebrity's death, we look back at Betty White's spouses over the years. So, who were her husbands? And was Betty White married when she died?
'The Golden Girls' star died on Dec. 31, 2021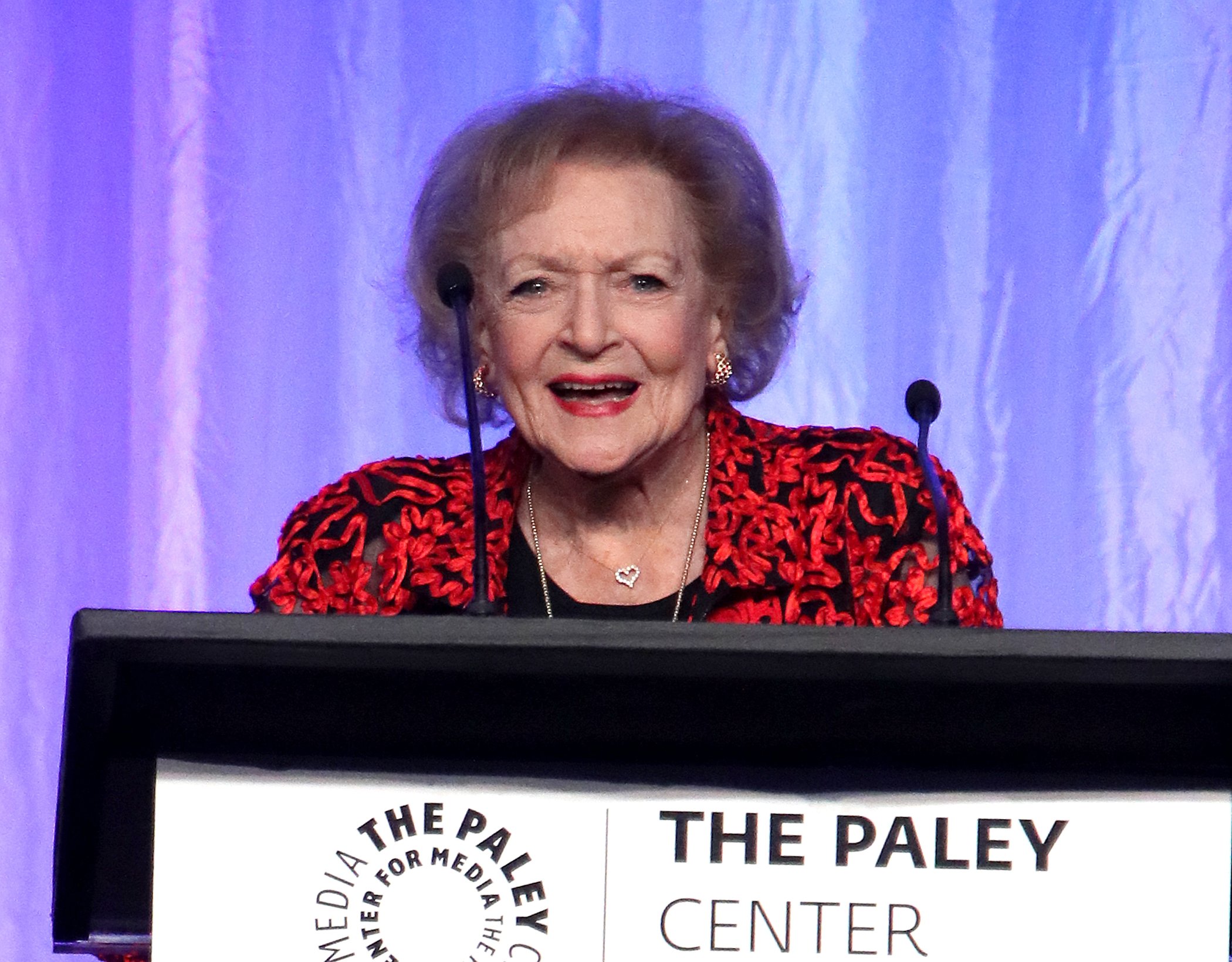 Fans of Betty White know her well for her long career, particularly with The Mary Tyler Moore Show and The Golden Girls. The Hollywood icon began her career in the late '30s and amassed a collection of awards and honors. Among them are five Primetime Emmy Awards, two Screen Actors Guild Awards (plus a Lifetime Achievement Award), three American Comedy Awards, and even a Grammy.
Sadly, White died on Dec. 31, 2021, just weeks before her 100th birthday. According to TMZ, White died in her home early Friday morning.
Before turning 100, White spoke with People about her age. "I'm so lucky to be in such good health and feel so good at this age," she said. "It's amazing."
White also joked about her less-than-perfect diet, which she credited for keeping her going through the years. "I try to avoid anything green," she added. "I think it's working."
Who were Betty White's spouses? She married 3 times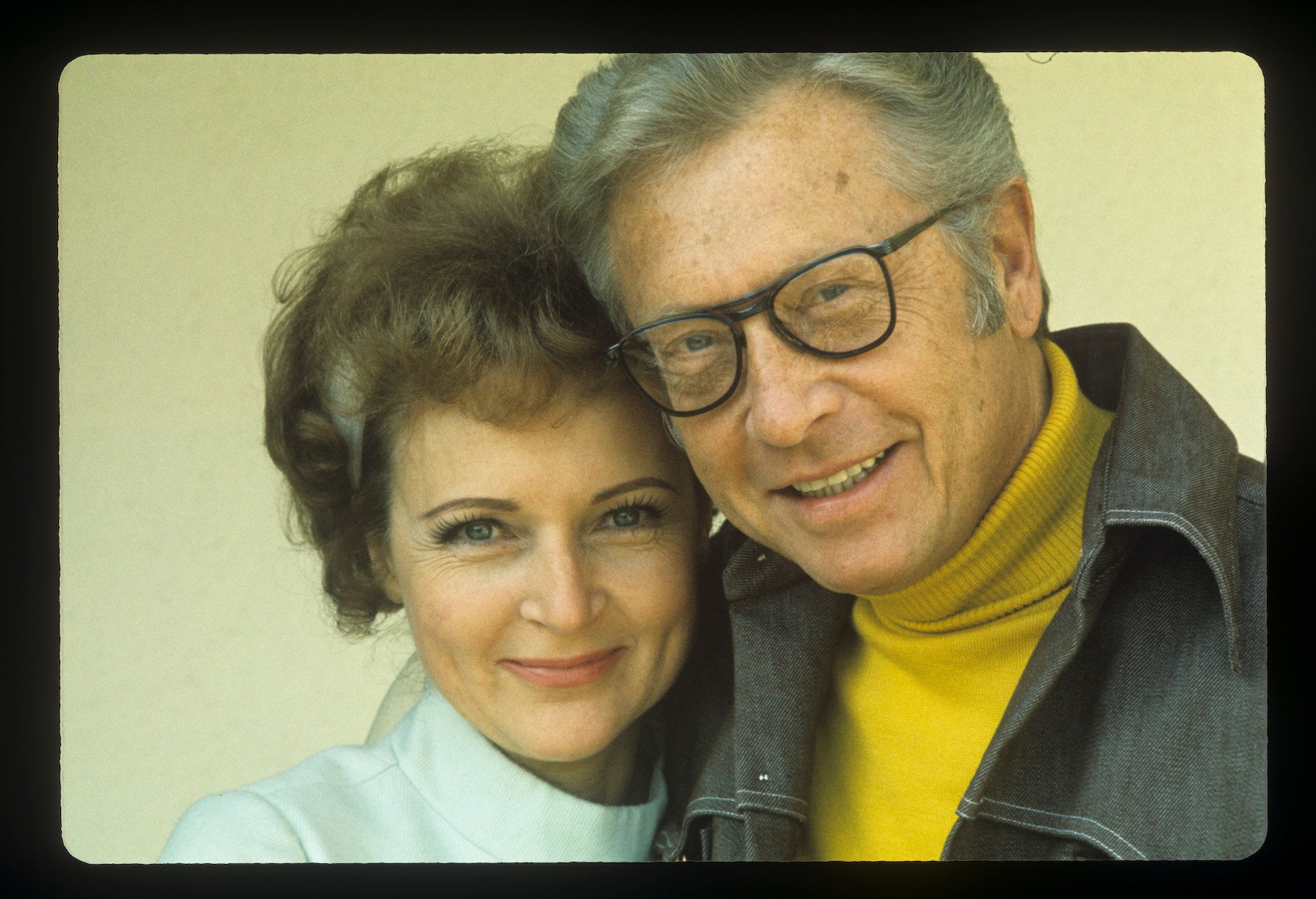 Not only was the acting legend sought after for her comedic genius and quick timing, but she also had numerous suitors and celebrity relationships throughout her lifetime. So, who were Betty White's spouses?
Betty White's first spouse was Dick Barker, an Army pilot, according to Distractify. But their marriage lasted only a year. The couple wed in 1945 and divorced in 1945.
Next, White married Lane Allen in 1947. Allen worked as a casting director and actor, which seemed to work for White initially. But they divorced in 1949. After their breakup, White's career in showbiz seemed to seriously take off.
Finally, Betty White's third spouse was Allen Ludden. They married in 1963 after meeting in 1961. Ludden hosted game shows, and she guest-starred on his show Password. White called him the love of her life. Sadly, Ludden died of stomach cancer in 1981. White told Oprah Winfrey she had one major regret about their relationship.
"I spent a whole year, wasted a whole year that Allen and I could have had together, saying, 'No, I wouldn't marry him. No, I won't. No, I won't leave California. No, I won't move to New York,'" White said. "I wasted a whole year we could have had together."
Was Betty White married at the time of her death?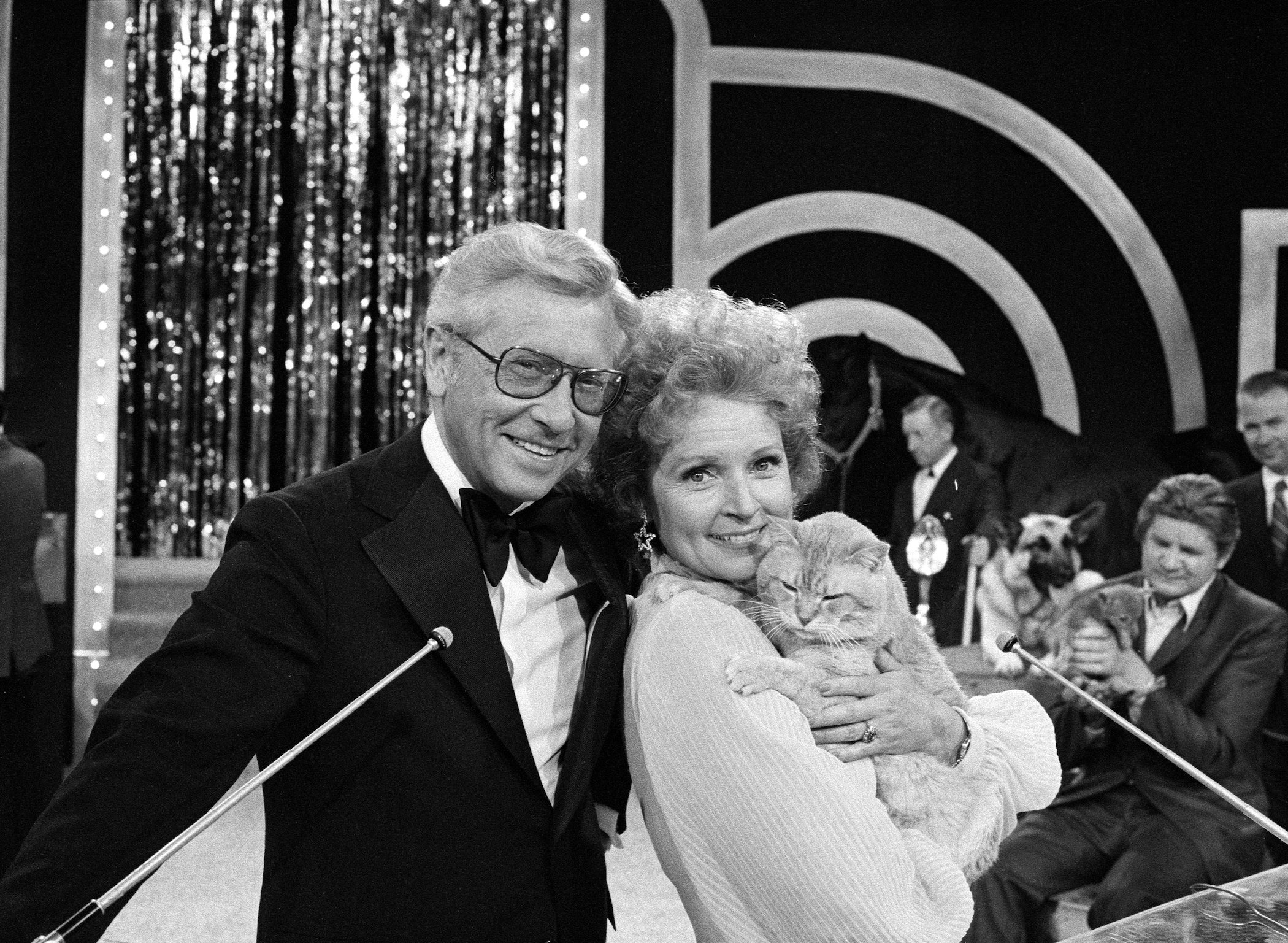 After Betty White's spouse Allen Ludden died, did she remarry? And was she married at the time of her death?
White remained single after Ludden died in the '80s until her death in December 2021. In 2011, she told the Daily Mail she didn't have any interest in finding love again.
"Once you've had the best, who needs the rest?" she said. "I made two mistakes before Allen, but the love of your life doesn't come along in every life, so I am very grateful that I found him."
Also, her friend and agent Jeff Witjas told People that White hoped to meet Ludden again in the afterlife.
"I don't think Betty ever feared passing because she always wanted to be with her most beloved husband Allen Ludden," Witjas said. "She believed she would be with him again." 
Check out Showbiz Cheat Sheet on Facebook!