'Grey's Anatomy' Season 18 Is Coming to Netflix in June 2022
Grey's Anatomy, the longest-running show ever to grace the ABC network, recently wrapped its 18th season and 400th episode of the popular medical drama. Now, it will soon be available for streaming on Netflix — even though Disney (which owns ABC) has been pulling many of its productions from the streaming giant in favor of hosting them on the company-owned Disney+ and Hulu.
If you haven't seen Season 18 — or want to rewatch in case the upcoming Season 19 is the show's last — here's when the latest episodes will land on Netflix.
'Grey's Anatomy' Season 18 will stream on Netflix starting June 25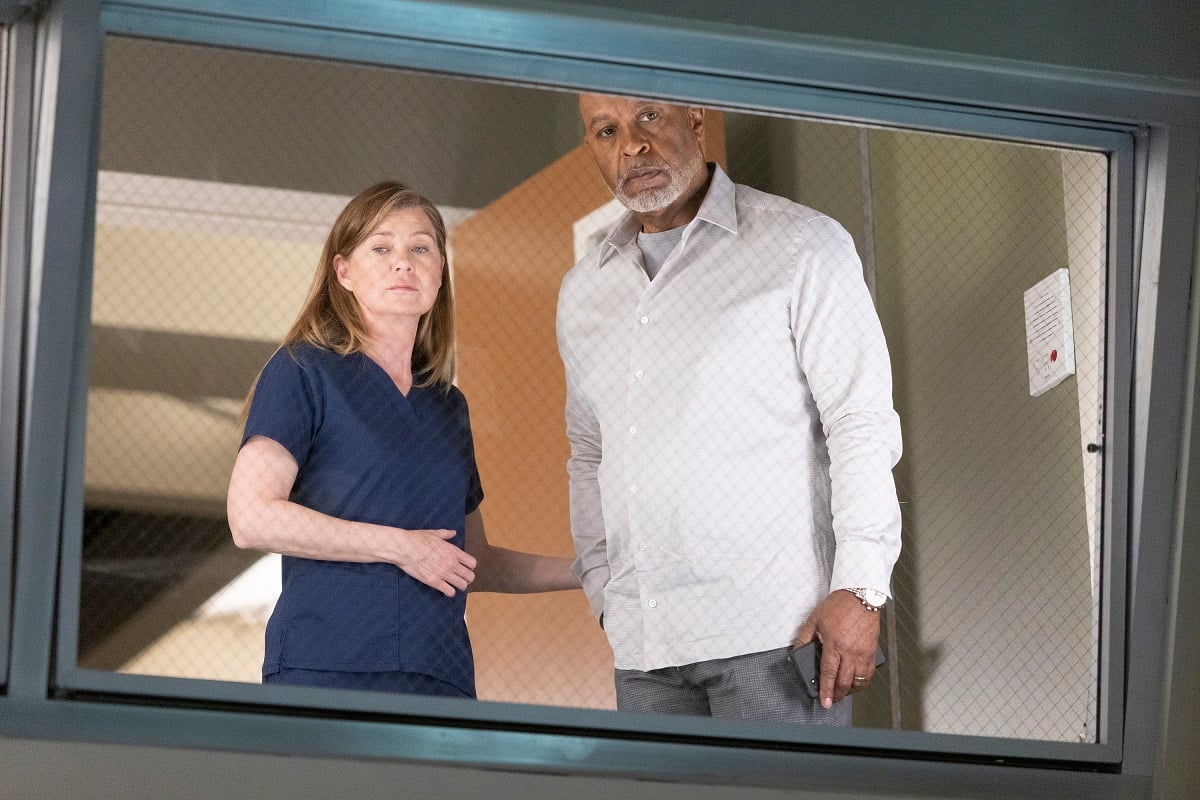 Season 18 of Grey's Anatomy, which aired its two-hour season finale on May 26, will begin streaming on Netflix on June 25, according to What's on Netflix. The 20-episode season highlights more drama for its cornerstone characters, though the writers chose to focus on new storylines rather than continue the coronavirus (COVID-19) reality. A postscript at the end of each episode acknowledges this purposeful decision.
Though Grey's is still available in the United States the show no longer airs on the streaming platform internationally. So, international fans (or U.S. viewers watching abroad) can't watch on Netflix. However, the show is also available on Hulu and through cable providers. 
Major plot points for Season 18 include new ventures for Meredith, Owen, and Jo
In Season 18, Meredith (Ellen Pompeo) travels back and forth between Seattle and Minnesota. She and Amelia (Caterina Scorsone) work on advancing treatment options for Parkinson's Disease. Additionally, Meredith wades slowly into a relationship with Dr. Nick Marsh (Scott Speedman), whom Mer saved in Season 14 when she discovered a clot in his soon-to-be new kidney. 
Meanwhile, back in Seattle, Owen Hunt (Kevin McKidd) finally marries Teddy Altman (Kim Raver), bringing drama to their family soon after. Hunt attempts to treat soldiers dying from the effects of burn pits in Afghanistan. He takes on some pretty radical measures to help them. That brings about all kinds of conflict that comes to a head by the end of the season.
Jo Wilson (Camilla Luddington) continues her switch to obstetrics while changing her relationship status to complicated. She deals with a few missteps as she attempts to raise Luna, balance her workload at the hospital, and maybe make some time for romance — however ill-advised it might be. 
Other notable storylines include the doctors attempting to freshen up their residency training program, deal with a physician shortage, and face a blood shortage — with dire consequences for each.
Cameos abound in Season 18 of 'Grey's,' but the future is unknown
As with Season 17, where we saw many familiar faces return to the Grey's universe, Season 18 boasted its share of cameos. Most noteworthy among them was the return of Dr. Addison Montgomery (Kate Walsh), who returns not far into Season 18 with an OB patient in tow. Addison appears in a total of three episodes throughout the latest season.
In more obscure cameos, fans also see Ellis Grey (Kate Burton), Meredith's deceased mother. She appears via some creative storytelling that allows Maggie (Kelly McCreary) to understand her mother from a deeper perspective. 
And finally, in perhaps the worst-kept secret of all cameos, ever, Jackson Avery (Jesse Williams) and April Kepner (Sarah Walsh) return in the season's finale to provide an answer about whether the former couple reconciled following their move to Boston.
Early in the season, the appearance of Walsh and whispers of other high-profile cameos spurred on the rumor mill that Season 18 might be Grey's last. That's obviously not true, given the Season 19 renewal and subsequent committed actors returning in the fall. That said, it's unclear whether we could be approaching the end of a (very long) era at Grey Sloan.
RELATED: The 'Grey's Anatomy' Season 18 Finale Will Open the Door to 'Reinventing Everything,' According to Sarah Drew