How to Stream 'Chicago Fire,' 'Chicago P.D.,' and 'Chicago Med': All Three Shows Are Coming to NBC's Peacock Service
Fans of NBC's Chicago dramas will soon be able to rewatch old episodes whenever they want. All three Dick Wolf-produced shows will be available to stream on Peacock, the new service from NBCUniversal that launches on April 15. This is the first time that all episodes of Chicago Fire, Chicago P.D., and Chicago Med will be available on a streaming service, per the Hollywood Reporter. 
Fans will be able to watch all episodes of 'Chicago Fire' and more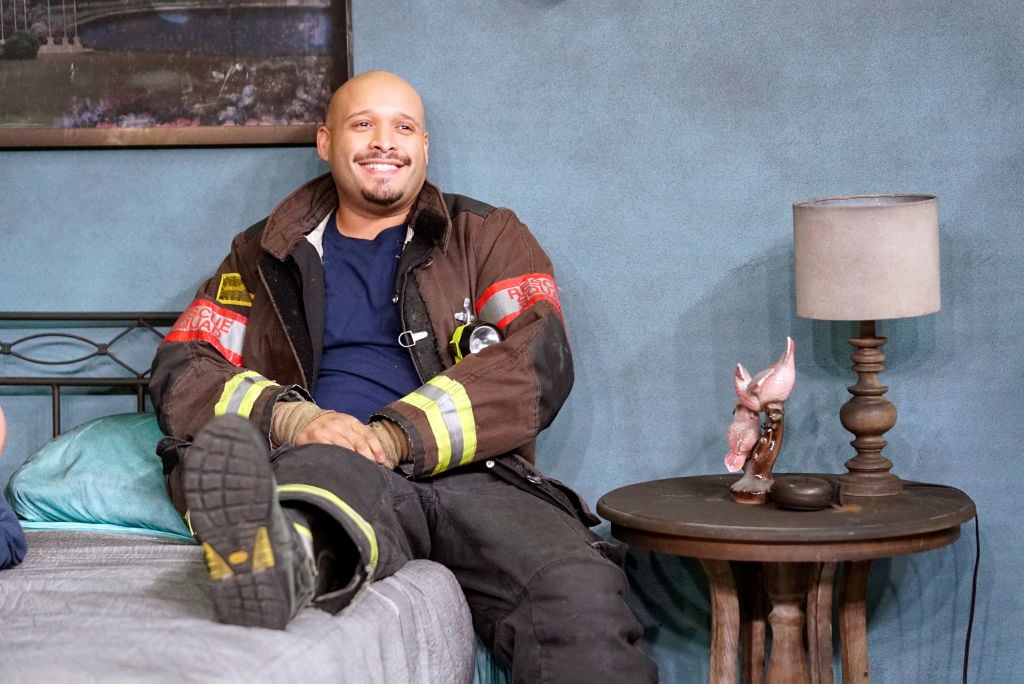 The streaming deal, which was announced on Jan. 16, includes eight seasons of Chicago Fire, seven seasons of Chicago P.D., and five seasons of Chicago Med. Right now, current-season episodes of all three shows are available to Hulu subscribers. But streaming old episodes is a bit more challenging. 
The first six seasons of Chicago Fire have been available to stream for free on IMDB TV since December 2019. But seasons 7 and 8 aren't included. Nor are any episodes of the Fire spinoffs Chicago P.D. and Chicago Med. Those who want to revisit those shows have had to purchase individual episodes from Amazon, iTunes, or another service. But that will soon change. 
One Chicago series won't be available on Peacock, however. The short-lived Chicago Justice isn't included on the list of shows that will be included with a subscription. The show ran for just one season and was canceled in 2017. 
'Law & Order' will also stream on Peacock  
Diehard Dick Wolf fans will also be happy to hear that Peacock will include select episodes of Law & Order, Law & Order: Criminal Intent, and Law & Order: SVU. While fans won't be able to watch all episodes of those long-running series, this is still good news for viewers who want to rewatch old episodes of those classic shows. (L&O lasted for 456 episodes, more than all but three other shows in U.S. TV history.)
All seasons of Law & Order: SVU are also streaming on Hulu, and select seasons are available on Amazon Prime. But flagship series Law & Order isn't currently available on any subscription streaming platforms, though reruns air frequently on We TV, Sundance, and Ion. 
Peacock will cost $4.99 a month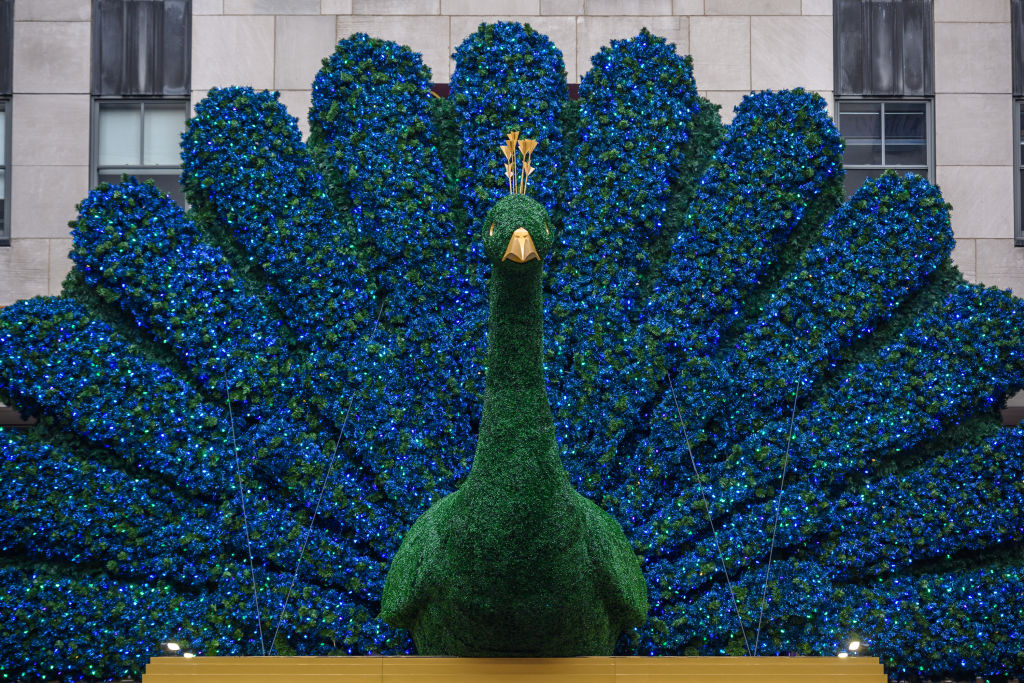 Peacock officially launches on April 15, but will only be available to Xfinity X1 and Flex customers for the first three months. Starting July 15 — just in time for the 2020 Summer Olympics — anyone will be able to sign up. (Peacock will feature live Olympics coverage.) 
The new service will have several different pricing tiers. A free, ad-supported version of Peacock will include 7,500 hours of programming. A premium version will include double the amount of content. The ad-supported version of Peacock Premium will cost $4.99/month. An ad-free option will cost $9.99/month. Comcast and Cox subscribers will get Peacock for free. 
In addition to the six Dick Wolf series, Peacock subscribers will be able to stream shows like 30 Rock, Brooklyn Nine-Nine, Cheers, Frasier, Saturday Night Live, and Superstore. The service will also include originals like a Punky Brewster reboot and a Girls5Eva, a new series about a '90s one-hit-wonder girl group that will be produced by Tina Fey.