'Impeachment: American Crime Story': This Marvel Actress is About to Play Ann Coulter
Like most Ryan Murphy projects, Impeachment: American Crime Story has an impressive cast behind it. The miniseries depicts President Bill Clinton's affair with Monic Lewinsky and subsequently, the political fallout which led to his impeachment.
This newest season of American Crime Story is based on Jeffrey Toobin's book A Vast Conspiracy: The Real Story of the Sex Scandal That Nearly Brought Down a President. FX announced in early Aug. that Cobie Smulders of Marvel's The Avengers was recently cast in the show as controversial conservative pundit Ann Coulter.
Therefore, let's break down all the details and find out where Smulders and her character fit in the American Crime Story universe.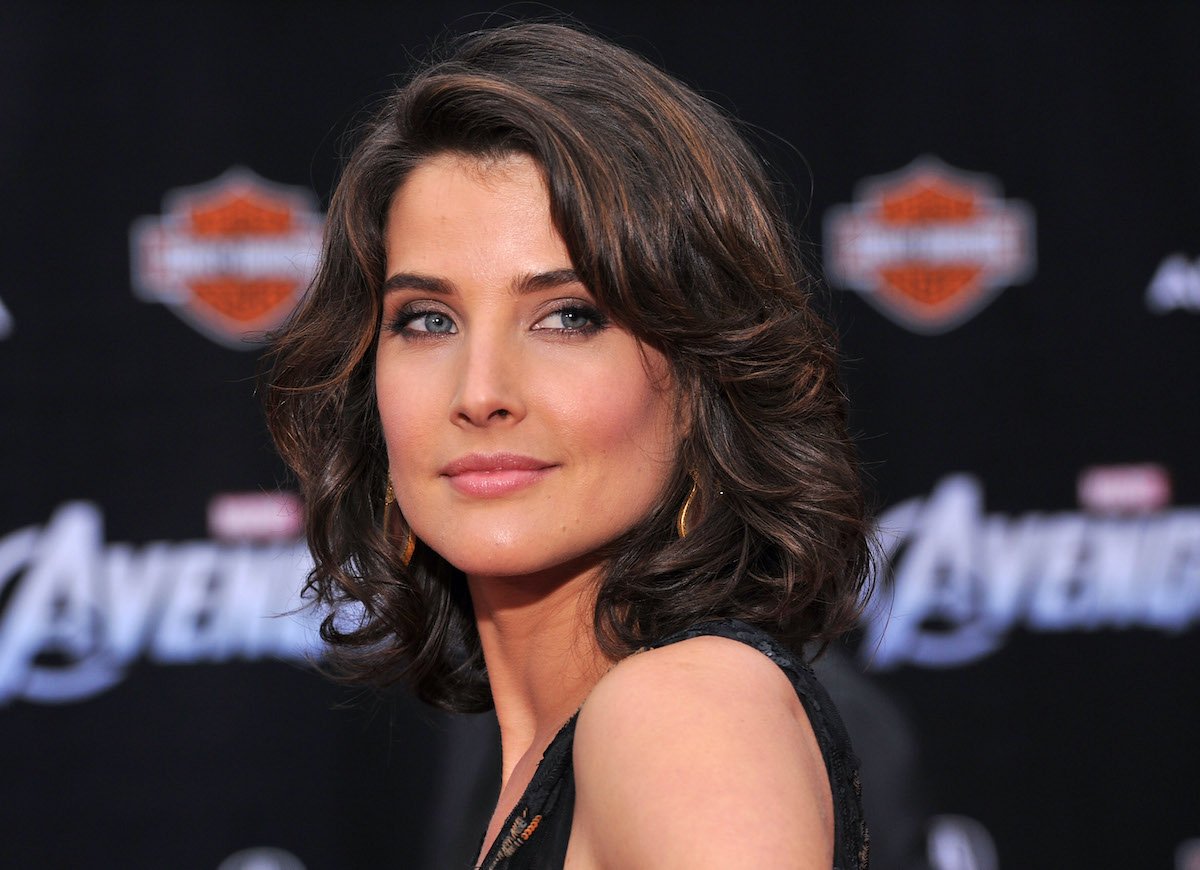 Cobie Smulders is not new to TV
Smulders is probably best known to most people as Agent Maria Hill from the Marvel Cinematic Universe. Her character was a former agent of S.H.I.E.L.D. who's current fate in the franchise is being kept under wraps. 
Though a supporting character, Smulders appeared in six MCU films, including The Avengers, Captain American: The Winter Soldier, Avengers: Age of Ultron, Avengers: Infinity War, Avengers: Endgame, and Spiderman: Far From Home. She also guest-starred in a few episodes of Marvel's Agents of S.H.I.E.L.D.
Before her butt-kicking turn in superhero movies, Smulders had a starring role on the CBS hit sitcom How I Met Your Mother. The show ran from 2005-14. She played Robin, arguably the romantic lead on the show. 
After that, Smulders took a break from TV to focus on her movie career. However, she returned to the small screen in the short-lived detective drama Stumptown. The show was also based on a comic book series.
Smulders is joining a stellar cast in 'Impeachment: American Crime Story'
The franchise is known for its prestigious casting, so Cobie Smulders's addition to the case is not surprising. This season alone will star Booksmart's Beanie Feldstein as Monica Lewinsky, Clive Owen as President Clinton, The Sopranos's Edie Falco as Hilary Clinton, and American Crime Story: The People v. O. J. Simpson alum Sarah Paulson as Linda Tripp. 
Esteemed character actor Margo Martindale joins Billy Eichner, Elizabeth Reaser, Judith Light, and Annaleigh Ashford to round out the cast. Smulders's husband, Taran Killam, will play Steve Jones, husband to Paula Jones (Ashford). Jones was a former Arkansas state employee who sued President Clinton for sexual harassment in the mid-90s.
Ann Coulter wrote many of the court filings in Jones's case and gave her legal advice. After that, she went on to write her first book based on her experience working on this case.
Ann Coulter was to played by another actor
Smulders was not the first producer's first choice to play the political pundit. GLOW star Betty Gilpin was initially cast in the role. Per Variety, the actor, who recently appeared alongside Chris Pratt in The Tomorrow War, had to pull out of the project due to scheduling issues. 
"The big disappointment was I had spent a year listening to Annie Coulter audiobooks the car to get her voice down," she told Jimmy Kimmel on a June episode of Jimmy Kimmel Live! She then recited the rhyme "Milk Milk Lemonade" in her interpretation of Coulter's voice. 
When will the newest season of 'American Crime Story' premiere?
The show was initially announced in 2017 and was due to start production in Mar. 2020. It was subsequently halted due to the coronavirus (COVID-19) pandemic. Eventually, star and producer Sarah Paulson announced in late Nov. 2020 that principal photography had started on the series. Smulders's casting was announced the day after the show's teaser trailer came out. Impeachment: American Crime Story will premiere on FX on Sept. 7 and run for 10 episodes.
How to get help: In the U.S., call the RAINN National Sexual Assault Telephone Hotline at 1-800-656-4673 to connect with a trained staff member from a sexual assault service provider in your area.