Ina Garten Just Gave Jennifer Garner a New Favorite Recipe and It's 'the Perfect Comfort Food'
Ina Garten and Jennifer Garner are best buds. Garner has been a frequent reader of Garten's cookbooks since her Alias days. In fact, the actress knows Garten's cookbooks so well, she has different categories for her favorite recipes. But the Barefoot Contessa star just gave Garner a new favorite recipe, and you need to try out Garten's baked rigatoni recipe.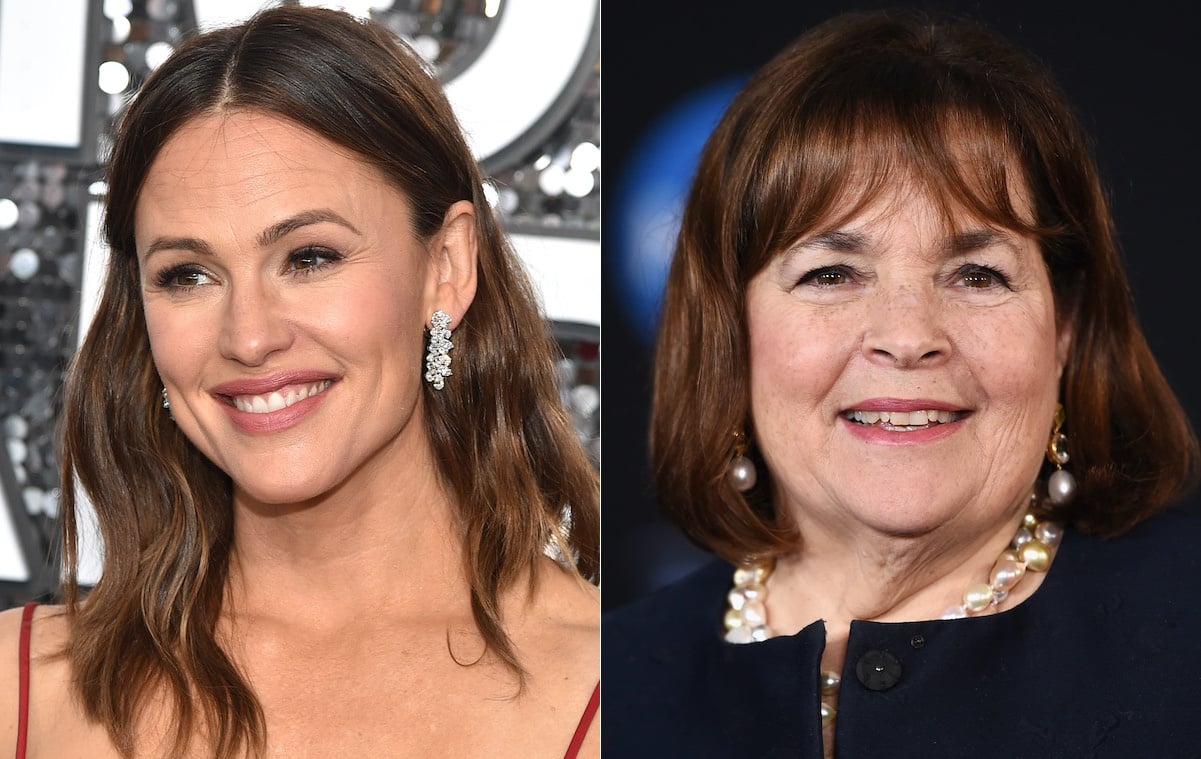 Ina Garten says her baked rigatoni recipe is a perfect pick-me-up for the winter blues
Garten shared a shot of her baked rigatoni from her latest cookbook, Modern Comfort Food, on Instagram on Jan. 8.
"I'm a little cranky these days because it's cold, it gets dark early, and I can't see my friends," she wrote. "My Baked Rigatoni with Lamb Ragù is the perfect comfort food – it's somewhere between a bowl of rich lamb stew and a cheesy baked pasta. I dare you to be cranky while you're eating this!"
Garner commented on the post, saying it's about to make it into her repertoire.
"Ok well, now I have a plan for Sunday!" she wrote.
Garner loves to make Garten's recipes. The Love, Simon alum said in her episode of Barefoot in LA that her middle child, Seraphina Affleck, made her implement Meatball Mondays, for which Garten's meatball recipe is used.
The Cooking for Jeffrey author replied to Garner's comment saying, "Yay!! I hope the children love it!! xxxx."
Ina Garten's Baked Rigatoni and Lamb Ragù recipe
No doubt, Garner and her three kids wills love the dish. Garten's recipes are a frequent staple in Garner's kitchen. Here's everything you'll need to make Garten's "perfect comfort food" recipe.
Ingredients
3 tablespoons good olive oil
1½ cups chopped yellow onion (1 large)
2 cups (½-inch) diced carrots (3 large)
2 cups (½-inch) diced fennel, cored (1 medium)
1 pound ground lamb
1 tablespoon minced garlic (3 cloves)
1 tablespoon whole fennel seeds, roughly chopped
2 tablespoons tomato paste
1 (28-ounce) can crushed tomatoes, such as San Marzano
2½ cups dry red wine, such as Chianti or Côtes du Rhône, divided
1 teaspoon dried oregano, crushed with your hands
¼ teaspoon crushed red pepper flakes
Kosher salt and freshly ground black pepper
1 pound rigatoni, such as De Cecco
2 extra-large eggs
²⁄₃ cup heavy cream
1 pound fresh salted mozzarella, divided
½ cup freshly grated Italian Parmesan cheese
2 tbsp parsley, minced (optional)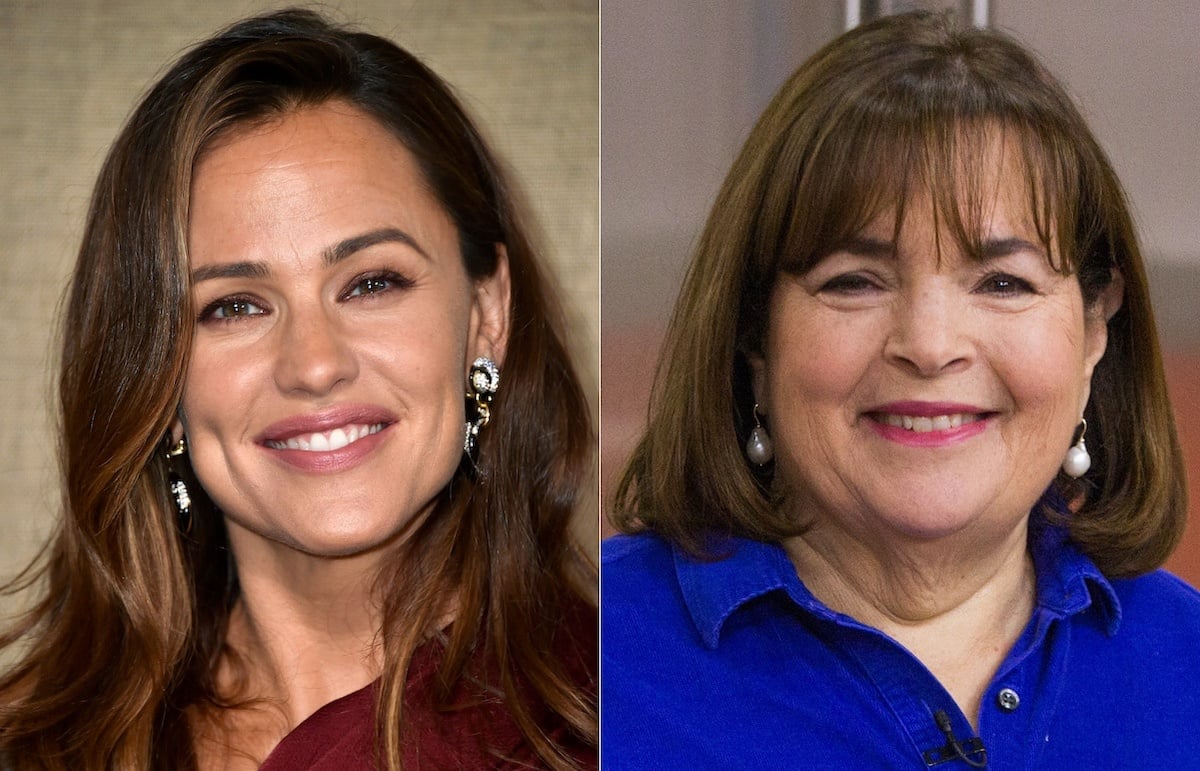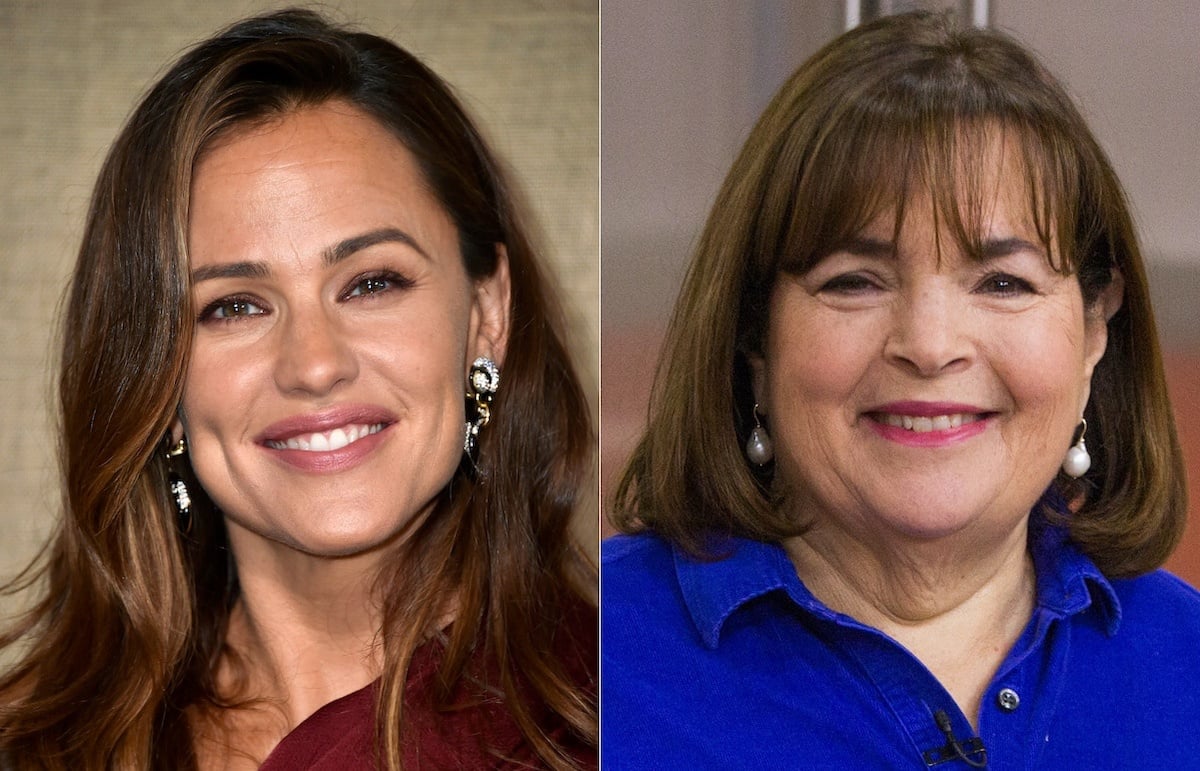 How to make Ina Garten's Baked Rigatoni and Lamb Ragù recipe
To start this recipe, heat the olive oil in a medium, "heavy-bottomed" pot or Dutch oven over medium heat. Add the onion, carrots, and fennel, and then sauté for about 10 minutes. Stir occasionally until the veggies start to brown. Next, add the lamb, garlic, and fennel seeds and cook for 8 minutes. Use a wooden spoon to break up the meat, cooking until it's not pink.
Continuing to build the sauce, stir in the tomatoes, tomato paste, 2 cups of wine, oregano, red pepper flakes, 1 tablespoon of salt, and 1 teaspoon of pepper. Bring all of this to a boil, and then lower the heat to a simmer. Partly cover the pot, and let simmer for 40 minutes to really let the flavor profile build. Stir occasionally. When you remove the pot from the heat, stir in the remaining 1/2 cup of red wine.
While doing this, preheat your oven to 350 degrees, and bring a large pot of salted water (2 tablespoons) to a boil. Cook the rigatoni to barely al dente, and drain.
Over in a large bowl, whisk the eggs and cream. Add the al dente rigatoni and toss well. And then, grate the mozzarella on a box grater and add to the pasta. Next, mix in the lamb ragù, adding 2 teaspoons of salt and 1 teaspoon of pepper. Toss well.
Transfer all of this to a 10 x 14 x 2-inch baking dish and garnish with Parmesan cheese. Slice the rest of the mozzarella and scatter it on top, and then bake for 40 to 45 minutes. You'll know it's done when the sauce is hot and bubbling and some of the pasta on the top looks crusty. Garnish with parsley and serve hot. And voila, comfort food a la Ina Garten.