Jennifer Aniston's Vital Wellness Habits Include a Car Cooler
Here's what Jennifer Aniston keeps in her car cooler.
Jennifer Aniston has been a style icon since her breakout role in one of the '90s most beloved sitcoms, Friends. Since then, the actor's impact has grown. Now, she's the face of several popular wellness brands and products. Here's more on Jennifer Aniston's habits that keep her fit, beautiful, and a leader in the wellness game.
A car cooler is Jennifer Aniston's go-to snack saver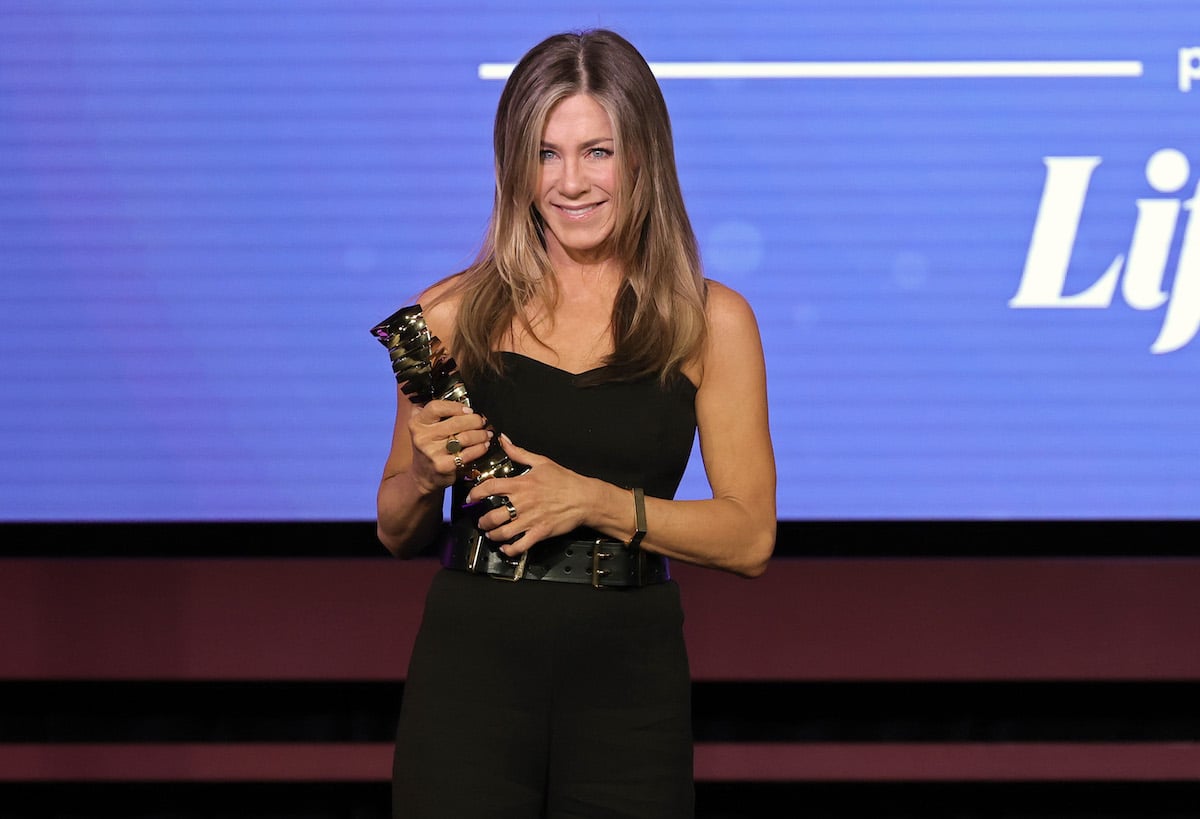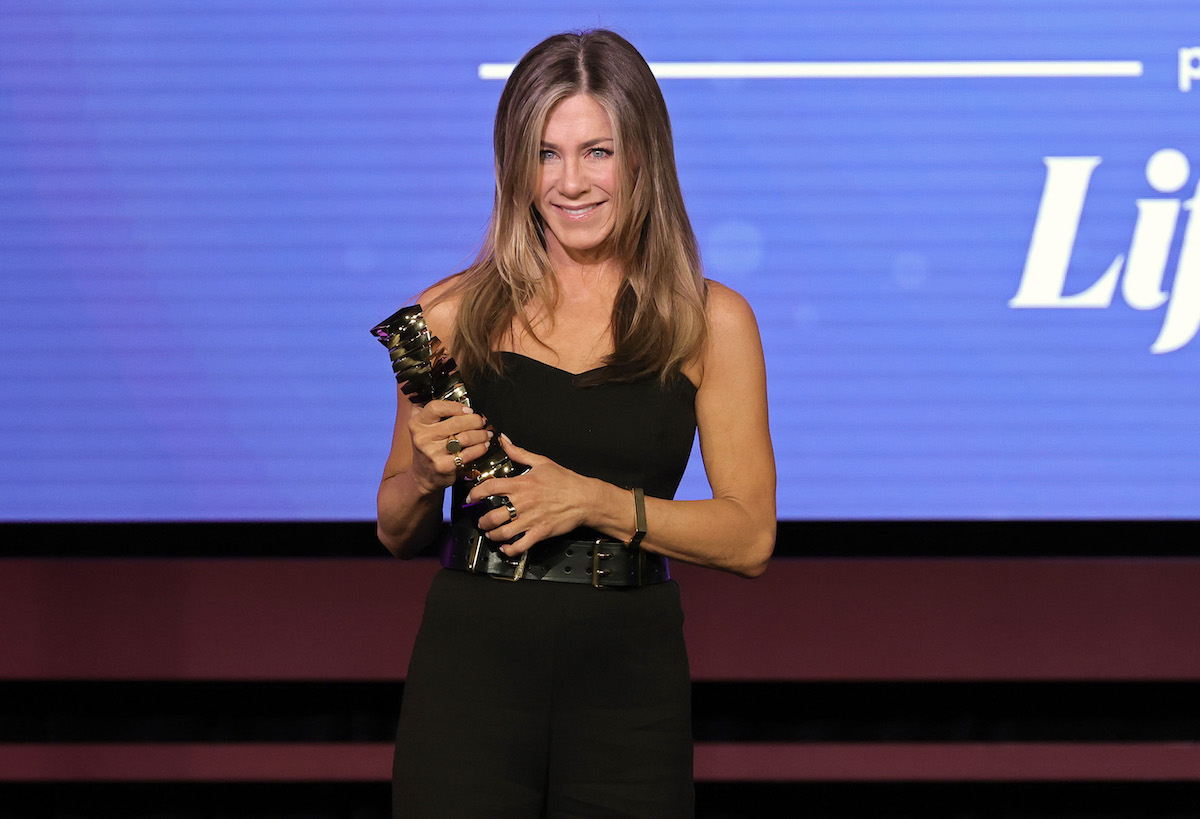 The Morning Show actor says she stays prepared by keeping a cooler packed with snacks in her car. Speaking with E! Online, Aniston says she uses the cooler throughout the day "so I'm not so starving that I just eat, like, crap or to eat too much." She keeps protein bars, collagen bars, chilled water, and vitamins in the cooler.
"The cooler happened because I've learned my lesson," Aniston explains. She adds that living in Southern California has taught her to prepare for packing snacks in hot climates where "you go to get your bar and you open the package and it's just like a melted Easter gone bad disaster."
The 'Friends' alum's wellness routine
However, Jennifer Aniston begins her wellness routine long before she packs her car cooler for the day. The star says her days always start with a short meditation.
"You can meditate anywhere, but usually I do it the minute I wake up," she explained to E! Online. No matter where the actor goes, she says, "I just get my feet on the floor and sit down … and even if it's five minutes, 10 minutes, just I have to do it."
After her mediation, Aniston usually integrates movement into her routine. Though running is her go-to for cardio, she has recently taken to Pilates, drawn by the practice's meditative experience and toned results. 
Another essential element for Aniston is her sleep routine, which the star says she has struggled with in the past. (Aniston's tendency to sleepwalk terrified ex-husband Brad Pitt.)
"It began as something that I would just accept, and then all of a sudden, you realize the effects of your lack of sleep and how it affects your day and your work and your mind function and your physique," Aniston told People.
The actor has since seen a doctor for her sleep issues and now integrates simple practices to promote healthy rest, such as having a regimented bedtime and keeping her phone out of her bedroom.
However, the one poor sleep habit Aniston can't give up is sharing her bed with her three pups. "It's just too cozy when they cuddle!" she exclaimed.
Vital Proteins and Jennifer Aniston's health products
Aniston launched a beauty line, LolaVie, in September 2021. The line features products that are both plant-based and cruelty-free. It comes after the star co-founded the beauty line Living Proof in 2012 (it has since been sold). Aniston is also the face of Aveeno, an ambassadorship she has held since 2014. 
In addition, Aniston is also the chief creative officer and face of Vital Proteins. A strong advocate for protein and collagen products, Aniston breaks down her collagen routine on Vital Proteins, including Vital Proteins Collagen Peptides in her morning coffee or smoothie and a Vital Performance Salty Chocolate Peanut Protein Bar.
The 53-year-old also mentions Vital Proteins Vitality Immune Booster, the brand's dairy-free vanilla Collagen Creamer, and the strawberry lemon Collagen Water — all of which she stashes in her handy car cooler.