Keith Richards Said You Can Hear His Guitar Fall Apart on This Rolling Stones Song
Many of The Rolling Stones' songs just wouldn't be the same without Keith Richards' innovative guitar playing. During a recording session, Richards' guitar fell to pieces. Here's how the guitar came into his possession.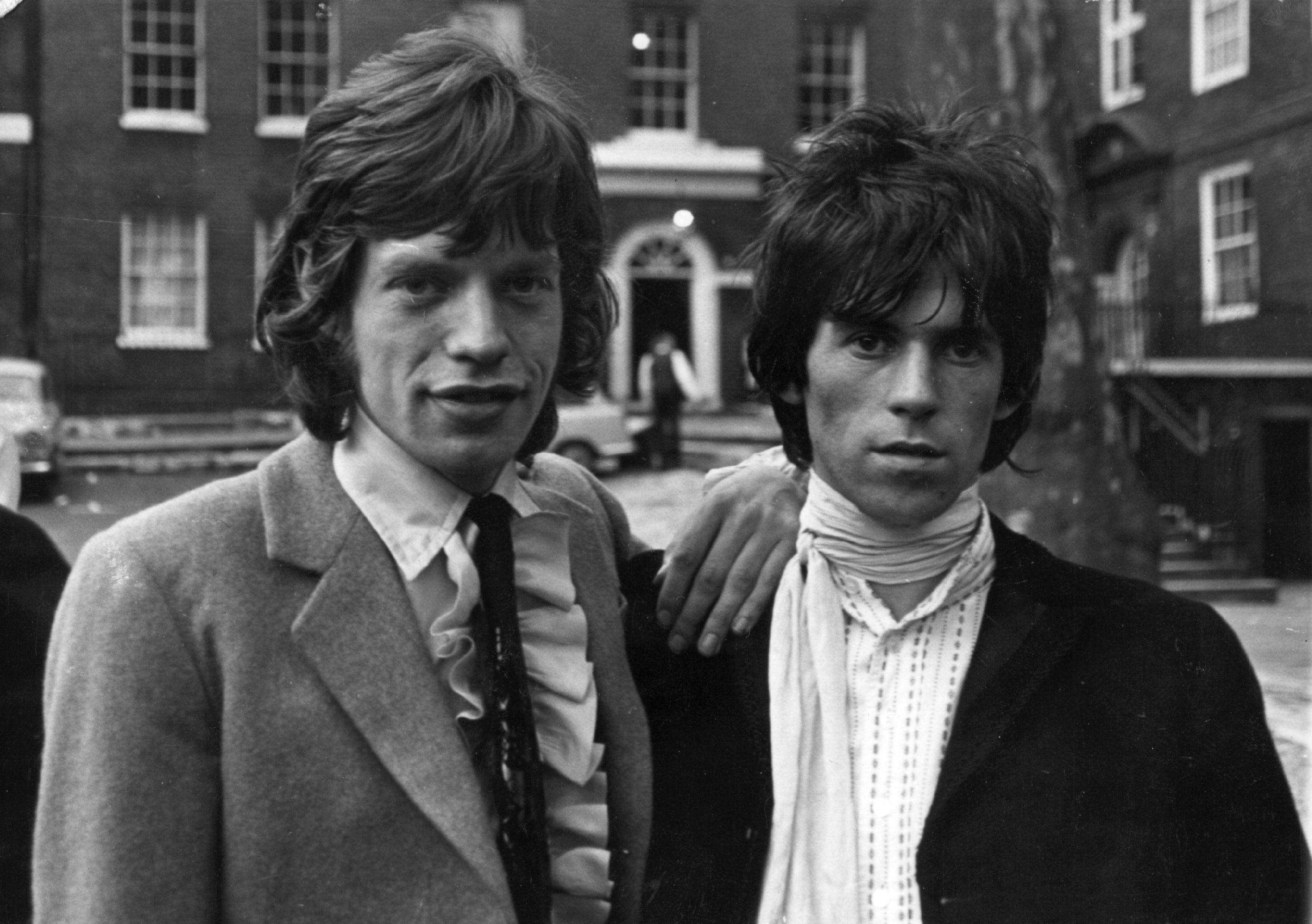 A storm inspired one of The Rolling Stones' classic songs
During an interview with Harper's Bazaar, Richards discussed the origins of some of The Rolling Stones' most famous songs. He remembered spending time in art dealer Robert Fraser's apartment in London. While he was there, the sky turned black and rain started to pour.
As he sat by the window, he noticed a lot of people outside looking for shelter. That gave him the idea for "Gimme Shelter." As he continued composing the song, he wrote lyrics about people wanting metaphorical shelter from rape and murder.
RELATED: John Lennon Believed Mick Jagger Copied a 'Walls and Bridges' Song on This No. 1 Rolling Stones Hit
Keith Richards came into possession of the guitar he used to record 'Gimme Shelter' without trying
Notably, Richards acquired a guitar he liked through a stroke of luck. "It looked like a copy of the Gibson model that Chuck Berry used. The thing had all been revarnished and painted out, but it just sounded great. Some guy crashed out at my pad for a couple of days, then suddenly split in a hurry and left that guitar behind, like, 'Take care of this for me.' I certainly did."
Richards used this guitar to record "Gimme Shelter" but the guitar fell to pieces during a studio session. "At the very last note of the take, the whole neck fell off," Richards said. "You can hear it on the original track. That guitar had just that one little quality for that specific thing. In a way, it was quite poetic that it died at the end of the track." Notably, death is a major theme in the lyrics of "Gimme Shelter."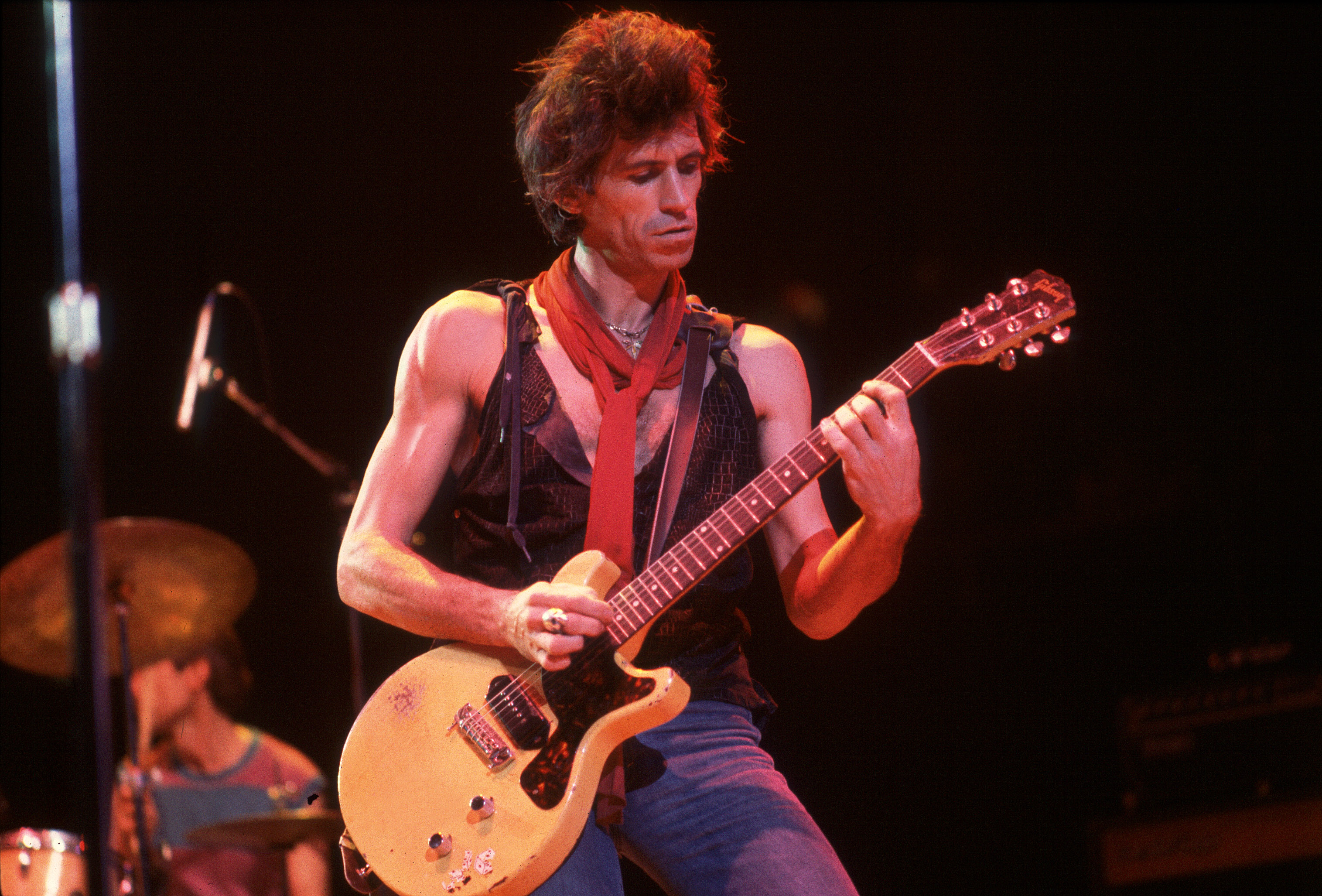 RELATED: John Lennon Went on a Drug-Fueled Road Trip With Keith Richards and Left With No Memory of It
How Keith Richards and the public reacted to The Rolling Stones' 'Gimme Shelter'
Richards said the riff from "Gimme Shelter" was his seventh-favorite in The Rolling Stones' catalog. The only songs with riffs he enjoyed more were "Street Fighting Man," "Sympathy for the Devil," "Jumpin' Jack Flash," "Paint It Black," "Mother's Little Helper," and "(I Can't Get No) Satisfaction." Notably, Richards chose the riff from "Gimme Shelter" over riffs from many Rolling Stones songs which were hits.
RELATED: Rick Springfield Explains Why Keith Richards Would 'Check up on Him' on the Set of 'Hard To Hold'
"Gimme Shelter" wasn't released as a single, so it didn't chart on the Billboard Hot 100. However, its parent album, Let It Bleed, was a hit. It reached No. 3 on the Billboard 200 and stayed on the chart for 44 weeks. While the song was not a chart juggernaut, it received critical acclaim. Rolling Stone ranked it No. 38 on their list of the 500 greatest songs ever. "Gimme Shelter" remains a classic song even if Richards destroyed an awesome guitar while recording it.
How to get help: In the U.S., call the RAINN National Sexual Assault Telephone Hotline at 1-800-656-4673 to connect with a trained staff member from a sexual assault service provider in your area.