Lady Gaga Opens Up About Her Struggle to Find a 'Female Mentor,' the 1 Veteran Artist Who Supports Her
Lady Gaga reveals she's 'had a hard time with older women' in the industry. But one artist continues to support her through it all.
Every musical artist aims to make an impact on the industry. But few manage to produce a string of indelible hits strong enough to create an icon. Yet, since her debut album in 2008, Lady Gaga has become a pop cultural force to be reckoned with. Even so, the singer, actress, and activist hasn't always gotten the support she's hoped for from her peers in the business.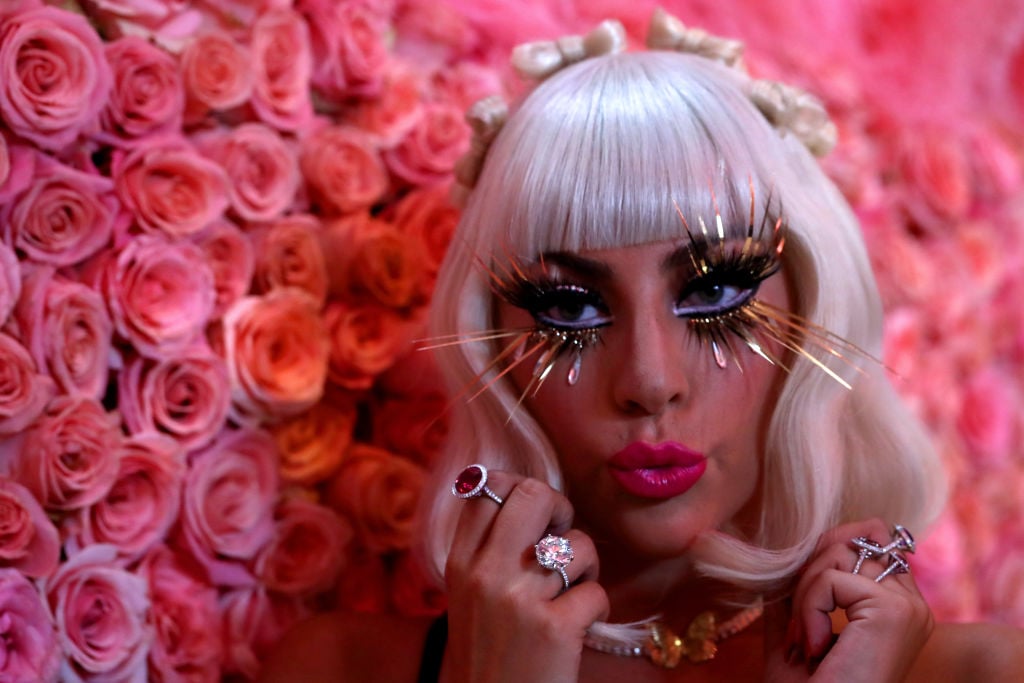 Lady Gaga is one of the most iconic musical artists on the planet
Even from the early days of her career, Lady Gaga couldn't help but stand out. Tracks like "Just Dance" and "Poker Face" catapulted The Fame to the top of the charts. And buoyed by her buzzworthy fashion sense, Lady Gaga was soon well on her way to becoming one of today's most successful artists. Since then, her career has only continued to blossom.
With each new release, the singer has shown the world a different part of herself. She's gone from the more electronic sounds of Born This Way to the laid-back country-pop influence of Joanne. She even recorded an album of pop standards with Tony Bennett and won an Oscar for her music in 2018 film A Star Is Born.
But only one singer has really supported Gaga through it all
But as Lady Gaga told Apple (via Yahoo!), the road to the top hasn't always been so smooth. In fact, she has felt a lack of support among other women in the music industry. However, at least one iconic singer has been there for Lady Gaga.
"The truth is I've had a hard time with older women, other than Celine Dion," she told Apple. "In terms of having a female mentor who goes, 'This is how it's done' – it's proven difficult for me to have someone in my life who would show me the way."
Perhaps part of this struggle stems from how unorthodox Lady Gaga's rise has been. After all, between her music, her red-carpet appearances, and her unique performances, few artists working today cause a stir quite like Lady Gaga. And that tends to rub some people the wrong way.
What does the Oscar-winning performer have planned next?
As Lady Gaga's fans — affectionately known as "Little Monsters" — know, the singer is back doing what she does best. Her latest album, Chromatica, only recently dropped. Its release was delayed by the coronavirus pandemic. Now the critically acclaimed work is tearing up the charts, thanks to singles "Stupid Love" and "Rain on Me."
As far as acting, she hasn't officially lined up a follow-up to A Star Is Born. But she is reportedly attached to Ridley Scott's next movie. Titled simply Gucci, the movie centers on Maurizio Gucci's murder. Lady Gaga would star as Gucci's ex-wife, Patrizia Reggiani, who was convicted for arranging his death. Could the singer be heading for Oscar again so soon?