Netflix Officially Renews 'Shadow and Bone' for Season 2
When Shadow and Bone premiered on Netflix on April 23, it took the world by storm. The series stars Jessie Mei Li, Archie Renaux, Freddy Carter, Amita Suman, Kit Young, Ben Barnes, Danielle Galligan, and Calahan Skogman. Shadow and Bone is based on two separate book series by author Leigh Bardugo. Just weeks after the first season of Shadow and Bone premiered, Netflix renewed the show for a second season.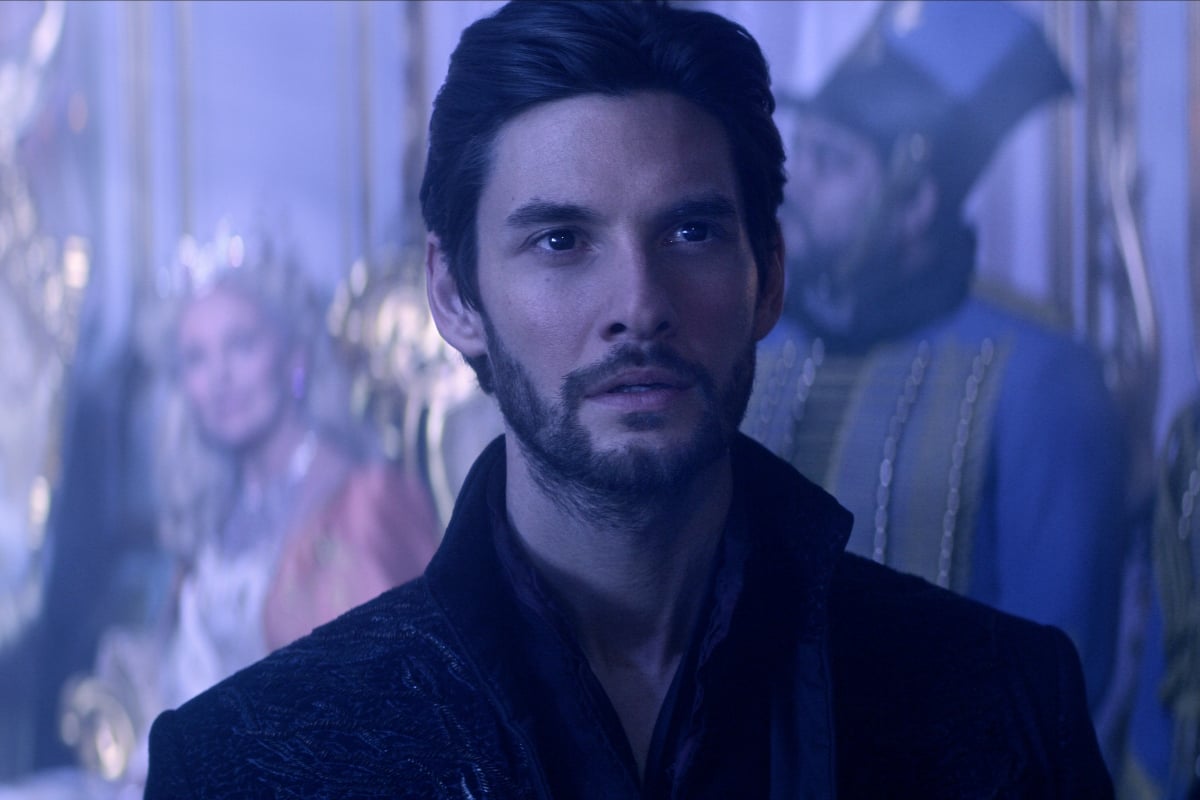 'Shadow and Bone' will have a second season
The first season of the fantasy Netflix series consisted of eight episodes. On June 7, it was revealed that Netflix renewed the show for another season, and season 2 of Shadow and Bone will also feature eight episodes.
According to Deadline, "The streamer ordered eight one-hour episodes for Season 2 of the series, which comes from writer Eric Heisserer (Bird Box) and Stranger Things EP Shawn Levy and his 21 Laps Entertainment."
Deadline also reported the viewership the Netflix series achieved in its first season, stating, "The renewal follows strong viewership numbers for the first season, which was watched by more than 55 million member households in its first 28 days, according to Netflix. The series made the Top 10 list in 93 countries around the world and hit No. 1 in 79 countries including Australia, Brazil, Germany, Russia, Spain, South Africa, and the U.S."
The 'Shadow and Bone' cast reacted to the news
Netflix published a video of the cast on YouTube and social media to announce that Shadow and Bone will have a second season. In the video, cast members teased the news and thanked fans for their support.
"Spoiler alert: I'll see you in season 2," Barnes said in the video.
Li followed Barnes' announcement with, "Shadow and Bone is officially returning for a second season."
"Thank you so much to everyone who's watched so far," said Carter.
Suman added, "We are so excited to continue telling this story…"
"… and we are so, so grateful because we could not have done it without you," Galligan continued.
What is the Netflix series about?
For viewers interested in starting the show, Shadow and Bone follows the life of Alina Starkov (Li), an orphan and soldier who discovers she is the powerful Sun Summoner. This makes Alina a Grisha, someone who has the ability to practice "Small Science." In Ravka, Grisha are hunted for their abilities while others uphold Grisha for their powers.
Shadow and Bone explores Alina coming to terms with her role as the Sun Summoner. General Kirigan (Barnes), leads the Second Army of Grisha and tasks Alina with helping him destroy the dangerous Shadow Fold. Meanwhile, Alina's childhood best friend Mal (Renaux) desperately tries to reunite with her, and Kaz (Carter), Inej (Suman), and Jesper (Young) are tasked with trying to kidnap Alina.
The first season of Shadow and Bone is currently streaming on Netflix.