Netflix Teams Up With U.N. Climate Conference for 'Together for Our Planet' Collection of Projects
Netflix is trying to capitalize on various audiences across different content areas. They have historically been teased for acquiring seemingly random content to simply have a bigger library of titles. However, Netflix has managed to secure some highly desired movies, television shows, and documentaries that keep subscribers engaged. Now, they're teaming up with the team behind the United Nations' COP26 international climate conference to disseminate sustainability storytelling.
Netflix is collaborating with the U.N. Climate Conference
Netflix sees an opportunity to invest in eco-friendly content. They see the importance of taking action against climate change. Netflix announced earlier this year that they plan on achieving net-zero greenhouse gas emissions by the end of 2022 moving forward. The streaming giant is showing continued interest in this particular topic.
Variety reported on a statement made by Alok Sharma, president of COP 26, the 26th United Nations Climate Change Conference. "We can no longer afford to wait to act against the threat of climate change. But we still have time to write our own future," he said. "I hope this collection of stories on environmental and climate action inspires even more people, and their leaders, to take action as the world gathers together for the COP26 climate summit in Glasgow."
The Netflix "Together for Our Planet" collection includes 30 titles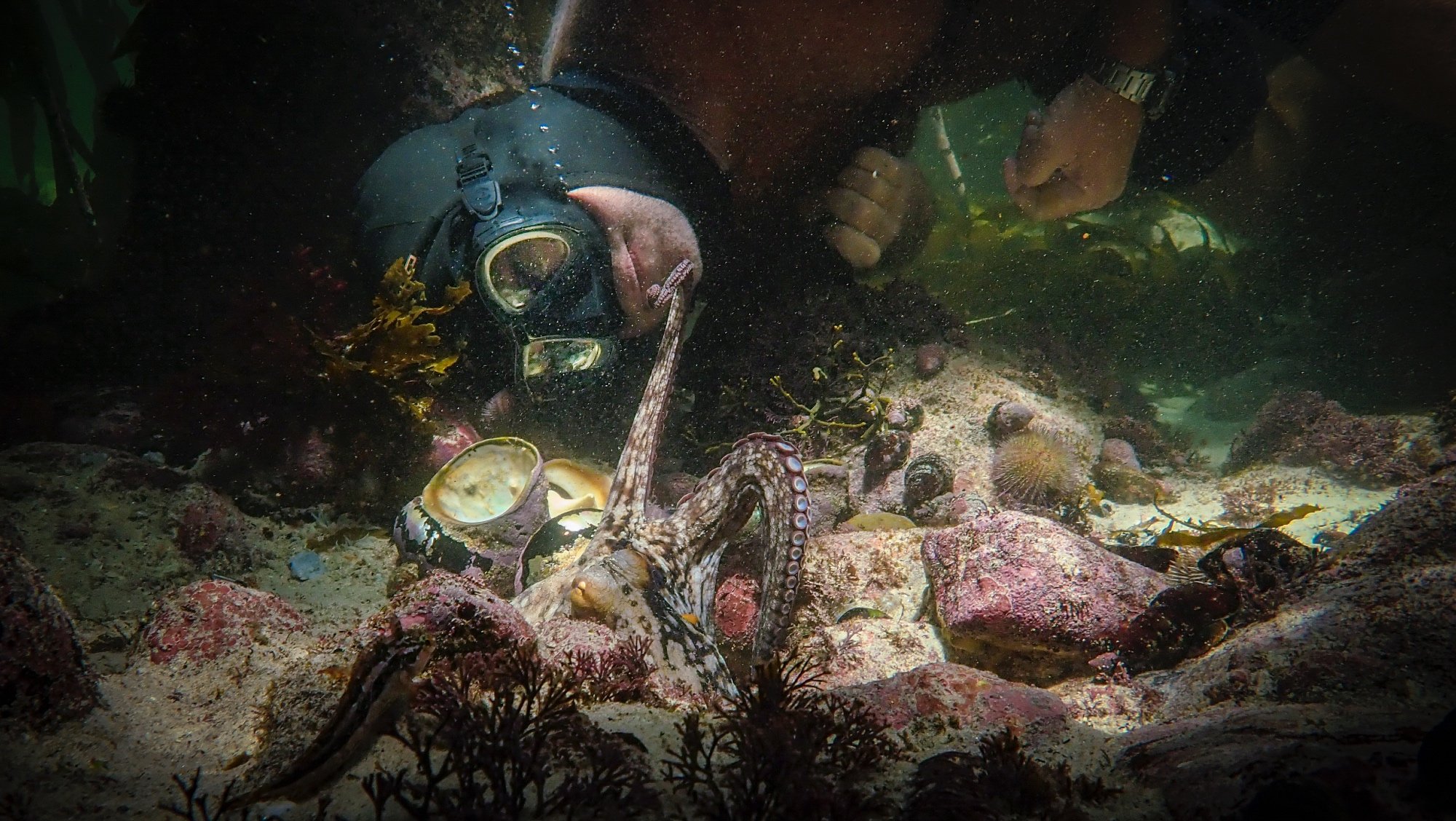 Netflix is assembling a library titled the "Together for Our Planet" collection. It's set to contain 30 television shows, movies, and documentaries, which include real-life nature documentaries. The collection is available before the United Nations' COP26 global climate summit, which will run from Nov. 1-12 in Glasgow, Scotland.
See below for the full list of titles included in the "Together for Our Planet" collection:
72 Dangerous Places to Live
A Holiday in the Wild
A Plastic Ocean
Absurd! Planet
Breaking Boundaries: The Science of Our Planet
Chasing Coral
David Attenborough: A Life on Our Planet
Down to Earth with Zac Efron
Fire Chasers
Fire in Paradise
Green Frontier
IO: Last on Earth
Izzy's Koala World
Kiss the Ground
Mission Blue
My Octopus Teacher
Okja
Our Planet
Our Planet: Behind the Scenes
Penguin Town
Ragnarok
The Minimalists: Less is Now
There's Something in the Water
Tiny Creatures
Eco-friendly content is appealing to audiences
Variety referred to a study created by Netflix that indicated audience appeal in eco-friendly content. 62% of folks surveyed said that they're "extremely interested" or "very interested" in watching content that explores topics around climate. This survey included 13,000 adult participants across 16 countries during the summer of 2021 by the National Research Group.
Nature documentaries and specials have previously proven to be successful. Not only for their educational information but also their stunning imagery of the world. Those who are looking for more content surrounding climate have a wide array of titles to explore in the "Together for Our Planet" collection. Netflix appears to be rather committed to raising awareness surrounding global climate change through its streaming content. Stay tuned for more information on future films, television shows, and documentaries.
RELATED: Leonardo DiCaprio Meets 16-Year-Old Climate Activist Greta Thunberg: 'Leader Of Our Time'
Related post url: