'Outer Banks' Season 2 Cast: Who's Who?
Woogity woogity! Outer Banks Season 2 brings 10 all-new episodes. Find out which of the Kooks and Pogues from Season 1 return in the Outer Banks Season 2 cast. Plus, learn about the new faces in the second season of the Netflix mystery series.
[SPOILER ALERT: Spoilers ahead for Outer Banks Season 2.] 
'Outer Banks' Season 1 cast members returning for Season 2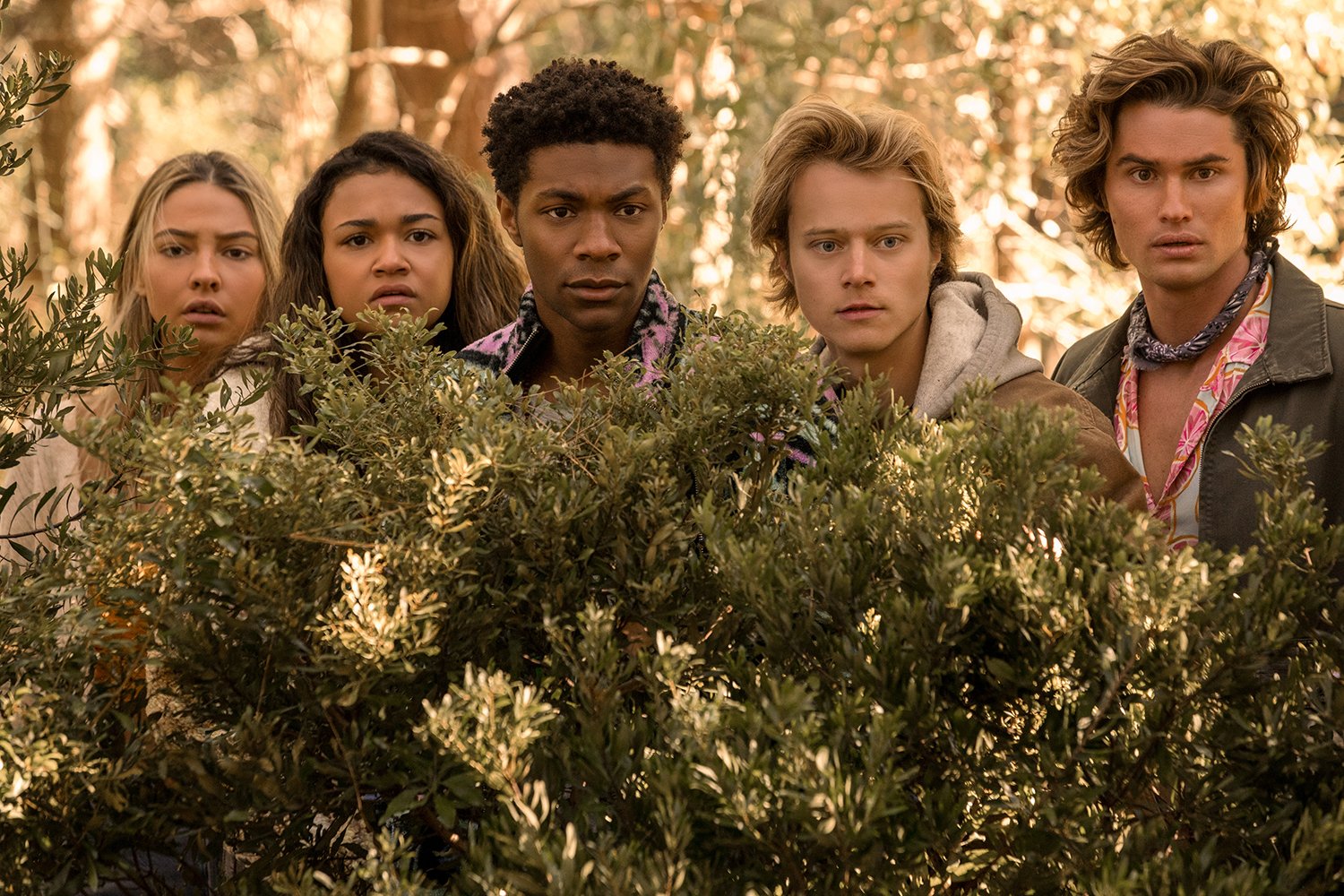 Season 1 of Outer Banks left many fans eager for more from the Pogues. Fortunately, all of the Outer Banks Season 1 cast members return for the second season — including Charles Halford (Big John Rutledge). Additionally, Madison Bailey, Rudy Pankow, Jonathan Daviss, and Chase Stokes all reprise their roles as the Pogues from The Cut.
Plus, Madelyn Cline makes her return as Sarah Cameron, the Kook-turned-Pogue. Austin North also comes back as Sarah's ex-boyfriend Topper, as does Drew Starkey, who plays Sarah's brother, Rafe.
Other Outer Banks Season 1 cast members who return in Season 2 include actors Julia Antonelli, Nicholas Cirillo, Chelle Ramos, Charles Esten, Caroline Arapoglou, and Cullen Moss. But the second season also introduces Outer Banks fans to several new characters — some good, some bad. 
'Outer Banks' Season 2 cast includes several new characters
At the end of Outer Banks Season 1, John B. and Sarah Cameron are aboard a cargo ship bound for the Bahamas. The crew members on that ship become major players in the first half of Outer Banks Season 2. Captain Terrance, Cleo, and the ever-clumsy Stubbs are played by Terence Rosemore, Carlacia Grant, and Jontavious Johnson.
At first, this motley crew seems to be against John B. and Sarah. But they ultimately become partners in their quest for the $400 million in gold.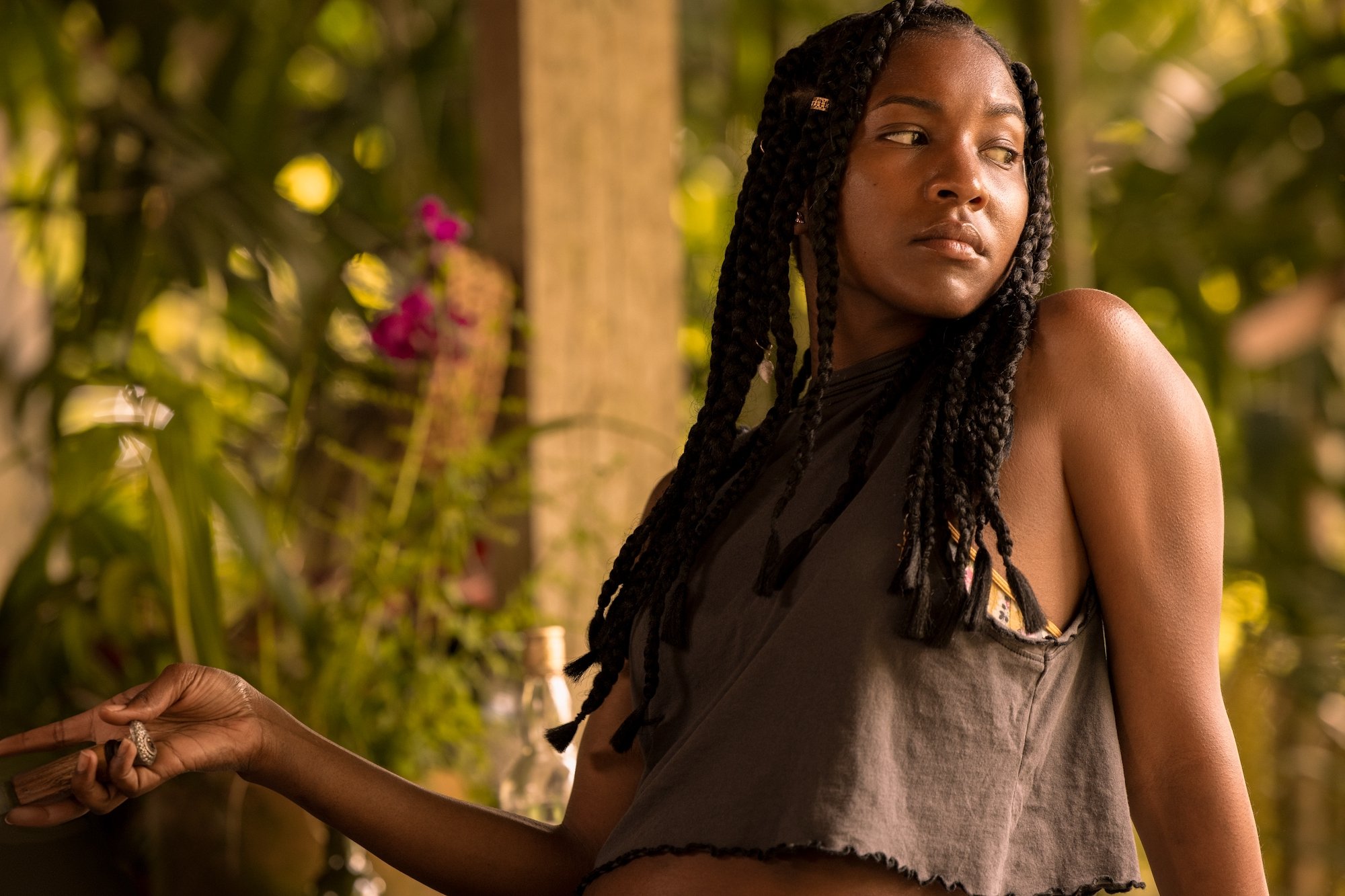 Then there's Doc Marsh, who helps John B. and Sarah in what is perhaps their darkest hour. Actor Marshall Bell, best known for his roles in movies like A Nightmare on Elm Street 2: Freddy's Revenge and Stand by Me, plays the Outer Banks doctor.
Pope Heyward learns of distant relatives in Season 2
Another new character in the second season of Outer Banks is related to Pope Heyward. Throughout the season, the Pogues learn of Denmark Tanney's history and his ties to the Outer Banks. 
Denmark Tanney is a famous ex-slave who was hanged for trying to gather the remains of his wife, Cecilia Tanney, after she was stoned to death attempting to escape enslavement. Eventually, Pope learns Denmark was killed at the hands of Carla Limbrey's (Elizabeth Mitchell) paternal ancestors — one of the main villains in Outer Banks Season 2.
'Outer Banks' Season 2 villains include Ward Cameron and a few newcomers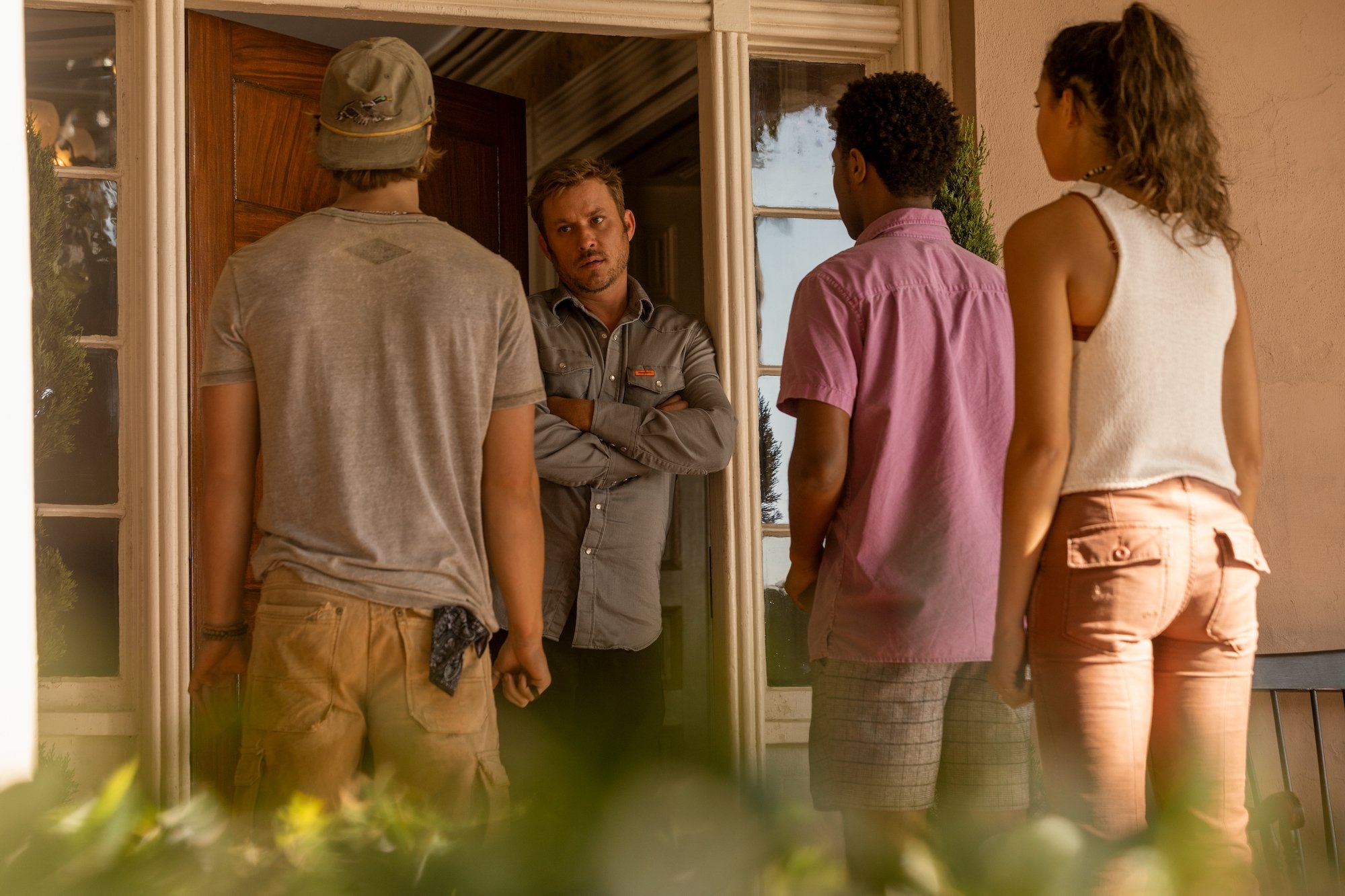 Ward Cameron isn't the only villain in Outer Banks Season 2. Mitchell — whom viewers might recognize from Lost or Once Upon a Time, according to IMDb — plays Carla Limbrey, a distant relative of the Royal Merchant's captain, H. Limbrey. 
She seeks the Cross of Santo Domingo and the treasure within it — a garment said to heal any ailment. With the help of her half-brother, Renfield (Jesse C. Boyd), Carla faces off against the Pogues on a treasure hunt she thinks will save her life. 
All 10 episodes of Outer Banks Season 2 are streaming on Netflix, so tune in before Season 3 comes out.