Prince Harry's 'Spare' Memoir Humanizes the Royal Family: 'A Lot of People Can Relate'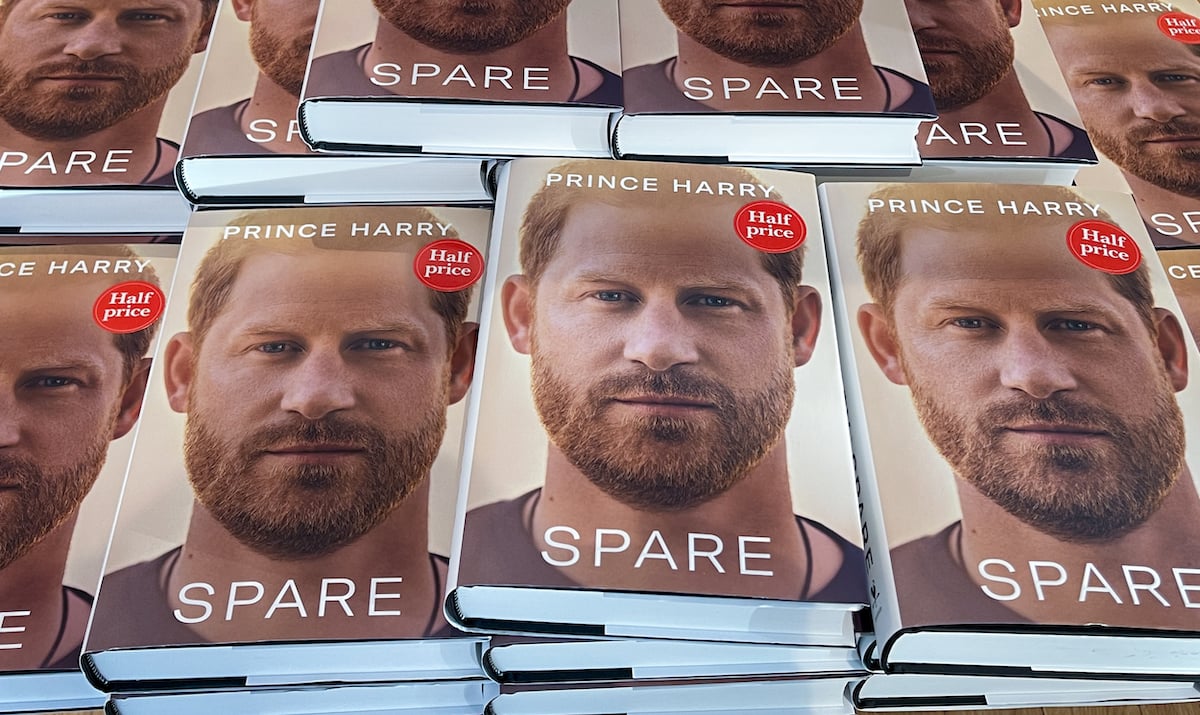 Spare might just turn out to be a good thing for the British monarchy. A royal author says Prince Harry's memoir, which is filled with bombshell claims, has made the royal family more relatable. Not only that, but the instant best-seller could also make the monarchy stronger. 
Prince Harry's 'Spare' memoir has 'generated a lot of sympathy' for the royal family in Britain, expert says
Speaking to the U.K.'s Express, Pauline Maclaran, Professor of Marketing and Consumer Research at the School of Business and Management at Royal Holloway, University of London, explained Spare might not result in long-term damage. Instead, she told the outlet, it could actually make the monarchy stronger. 
Discussing Harry's "self-imposed exile" in California with his wife, Meghan Markle, and two children, Maclaran said the pair "seem to be contesting [the Crown's power], but we've seen the Crown continue and become stronger."
The claims and accusations "could strengthen the Crown," she continued. "I think that is because it is so under attack that it has mobilised [sic] a lot of people in Britain to feel sorry for [King] Charles [III], [Prince] William, Kate [Middleton] and Camilla [Parker Bowles].
"I think it has generated a lot of sympathy for them," the expert added. 
Expert says the family dynamics Prince Harry paints in 'Spare' are 'something people can relate to'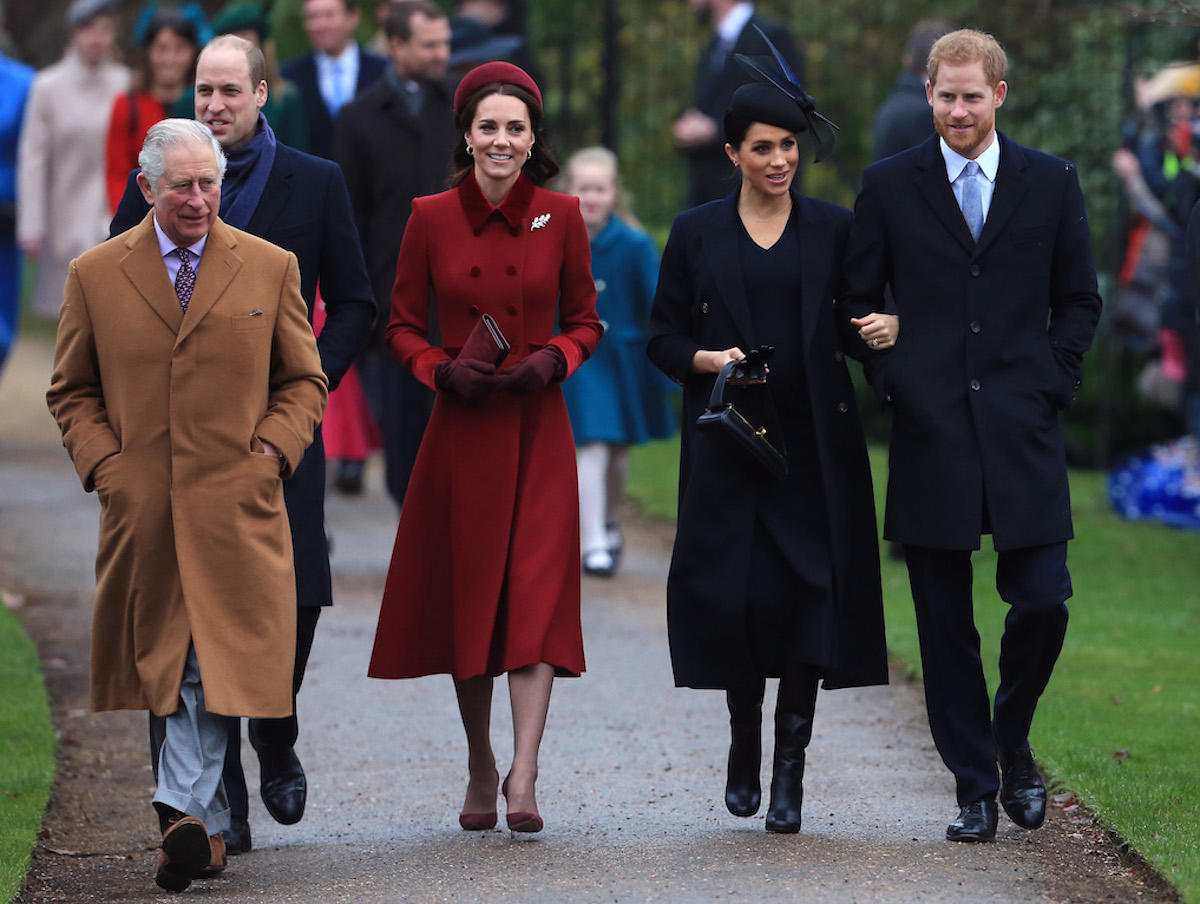 Maclaran continued, saying anecdotes from Spare that aren't favorable toward royals seem to have worked in the monarchy's favor. "It's humanising [sic] them if anything," she said. "Charles becomes the aggrieved father. A lot of people can relate to that." 
As for the Prince of Wales, Maclaran said William's seen as the "older brother with all the responsibility." She continued: "This is a typical family relationship. The younger brother is the rebel who does not have to take responsibility. Nothing is ever Harry's fault. It's very much the position of a younger brother."
"It's a sweeping generalisation [sic], but it's something people can relate to. People can feel sorry for William, even with him [allegedly] attacking Harry," she went on. "That has not really caused any great consternation. Some people say it's surprising he didn't go further."
"I think, actually, rather than destroying the monarchy, it is strengthening it, or will in the future if [the Windsors] can weather this," the expert concluded.
Prince Harry thinks the royal family might eventually thank him for 'Spare'
Since Spare hit shelves on Jan. 10, and even before that thanks to leaks and an accidental early release in Spain, headlines have been swirling about Harry's claims and accusations against his relatives. 
However, despite the media storm's that Spare has stirred up, Harry believes his family may someday thank him for the deeply personal memoir. In a Jan. 13 interview with The Telegraph, Harry said members of his family may not "like" him now but they might feel differently later. 
"What I've realized is that you don't make any friends, especially within your family, because everyone has learned to accept that trauma [as] part of life," he said. 
"How dare you, as an individual, talk about it, because that makes us all feel really uncomfortable? So, right, you may not like me in the moment, but maybe you'll thank me in five or 10 years' time," he continued.