Prince William Had COVID in April—Here's Why He Kept His Illness Secret
Prince William, Duke of Cambridge, contracted the coronavirus (COVID-19) back in April and was reportedly very sick.
News of the English royal's past battle with COVID was reported by The Sun on Nov. 2. William explained why he kept his illness secret while at a public engagement on Monday.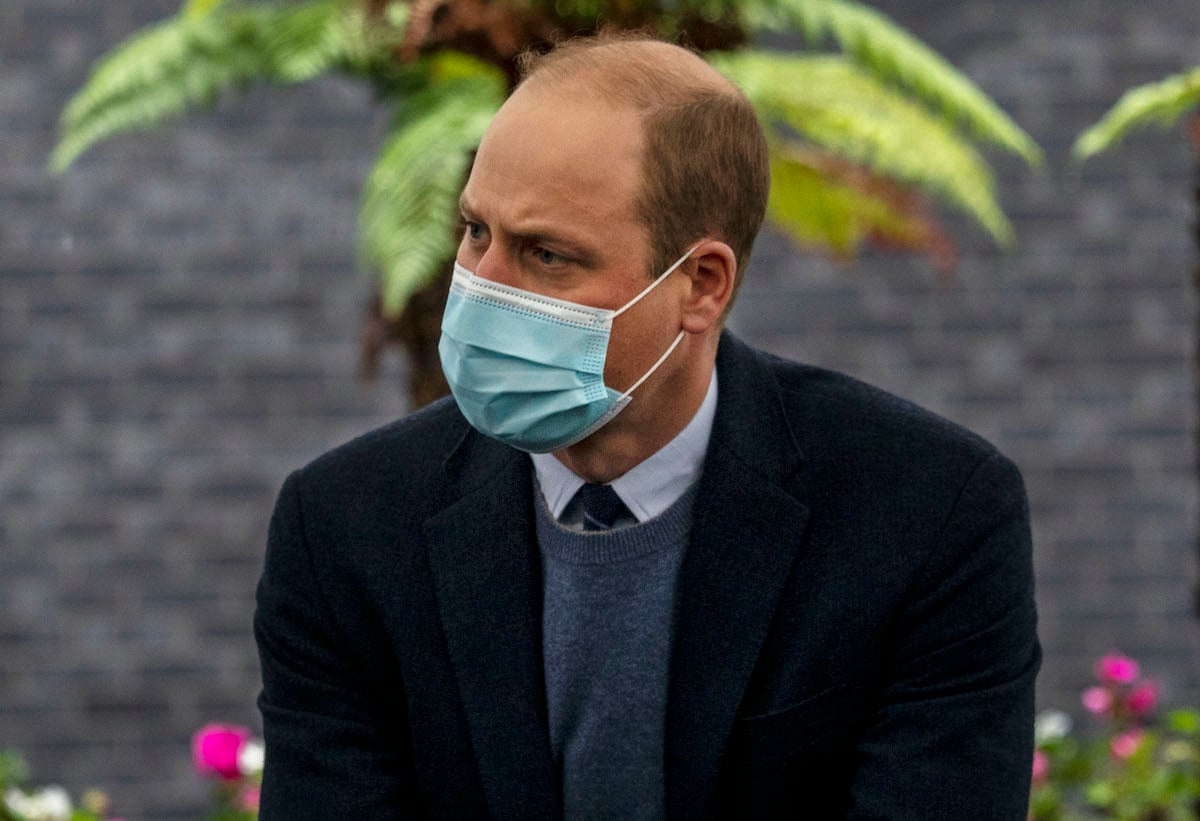 Why did Prince William keep his COVID diagnosis secret?
According to The Sun, the 38-year-old royal fell ill with COVID just after his father, Prince Charles, Prince of Wales, and Prime Minister Boris Johnson caught the virus. Due to the public nature of their illnesses (Charles only displayed mild symptoms, but Johnson was so ill that he was hospitalized), William reportedly wanted to mitigate any panic announcing his diagnosis could have caused.
"There were important things going on and I didn't want to worry anyone," William said at a public engagement on Nov. 2.
The Sun reports that the Duke of Cambridge was treated by palace doctors and followed safety protocols by self-isolating at his family's home, Anmer Hall, located on the Sandringham estate in Norfolk.
"The Queen delivered her 'We Will Meet Again' address, and he just didn't want to worry people," the source said. "He felt there were more important things going on in the country."
Now that England is going into a second national lockdown starting Thursday, Nov. 5, due to another surge in COVID cases, the source said William felt it was important to stress that the virus can get to anyone, even the royal family, and proper safety precautions should be taken.
"But as a result of his own experiences, he realizes absolutely anyone can catch this awful disease—and knows how imperative it is that we all take this second lockdown seriously," the source noted.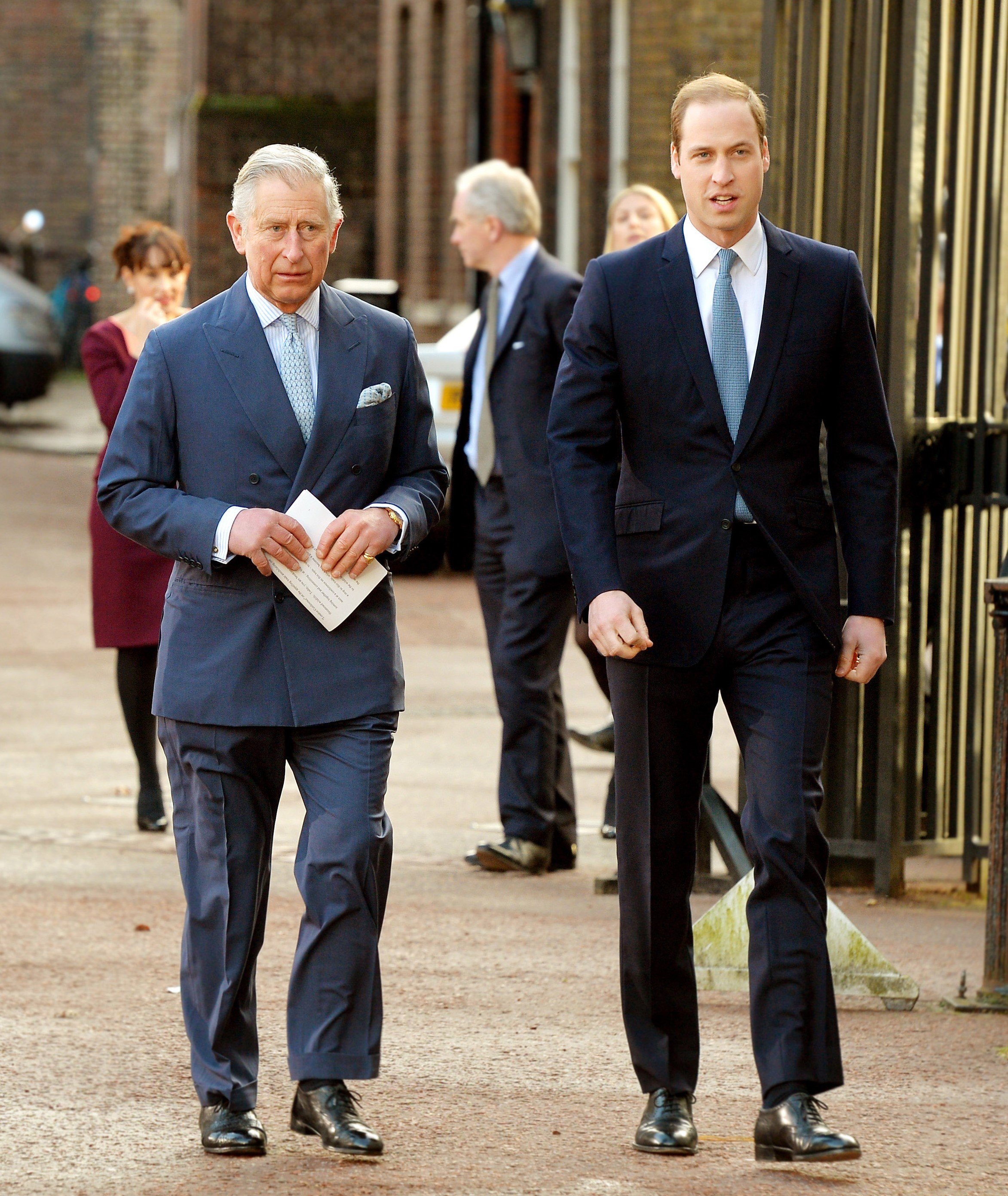 What COVID symptoms did Prince William have?
The source also described William's symptoms to the outlet.
"William was hit pretty hard by the virus," the source said. "It really knocked him for six."
"At one stage he was struggling to breathe, so obviously everyone around him was pretty panicked," the source continued.
The source noted that the Duke continued with his remote engagements throughout his illness.
"After seeing medics and testing positive—which was obviously quite a shock given how fit and healthy he is—William was determined it should be business as usual though," the source shared. "He was determined to fulfill his engagements."
The outlet reports William completed 14 telephone and video engagements in April, all while keeping his illness under wraps from the public.
England's second national lockdown will go into effect on Nov. 5 and will last until Dec. 2. Hopefully, William sharing his experiences with the virus will inspire people to take proper safety precautions for themselves.