'The Sopranos': Toni Kalem Was in the Running for a Lead Role Before Getting Angie Bonpensiero
No one would blame you for considering the leads on The Sopranos irreplaceable. Few could top the work Nancy Marchand (Livia Soprano), Edie Falco (Carmela Soprano), and James Gandolfini (Tony Soprano) did on the show. But a few actors could have taken a shot. And HBO wanted to see the field before agreeing to the leads.
In the case of Livia, Suzanne Shepherd had been in the running for that part. And we know Michael Rispoli (Jackie Aprile) made it to the final cut for Tony Soprano. On the Talking Sopranos podcast, Toni Kalem (Angie Bonpensiero) recalled getting far enough into casting for Carmela Soprano that HBO gave her a screen test.
'Sopranos' producers took a long look at Toni Kalem for the Carmela role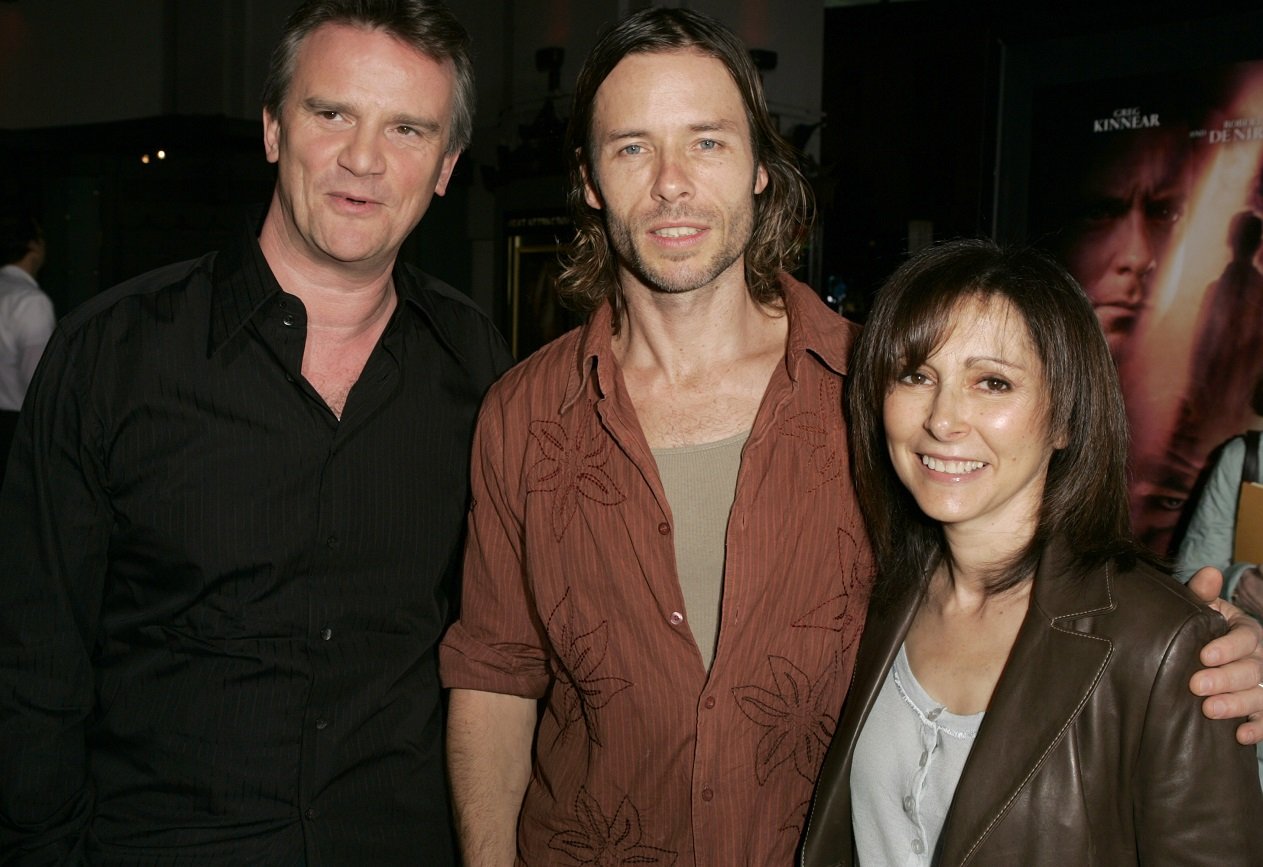 On Talking Sopranos, Kalem recalled meeting David Chase and trying out for the part of Carmela. Chase and HBO clearly liked her performance, as they made sure to see how she worked opposite Gandolfini.
"I ended up [screen-] testing for Carmela," Kalem said. "Jimmy was there, I read with him. I remember thinking, 'He's so big, and I'm so little.'" Kalem also recalled Rispoli in the waiting room when she arrived at HBO's L.A. offices that day. That placed her at the final stage of casting for the lead roles.
When Falco landed the role, Kalem didn't despair; she made her own film. "I went off and wrote and directed my first movie after that," Kalem recalled. That picture, A Slipping-Down Life (1999), won two awards on the festival circuit and was nominated for the Grand Jury Prize at Sundance.
In the beginning, Kalem had wanted to adapt the source book by Anne Tyler as a vehicle for herself. "I originally thought it was something I wanted to act in," Kalem said on Talking Sopranos. "I was always cast as these tough Italian women. […] So I felt like if I was gonna get a role like that, I better write it for myself."
David Chase was a big fan of Kalem in 'The Wanderers'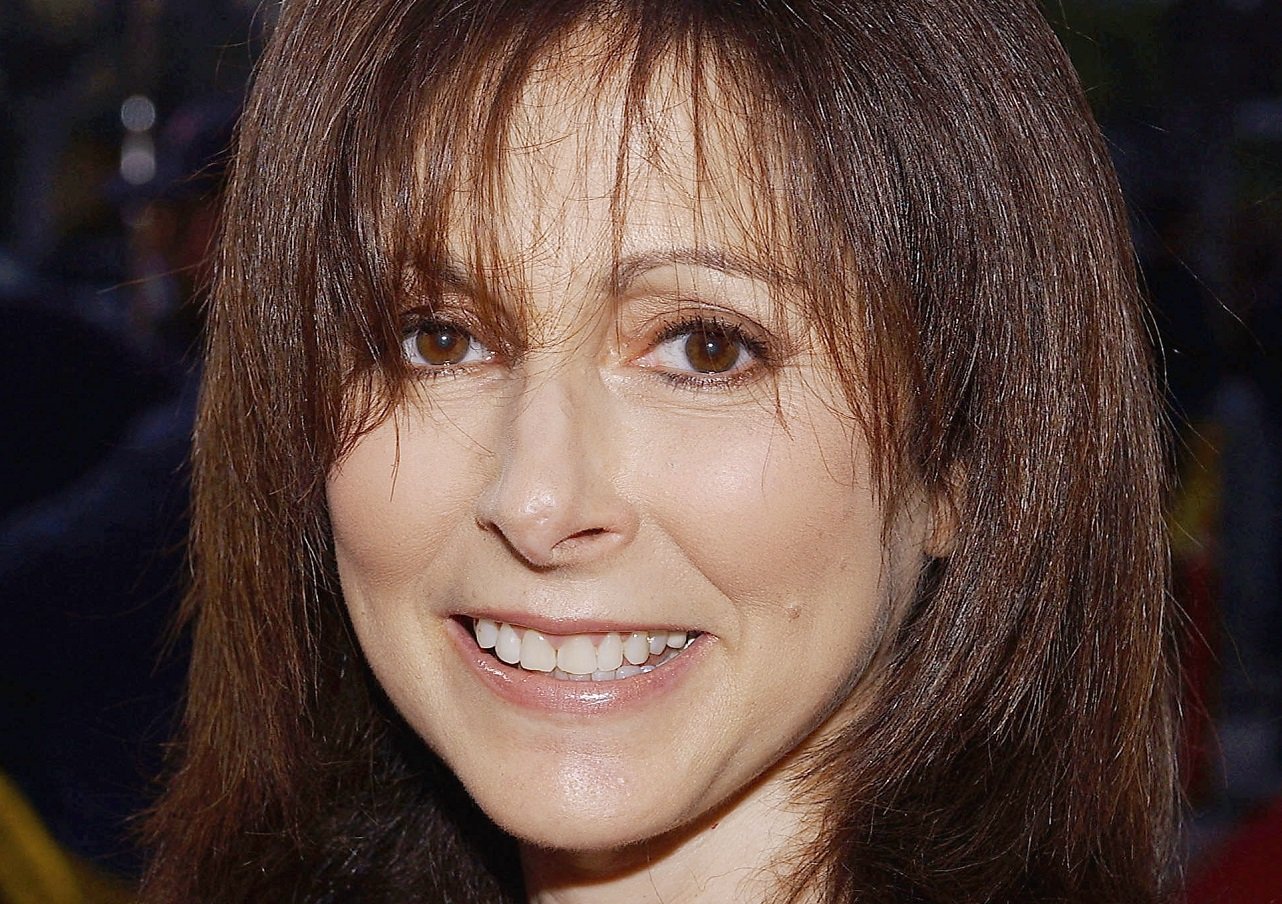 RELATED: 'The Sopranos': When Alec Baldwin Thought He Blew His Chance at Landing a Part
At their first meeting, Chase explained what a fan he was of Kalem's earlier work. "He told me that The Wanderers was … he and [Chase's wife] Denise had watched it, like 20-something times," Kalem said on Talking Sopranos. "They knew all the lines from The Wanderers. Right away, I felt like I had a soulmate."
Though the Carmela part didn't go to Kalem, she started to establish herself as a writer-director with A Slipping-Down Life, so it was a trade-off she'd take. After making the festival circuit, Kalem got a call about auditioning for the part of Angie, Sal "Big Pussy" Bonpensiero's wife.
Despite having tested for the show's lead female character, Kalem had to audition once again for Angie. "It's a tough business," Kalem said with a laugh.