All the Ways 'Gossip Girl' Reboot Is Going to Be Different Than Original CW Series
Fans of the cult-classic TV series Gossip Girl have a lot to be excited about. On July 8, 2021, the first episode in the Gossip Girl reboot series dropped on HBO Max, and viewers are already buzzing about the exciting new show. With an all-new cast (save for the same omnipresent narrator, voiced by Kristen Bell) and a brand-new storyline, the reboot is full of drama and intrigue — although, as showrunners recently revealed, fans can expect more adult content in this new version of Gossip Girl. Additionally, producers for the new show opened up in a recent interview, revealing that, with "no restrictions" placed on the storylines, fans are in for a truly wild ride.
Let's take a closer look at how the Gossip Girl reboot is different from the original.
Despite how different it is, the 'Gossip Girl' reboot is full of drama just like the original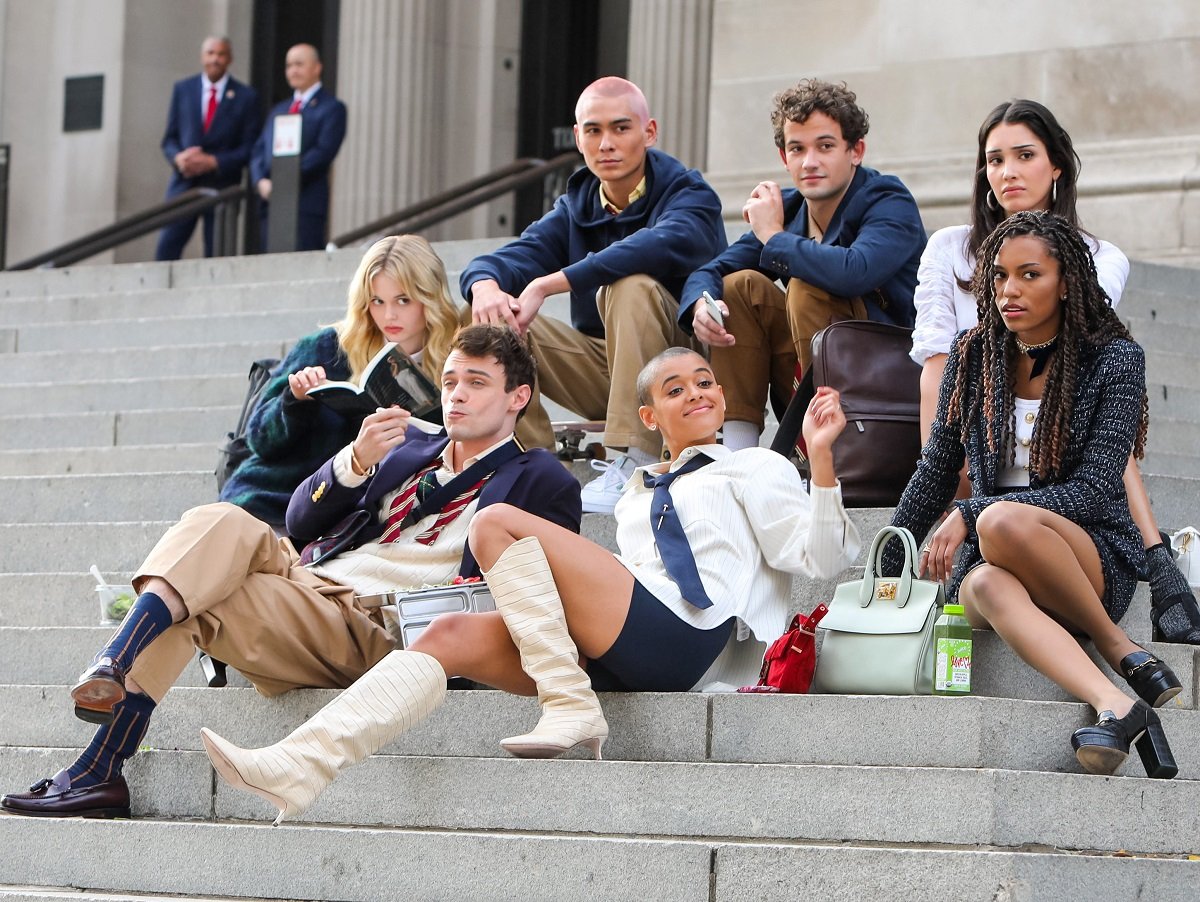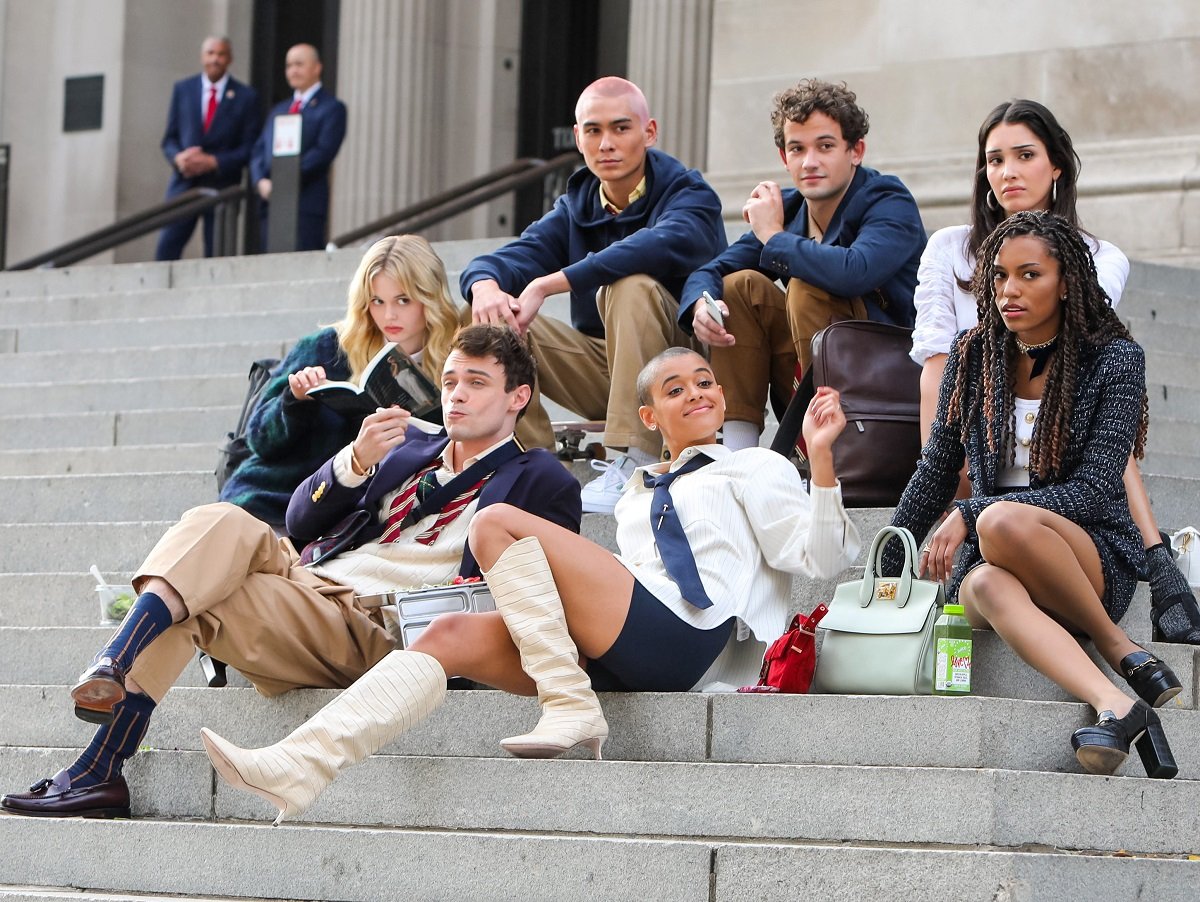 The original Gossip Girl TV show ran on television from 2007 through 2012. Starring Blake Lively, Chace Crawford, Leighton Meester, and Penn Badgley, the show delved deep into the lives of privileged young people who live on Manhattan's Upper East Side. The series became notable not just for the fashion, but for the soap-opera style storylines that featured lots of romance between the characters.
Gossip Girl went off the air in 2012, by which time all the young actors in the show had become major stars, especially Blake Lively. However, fans' love for the show has never dissolved, and when the news of a reboot started circulating in late 2020, longtime viewers were thrilled. 
How is the 'Gossip Girl' reboot different from the original?
The premiere episode of the all-new Gossip Girl has officially dropped on HBO Max, and with the show's original creators on board to help direct the limited series, it is clear that the drama hasn't gone anywhere. Still, viewers have noted that this show has some major differences from the original. With a new cast of characters, the latest version of Gossip Girl can best be described as sharing the same universe as the original show — but with different focuses and perspectives.
Recently, show creator Josh Safran sat down with Interview magazine to discuss the Gossip Girl reboot and how different the new series is. "The original was very soapy, and there was a little bit of a heightened fairytale universe in the original. This one is more grounded and down to earth while also still being 'twisty,'" Safran revealed.
The 'Gossip Girl' reboot is also different in that there's more creative freedom — and a bigger budget
Josh Safran explained that the decision to debut the reboot on HBO has had a big effect on the outline and tone of the new series. "It's HBO Max, so we don't have restrictions on nudity or sexuality, or language," he told Interview magazine. "Our budget is bigger now and we have more time. We have more money so we can get into spaces we couldn't get into the first time around. The clothes have changed."
Safran continued, "Eric Daman does an amazing job of making a mood board for every character. He and I will brainstorm and he'll bring me something that includes what I saw, but it'll also include all the stuff that I would've never seen because Eric is a genius. So there isn't a lot of looking back."
He did, however, state that there was one specific trope that he deliberately brought back for the reboot: "There has to be a scene outside school. Every episode has to begin with the Gossip Girl voice-over. There were rules that are still in the DNA and stay no matter what."
RELATED: 'Gossip Girl': Why Blake Lively and Leighton Meester Were Never Friends