Wendy Williams' Ex-Husband, Kevin Hunter, Says He's Responsible For Charlamagne Tha God's Career In New Interview
Charlamagne Tha God's big break was working with Wendy Williams but William's ex-husband, Kevin Hunter, and Charlamagne fell out. Hunter says he's responsible for Charlamagne's success.
Before solidifying their place in mainstream media, Wendy Williams and Charlamagne Tha God worked alongside each other for years hosting a popular New York City afternoon radio show. The outspoken personalities became infamous for giving their brutal opinions on hot topics in popular culture and their abrasive interview style. Their relationship ended when Charlamagne had a falling out with Williams' then-husband, Kevin Hunter. In a new interview, Hunter takes all of the credit for Charlamagne's successful career and claims that Charlamagne is an opportunist.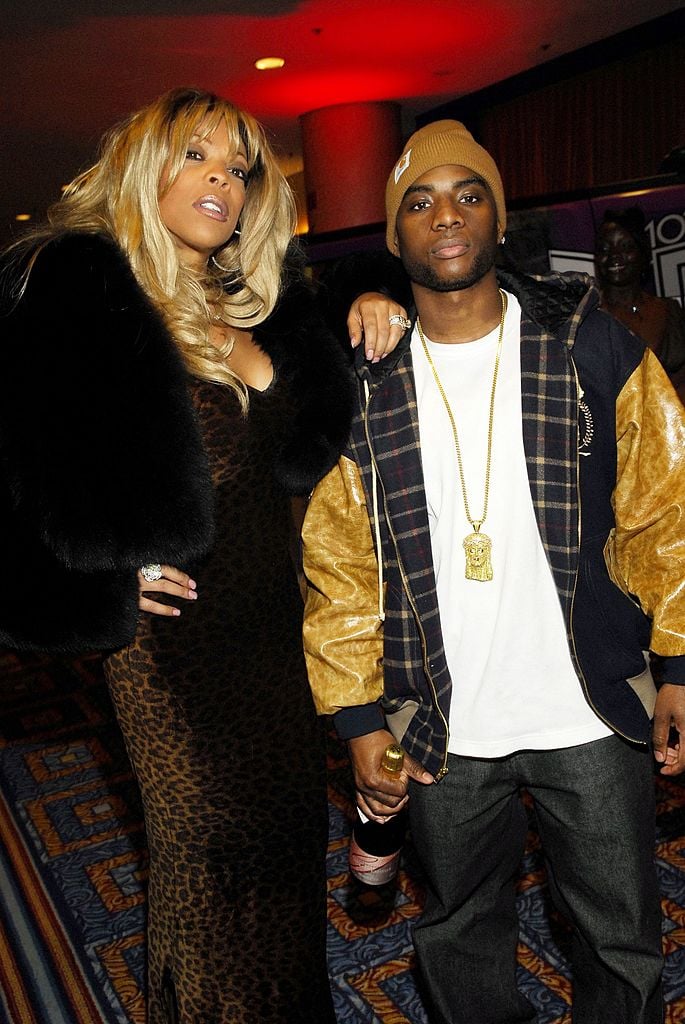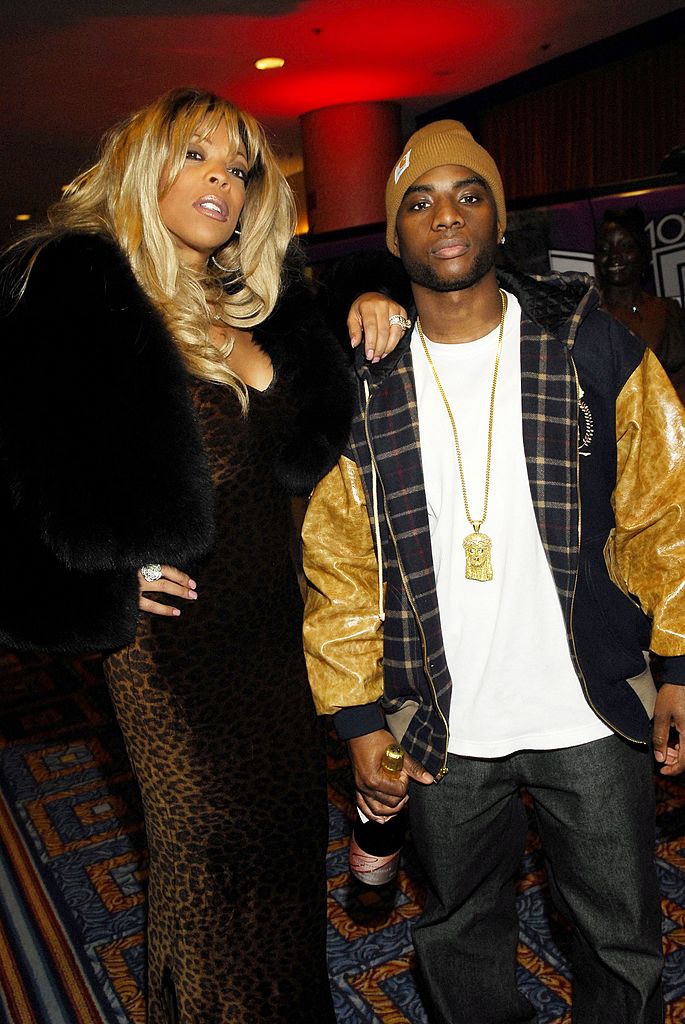 Kevin Hunter gave Charlamagne Tha God his big break and says he's responsible for Charlamagne's career
Hunter spoke with popular YouTube star Tasha K about the beginning of his relationship with Charlamagne. He first heard of The Breakfast Club host when Williams' radio show was syndicated in Charlamagne's hometown of South Carolina. Charlamagne was working as a radio host and gave Hunter a heads up that the station was running repeats of old episodes instead of daily live shows.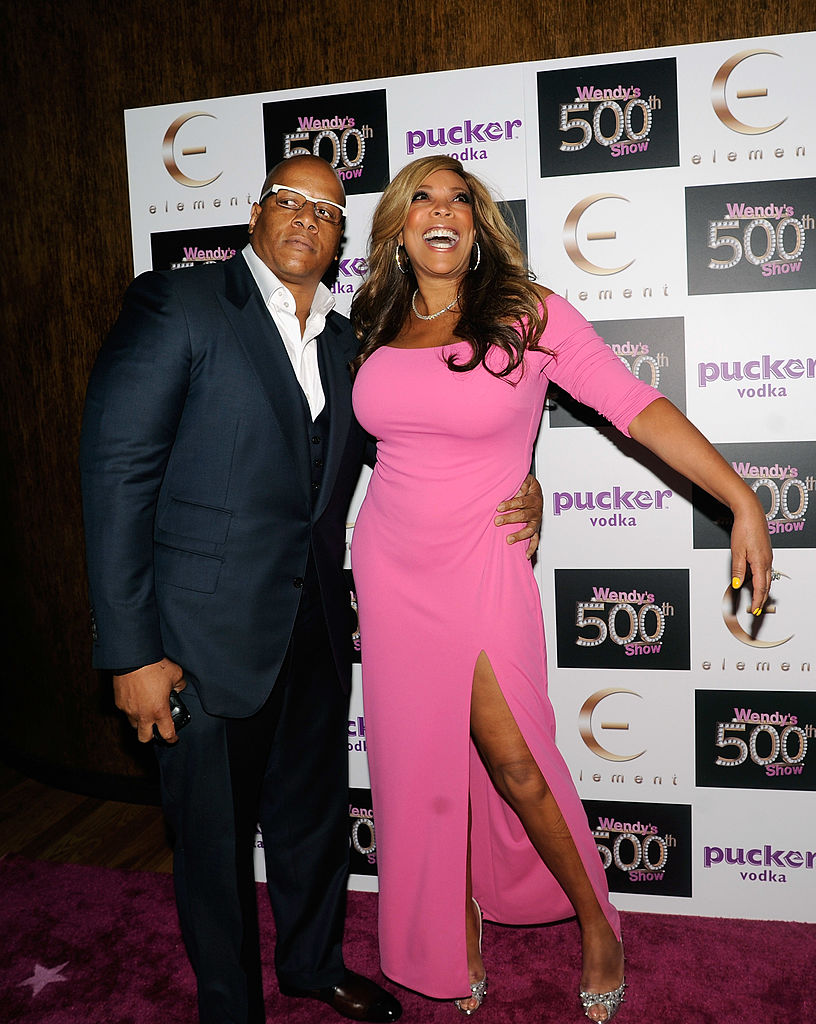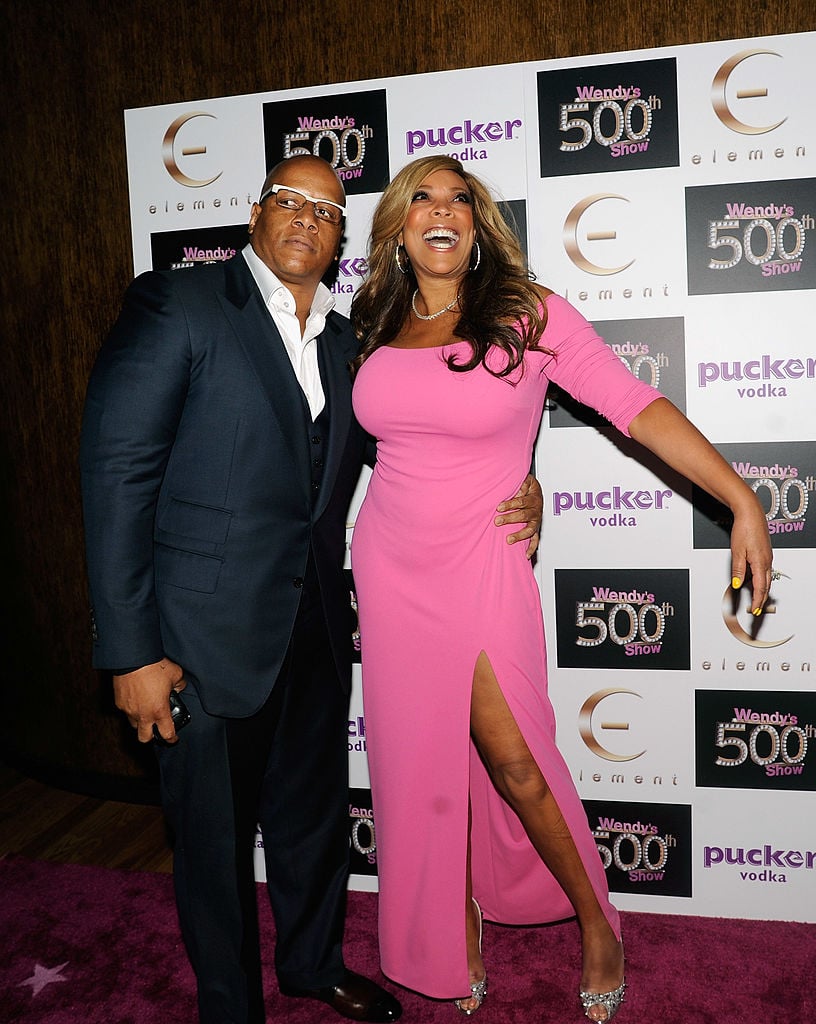 Related: Charlamagne Tha God: From Ruthless Radio Host to $250k Donations to Charity
When executives discovered that it was Charlamagne who told Hunter, he was fired. Hunter explained that he felt bad for Charlamagne losing his job and offered him a home in New York, where he'd live for free until he found another gig.
Simultaneously, Hunter was trying out different male comedians in hopes that he could find Williams a co-host. None of the comedians worked out. He admitted that he was interested in managing Charlamagne but allowed him to take his time to make a decision. Against the radio stations' wishes, Hunter says he was able to get Charlamagne the co-hosting gig on Williams' show.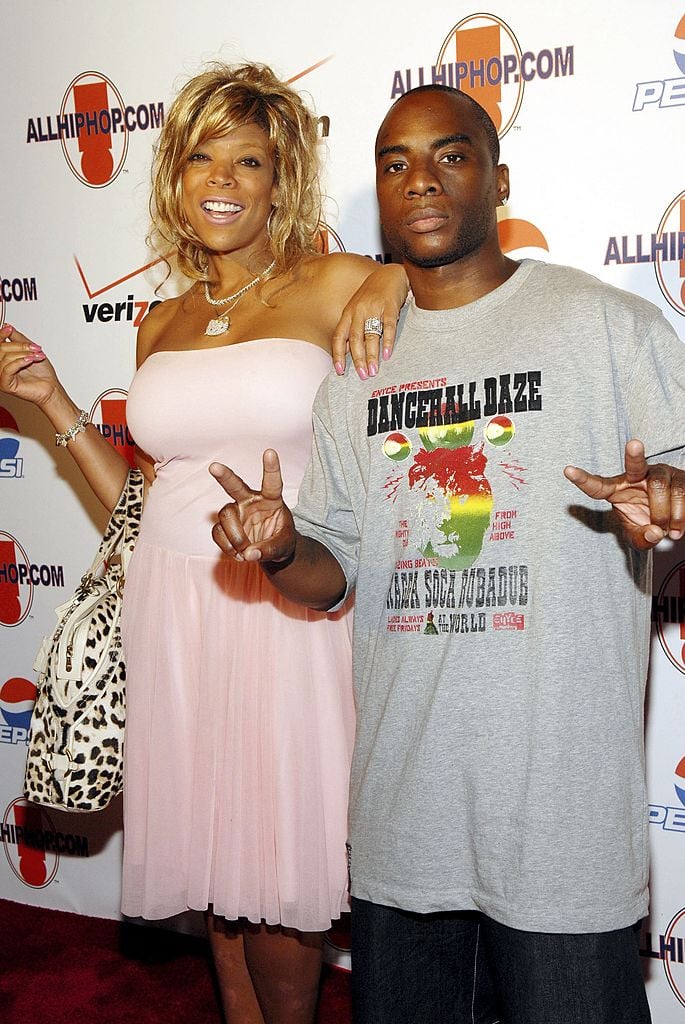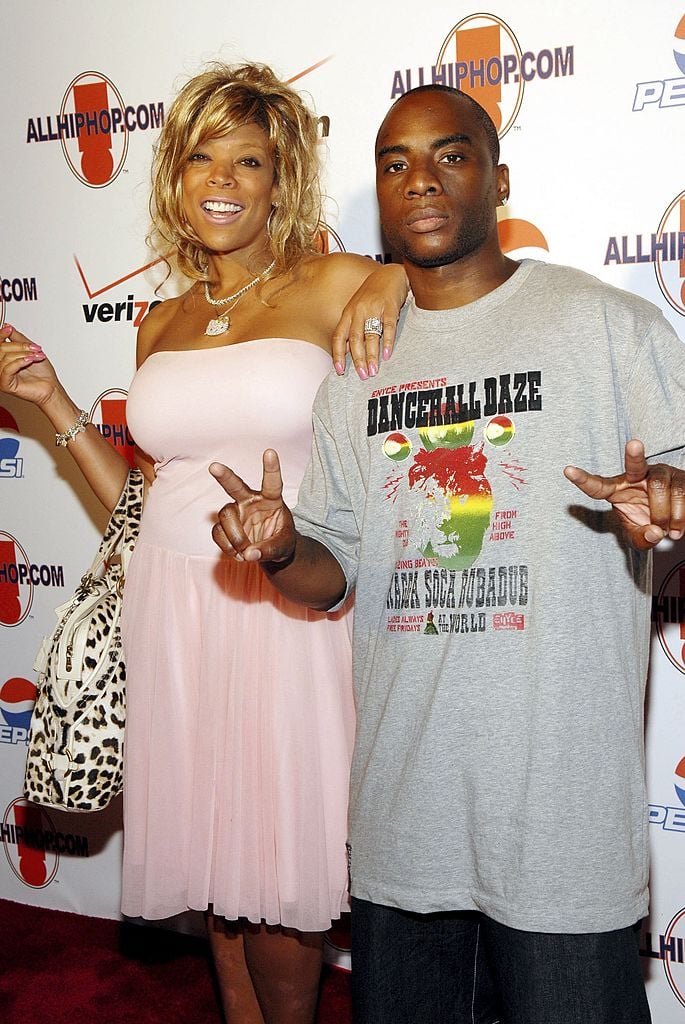 "I'm literally the reason you hear that muthaf***a on the radio. If I would have chose to go another route, then he would have just be fired down in Columbia [South Carolina]. He probably would have resurfaced somewhere in another lower market but he definitely wouldn't have gotten the chance he got in the number one market in New York. Nobody would have put that muthaf***a on anything at the time that I put him next to Wendy."

Kevin Hunter
Charlamagne Tha God alleges that Kevin Hunter tried to sabotage his career after they parted ways
While Hunter hinted that his relationship with Charlamagne went south after he felt used, Charlamagne revealed that he and Hunter fell out for personal reasons. According to Charlamagne, he was aware that Hunter was having an affair with the same woman he had a baby with, while he was still married to Williams.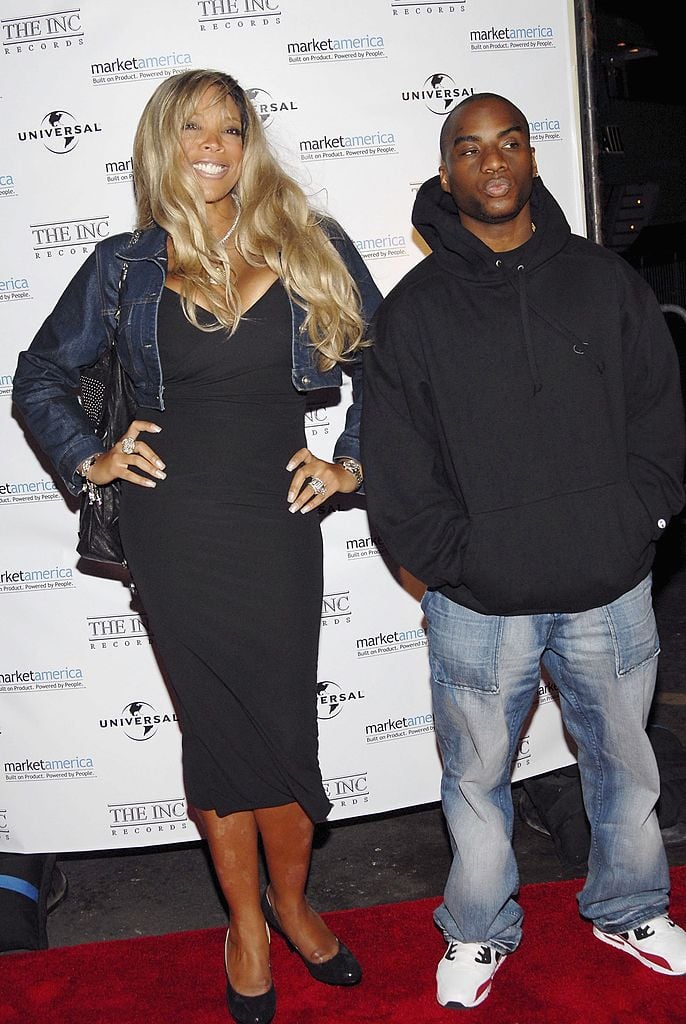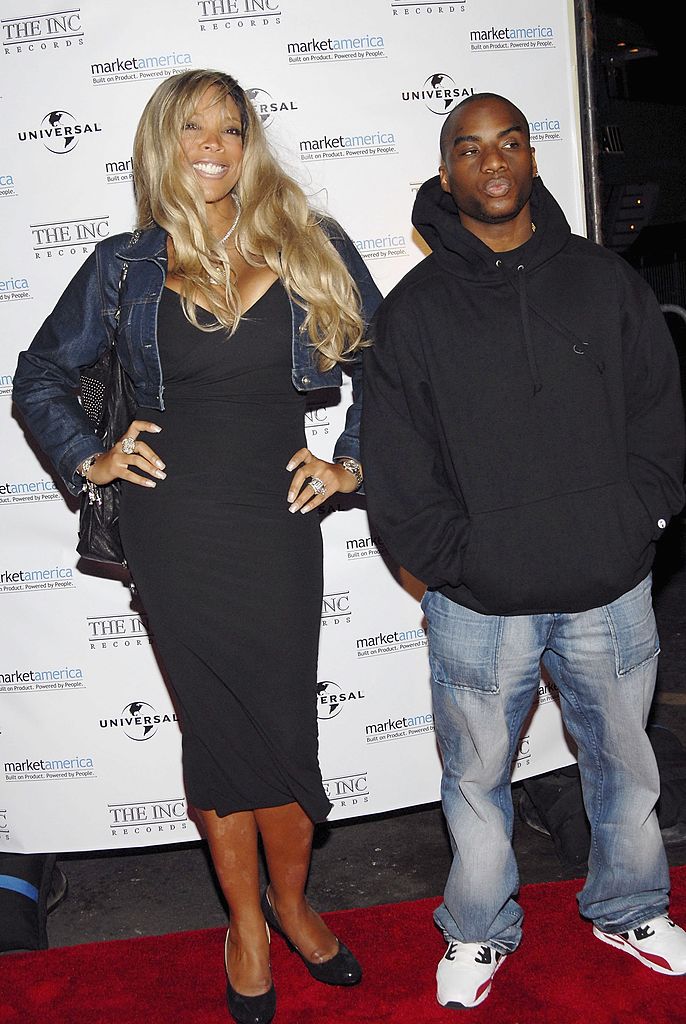 The woman, Sharina Hudson, and Charlamagne were longtime friends who grew up together in South Carolina. Charlamagne told Page Six that he introduced Hudson and Hunter and that they both moved into a condo that Hunter. 
At some point, Hunter and Hudson began an affair and Hunter allegedly became enraged when he felt Charlamagne introduced his mistress to other men.
"The reason Kevin Hunter and I fell out, and the reason why I don't communicate with Wendy anymore is because of Sharina," Charlamagne told the publication. "Kevin got upset because he thought Sharina liked one of my homeboys and he thought that I was hooking Sharina up [with other men]."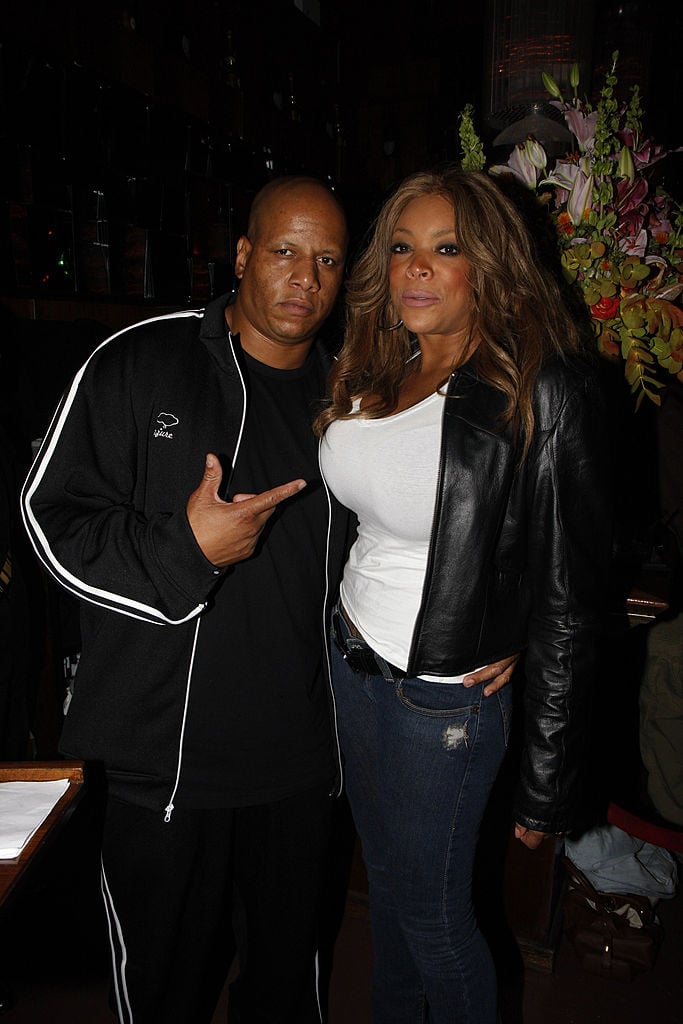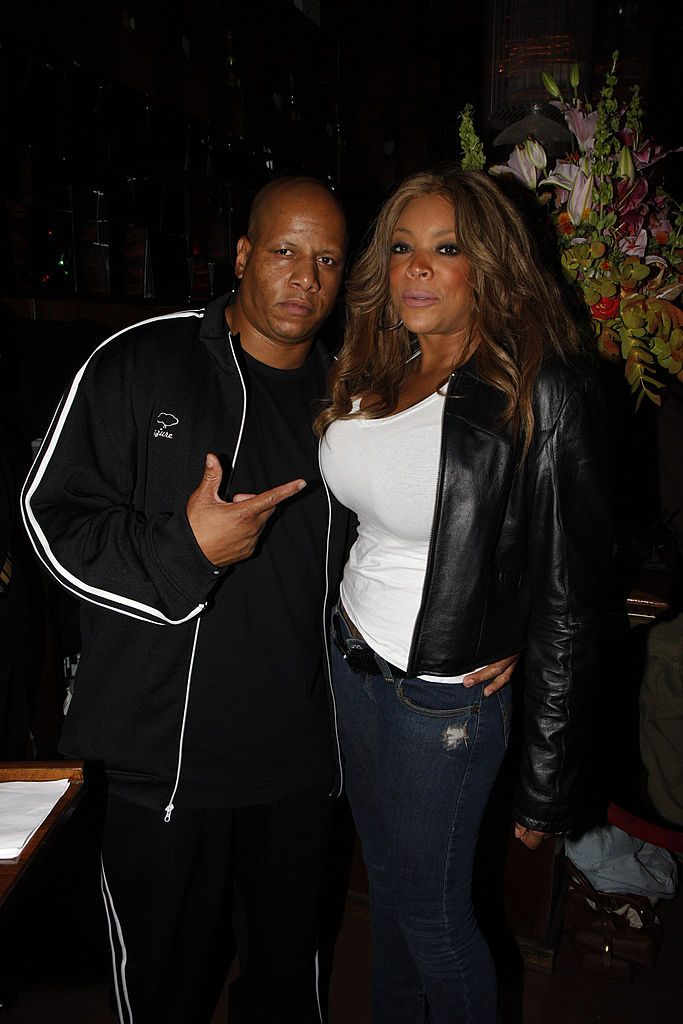 Charlamagne says that things became tense at work and Hunter became controlling. He decided not to sign with Hunter as his manager and says Hunter fired him from Williams' radio show as a result. He claims that Hunter used his influence to interfere with other jobs he was offered.
Hunter allegedly leaked a story about Charlamagne's past arrest for sexual assault to the press, which Charlamagne spoke about on his radio show. Charlamagne explained that DNA evidence exonerated him and the charges were dropped, which is why he never spoke about the allegations before. Still, Hunter did enough damage that left Charlamagne hating his former friend.
Hunter denied that Charlamagne's account, telling Tasha K that he cut him off due to Charlamagne doing shady business deals behind his back. Hunter was fired as Williams' manager when they divorced.