'Westworld' Star Evan Rachel Wood Opens Up About the Moment 'It All Came Crashing Down On Me At Once'
Evan Rachel Wood transitioned from a child actor to a grown up, now starring on 'Westworld.' She discusses the most difficult part of growing up in the biz.
Evan Rachel Wood turned 30 while making the HBO series Westworld. She'd already had a career spanning more than 20 years by that point. She started very young, and now she's talking about some of the struggles she dealt with while growing up in Hollywood. Wood is one of many former child actors who participated in the documentary Showbiz Kids.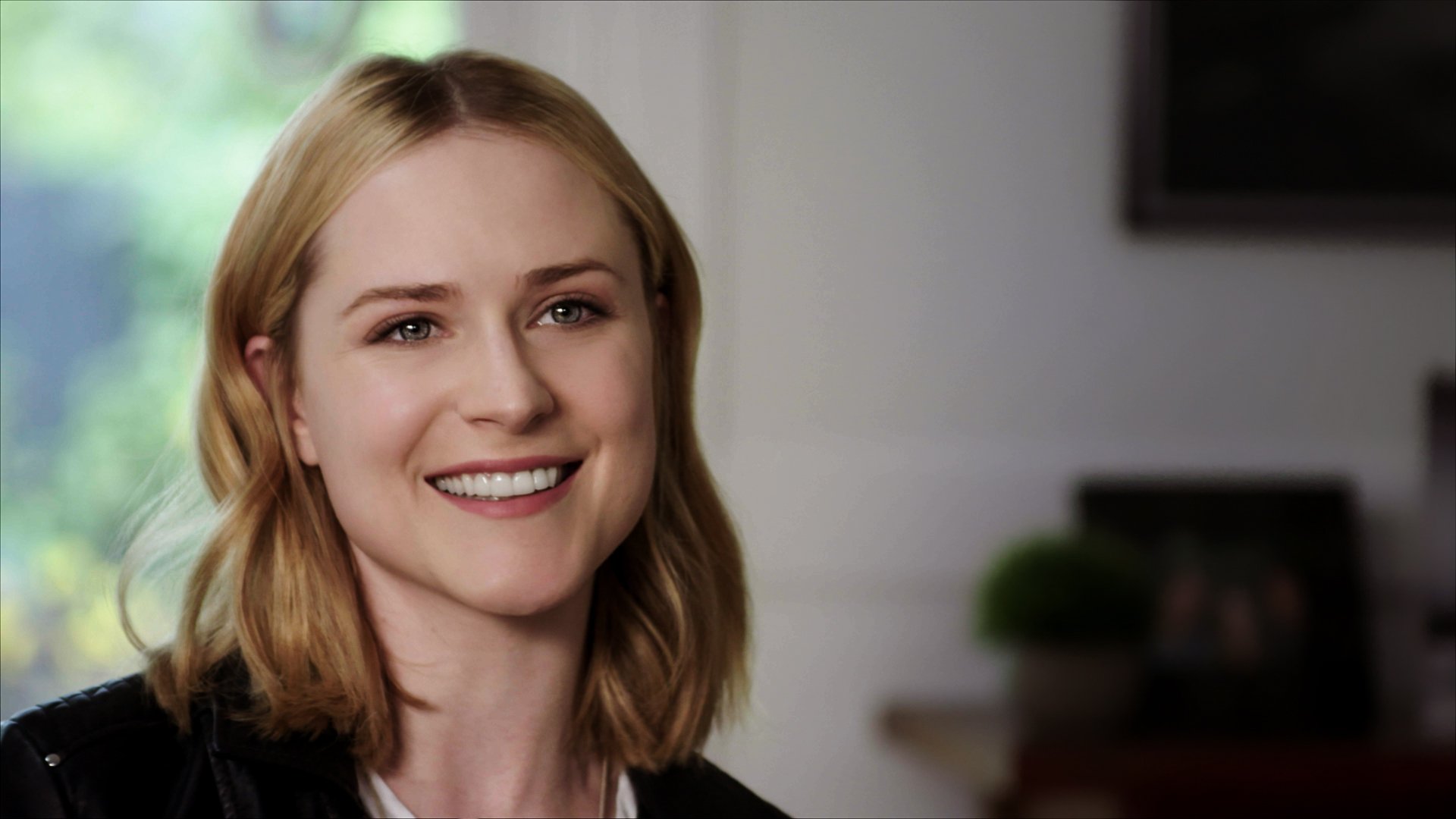 Alex Winter directed Showbiz Kids and interviewed Wood. During their interview, Wood revealed a moment that was especially difficult for her. Showbiz Kids is now airing on HBO and streaming on HBO and HBO Max. 
Before 'Westworld,' Evan Rachel Wood felt she was losing herself
During the course of her Showbiz Kids interview, Wood explains how she did decide to continue acting on her own as an adult. No one forced her to make Westworld. However, as she experienced success as a child, she began to notice something unsettling.
"The better I did, the more I felt like who I was wasn't acceptable," Wood said. "I don't think that anybody did that on purpose, but suddenly I felt like I didn't belong to myself anymore. I was a commodity that needed to be monitored and groomed, I had to look a certain way and present myself a certain way. My voice just kept getting quieter and quieter."
Evan Rachel Wood felt pressure from her family
Wood does not blame her mother or other family members for this, but she feels the Woods may have gotten caught up in her career to the detriment of their family. 
"Especially with my mother, she clung to me during that time because she wanted to be very protective," Wood said. "I can't help but think that I'm sure people in my family felt like she started disappearing with me when my career started taking off. I think it just happens and I think we all felt it and I think I felt a lot of guilt for it that I never really vocalized or knew how to process."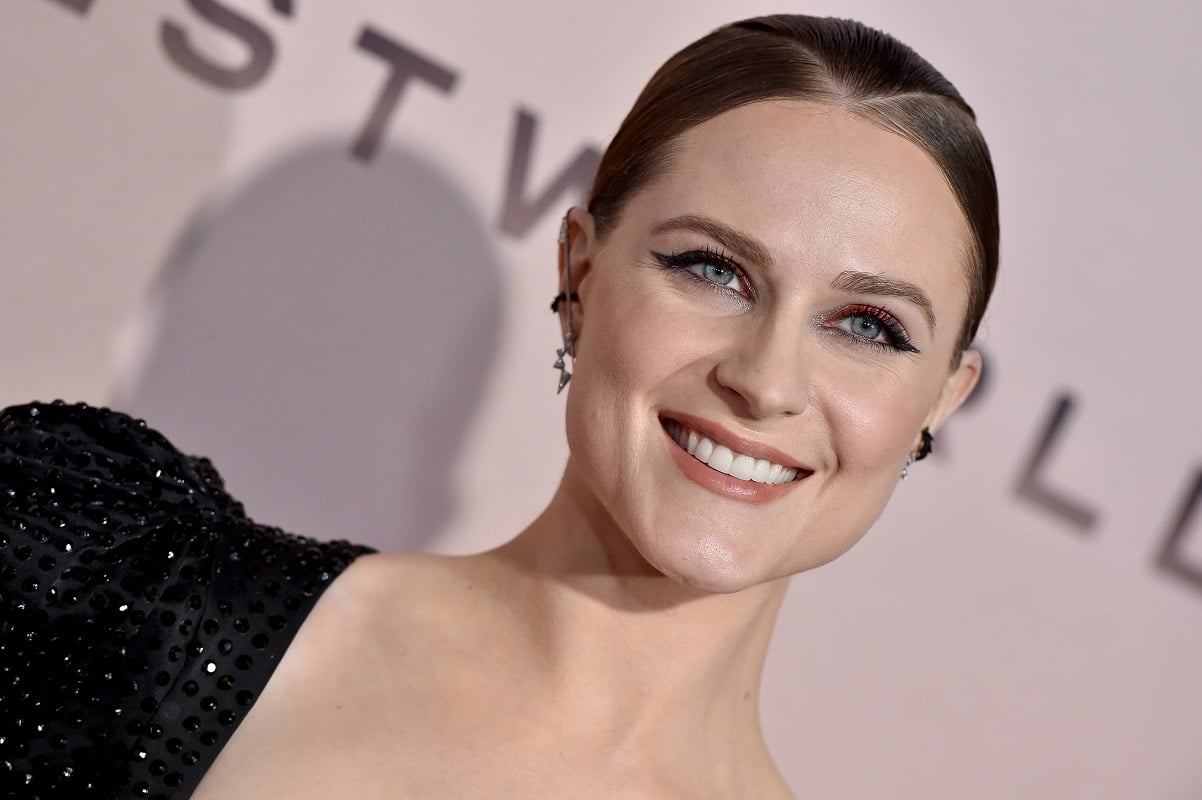 There was a cycle of guilt and silence that kept repeating through Wood's early career.
"Then very quickly [I] felt like whatever struggles I was going through or whatever I couldn't talk about because I was where I felt like a lot of people in my family wanted to be," Wood said. "So I think I silenced my voice pretty quick and just felt like I can't complain about anything anymore."
Her 20s came with a moment of crisis
By age 18, Wood had racked up a slew of credits like Thirteen, Practical Magic, Once and Again, The Missing and the Upside of Anger. More was in the works including Across the Universe, Whatever Works and The Wrestler.
"After I turned 18, there were no signs of anything slowing down," Wood said. "I had done the film Thirteen when I was 14, right on the verge of becoming a woman. All eyes were on me. At that point there was a tremendous amount of pressure, what I needed to be in order to be successful. A lot of it went against who I really was and who I felt I really was."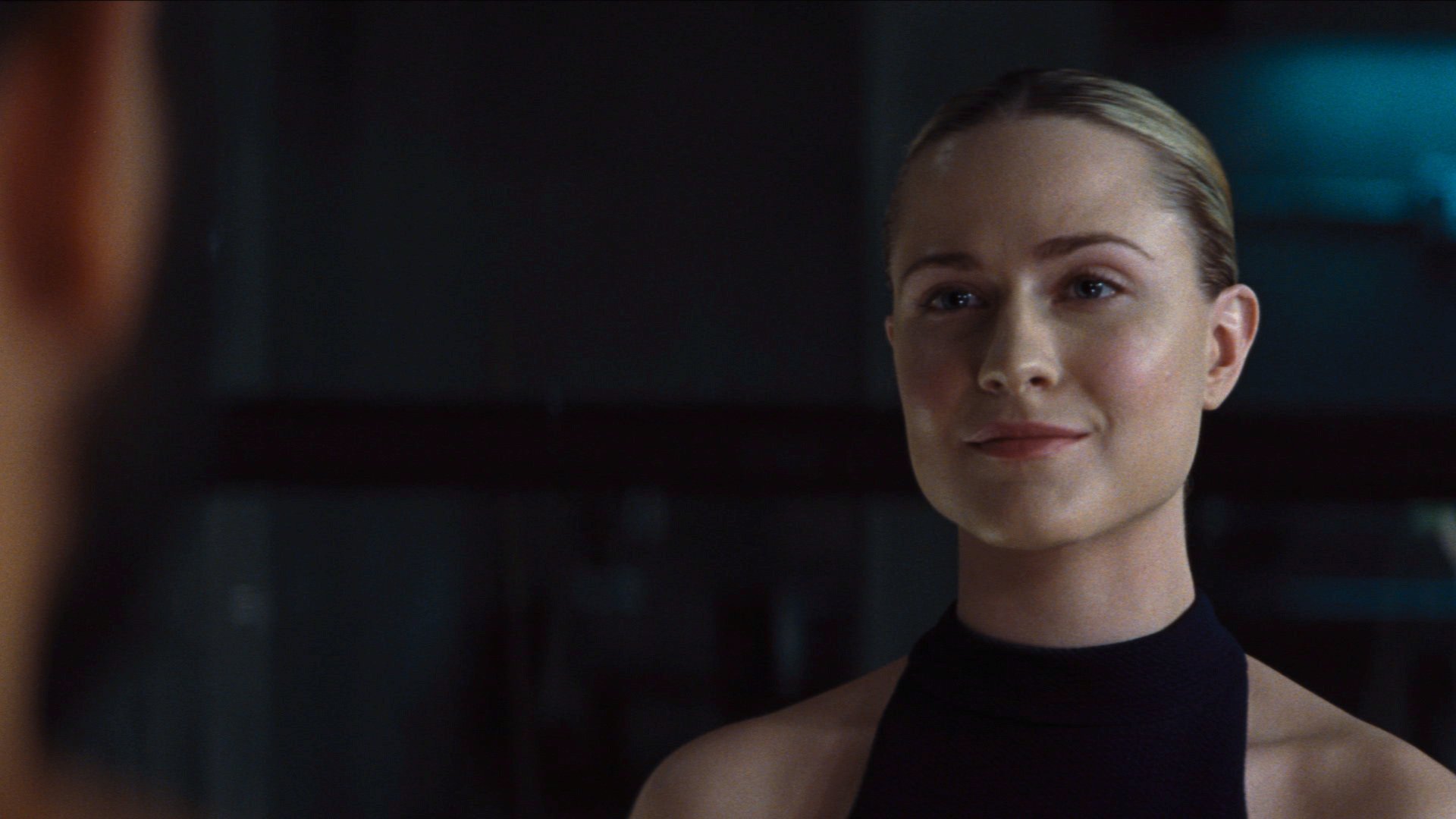 That became ever more apparent in the next decade of Wood's life.
"When I hit my early 20s I just realized oh, I have no life skills," she said. "I know how to be a really successful actor and do really great work and that's about it. It all kind of came crashing down on me at once and I short circuited. I also was left with the question of is this even really who I am and what I want to do? What happens if I walk away?"
Evan Rachel Wood decided to keep acting
In her 20s, Wood made the decision to keep acting. She felt the positives gained by Thirteen and other socially relevant films were worth pursuing. Then came Westworld. 
"I'm just going to go ahead and say I was bred to do this," Wood said. "It was about good work and it was about working with good people. It was also about saying szomething about something that you believed in and moving people and it's one of the reasons why I did films like Thirteen and why my parents allowed me to do films like that because they understood the value of showing something that was real that a lot of people don't want to look at."