Where Does Prince William Live? What You Need to Know
The royal family has many stunning homes across the United Kingdom. You're probably familiar with at least a few, such as Buckingham Palace, Queen Elizabeth II's official residence in London. Prince Harry and Meghan Markle have been in the headlines for their living arrangements after their wedding. But where does Prince William live with his wife, Kate Middleton, and their children?
Prince William and Kate Middleton have several homes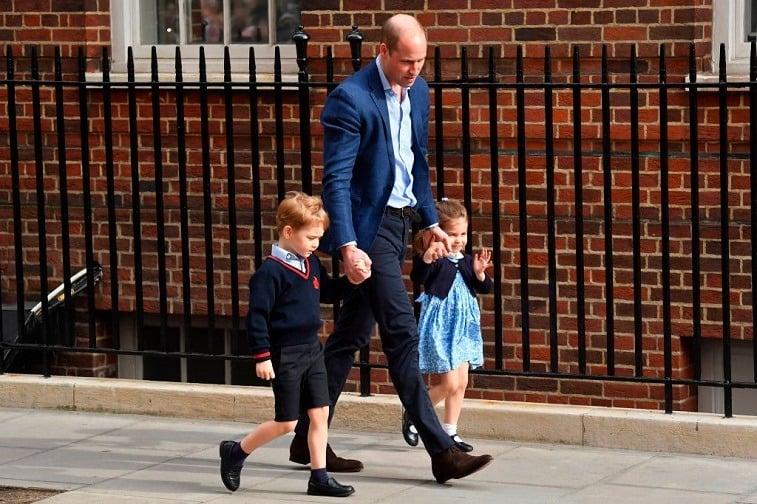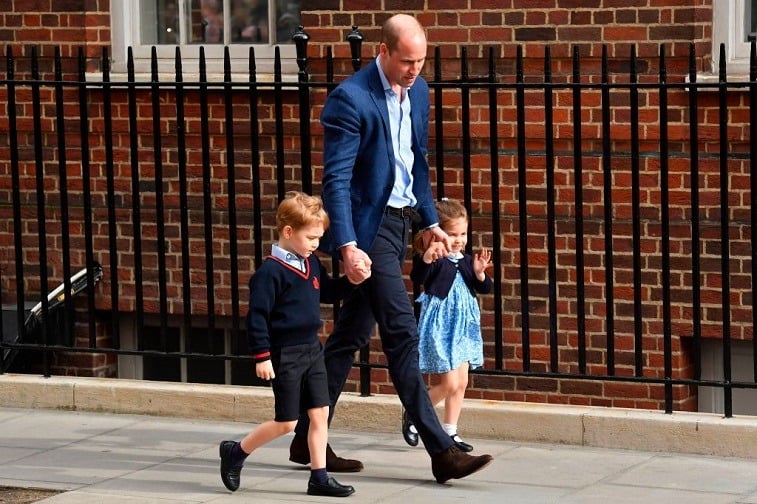 Prince William and Kate Middleton have lived in several homes together. Architectural Digest reports that currently, the couple and their family split their time between a country home in Norfolk, called Anmer Hall, and Kensington Palace in London. People reports that the homes are about 150 miles apart, and the royals spend a lot of time traveling between them.
But William and Kate — along with children George, Charlotte, and Louis — aren't the only ones to split their time between two homes. "It's a lifestyle that s shared by most members of the royal family," People notes. Prince Charles splits his time between his London base at Clarence house and his country home in Tetbury, Gloucestershire. And Queen Elizabeth II regularly travels to and from Windsor Castle and Sandringham Estate in Norfolk. But where does Prince William live most of the time?
The couple considers Anmer Hall their 'family home'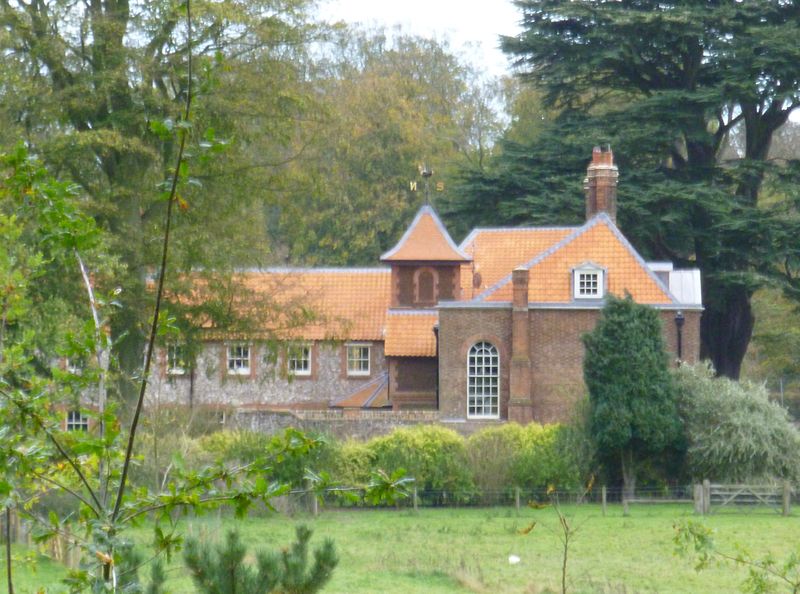 The Week reports that Anmer Hall is located on the queen's Sandringham Estate and was once Prince William and Kate Middleton's primary residence. It was Prince George and Princess Charlotte's first home, where the family spent most of their time before they moved to Kensington Palace. (Queen Elizabeth II  gave it to Prince William and Kate Middleton as a country home. But after Princess Charlotte's birth in 2015, the family lived in Norfolk full-time.)
Later, Prince William left his role with the East Anglian Air Ambulance and took on more royal commitments. Plus, Prince George began attending school in London. So the family has been spending much less time in Norfolk. "Yet the couple still see Anmer Hall has their family home," The Week reports. They spent several million pounds renovating the ten-bedroom Georgian mansion, mostly with the intent of improving privacy.
But they spend more time at their 'apartment' at Kensington Palace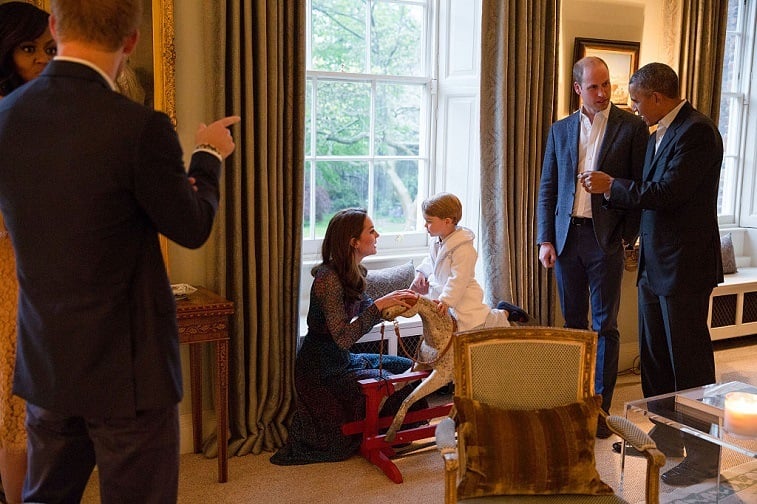 Anmer Hall isn't where Prince William and his family spend most of their time. Instead, their primary residence is now Apartment 1A at Kensington Palace. But don't let the name of the residence trick you. Apartment 1A isn't a small apartment at all. This section of the Jacobean-era palace is effectively a four-story home, according to The Week. It has 20 rooms. And it once served as the residence of Princess Margaret and Lord Snowdon.
The palace was refurbished in 2011. At that point, the royal family knocked down a few walls and brought the room count in Apartment 1A from 30 to 20. The apartment currently has two Peter Rabbit-themed nurseries, three kitchens, rooms dedicated to charities started by Princess Diana, and luxurious furnishings throughout. According to The Week, the apartment is Prince William and Kate Middleton's "one and only" official residence, which they intend to occupy "for many, many years to come."
Prince William wants his children to have a normal life
Prince William and Kate Middleton sound happy with their residence at Kensington Palace. (It probably helps that other members of the royal family, including Prince Harry and Meghan Markle, live at the palace, too.) But Prince William doesn't want his children's upbringing to distance them too much from regular life. That sounds like a tough balance to strike when you literally live in a palace.
Even though Prince George will one day become king, Prince William doesn't want George — or his other children, Charlotte and Louis — to have a childhood too far removed from "normal life." In an interview with GQ, Prince William said, "I want George to grow up in a real, living environment, I don't want him growing up behind palace walls, he has to be out there. The media make it harder but I will fight for them to have a normal life."
The family may not be alone in their homes
Wherever Prince William lives with his family — Kensington Palace or Sandringham Estate — it seems that they have to put up with ghosts. The Week reports that Apartment 1A is said to be the most haunted residence at Kensington Palace. People reported several ghost sightings in the 1970s, when Princess Margaret lived there. Throughout the centuries, ghost sightings have been reported elsewhere in the palace, too.
The Express reports that Anmer Hall reportedly has a few ghosts of its own, too. Saint Henry Walpole supposedly haunts the home, which belonged to the Walpole family in Elizabethan times. Walpole was martyred for converting to Catholicism, and a royal insider told The Express that Prince William and Kate Middleton heard stories about sightings of his ghost. "They were warned about it before they moved in and had a joke about it, but their attitude was: No old home would be complete without its ghost."
Read more: You'll Never Believe the Affordable Store Where Kate Middleton Bought Furniture for Kensington Palace
Check out The Cheat Sheet on Facebook!