Who Is CNN Correspondent Dr. Sanjay Gupta's Wife?
Sanjay Gupta has spent the majority of his professional life in the public eye. From working as an adviser to the White House to his work as a correspondent on CNN, Gupta has become a familiar face in many circles. The pandemic has only served to heighten his presence in the media, as outlets look for experts to explain what is happening. 
But behind the scenes, Gupta shares his life with an extraordinary woman. His wife is a very important source of support to him — and she's pretty impressive in her own right.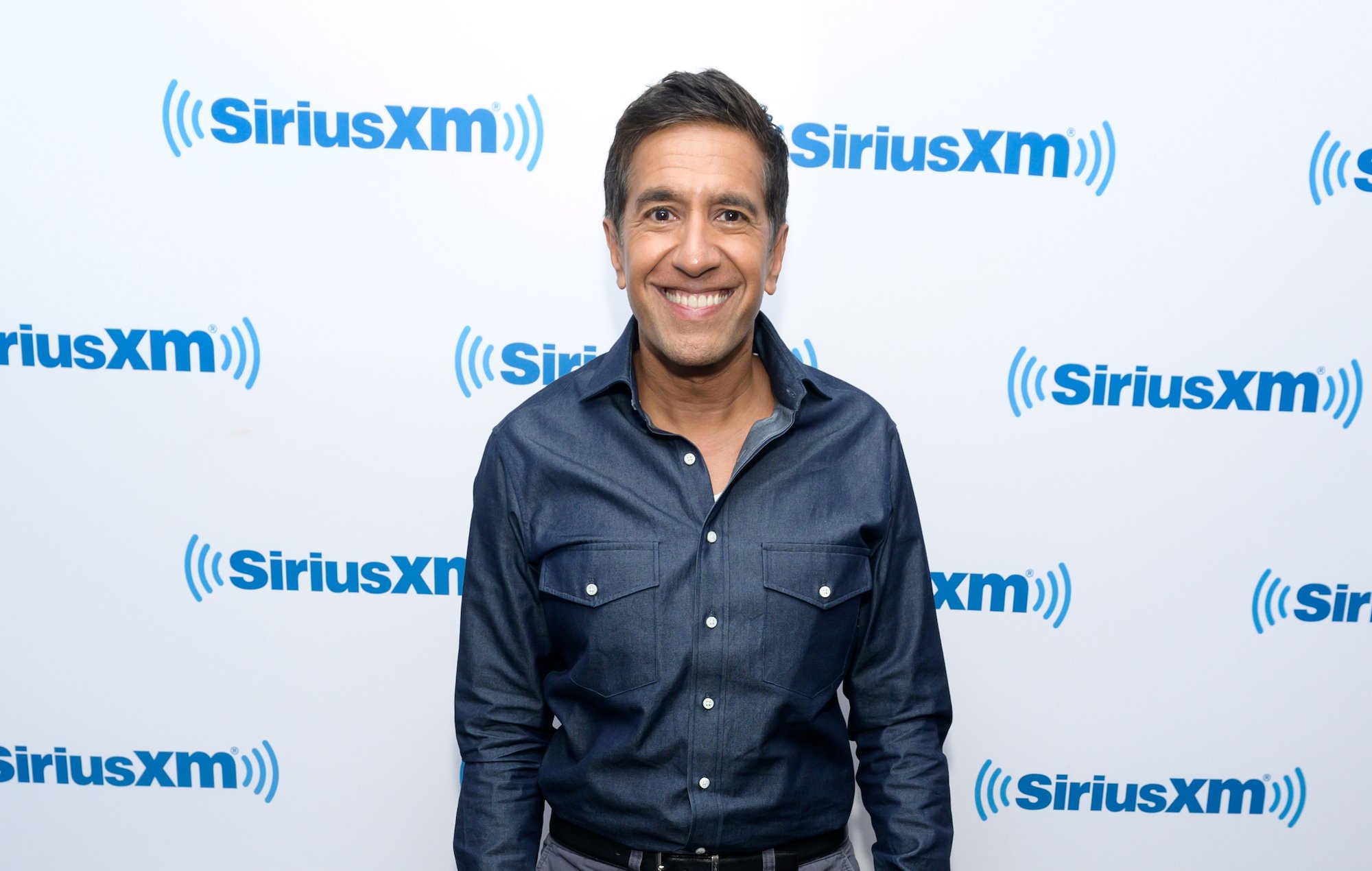 Sanjay Gupta's busy career
According to Britannica, Gupta was born in Michigan in 1969, and by the time he was 20, he was writing articles about health care issues. These caught the attention of the then-governor of Arkansas, Bill Clinton. When Clinton became president, he gave Gupta a fellowship to come work as a special adviser to Hillary, helping her write speeches on health care. 
He later returned to the University of Michigan to complete his degree in neurosurgery. As a doctor, he held a faculty position in the neurosurgery department at Emory University and worked as a neurosurgeon at Grady Memorial Hospital.
In 2001, Gupta joined CNN's medical news team. In that position, he has covered such issues as the September 11 terror attacks, the Iraq war (where he performed brain surgery on wounded soldiers), the AIDS epidemic, and Hurricane Katrina.
His work focused on public health
RELATED: Is Alec Baldwin Related to CNN Anchor Brooke Baldwin?
It's fair to say that much of Gupta's professional life has focused on public health issues. Through his work with CNN, many scientific publications, and a number of books he's written, Gupta has learned and taught a great deal on the subject, from obesity to the Bird Flu.
Given his lifelong passion for public health, it's probably no surprise that he has a lot to say about the coronavirus (COVID-19) pandemic. Last month he wrote on the CNN website that he didn't think that it was safe to send students back to school in person. Based on the infection rates where he lives and his understanding of the disease, he and his wife decided they would have their kids do distance learning. And that was not a popular decision at home. 
Gupta's wife supports him
Earn the Necklace reports that in 2004, Gupta married his wife, Rebecca. The two attended the same high school and college, and the happy couple went on to have three daughters. The girls are 15, 13, and 11, and according to WTOP, they are not thrilled with their dad's work these days.
"I think there's a sense of, 'Gosh, if Dad didn't talk about it so much, maybe it wouldn't be so bad,'" Gupta says. But even if his daughters are frustrated with him, Rebecca has his back. She says that she worries about how hard he's pushing himself during this crisis, but she also understands that his focus is typical of his dedication.
Although she's a supportive wife to a very successful person, don't assume that Rebecca isn't accomplished in her own right. As Gupta made his way through medical school, Rebecca was conquering law school. Today she is an attorney, specializing in family law.
Medical professionals like Gupta are on the front lines in many ways during this unprecedented health crisis. Hopefully, all those who are working so hard have such capable spouses supporting them. And with Gupta and Rebecca working as a team, their daughters will almost certainly accept what he has to say about the virus someday.