Why Joanna Gaines Gardens with Her Kids and How She Got Started
Inside the home has been Joanna Gaines' expertise, but she has branched out to gardening. She revealed how she started gardening and why she loves working in the garden with her children. Here is everything you need to know including how many flowers are at the Silos.
Joanna Gaines didn't always enjoy gardening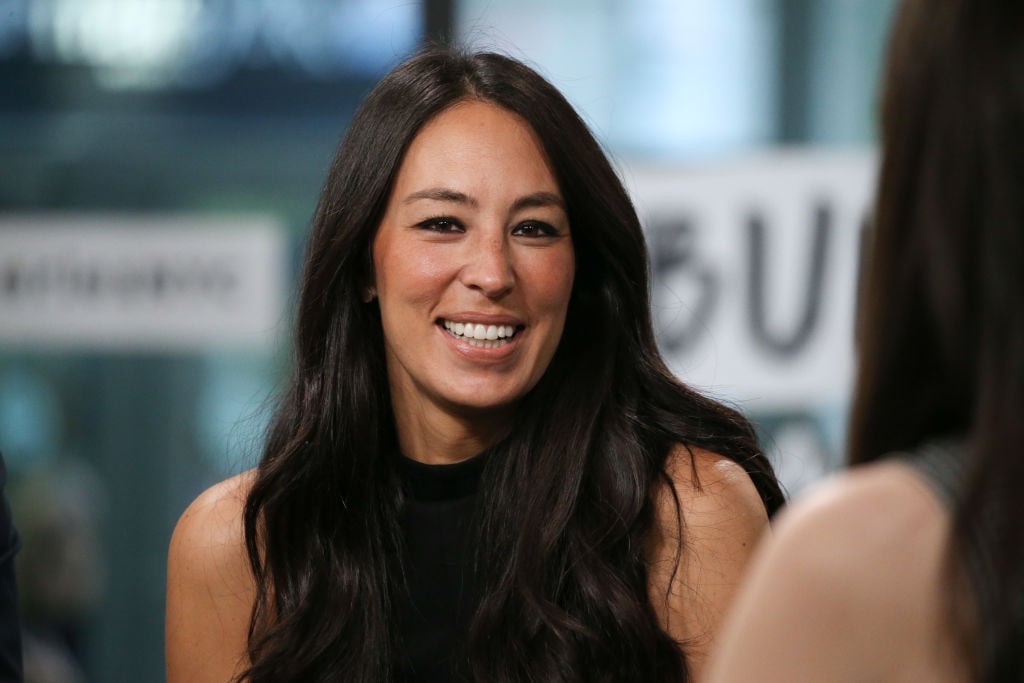 Although Gaines seems to know her way around a garden now, she wasn't always like that. When a fan asked if she always enjoyed gardening she gave an interesting answer.
"I didn't get into gardening until we moved to the farm," she answered on Magnolia. "It was all trial and error and a lot of research. Texas climate is hot so I had to figure out what to plant and when. I never had a green thumb but I realized quickly all plants need is sun and water! I go out to the garden and greenhouse every evening to water my plants and I don't think of it as a chore."
She went on to write about why she continues to garden. "It's so rewarding to see plants thriving and blooming so beautifully. If you have never done it before, start small. Find plants that work in the sun and that work in the shade, and tend to them frequently. Once you see these beauties doing their thing, I promise you'll get into it!"
She said gardening with her kids connect them
The mother of five revealed that she is a "plant lady" and likes getting her kids involved. She shared her love for it through her new children's book,
We Are the Gardeners.
"I never had gardens before, but then we had kids and we had this tiny little side yard," said Gaines according to People. "It was a blank slate."
Of course, there was a learning curve. "I didn't even know I'd stuck the plants in the ground too close together, but we had so much fun," she said. "The kids loved it anytime they had a chance to mess in the dirt and play."
She added, "It's just a sweet way to connect with them." Gaines previously wrote about her experience gardening with her kids.
She wrote in her blog that it's "the sweetest thing about gardening was that I got to spend so much time with my kids. They loved helping and learning along with me. Their sweet little hands planting and watering and harvesting what they worked hard to grow was my favorite part of this newfound hobby."
Her garden at the Silos reportedly has 12,000 flowers
Now Magnolia has grown to be a tourist destination. Part of that includes a beautiful garden full of spring flowers.
According to Magnolia, the team for the garden started gardening on Jan. 4. Now there are 12,000 flowers which include different types of tulips, and daffodils. The flowers have bloomed and are being cared for through hand watering and irrigation systems.
Gardening can be a lot of work, but it Gaines enjoys doing it with her children. You can now order her new book, We Are the Gardeners.
Read more: These Are the Plants That Joanna Gaines Grows in Her Garden Every Year
Check out The Cheat Sheet on Facebook!