Why Melissa Gilbert Felt She and Rob Lowe 'Couldn't Be Together in the Same Room' After Ending Their Engagement
Rob Lowe ended his relationship with Melissa Gilbert after she told him she was pregnant. They were engaged at the time. He told her he couldn't be a father, a husband, or a boyfriend. Not too long after they split, she had a miscarriage.
When Gilbert and Lowe were both home for the holidays, the Little House on the Prairie actor came to a realization.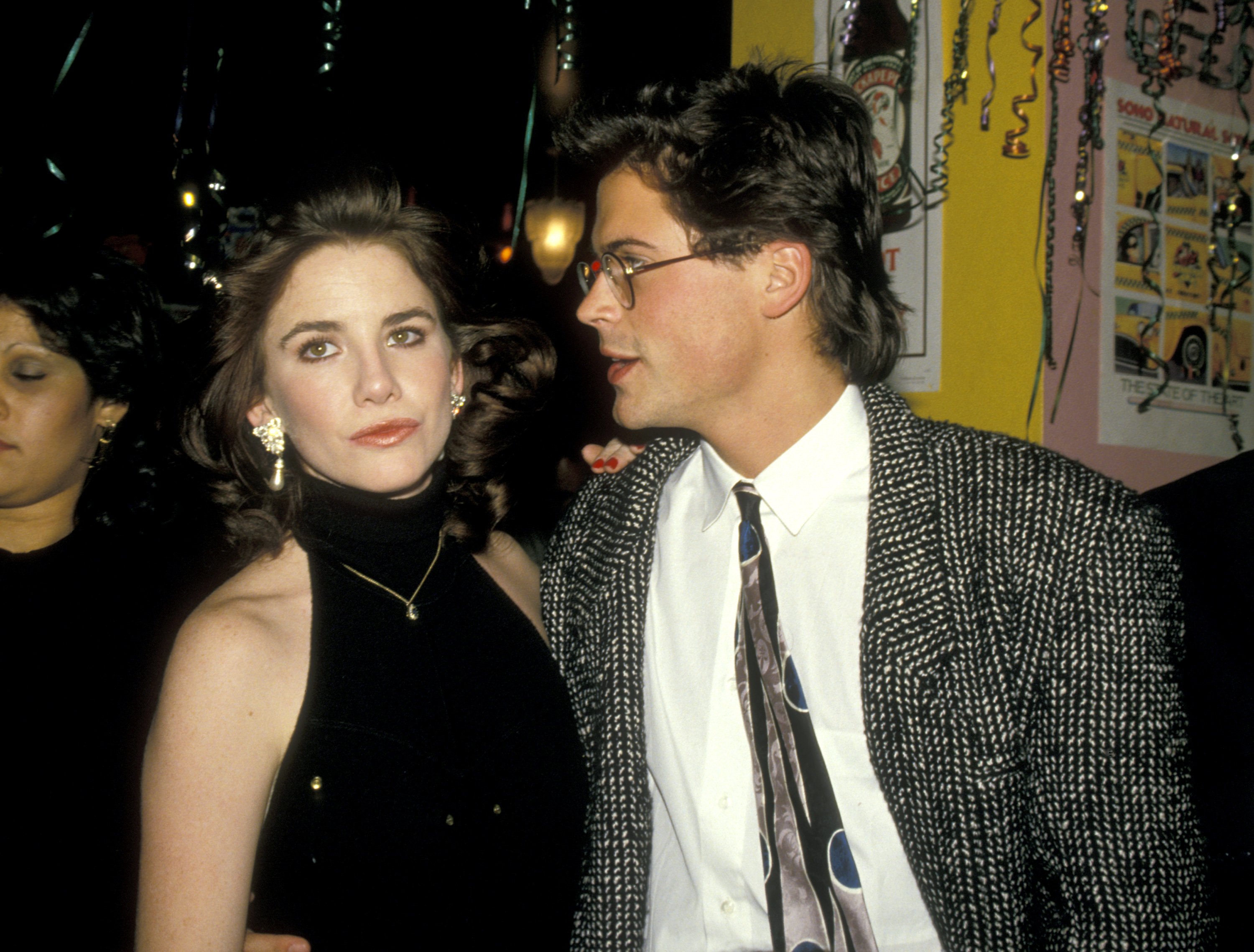 Melissa Gilbert and Rob Lowe go home for the holidays
Gilbert's family was traveling over Christmas, but she returned to Los Angeles to spend the day with her godparents, Charlie and Mitzi. While she was there, she received a phone call from Lowe asking what she was up to.
"I was flying back to New York that night, but Charlie and Mitzi screamed at him from the background to come over," she wrote in her memoir, Prairie Tale. "A short time later, he showed up."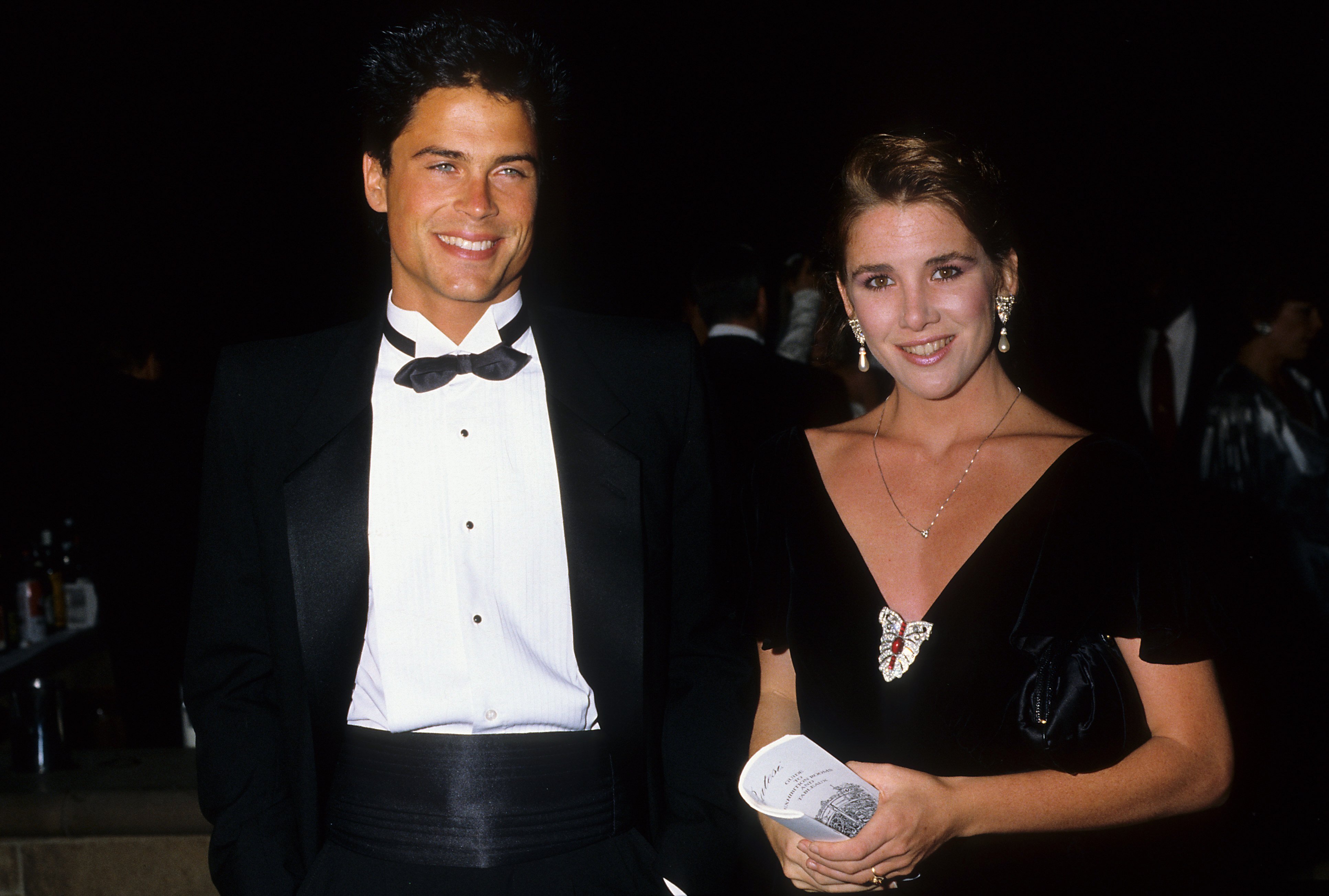 Lowe, Gilbert, and her godparents spent the afternoon together and by the time evening rolled around, Charlie and Mitzi had convinced Lowe to fly back to New York with Gilbert.
"With nothing else planned, Rob escorted me back to New York, packing only an appetite for adventure and a toothbrush we bought at the airport," she wrote.
Melissa realized she and Rob can't be in the same room together if they're not romantically involved
Lowe spent the next couple of days with Gilbert in her apartment. The actor writes that they had a lot of fun, making it apparent that their "special chemistry was still intact." But Gilbert also came to a hurtful realization.
"As much as it pained me, I came to the conclusion that we couldn't be together in the same room unless we were really going to be together, and that was impossible because neither one of us was ready to make that commitment, especially Rob," she wrote.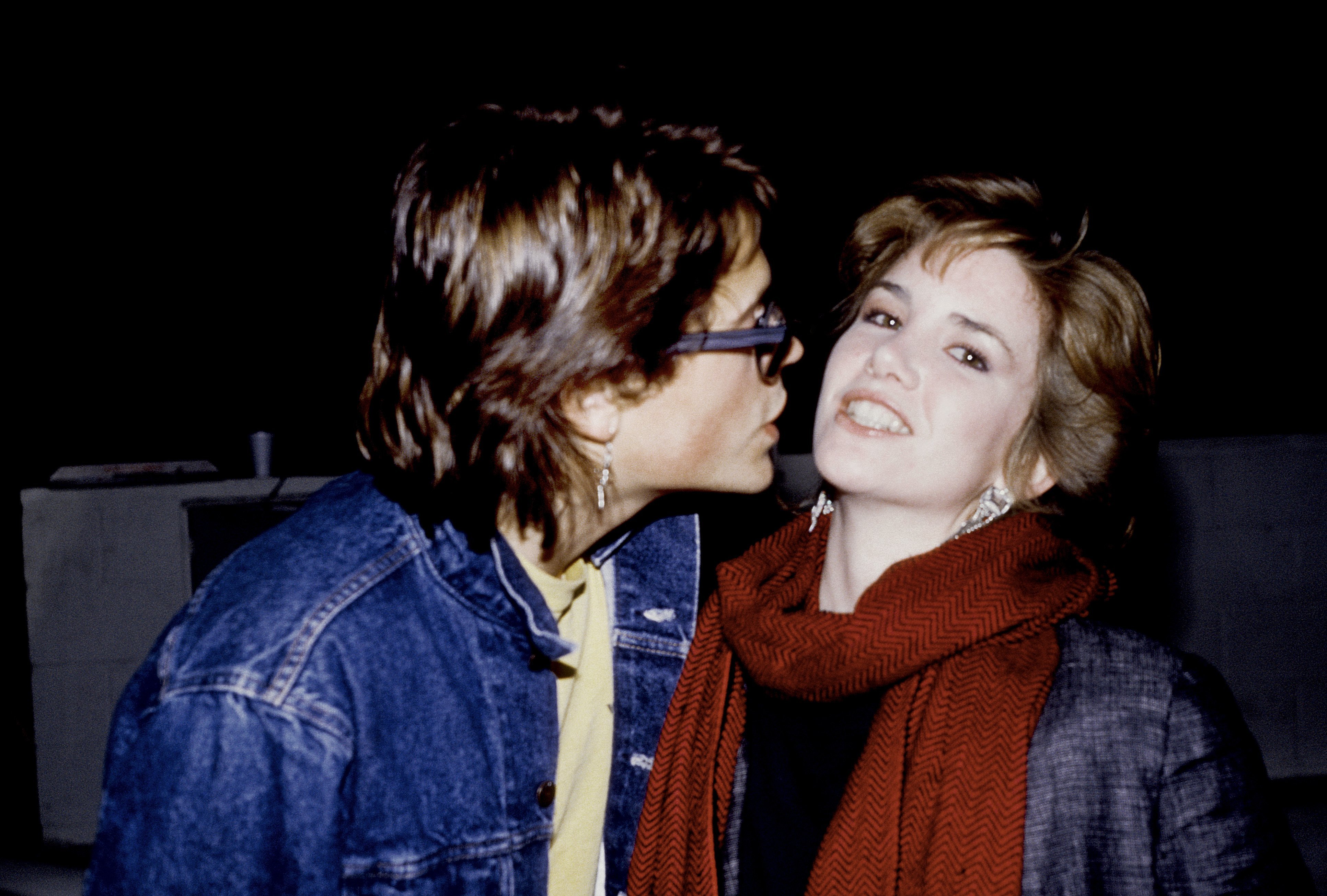 So Gilbert told Lowe that it was never going to work out between them.
"Rob left feeling very sad," she wrote. "I felt it right in my gut, and in my heart. We were parting forever as lovers. The day he left we stood holding each other outside of my apartment building. I'll never forget clinging to him as it began to snow, saying good-bye."
But Gilbert felt comforted knowing they'd "always have [their] memories."