'World's Most Wanted': Which Criminals Are Featured in the Netflix True-Crime Series, and Have Any Been Caught?
Netflix has your new binge-worthy true-crime series. World's Most Wanted is exactly what it sounds like: a show profiling some of the most notorious wanted criminals in the world. The bad guys (and one bad woman) featured on this five-episode series are among the worst of the worst and include terrorists, mobsters, and the man who financed the Rwandan genocide. Most are still at large, but authorities did manage to track one down just a few months ago. Here's what we know about these criminals and where they are now.
Ismael Zambada García
RELATED: The Best El Chapo Movies, Shows & Documentaries You Can Watch Today
García is a Mexcian drug lord who is currently on the DEA's list of most-wanted fugitives. Also known as El Mayo, authorities say he was a feared leader of the Sinaloa cartel in the 1990s, working with the now-captured Joaquin "El Chapo" Guzman. Now in his 70s, he's reportedly taken over full control of the cartel since Guzman's arrest in 2017. 
Several of García's family members have been apprehended, including his son Vicente Zambada Niebla, who provided information on Guzman's crimes, as reported by Rolling Stone. But García is still at large. He is believed to be hiding out somewhere in the Sinaloa mountains, according to Vice.
Samantha Lewthwaite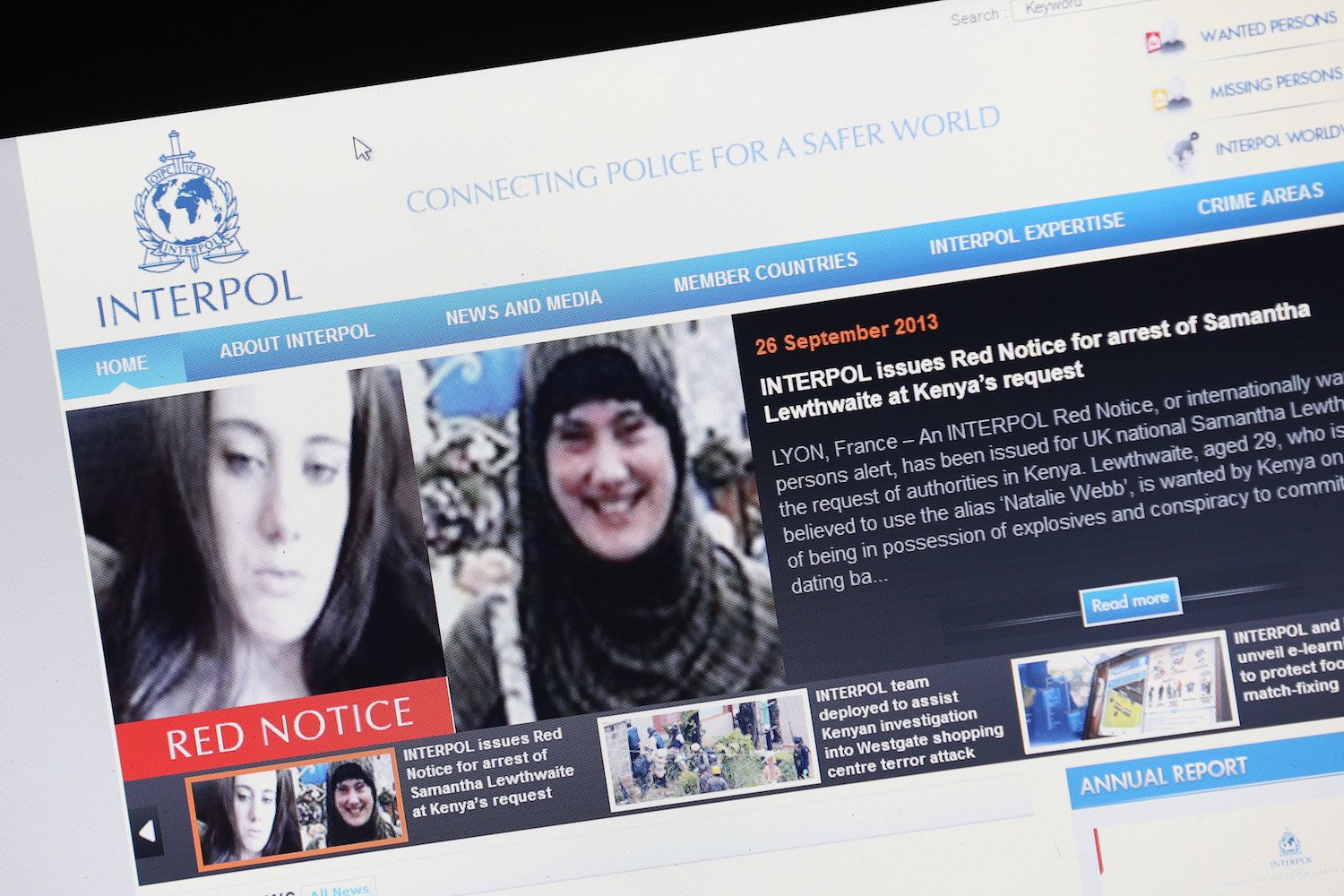 RELATED: 'World's Most Wanted': Kenya Mistook a Teen for the 'White Widow' and Apologized With a Paid Vacation
Samantha Lewthwaite, born in Northern Ireland and raised in England, became known in 2005 after her husband, Germaine Lindsay, killed 26 people in a London suicide bombing. Dubbed the "White Widow" by the British press, Lewthwaite — who converted to Islam as a young woman — intitially denied any involvement in her husband's crimes. But at some point afterward, she left the country. She later surfaced in Kenya, according to The Guardian, where authorities suspect her of having been involved in other terror attacks. Her whereabouts are currently unknown.
Semion Mogilevich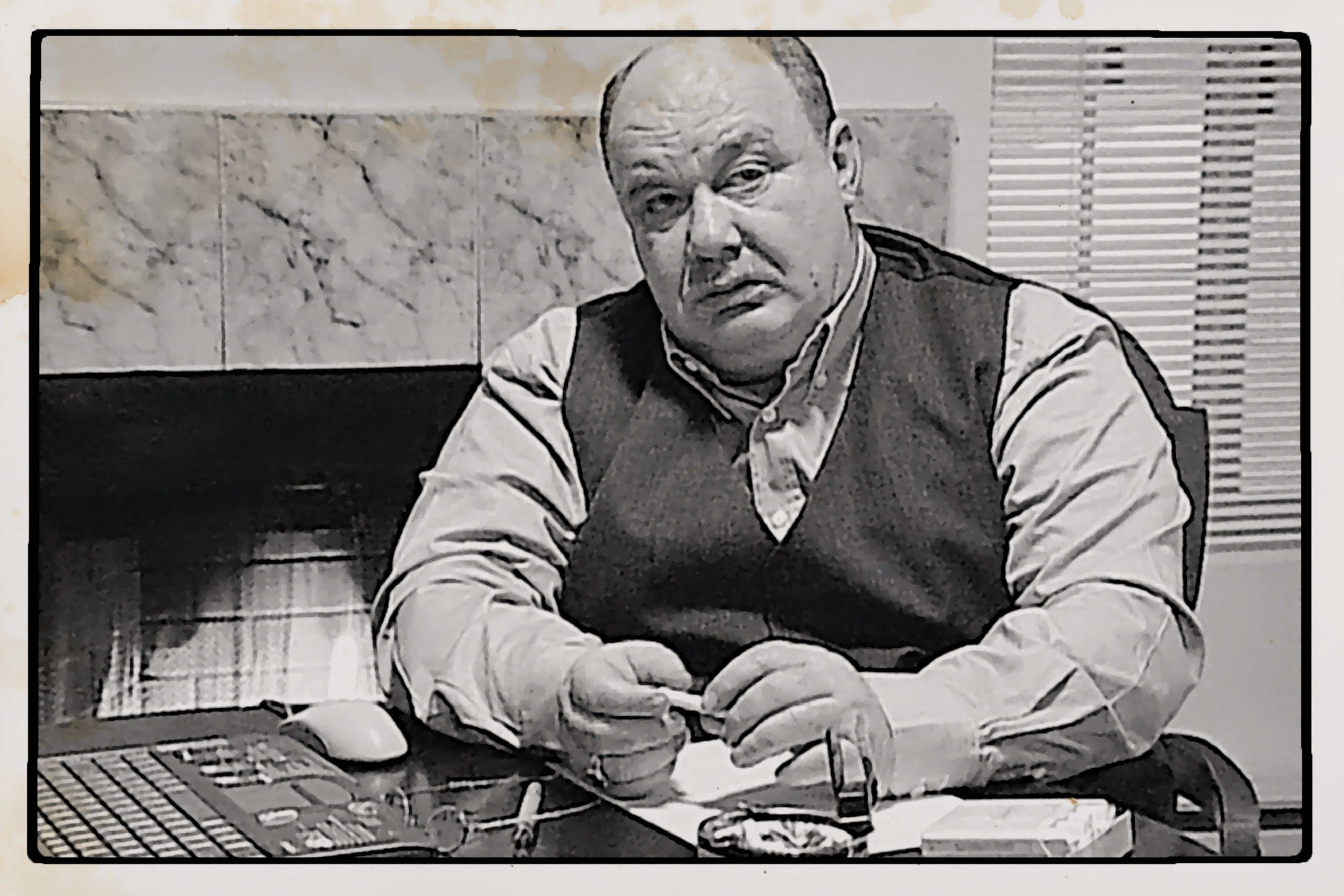 Back in 1998, Russian mob boss Semion Mogilevich was dubbed "the world's most dangerous gangster" by the Village Voice. The native of Ukraine is alleged to have been involved in a wide array of violent criminal enterprises, including sex trafficking, drugs, arms dealing, and contract killings. More than two decades later, he's still at large and apparently living openly in Moscow. He has ties to Russian President Vladimir Putin, according to a 2019 article in the Washington Post, and some of Mogilevich's associates also have ties to President Donald Trump.  
Matteo Messina Denaro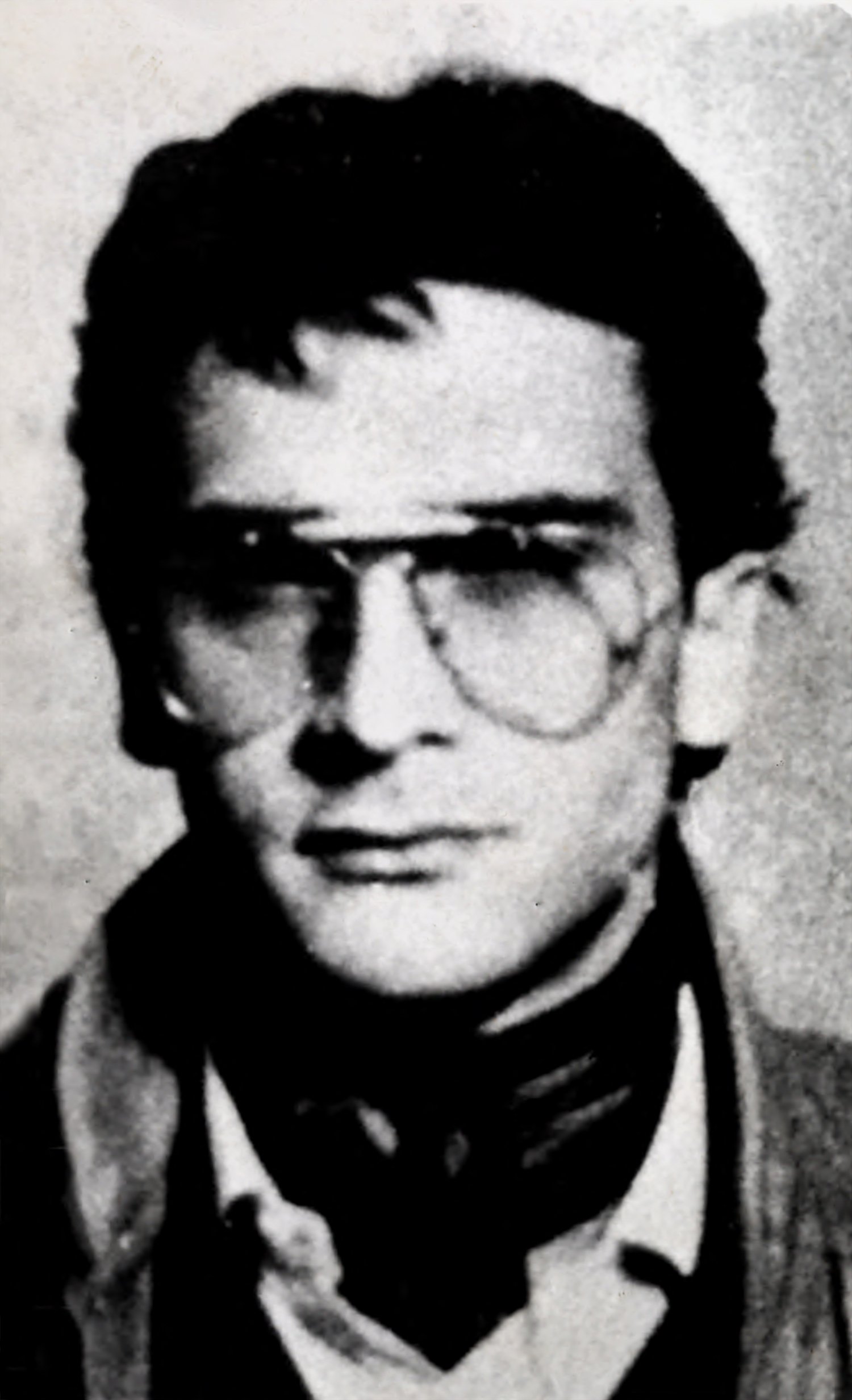 Sicilian mafia boss Matteo Messina Denaro rose to the top of the Cosa Nostra after the arrest of Bernardo Provenzano in 2006, according to The Guardian. He's been on the run from the Italian law since 1993, shortly after he was linked to a series of bombings that killed prosecutors who were going after the mob. He's been accused of other crimes over the years, including the murder of a rival boss and his pregnant girlfriend. Denaro lives a flashy lifestyle and is known as a womanizer, according to the Globe & Mail. He flies under the radar of authorities by avoiding computers and phones. Denaro may also have had plastic surgery to change his appearance. 
Félicien Kabuga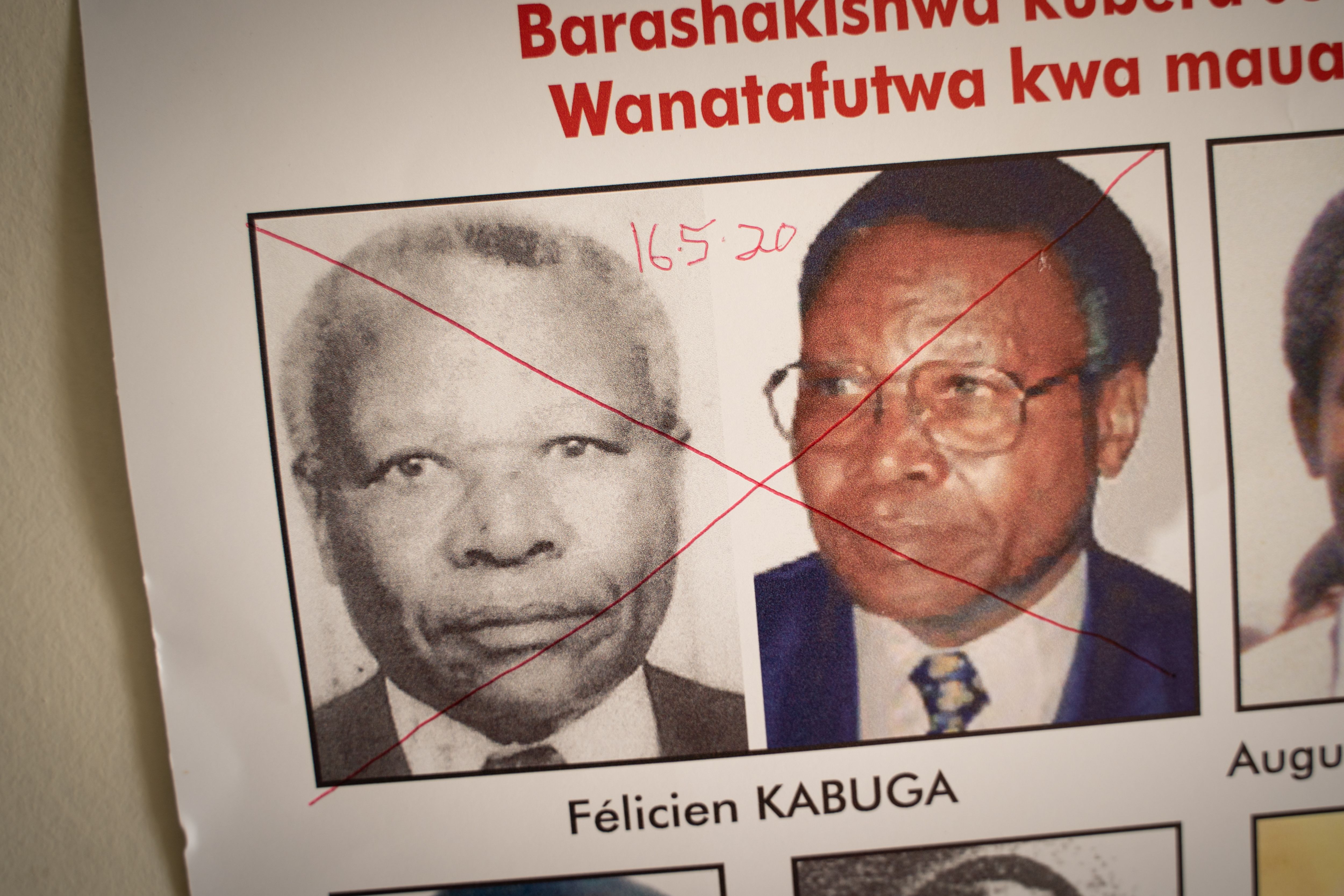 Félicien Kabuga is the only criminal featured in World's Most Wanted who has been captured. Kabuga, a Rwandan businessman, played a key role in financing the country's 1994 genocide. Authorities say he provided money and support to militia groups that killed at least 800,000 Rwandans, mostly ethnic Tutsis. 
Through his businesses, the wealthy and politically connected Kabuga ordered machetes that were used to slaughter people during the genocide. His radio station also broadcast messages that inflamed the situation in the country, The New York Times reported. Afterward, he fled the country, where his money helped him evade capture for decades. But in May 2020, French authorities tracked him down. He'd been living in a Paris suburb under an assumed name. Kabuga will be tried by the International Criminal Tribunal for Rwanda.
Check out Showbiz Cheat Sheet on Facebook!