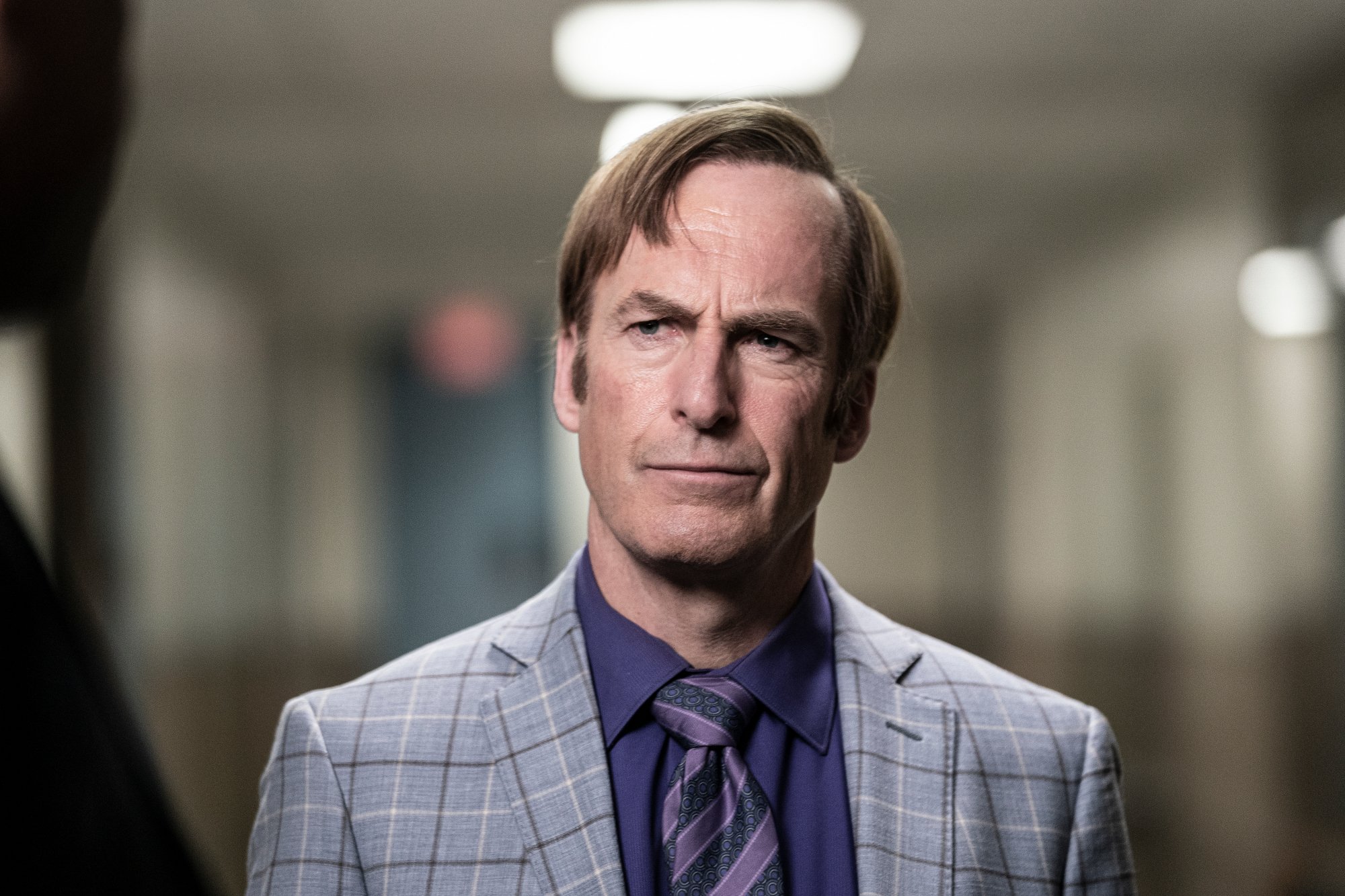 Better Call Saul
A
spinoff prequel to Breaking Bad
,
Better Call Saul
was created by Vince Gilligan and Peter Gould when Walter White's legal counsel, Saul Goodman, became a fan-favorite. Spanning six years from 2002 to 2008,
Better Call Saul
follows the lawyer before he adopted the name Goodman. Known as Jimmy McGill, the conman-turned-attorney tries to climb the corporate ladder with help from his older brother Chuck McGill and on-again-off-again
romantic partner Kim Wexler
. Despite his best efforts, Bob Odenkirk's McGill gets involved with the Salamanca family and the Juárez drug cartel. The lawyer crosses paths with former Philadelphia police officer Mike Ehrmantraut and slowly transforms from a questionable attorney to an illegal participant known as Saul Goodman. Gilligan and Gould weave storylines from
Breaking Bad
throughout the crime drama series much to the excitement of fans.
Better Call Saul
has garnered 39 Emmy Award nominations, including five for Outstanding Drama Series.
Odenkirk has earned
four nominations for Outstanding Lead Actor in a Drama Series.
---
Debut year: 2015
Seasons: 6
Original network: AMC
Filming location: Albuquerque, New Mexico
Where to watch: Netflix, AMC, and FuboTV
---
Visit Better Call Saul's website.
Read our latest updates and news about Better Call Saul.