Who Is Anya Taylor-Joy, the Actor Starring in 'Mad Max: Fury Road' Prequel 'Furiosa'?
Actor Anya Taylor-Joy is set to take over the role of Furiosa from 'Mad Max: Fury Road' star Charlize Theron. What else is she famous for?
Actor Anya Taylor-Joy has fronted films such as Emma in the past. An October 2020 announcement reveals that she'll once again be taking over a role from another well-known actor, with the upcoming film Mad Max: Fury Road prequel Furiosa, currently in development. Discover more about Taylor-Joy and the role here.
Anya Taylor-Joy will star in 'Furiosa'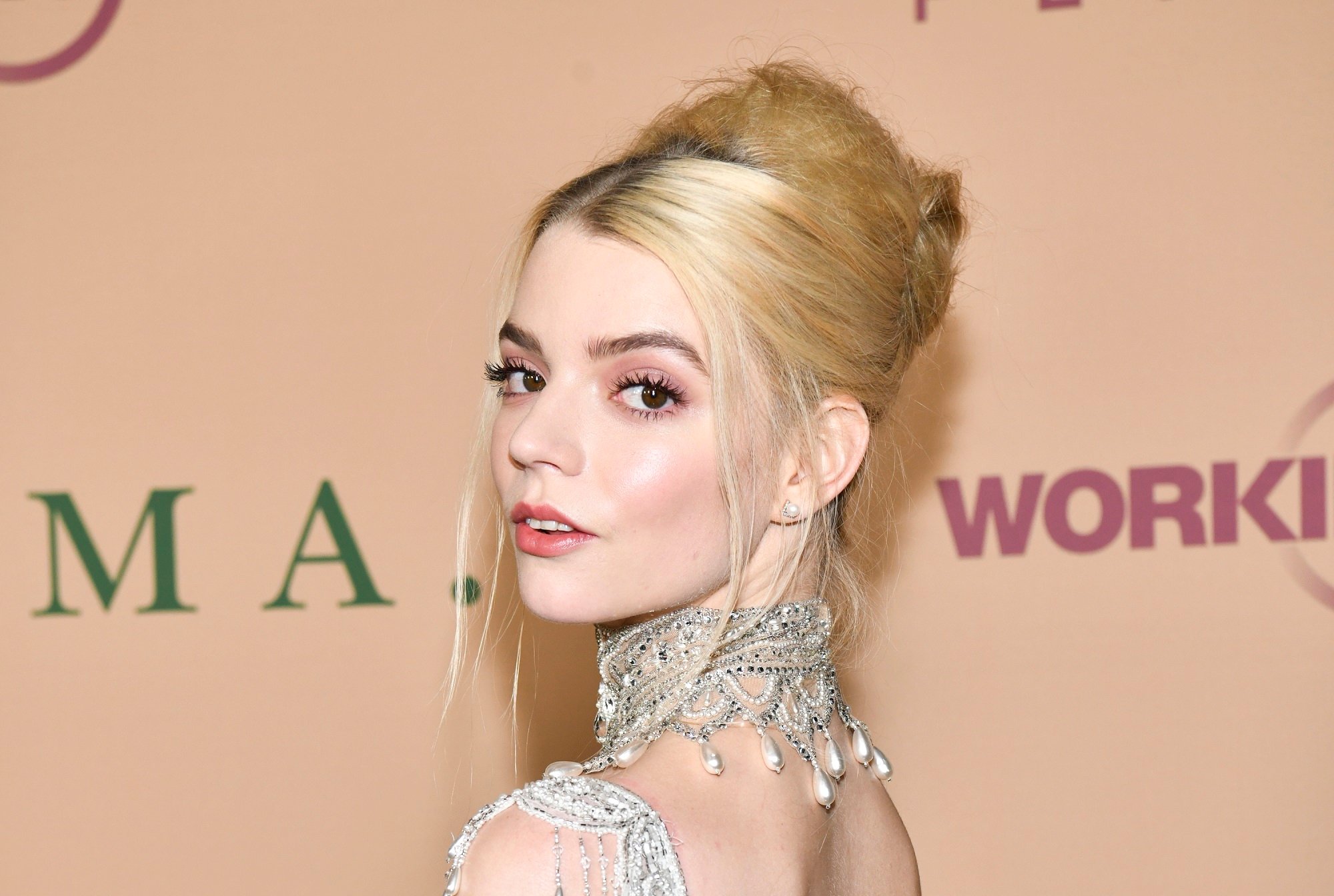 On October 13, 2020, Taylor-Joy's role in the proposed film was announced. The actor is set to portray the titular character, alongside other well-known actors. Also included in the Furiosa cast list are Marvel Cinematic Universe star Chris Hemsworth and Yahya Abdul-Mateen II, of HBO's Watchmen miniseries.
Director George Miller previously teased the film in December 2019. "I'm not done with the Mad Max story and I think you have to be a multi-tasker and there's certainly another Mad Max coming down the pike after this," he told Deadline. "We're in preparation on that as well."
What is Taylor-Joy best known for?
Taylor-Joy may be a new name to some, but the young actor has accomplished quite a bit throughout her years in Hollywood. After starring in the 2015 film The Witch, she worked with M. Night Shyamalan on 2016's Split and its 2019 follow-up, Glass, establishing herself as someone to know in the horror and thriller genres.
Like Hemsworth, Taylor-Joy also has ties to Marvel. She starred in The New Mutants, the long-delayed X-Men entry that finally hit theaters in August 2020. In addition to the big screen, Taylor-Joy is known for her work in shows such as Peaky Blinders and the upcoming Netflix miniseries The Queen's Gambit.
Charlize Theron originated the role
As fans of Max Max: Fury Road know, the role of Imperator Furiosa was played by Charlize Theron. The Oscar-winning actor starred in the hit film alongside an all-star cast, including Tom Hardy, Nicholas Hoult, Riley Keough, and Zoë Kravitz. Furiosa is the war captain who works with the titular hero throughout the movie.
While Fury Road was many fans' introduction to Hardy's character, the Mad Max franchise began with the 1979 film starring Mel Gibson. It spawned two sequels: Mad Max 2 and Mad Max Beyond Thunderdome. However, the character of Furiosa was created for Fury Road.
What Theron said about being recast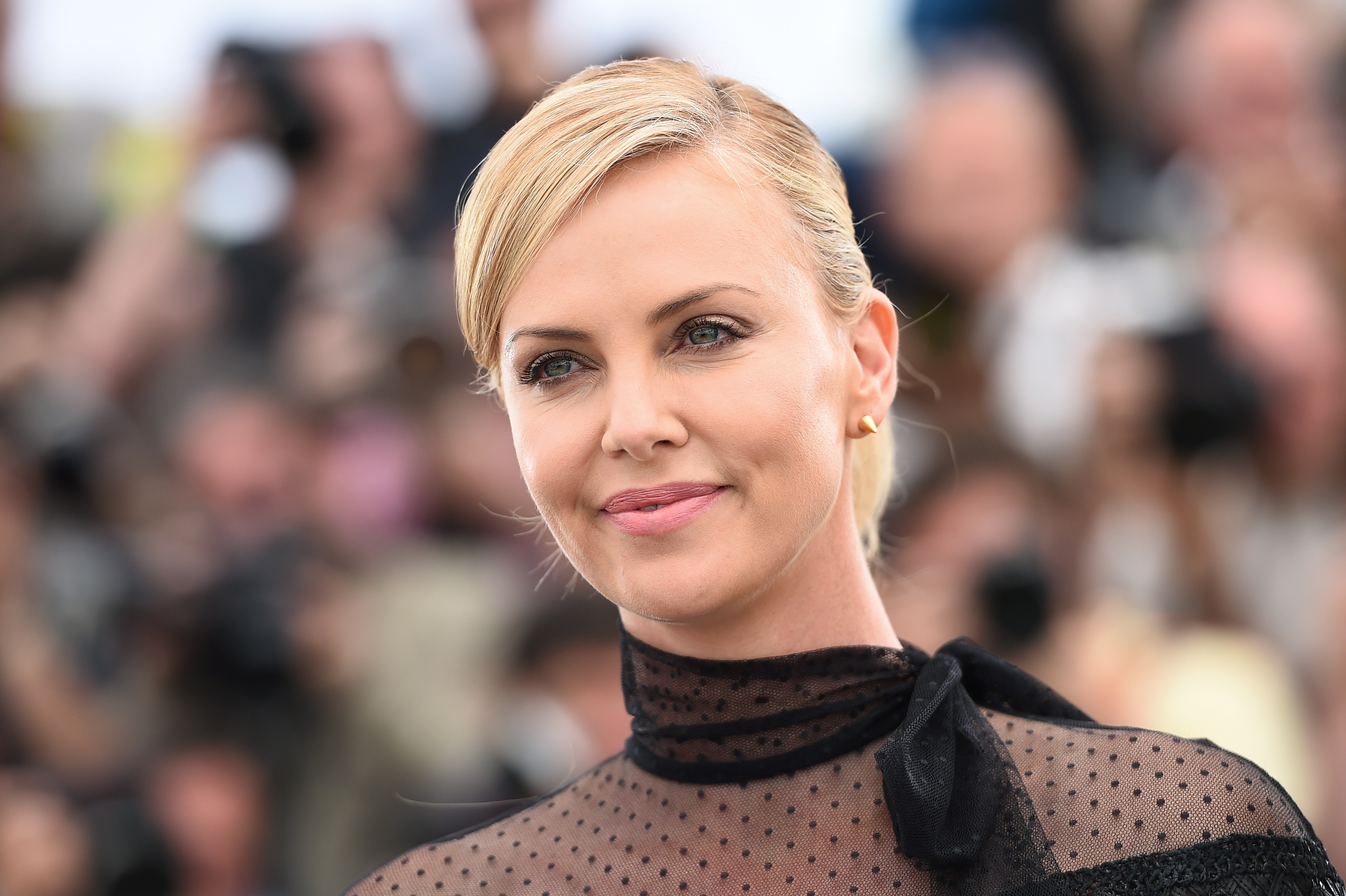 Theron received a lot of praise for her role in Fury Road, as well as multiple award nominations. In July 2020, after Miller revealed that he was planning to recast the role for the prequel (despite considering using de-aging VFX), Theron told The Hollywood Reporter it was "a tough one to swallow."
"I fully respect George, if not more so in the aftermath of making Fury Road with him," she continued. "He's a master, and I wish him nothing but the best." Theron added, "Yeah, it's a little heartbreaking, for sure. I really love that character, and I'm so grateful that I had a small part in creating her."