Khloé Kardashian Took a DNA Test That Probably Proves Who Her Real Father Is
Fans have been convinced all along that Khloé Kardashian has a different father than her sisters.
The third oldest Kardashian sister was born while mom Kris Jenner was still married to celebrity attorney Robert Kardashian, however she admitted to cheating on him during their relationship. This only adds fuel to the fire that Khloé could have another dad.
And there's other evidence, too. Khloé looks totally different than her sisters. What's more, she looks a lot like a man who Kris admitted to having an affair with.
After the rumors surfaced, Khloé took a DNA test that might definitively prove who her real father is.
Fans think Kris Jenner's hairdresser is Khloé Kardashian's real father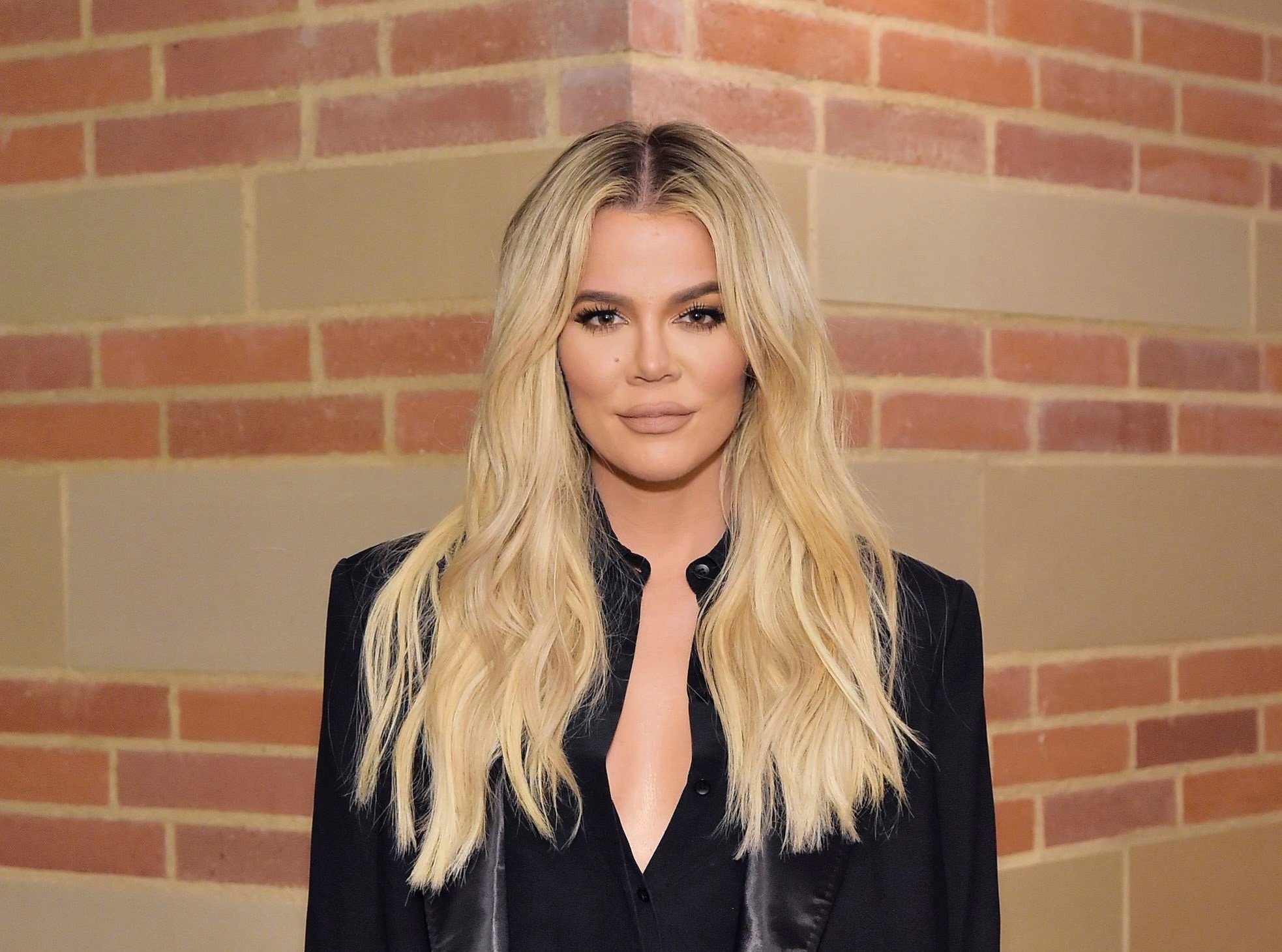 RELATED: Khloé Kardashian Posted a Photo That Doesn't Even Look Like Her, According to Fans
It's not just that Kar-Jenner followers think Khloé has some random other dad — they've narrowed it down to Alex Roldan, Kris's hairdresser who bears a striking similarity to Khloé. Kylie even posted a photo of the two posing next to each other and joked, "First official photo of my sister and her dad! Like father like daughter!"
But Robert Kardashian didn't want to know if Khloé wasn't his biological child. Even if he had suspicions that she might not be related to him, he refused to find out for sure. "He [Robert] didn't want a DNA test done," family friend Joni Migdal said.
"He didn't want to find out anything. But he knew that she [Khloé] wasn't his. His confirmation to me was, 'She's mine and I don't care who the father is.'"
There's proof that Robert Kardashian is most likely Khloé Kardashian's dad
It's true that Khloé is much taller than her full sisters Kourtney and Kim, which lends credibility to the claim that she could have a different father. But thanks to the popularity of DNA testing, there could be concrete evidence that Robert is truly Khloé's real dad after all.
At first, Khloé refused her family's urging to get a DNA test. After all, her alleged biological father Robert died in 2003 and she wouldn't benefit from finding out he wasn't paternally linked to her. "I don't need someone to tell me who my family is," Khloé insisted.
But then curiosity must have got the better of the 36-year-old reality star. She and her sisters took a test through 23 and Me that seemingly confirmed Robert was her father all along. The results showed that Khloé is of Middle Eastern descent just like Kim, Kourtney, and more importantly, their dad.
"You are my sister," Kourtney said when Khloé revealed the shocking results. "Oh my God, we are sisters," Khloé agreed.
Khloé Kardashian is almost unrecognizable now
With the question of her lineage cleared up, fans are more likely to focus these days on Khloé's ever-changing appearance. Old photos of the Good American collaborator show a woman that's unrecognizable compared to how she looks recently. Besides hair extensions, fans speculate that Khloé has had lip fillers, a nose job, cheek implants, and various other procedures.
The celeb has not confirmed any of these rumors. But she did joke with a fan who asked why she looked so different and said she had a face transfer.
Despite Khloé's changing appearance, there's only one man who provided her DNA: Robert Kardashian.