Source Says Brad Pitt 'Left With No Other Choice', Pursuing 50/50 Custody Amid Ongoing Battle With Angelina Jolie
Divorce is never easy — especially if you're a Hollywood superstar separating from someone in the industry. It's public and oftentimes messy enough when you're not Brad Pitt and Angelina Jolie. Since 2016, the split has been in the headlines for the couple's ongoing "irreconcilable differences." Now, sources say Pitt is prepared to take Jolie back to court for more time with his children.
Both Brad Pitt and Angelina Jolie recently appeared ready to co-parent amicably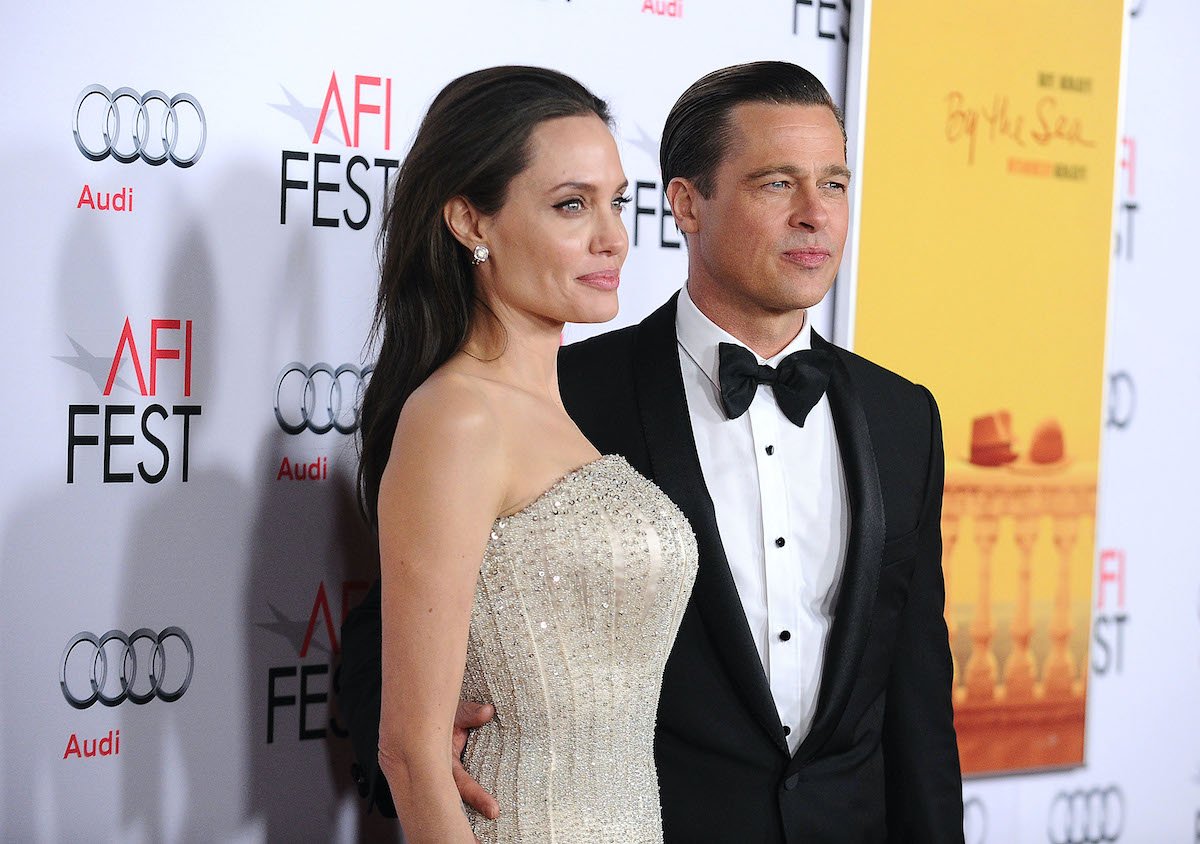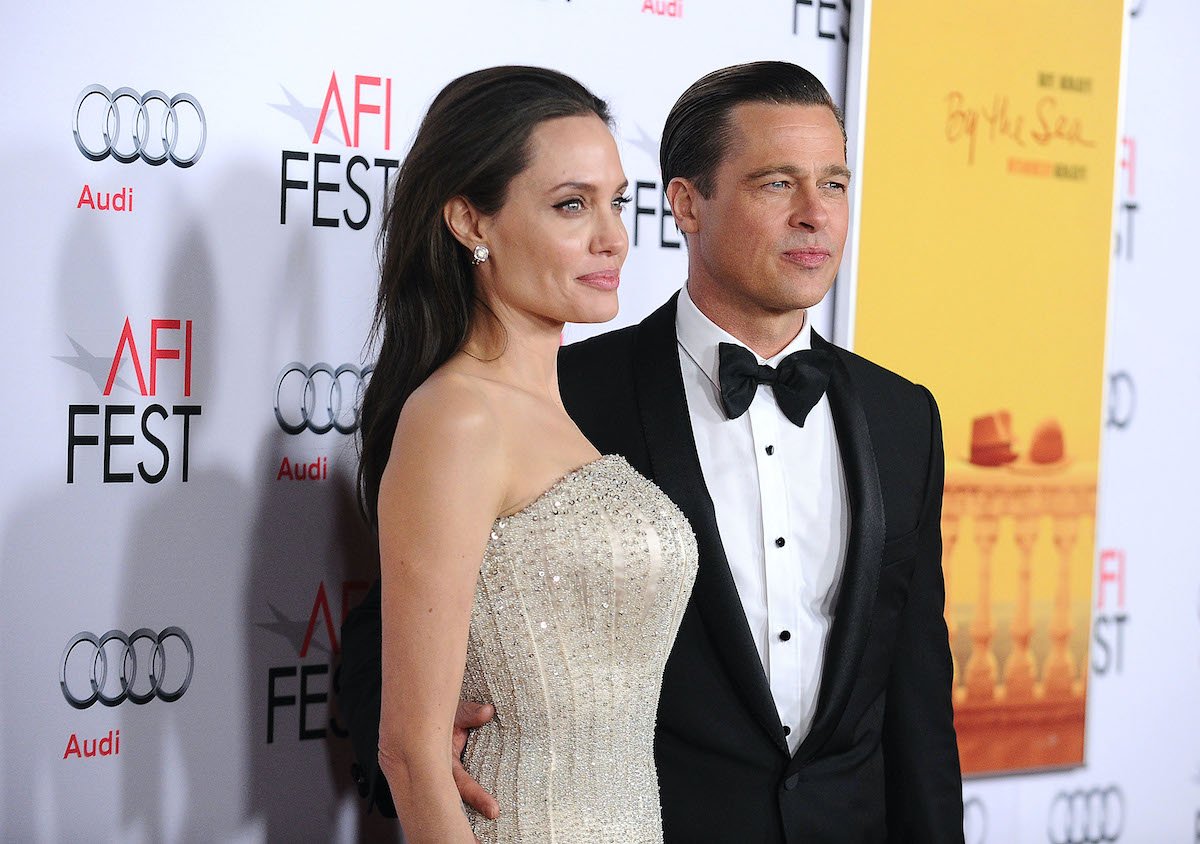 RELATED: Angelina Jolie Accuses Brad Pitt's Team Of Hiding a 'Little Secret' in Their Ongoing Divorce
Over the last four years, Pitt and Jolie have had quite a few ups and downs. After a fairly contentious break-up, the two may have come to something resembling amicable in recent months.
In June, The Daily Mail reported Pitt leaving Jolie's place in Los Angeles on his motorcycle. It's the first the actor had been seen near Jolie since 2016. Prior to this, the ongoing custody battle over their six kids — 18-year-old Maddox, 16-year-old Pax, 15-year-old Zahara, 14-year-old Shiloh, and 11-year-old twin Vivienne and Knox — seemed to worsen by the day.
"Brad and Angelina have come a very long way and they're finally in a place where they both want to work together to raise their kids. They have no plans to reconcile and any communication between them is regarding their children's needs and future," a source told Entertainment Tonight at the time.
The hearing, which also had its setbacks, commences on Monday, Oct. 5.
Pitt pursuing more time with children, source says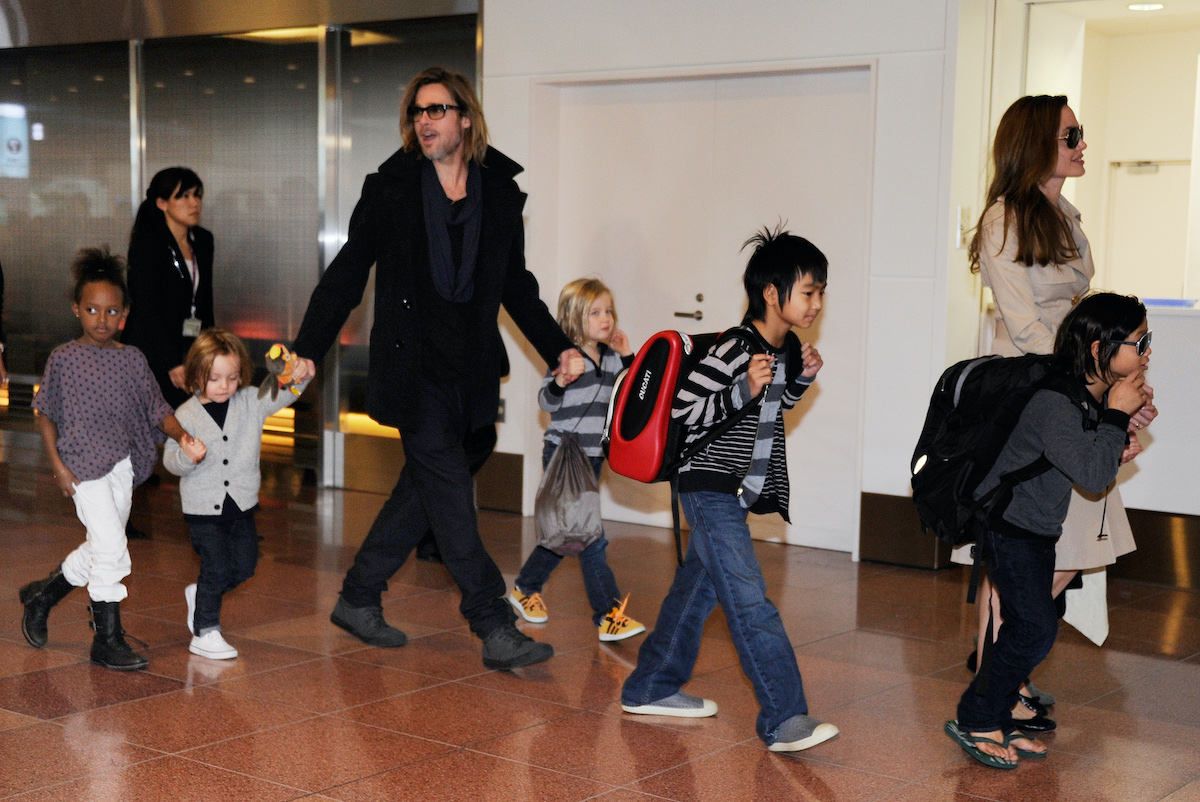 RELATED: Angelina Jolie Reveals the Real Reason She Divorced Brad Pitt
Despite whatever happened (or didn't) in June, Pitt is said to be pursuing more time — 50/50 joint custody — with his children.
"Brad is asking for 50/50 custody to be put in place and stay in place," a source told ET. "Angelina wants to be fair when it comes to custody. She is very structured with the children. Brad has high hopes [they can] try to make it work because of the importance of co-parenting."
"Brad, for the most part, has been respectful of Angelina's parenting. While he doesn't agree with everything, he knows she loves the kids and wants the best for them. He also knows his love and presence are needed."
Adding to that, the source said Pitt has "done everything he can to avoid a court situation" but feels he has been "left with no other choice."
"It's important to Brad that the kids don't worry about their parent's current situation and that they don't feel stuck in the middle in any way," the source continued. "This is a challenge because of their age, but he's doing what he can."
"Brad has avoided this court scenario for years, and the last thing he would ever want is for this to have a negative outcome for everyone," the source added. "This is about getting his time with the children."
Is the drama behind them or just getting started?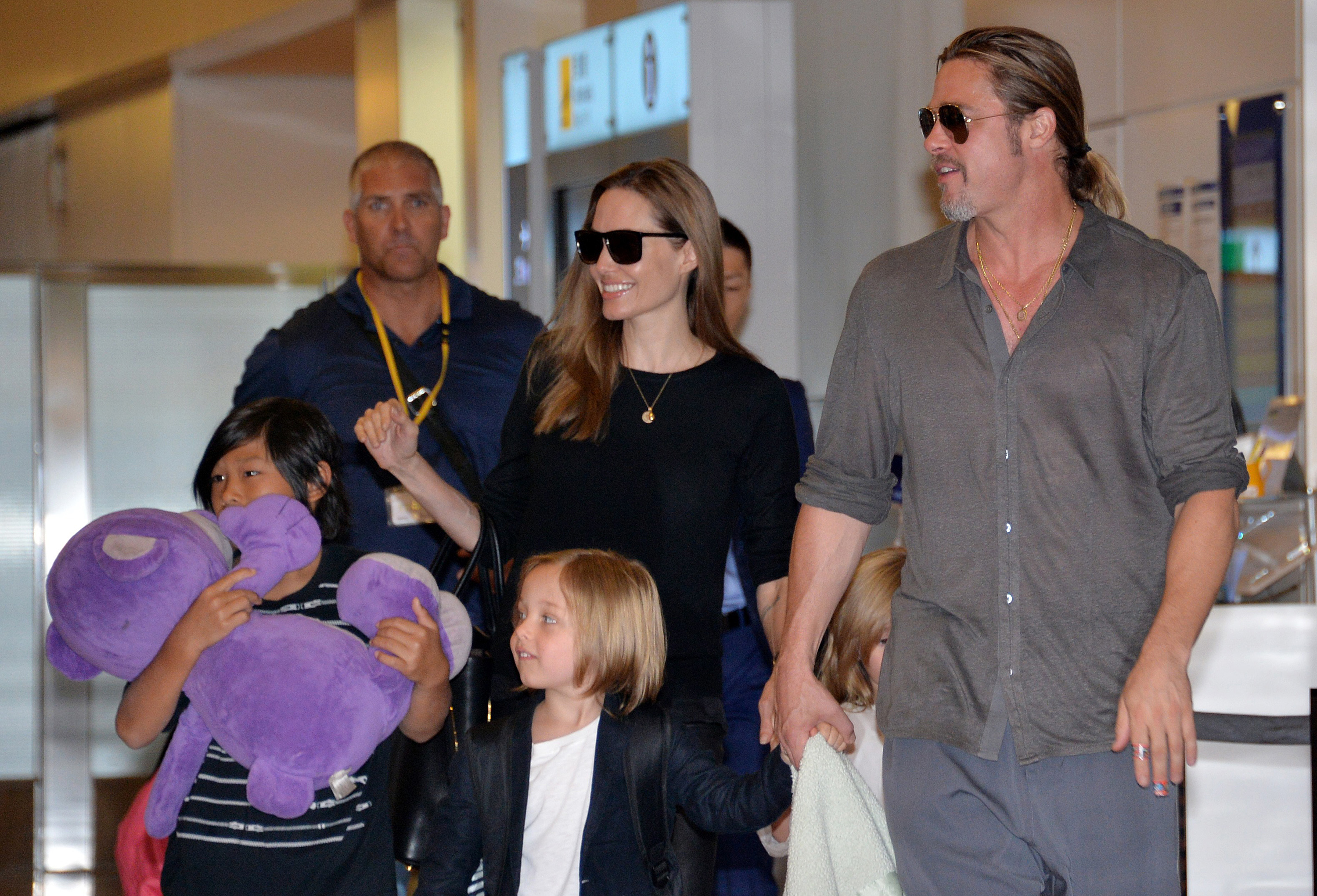 RELATED: Brad Pitt and Angelina Jolie's Children Have Reportedly Not Seen His Parents in 4 Years
In November 2019, Pitt and Jolie reached a custody agreement but in the end, they couldn't agree on a private judge.
"A custody arrangement was agreed to weeks ago, and has been signed by both parties and the judge," Jolie's attorney, Samantha Bley DeJean, told ET in a statement at the time.
"The agreement, which is based on the recommendations of the child custody evaluator, eliminates the need for a trial. The filing and details of the agreement are confidential to protect the best interests of the children."
Previously, the two asked for an extension while attempting to find an agreed-upon judge. It would've eliminated the need to take the case to trial. However, a trial might be the only way to fairly distribute the children's' time with both parents.
Considering all that's happened between Pitt and Jolie in four years, Monday's outcome will further determine will will unfold in the coming weeks and months.