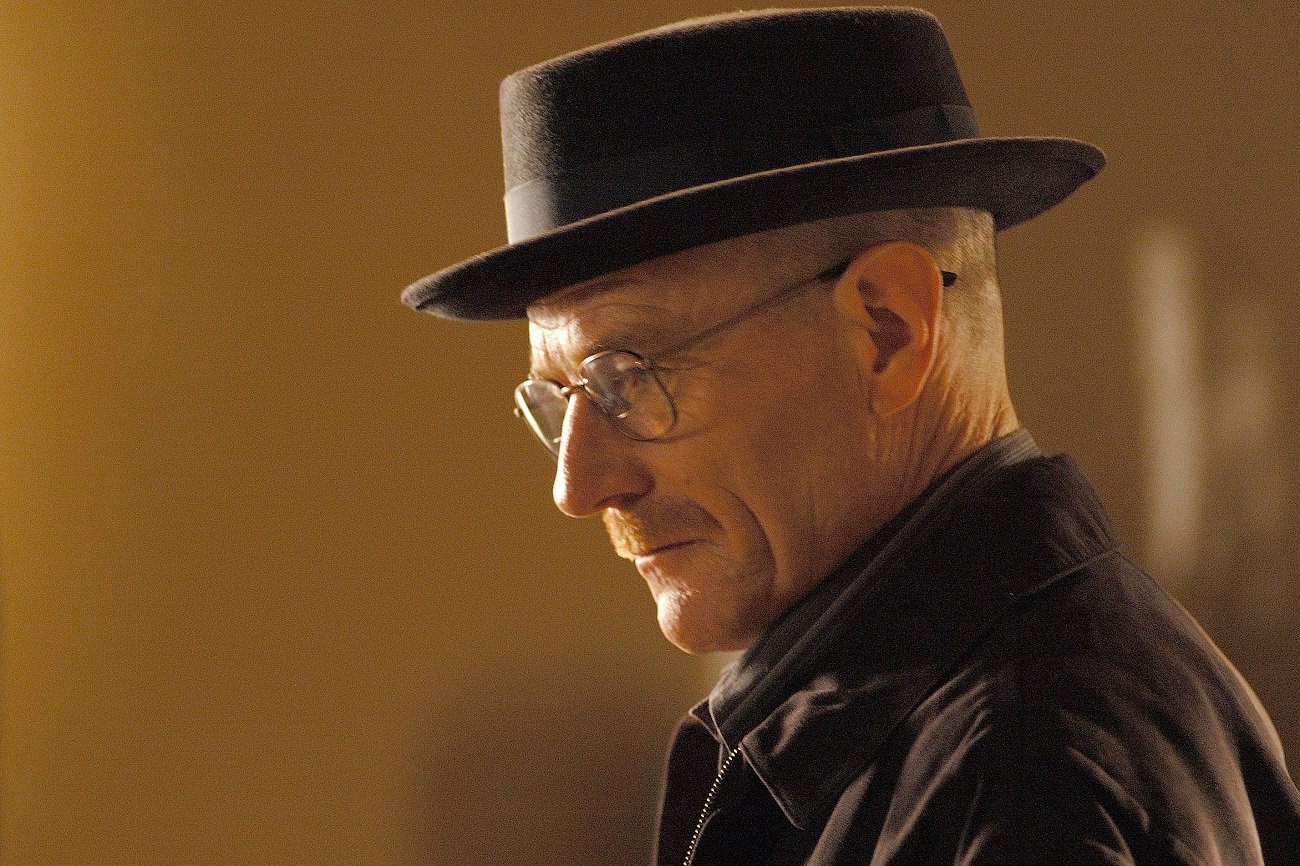 Breaking Bad
Breaking Bad is an American TV drama that aired on the AMC network for five seasons from 2008 through 2013.
The show follows Walter White (
Bryan Cranston
), a high school chemistry teacher who is diagnosed with inoperable lung cancer and is told he has two years to live. Walter turns to making and selling methamphetamine to secure his wife Skyler (
Anna Gunn
) and son Walter White Jr.'s (RJ Mitte) future. Walter joins forces with a former student named Jesse Pinkman (
Aaron Paul
), who is a drug dealer and user. Paul and Cranston reprised their roles of Jesse and Walter for the 2019 Netflix film sequel
El Camino: A Breaking Bad Movie
.
---
TV Genres: Drama
Creator: Vince Gilligan
Network: AMC
Where to Watch: U.S. viewers can watch Breaking Bad on Apple TV, Netflix, and Amazon Prime Video.
Original Cast: Bryan Cranston, Aaron Paul, Anna Gunn, RJ Mitte, Dean Norris, Betsy Brandt, Bob Odenkirk, Giancarlo Esposito, Jonathan Banks
Seasons: 5
First Episode: January 20, 2008
Last Episode: September 29, 2013
Spinoffs: Better Call Saul (series), El Camino: A Breaking Bad Movie (film), Metástasis (Spanish adaptation), Breaking Bad: Criminal Elements (video game),
---
Visit the Breaking Bad website.
Read more about what's in store for Breaking Bad.