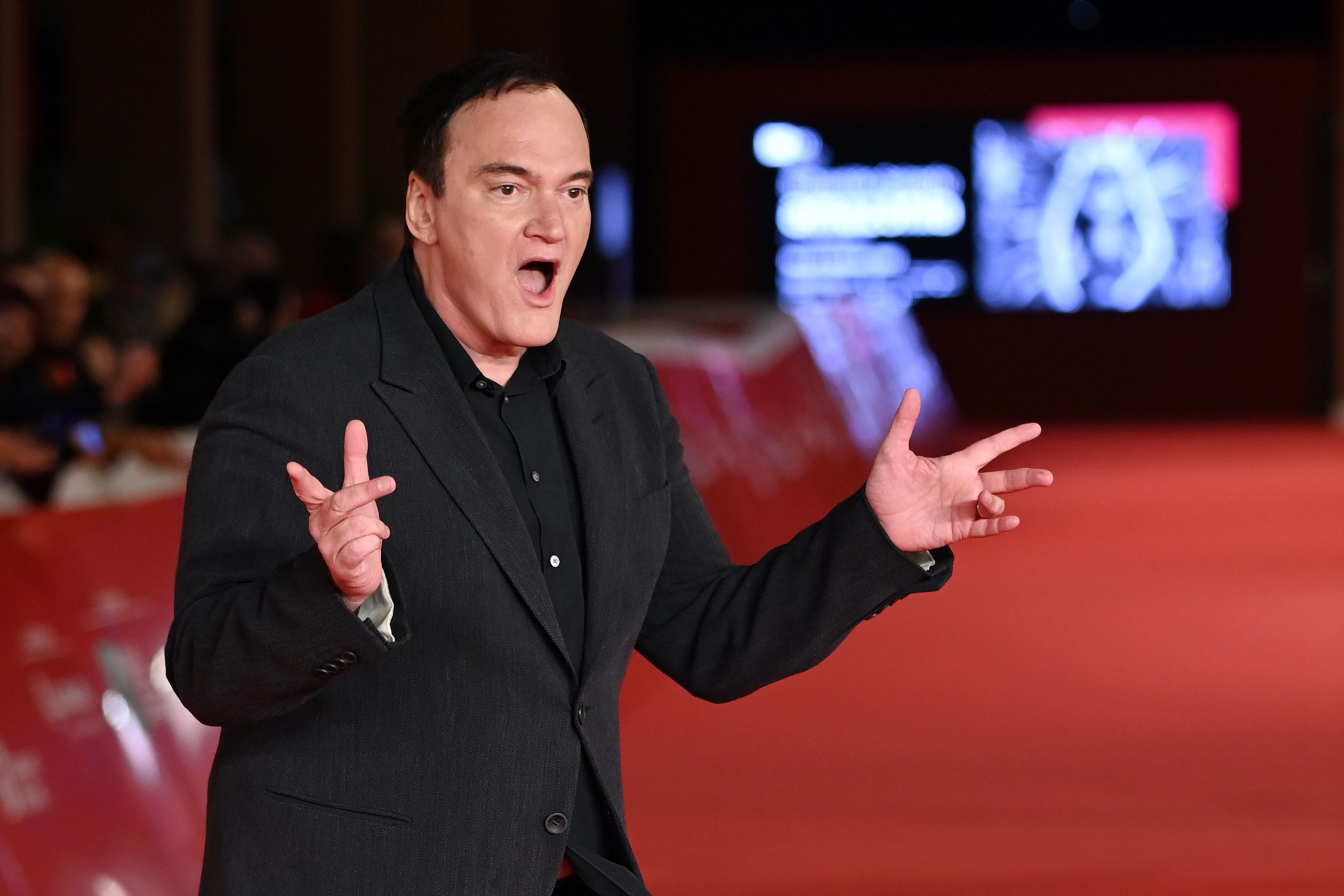 Quentin Tarantino
Quentin Tarantino's 30-year career in the film industry is characterized by his ensemble casts, dark humor, and extended dialogue. Beginning with his crime thriller Reservoir Dogs, the director/screenwriter regularly produces award-winning movies starring A-listers like John Travolta, Brad Pitt, and Leonardo DiCaprio.
Tarantino has earned a cult following for his work, with fans applauding films like Pulp Fiction, Kill Bill, and Inglourious Basterds. The Tennessee native also acts, appearing in movies and TV shows like Alias, From Dusk Till Dawn, and Once Upon a Time … In Hollywood.
---
Full name: Quentin Jerome Tarantino
Age: 58 (March 27, 1963)
Height: 6'1″
Spouse: Daniella Pick (m. 2018)
Children: Leo (b. 2020)
Hometown: Knoxville, Tennessee (born), LA (raised)
Net worth: estimated $120 million
---
Visit Quentin Tarantino's IMDb page.
Read the latest articles about Quentin Tarantino.