'Below Deck' Season 7: When Did Kate Chastain Leave the Show, Did Abbi Murphy Get Married and Where Is the Crew Today?
Kate Chastain retired from yachting after 'Below Deck' Season 7. But also other yachties on the show seemed to have moved onto new careers. Who is still in yachting and did Abbi Murphy end up getting married?
Below Deck Season 7 was chief stew Kate Chastain's last season on the show and a turning point for the series.
Chastain retired after six seasons as chief stew and pivoted to a career working as a television producer. She also appeared in a few Bravo shows like Chat Room and Below Deck Galley Talk. Chastain moved back and forth between Florida and New York and is currently living in Ft. Lauderdale, Florida – in the same building as chef Ben Robinson. Chastain seems set on a life on land. But a few other crew members are still in yachting. This includes former deckhand Abbi Murphy who quit during season 7 to get married.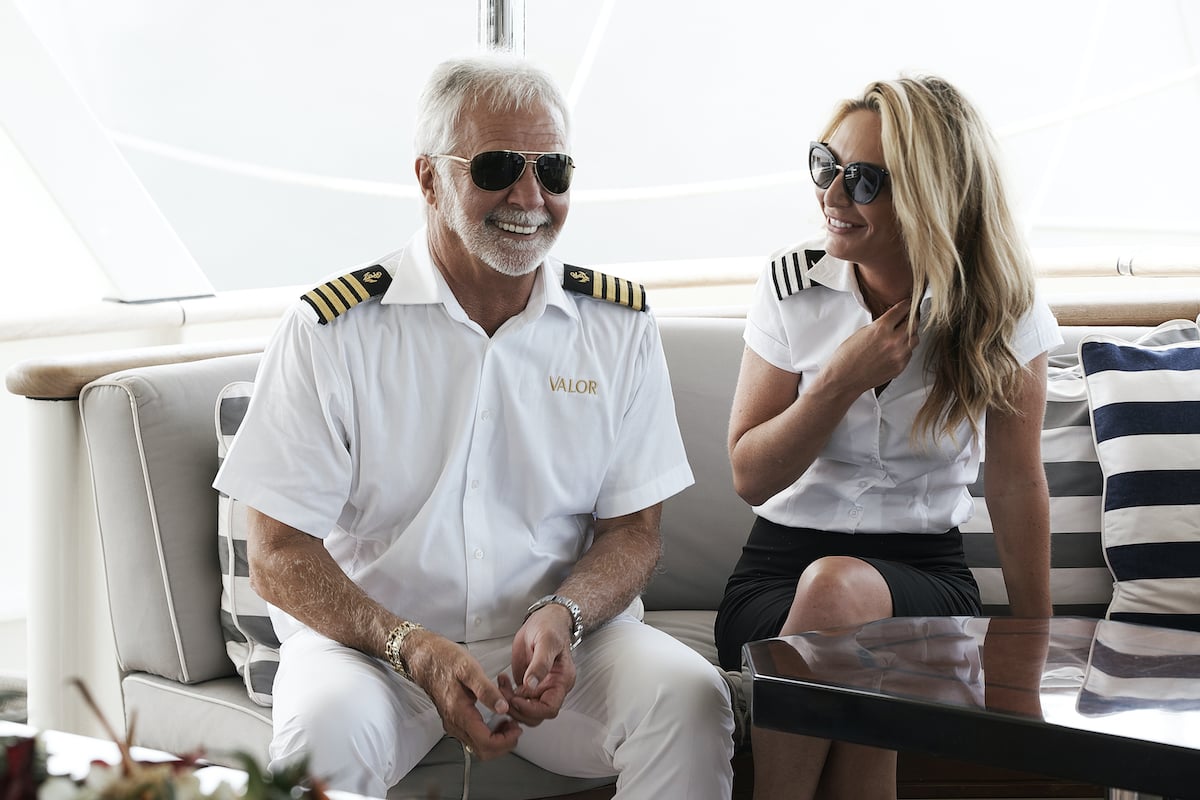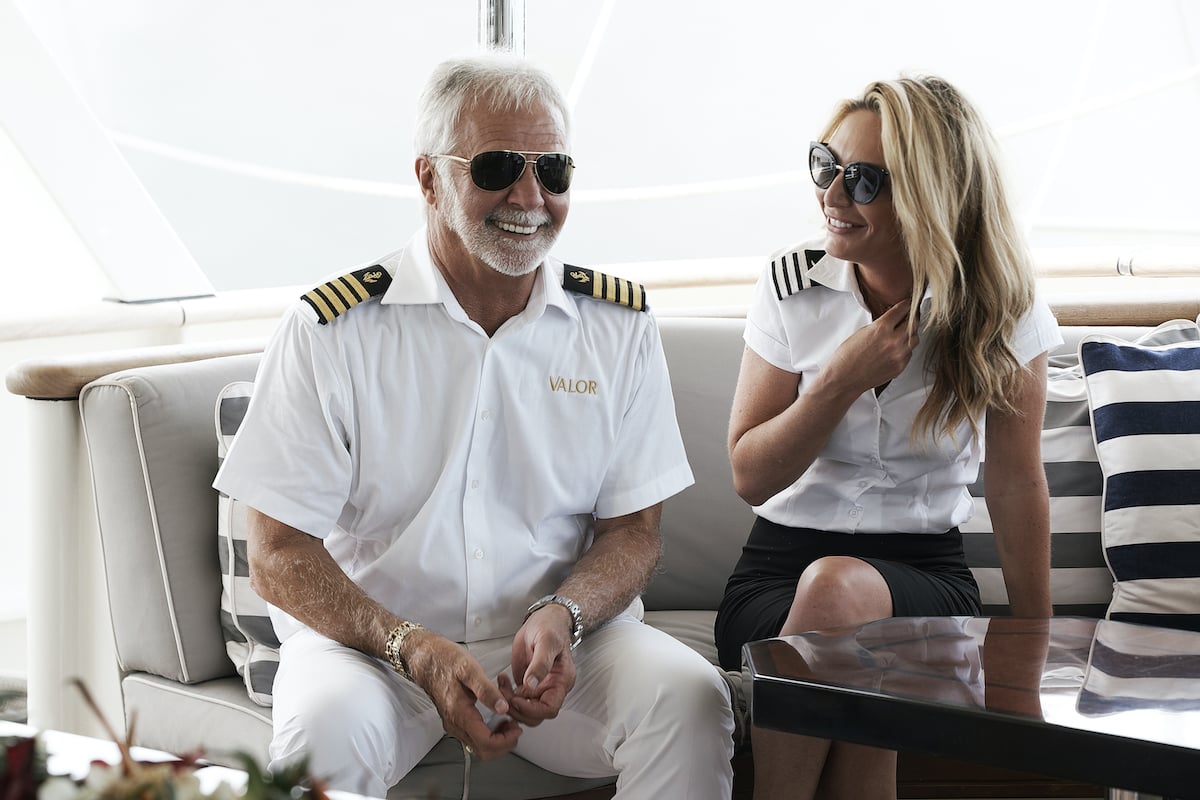 Some 'Below Deck' crew are still in yachting
Murphy got engaged early in the season and made the decision to quit to be with boyfriend Patrik. The crew was taken aback by the engagement because she shared the couple was "on-again, off-again." Plus, he proposed via text message. Murphy did get married and the couple recently celebrated two years of wedded bliss. "2 years married to my fav human," she shared on Instagram in March. The couple currently runs a sailing yacht charter company from Greece.
Other crew members are still in yachting, at least part-time. Brian de Saint Pern shared photos from yachts and even posted about an important lesson he learned on season 7 about safety. "Hard at work scrubbing that teak," he shared on Instagram along with a photo. "Using a scrubbing machine this time and not on my hands and knees. Lesson learnt!!!" De Saint Pern sustained a serious laceration to his knee that required surgery and almost ended his time on the boat.
Chef Kevin Dobson also seems to still be working on boats. He posted a photo of a massive slide. "Some slides we go down some we go up……," he wrote in the caption. "And some we don't go down at all because we are scared of the sharks at the bottom." He also shared in August 2020 that he was freelancing on boats while keeping a job on land.
Of course, Captain Lee Rosbach is still in yachting. Rosbach continues to be the captain of the series and recently filmed Below Deck Season 9.
Other 'Below Deck' Season 7 crew have new gigs
Deckhand Rhylee Gerber traded her fishing pole for a bison ranch. Gerber is now a ranch manager in Montana and shares breathtaking photos and videos from her day "at the office." She has also made friends with the locals. "Got one of the adult bulls to eat from my hand today!! Meanwhile….no new babies dropped yet," she shared in a video where she is hand feeding a bull.
Stew Simone Mashile seems to be embracing land life too. Her LinkedIn refers to her as a "BSC Mathematics and Operations Research graduate, Model, Social Media Influencer." She shares model shots and scenic photos on Instagram. Also, Courtney Skippon is in the influencer space. She recently posted about a giveaway for LXR and seems to be getting plenty of time with her pup.
Bosun Ashton Pienaar left yachting and has a fitness and nutrition company called Elite. He posts client success stories on Instagram and advice on how to improve diet and workouts.
Deckhand Tanner Sterback was hit by a car while riding an electric scooter in South Florida. The accident occurred in March 2020 and Sterback was hospitalized. "I suffered a fractured skull, and a few abrasions," he shared on Instagram. "The sublime doctors at the Broward trauma center have called me very lucky and after a week in the hospital I am grateful to be home with my family surrounded by love and gratitude."