Johnny Depp 'Was Asked to Resign' From 'Fantastic Beasts' Franchise: 'My Resolve Remains Strong'
Actor Johnny Depp has faced plenty of criticism over the past few years regarding his personal life. After years of many suggesting he step down from his prominent role in the Fantastic Beasts franchise, Warner Bros. finally followed through after a court ruling. Learn how Depp responded here.
Johnny Depp starred in the 'Fantastic Beasts' franchise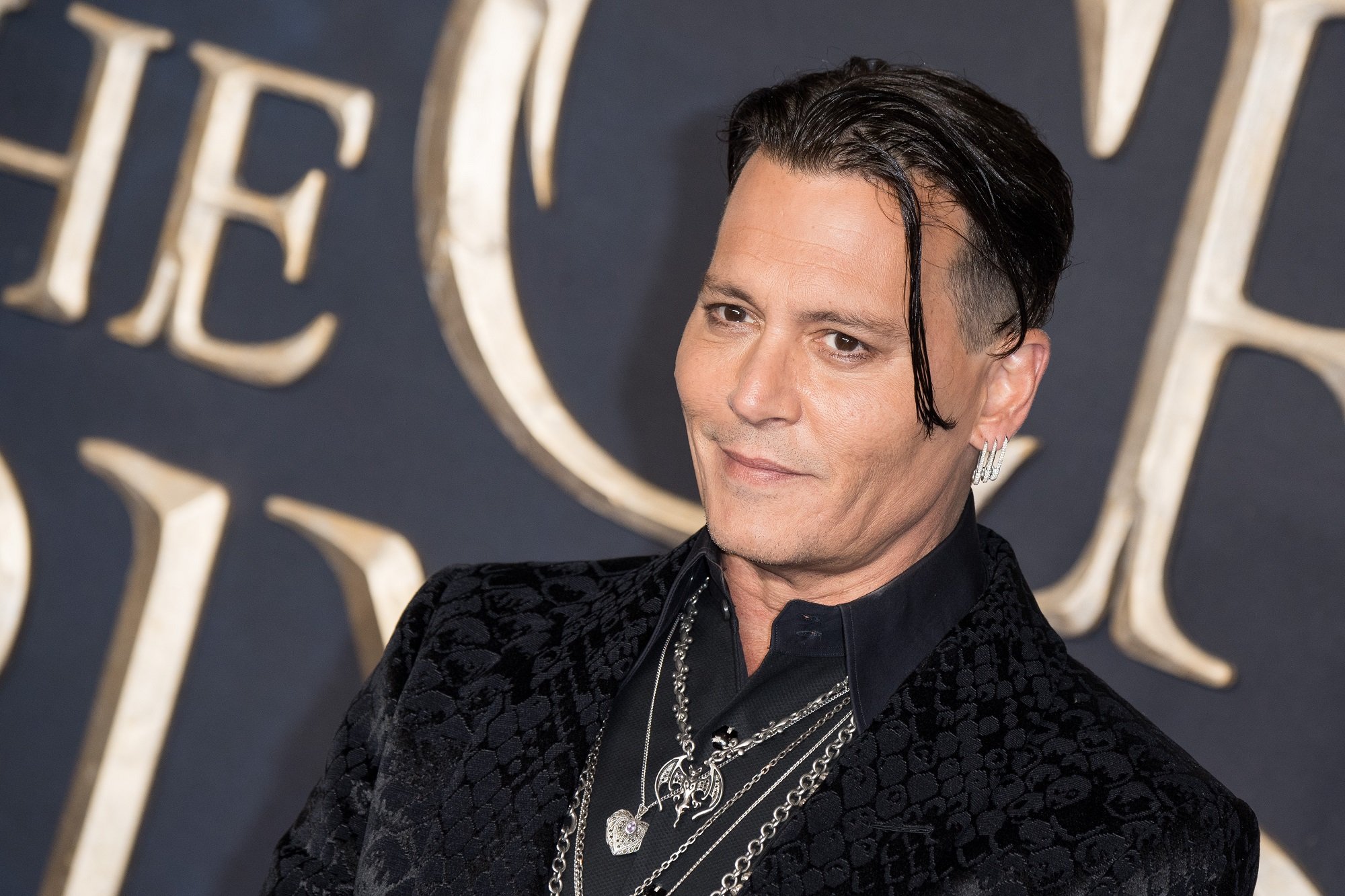 Depp is known for many notable roles, from the title character in Edward Scissorhands to Jack Sparrow in the Pirates of the Caribbean films. His more recent big-budget venture is the Harry Potter-adjacent franchise, which began with a brief appearance in the first movie, Fantastic Beasts and Where to Find Them, in 2016.
The actor reprised his role as Gellert Grindelwald in the second film, 2018's Fantastic Beasts: The Crimes of Grindelwald. An as-yet-untitled third film is set for a 2021 release, though this will likely be pushed back because of filming delays due to the coronavirus (COVID-19) pandemic — and this latest news.
He went to court over a lawsuit regarding ex-wife Amber Heard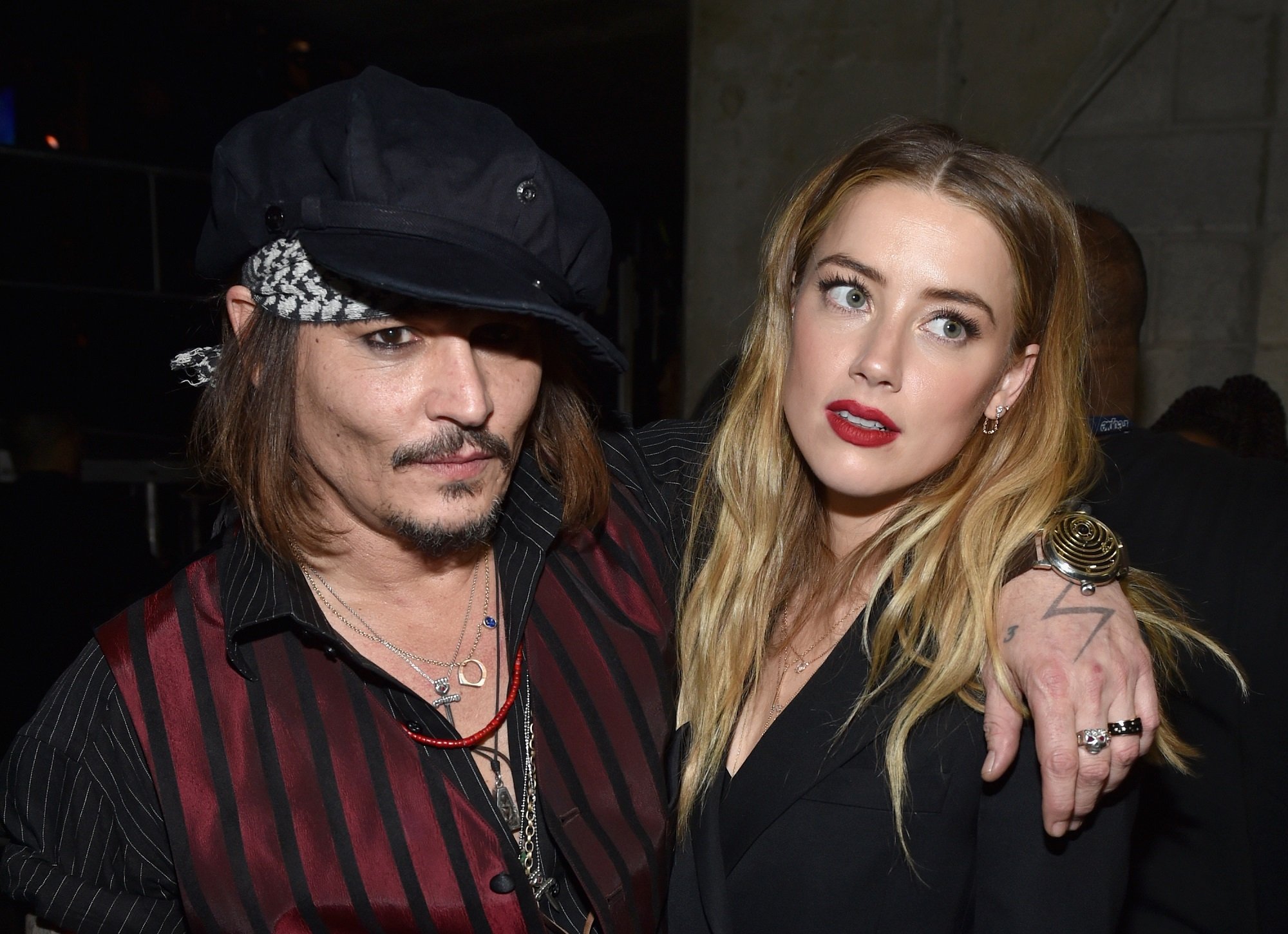 RELATED: 'Justice For Johnny Depp' Trends Again After Judge Rules He Abused Amber Heard
The actor has spent a lot of time in the news over the past few years. But more often than not, it wasn't for a role, but his personal life. When then-wife Amber Heard filed for divorce in 2016, she alleged that he was abusive, revealing photographic evidence. Later, the U.K. tabloid the Sun published a story, calling Depp a "wifebeater."
Amid a previous lawsuit waged against Heard, Depp sued the publication for libel. The case went to court in 2020, where Heard testified. The judge ruled in favor of the Sun in November 2020. Shortly after that, it was reported that Depp planned to appeal the decision. His fans remained adamantly on his side throughout.
Depp steps down from 'Fantastic Beasts' movies
Depp shared a signed letter on his official Instagram account on November 6, 2020. Read it in full below.
In light of recent events, I would like to make the following short statement.

Firstly, I'd like to thank everybody who has gifted me with their support and loyalty.

I have been humbled and moved by your many messages of love and concern, particularly over the last few days.

Secondly, I wish to let you know that I have been asked to resign by Warned Bros. from my role as Grindelwald in Fantastic Beasts and I have respected and agreed to that request.

Finally, I wish to say this.

The surreal judgment of the court in the U.K. will not change my fight to tell the truth and I confirm that I plan to appeal.

My resolve remains strong and I intend to prove that the allegations against me are false. My life and career will not be defined by this moment in time.
Others call for J.K. Rowling to leave as producer
In 2017, Harry Potter author J.K. Rowling supported Depp amid backlash. "Based on our understanding of the circumstances, the filmmakers and I are not only comfortable sticking with our original casting, but genuinely happy to have Johnny playing a major character in the movies," she wrote in a statement on her website.
Rowling has been an executive producer and co-writer for all three films. However, in 2020, she faced her own media storm when many deemed statements of hers to be transphobic. Amid the Depp news, a Twitter user cited her "anti-trans comments" as another reason to "just cancel this franchise."