Princess Beatrice's Fiancé Was Still Living With His Ex-Lover When He Began Romance With Royal, Source Says
Following the announcement last year that she was engaged, Princess Beatrice's name has been in the headlines a lot. A few months after she shared the happy news her father, Prince Andrew, went on TV and gave a disastrous interview about his association with convicted pedophile Jeffrey Epstein.
News about Beatrice's fiancé, Edoardo Mapelli Mozzi, also made the rounds as it was reported that he was living with another woman when he and the princess got together. Read on to find out more about that and the claim that Beatrice wishes Mozzi and his ex weren't so close.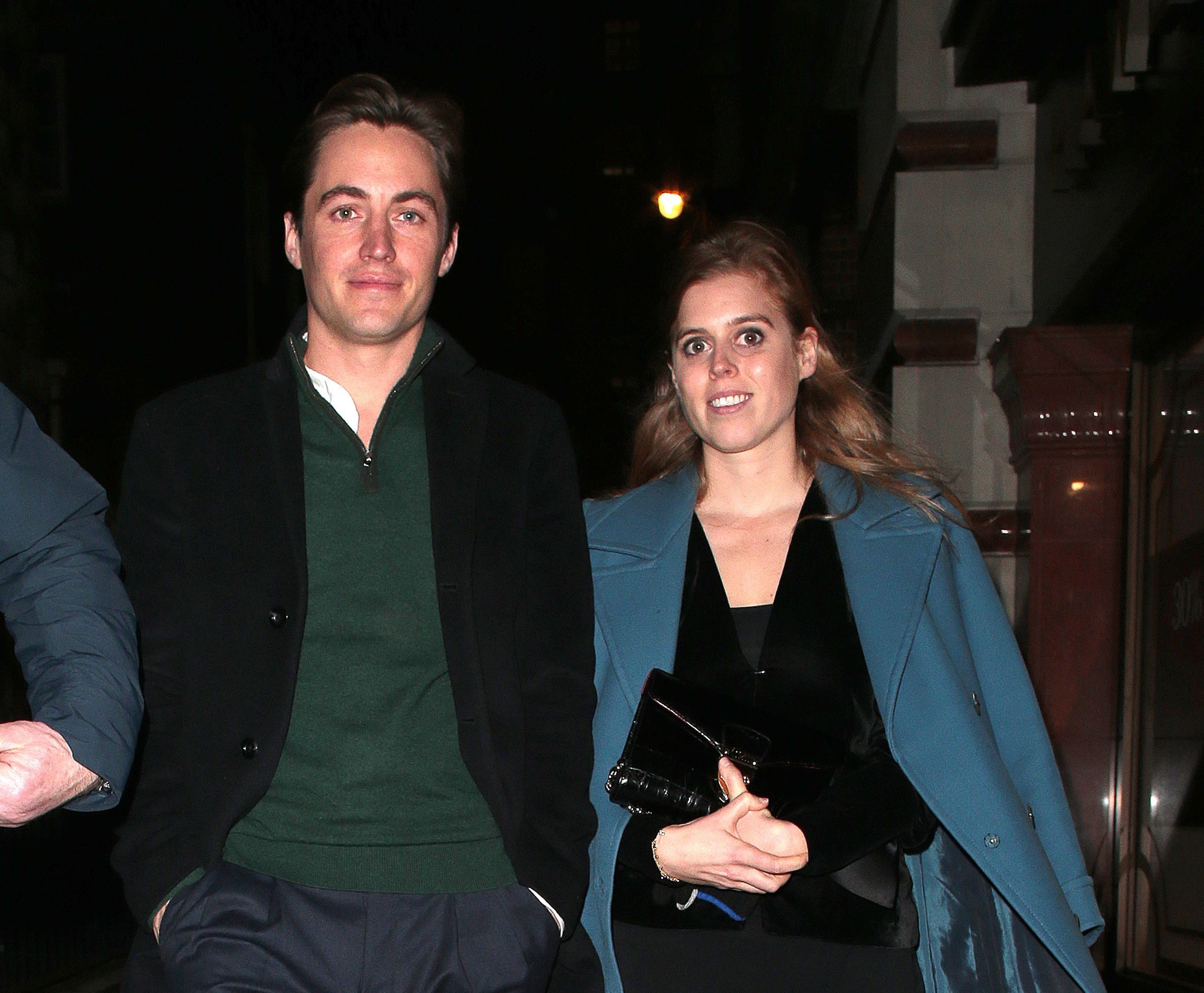 Their engagement announcement
The palace shared a post on September 26, 2019, that Princess Beatrice was engaged to be married to Mozzi.
The pair then released a statement that read, "We are extremely happy to be able to share the news of our recent engagement. We are both so excited to be embarking on this life adventure together and can't wait to be married. We share so many similar interests and values, and we know this will stand us in great stead for the years ahead, full of love and happiness."
Many royal fans, of course, wanted to find out more about the man who would be joining Britain's most famous family and learned that he is a property developer who has a young son and was engaged to someone else before Beatrice.
Mozzi was sharing a home with son's mother when he started seeing Beatrice
Mozzi was previously engaged to a woman named Dara Huang and they have one son together.
A source close to the property tycoon previously told the Daily Mail that he and Huang were still living under the same roof when Mozzi began dating the princess.
"Edo and Dara were engaged for three-and-a-half years. He met Beatrice years ago when they were children, but he met her again at the wedding of Eugenie," the insider said. "Even after the romance began he continued to live at the family home with Dara and their child." 
When that same source was asked if Mozzi cheated on Huang with Beatrice they said, "The timing pretty much says it all."
Princess Beatrice wishes there was 'more distance' between Mozzi and Huang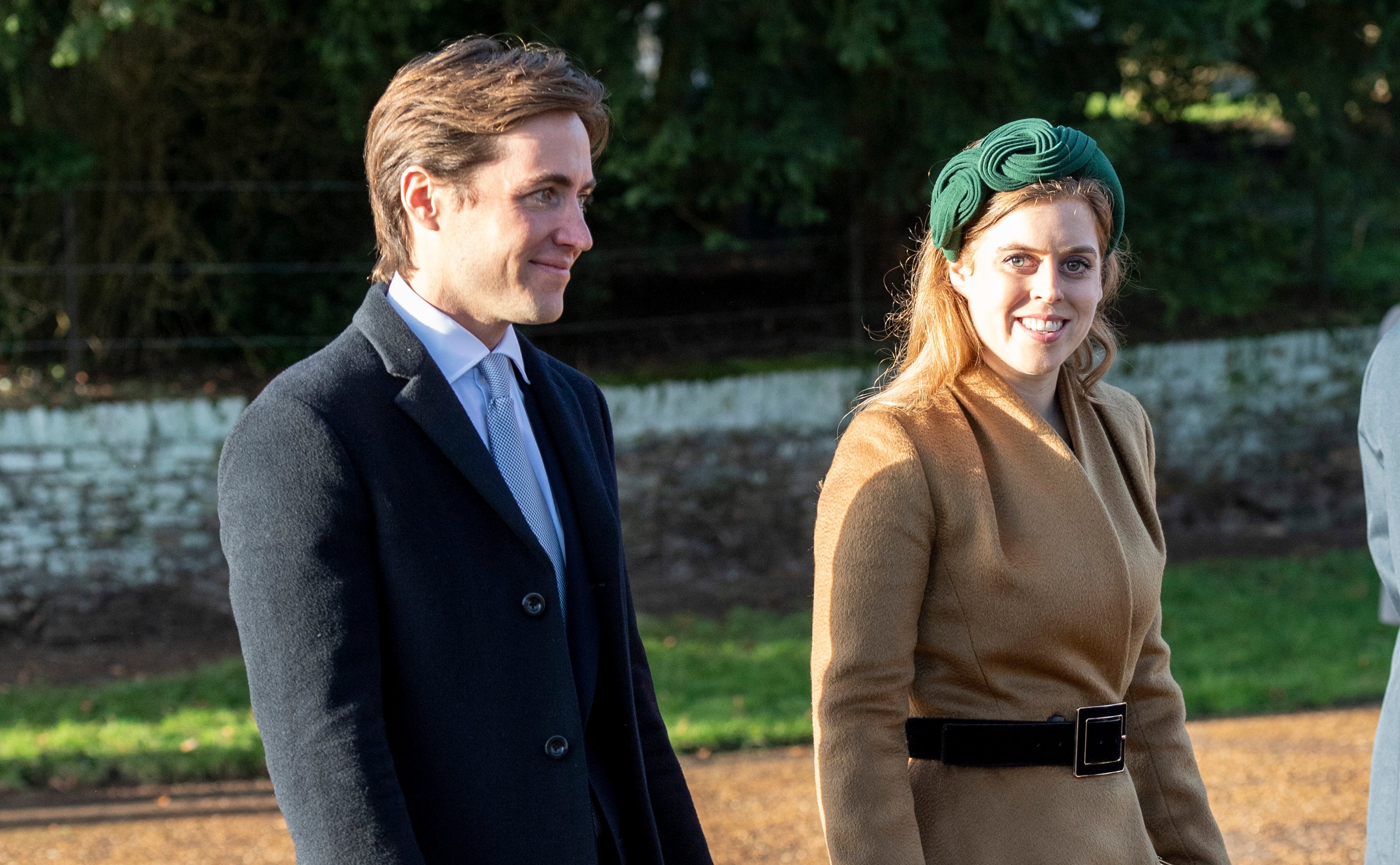 Those reports are not new, however, the news that Beatrice may not be totally OK with how close Mozzi and Huang still are today is. A report from the Mail on Sunday (via The Express) claimed that the princess wishes there was "more distance" between Mozzi and his son's mother.
"Having initially been very cool about their friendship, Bea would rather there was a little more distance between Dara and Edo after all. Edo may disagree, but Dara personally believes they would still be together if not for Bea," the publication claimed.
Despite the reports, Huang has never commented on the timing of her breakup with Mozzi and after his engagement to the royal was announced said, "I wish the best for Edo and Beatrice and look forward to uniting our families."
Beatrice and Mozzi's wedding was set to take place on May 29, 2020, but was postponed due to the coronavirus (COVID-19) pandemic.