Robert Plant's Instrumental Work on Led Zeppelin Albums Continues To Be Underrated
On "Good Times Bad Times," the first track of the debut Led Zeppelin album, listeners got an earful of the band formed by Jimmy Page after the demise of The Yardbirds. And right away the kick-drum work of John Bonham caught people's attention. So did the soaring guitar work of Page.
But by the end of that first Led Zeppelin cut, a powerhouse new rock voice had emerged. "I know it means to be alone!" Robert Plant wails at the close of "Good Times Bad Times." "I sure do wish I was at home!" Then he followed it with another big vocal performance on "Babe, I'm Gonna Leave You."
Page knew he'd struck gold with Plant, who hadn't broken through with any of his early bands. And before the third track of Led Zeppelin, Plant showed he did more than sing. Plant's strong harmonica work on "You Shook Me" was a preview of his instrumental work on Zep records that remains underrated to this day.
Robert Plant played harmonica on 5 Led Zeppelin studio albums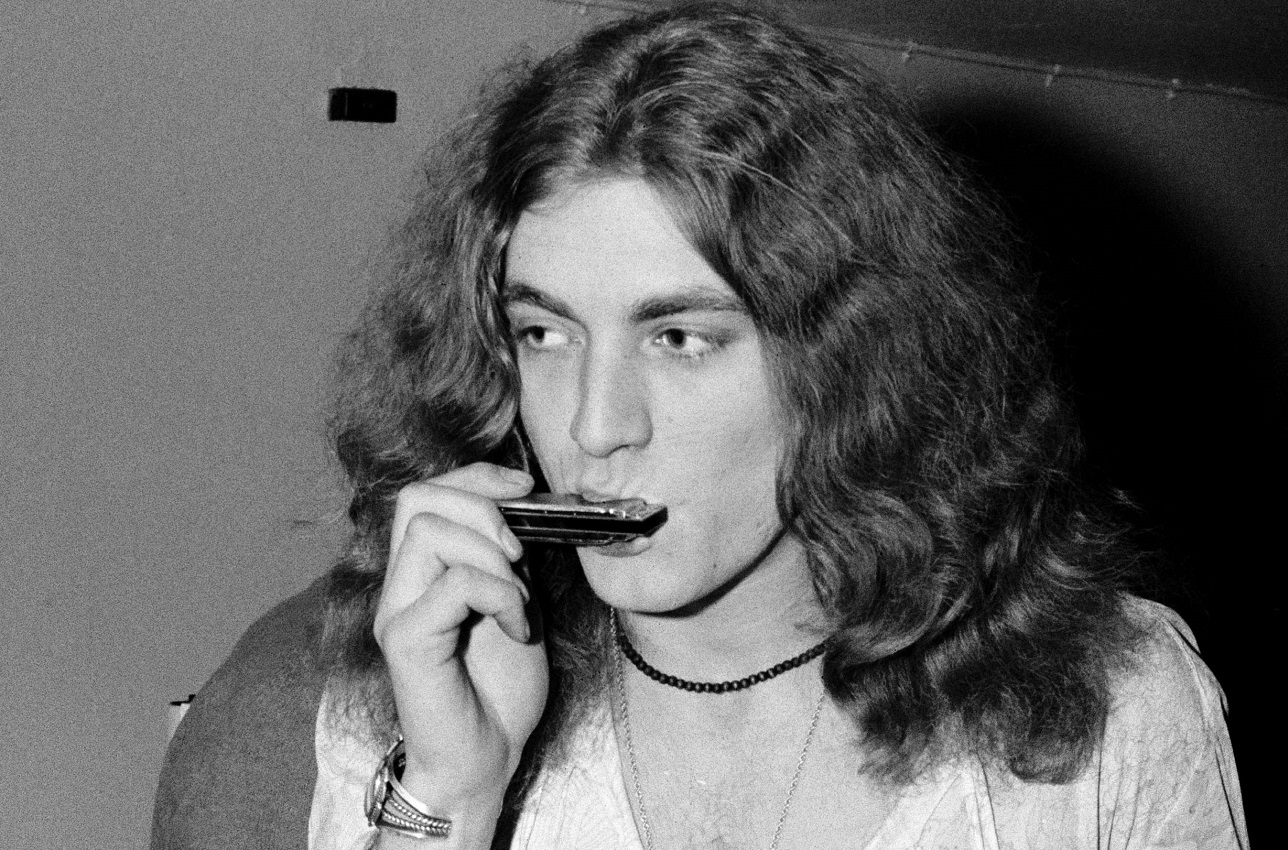 After Page opens "You Shook Me" with his lead guitar line, Plant's harmonica enters the mix alongside Bonham's drums and John Paul Jones on bass. The band runs through a few verses before Jones takes off on an organ solo (at 2:07).
Once Jones concludes his solo, Plant takes his turn on harmonica. Along the way, Plant answers the honks of the harp with vocal grunts, moans, and shouts. Then Page takes a guitar solo, leaving plenty of space for Bonham fills. In short, this band shows off a number of lethal weapons on the track.
It's fairly easy for listeners to write off the harmonica with Plant's bandmates performing at such a high level. But Plant kept turning out fine performances on future Zeppelin albums. All told, he played harmonica on five of the band's eight studio albums.
After "You Shook Me," Plant followed with "Bring It on Home" on Led Zeppelin II. Though he didn't have any harmonica parts on Led Zeppelin III, he had perhaps his finest hour on the instrument on the band's classic fourth album.
Plant's swampy harmonica shines on 'When the Levee Breaks'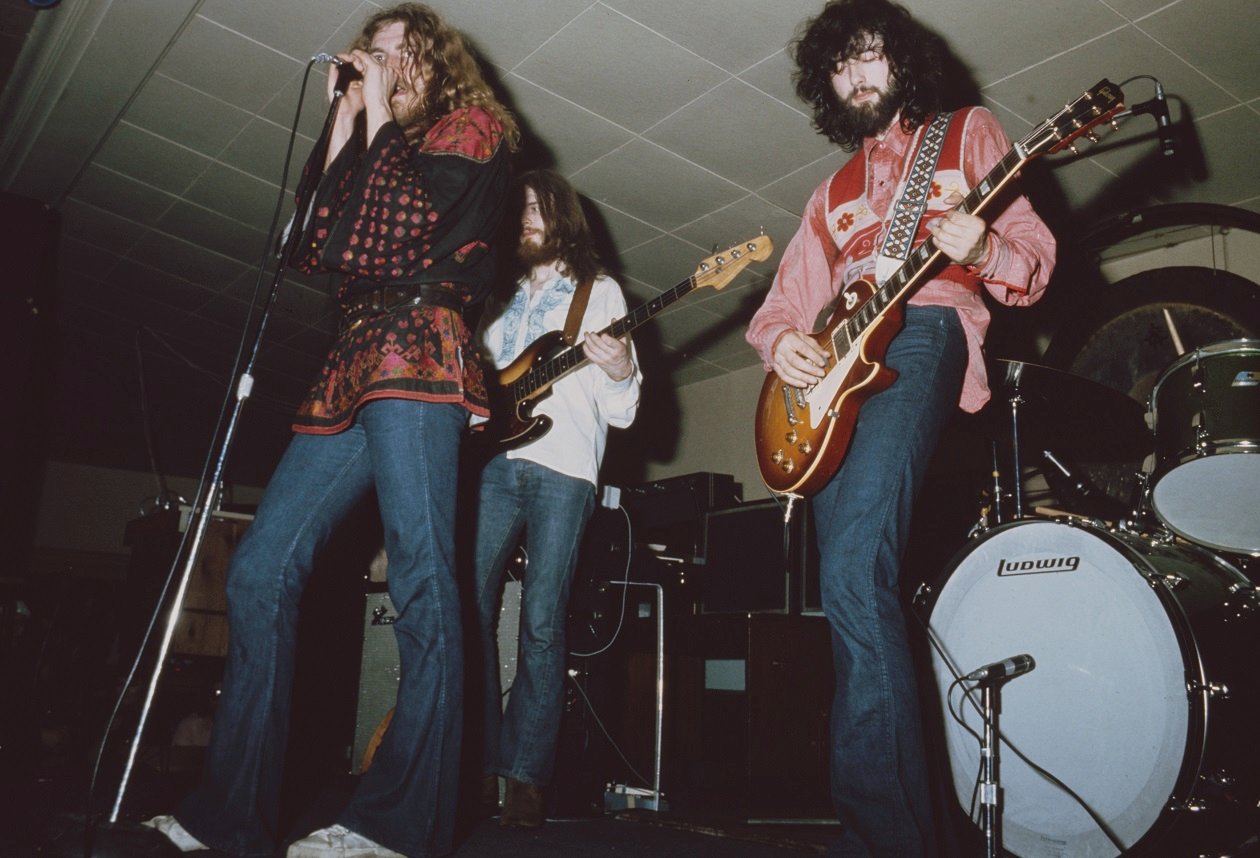 Led Zeppelin delivered its share of masterpieces over the years, and "When the Levee Breaks" ranks up there on the list. The track begins with Bonham's epic drumbeat, which Page and his engineer recorded in the hall of an old country house.
But on this track we don't hear Page's guitar or Jones' keyboard take the lead; it's Plant's harmonica out in front. He brings all the sounds of the swamp out with his growling part across the long intro. When it finally ends (at 1:23), Plant begins his vocal.
But Plant has much more harmonica to come on "Levee." Following the opening verses, he carries the lead part again all the way from 3:05 to the "Crying won't help you" verse (4:08). It might be his best instrumental work on a Zep track.
Plant kept it coming with "Custard Pie" on Physical Graffiti (1975) and the searing "Nobody's Fault But Mine" on Presence (1976). His playing on these records is an aspect of Zeppelin that often gets overlooked — and underrated.