Amanda Bynes Conservatorship 'Day to Day' According to Attorney
Like pop star Britney Spears, Amanda Bynes is under a conservatorship, overseen by her family. She has been under the guardianship since 2013, but most of the details are not public. The star has grown notoriously private as an adult.
Fans of Bynes might remember her as an adorable and goofy Nickelodeon sketch comedy star. She won over young audiences when she joined the cast of All That in 1996. But after finding success there, she starred on her own spin-off called The Amanda Show a few years later.
Recently, someone filed a health status report for the Bynes conservatorship with the court. This prompted scheduling of the next status report for 2023. Some outlets concluded that the conservatorship was extended for two years.
Not many details are public, but Bynes lawyer spoke out to say that the conservatorship was not extended. He said it still remains "open day to day" based on what's best for Bynes. But some of her fans aren't buying it.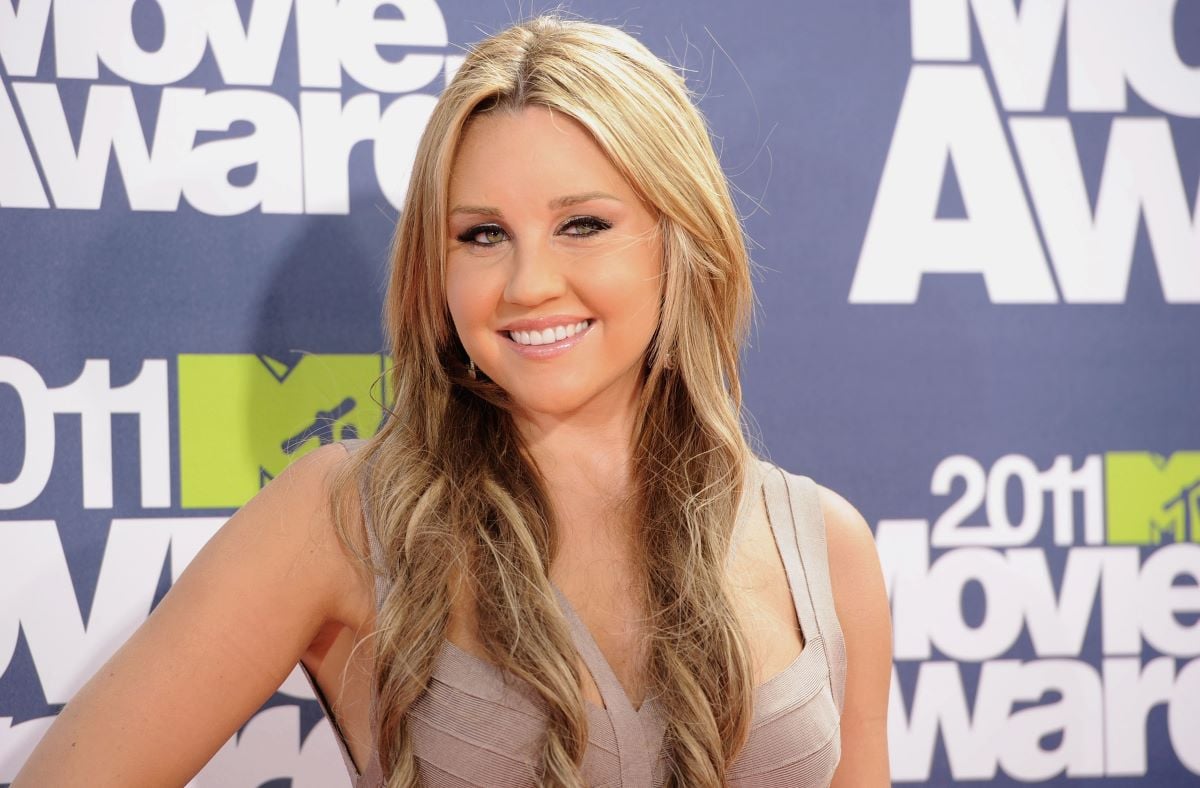 Amanda Bynes and Britney Spears have similar stories
Like online support shown for Britney Spears, fans of Bynes take to social media with their opinions and theories about her conservatorship. Those thoughts can be found under #FreeAmandaBynes on Twitter.
One fan pointed out that news reports through sources who say Bynes is grateful to her family are like those previously written about Spears. Some accuse the media of helping to create a narrative that both stars trust their families to keep their best interests at the forefront. Notably, Spears eventually expressed distrust in her family in court and on social media. Now, fans think Bynes family members and lawyers are preventing her from doing the same.  
There are other parallels between Bynes and Spears, who both started their careers in entertainment as children performing for children. Both also achieved massive success at a young age. Nickelodeon hired Bynes for All That at 10, and Spears joined The All New Mickey Mouse Club when she was but 11.
In both cases, their parents either made them or allowed them to begin working during childhood. In both cases, their parents convinced a court that, as adults, the child stars were unequipped to take care of themselves.
The many ways Spears's family benefitted from her work as a child, then keeping her in an adult conservatorship are still becoming publicly obvious. Now, some fans are accusing the Bynes family of doing the same thing to Bynes.
Amanda Bynes' fans are suspicious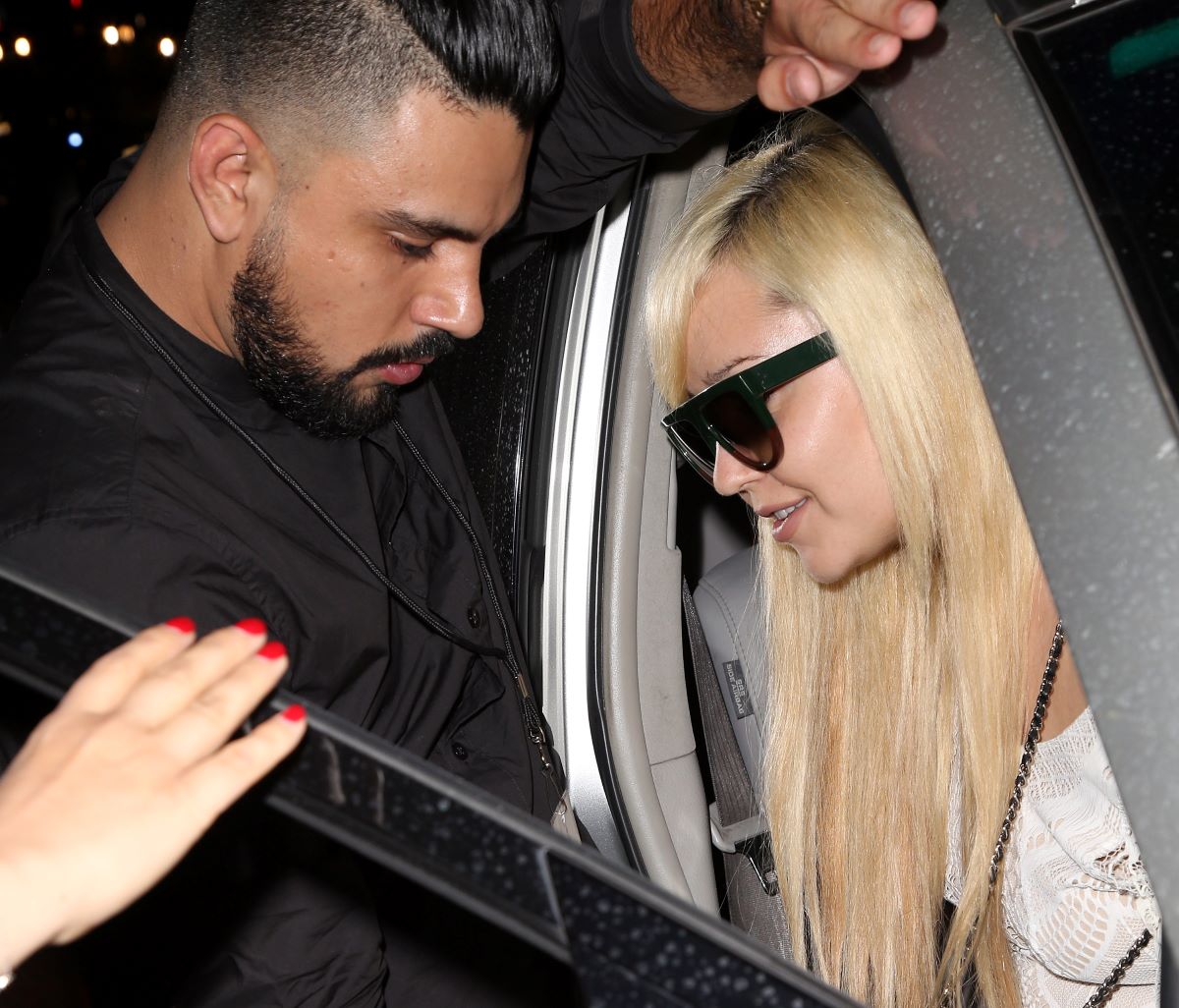 Bynes's lawyer insisted to People that the conservatorship is good for Bynes. He claimed it "will terminate when it is no longer convenient" for her. He also said that the health report filed with the court was approved, and an update was scheduled for 2023. But that doesn't mean the conservatorship was extended, according to him.
Her attorney claimed this step simply indicates that they do not need to file that report again until 2023. The insinuation is Bynes could be out of the guardianship by then, if that becomes best for her.
Still, some fans would prefer to hear it from Bynes herself if everything is as dandy as her attorney says. She hasn't commented, though the same lawyer spoke to People about her in April. He shared that she was happily living by the beach and pursuing a degree.
Notably, Bynes previously spoke about why she quit acting, and it had to do with body-image. So, it could be her choice to stay out of the spotlight. She is reportedly engaged, and her fiance told E! News in Dec. 2020 that he loves "spending every second with her."