Kim Kardashian West Reveals the Hardest Part of Being Famous
Kim Kardashian West is one of the most famous people on earth. From her marriage to her reality show to her relationships with her children, there's not one aspect of her existence that hasn't been heavily publicized and scrutinized. With that in mind, no one understands the pitfalls of fame better than she does. Here's what the reality television star had to say about the downside of fame.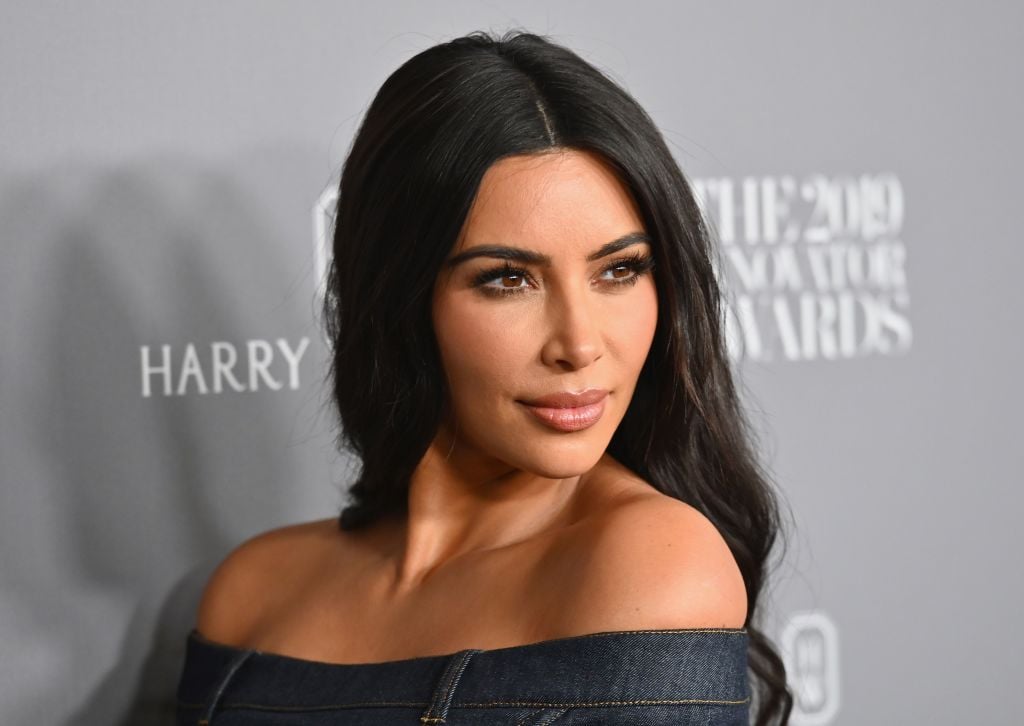 The hardest part of Kim Kardashian West's life
Cosmopolitan reported Kardashian West was recently asked about the most difficult part of being famous. She said "I think the hardest part is just keeping up with my friends." She added "I have the best friends that I could ever have wished for, and they're all girls that I grew up with. But you have to put in work to maintain those relationships." She also added, "I'm not one of those people who complain and say 'I don't have any privacy.'"
Privacy is one of the most common things the rich and famous complain about, so Kardashian West is a lot more content to deal with the paparazzi than most. Her comments are all so relatable to normal people. anyone with a busy life knows friendships can be very hard to maintain.
Kardashian West's words are different from previous comments she made. On Nov. 24, 2018, the television star was asked what the hardest aspect of her life was. According to Elle, she replied "When I just look like sh*t and want to go outside and just eat a churro and not like, have anyone just up my *ss. But I can't complain, honestly. It's not that bad."
Kim Kardashian West's most controversial comment
Kardashian West now has an understanding of her own life and fame which is more mature than it was several years ago. In 2012, the reality star garnered major backlash for comparing her 72-day marriage to athlete Kris Humphries to the struggles of a teenage cancer patient.
In an interview discussing her decision to divorce Humphries, she said "But I think that, with any decisions in life, like, I spoke to a girl today who had cancer and we were talking about how this is such a hard thing for her, but it taught her a big lesson on who her friends are and so much about life. She's 18. And I was like, that's how I feel."
That comment made a lot of people feel like Kardashian West lacked perspective. As awful as her marriage may have been, it certainly wasn't as horrific as cancer. However, she seems to have put that mindset behind her.
More recent comments she's made about her celebrity reveal she understands her life is easier than most. When asked what the most wonderful part of her life was, she replied "The free sh*t. No, free trips. Free planes. Free everything. But I do love to share, when I get free stuff I literally give it to all my friends and family."