'The Challenge' Season 37 Spoilers: Who Goes Home Episode 3? Who's in an Alliance Now?
MTV's The Challenge Season 37 spoilers are here — and it looks like the veterans will continue to dominate the competition. In episode 2 of Spies, Lies, and Allies, fans saw a surprising upset when Kelz Dyke and Tracy Candela fell flat in the elimination and were promptly sent home. So, who goes home in episode 3? And where do the current alliances stand?
[Spoiler alert: The Challenge Season 37 Episode 3 spoilers ahead.]
MTV's 'The Challenge' Season 37 Episode 2 featured the surprise return of a veteran player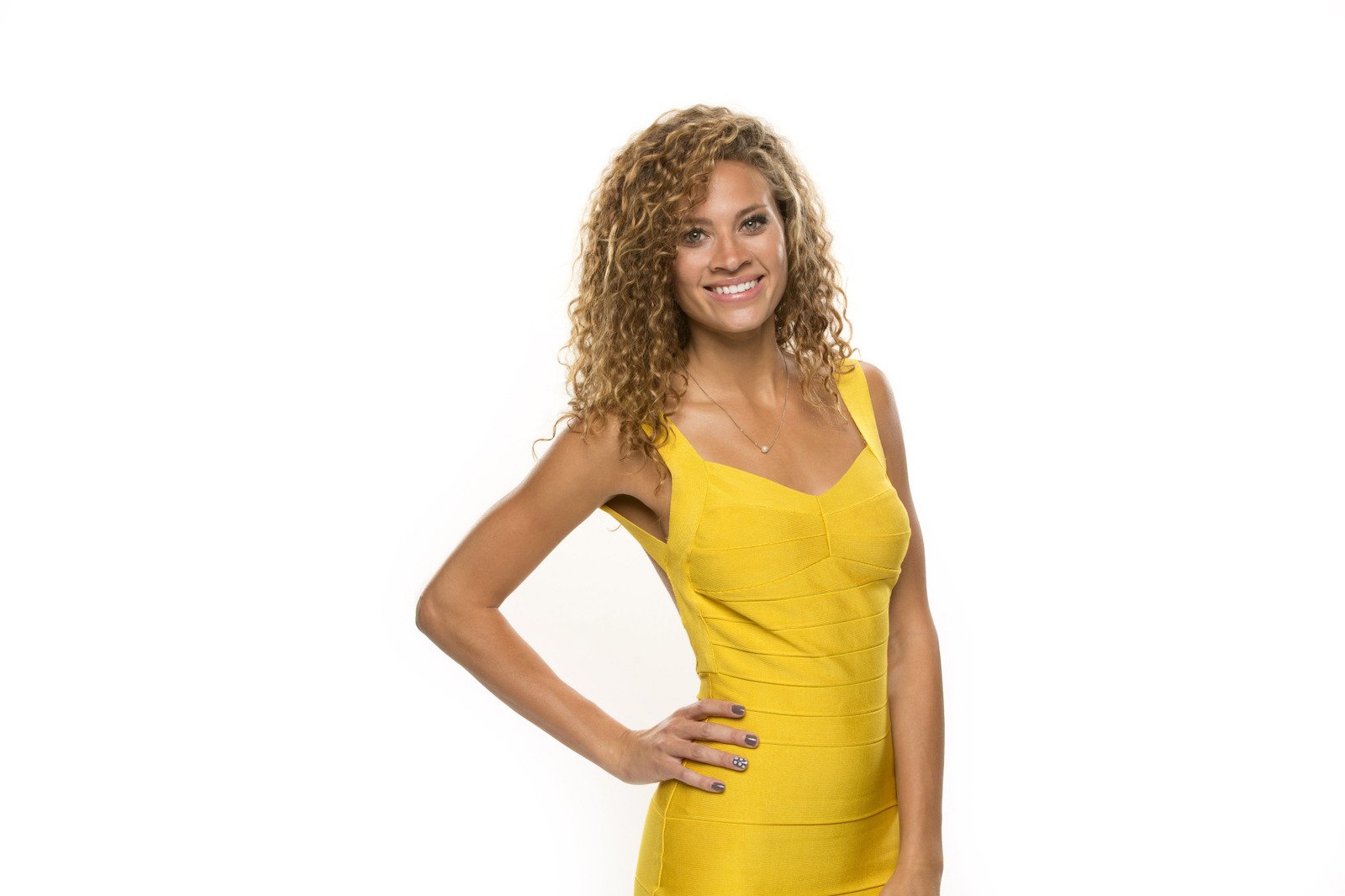 MTV's The Challenge Season 37 sees a number of disqualified competitors. In the first episode, Nam Vo was deactivated for unknown reasons, though rumors suggested it had something to do with coronavirus (COVID-19). In episode 2, Lauren Coogan was deactivated after alleged remarks she made against fellow competitor Aneesa Ferreira.
When Lauren left the competition, T.J. Lavin announced they had another player to take her place. Amber Borzotra then stepped out of the car and made it known she would return to win once again. In Amber's rookie season, Double Agents, she took home the win along with CT Tamburello.
Amber's return could completely shake up the game. Fessy Shafaat and Josh Martinez noted they were scared about her coming back, as she was on the bottom of the Big Brother alliance last season. They also suspect she could start working with the rookies, as she just played — and won — as a rookie her first season.
'The Challenge' Season 37 elimination spoilers: Who's sent packing episode 3?
According to MTV's The Challenge Season 37 spoilers, it seems the veteran players will continue to dominate in episode 3 of Spies, Lies, and Allies — but the format for the elimination round totally changes.
A Reddit thread tracking spoilers from Pink Rose at Vevmo notes Tommy Sheehan, a rookie from Survivor, gets disqualified due to an injury. It seems this might be the reason the elimination round has two women going head to head. The thread notes Tacha Akide and Berna Canbeldek go head to head in the first one-on-one elimination this season. Berna comes out on top, sending Tacha home.
It seems Berna's beef with Ashley Mitchell may have gotten her thrown into elimination. In episode 2, we see Ashley admitting she has feelings for Nelson Thomas. But Nelson seems to develop feelings for Berna, causing Ashley to lash out at Berna. While Berna attempts to disengage, it seems Ashley's pull with the rest of the veterans might get Berna into major trouble going forward.
Which players are currently in an alliance?
MTV's The Challenge Season 37 spoilers aside, who's in an alliance with who moving into episode 3? So far, it looks like the veterans are managing to stick together. Fessy had to prove his loyalty in episode 2 by not throwing in a fellow veteran to go against Kelz. By throwing Ed Eason into the elimination round, he's gaining his trust back with the Big Brother players.
It doesn't look like the rookies are as organized as they need to be moving forward. With Tacha and Berna sent into The Lair, this means the veterans likely gain control of the game once again — or, the rookies will continue to work with the vets and take down each other.
We'll have to wait and see where Amber stands. Amber could change the game by going against the veterans and siding with the rookies. The rookies must take matters into their own hands before it's too late.
Check out Showbiz Cheat Sheet on Facebook!
RELATED: 'The Challenge' Season 37: Who is in the Veteran 'Super Alliance'?