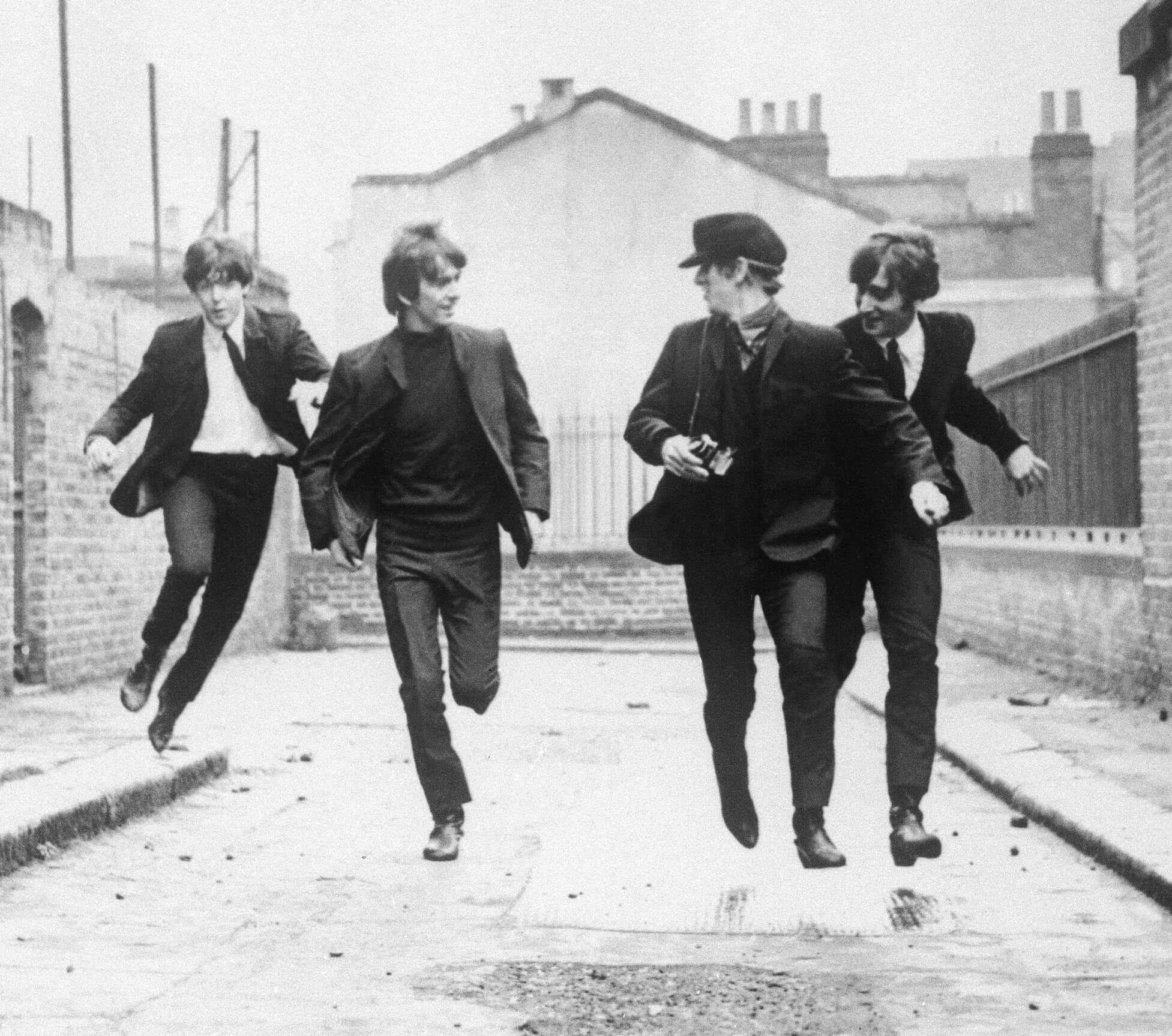 Music
Stay up to date on the latest music news and trends. Whether your playlist features country, classic rock, rap, K-pop, or a mix of everything, we have you covered on what's new in music.
Read all about chart-topping artists like Taylor Swift, Ariana Grande, BTS, Justin Bieber, Kanye West, Beyoncé, and Lil Nas X. Find out the details on album releases, tour dates, and special performances happening around the world. 
Our album and concert reviews let you know what songs to skip and what shows you can't afford to miss. Exclusive interviews with singers and songwriters give you a backstage pass to the music industry.
Learn all about legendary musicians and bands
Find out more about some of music's most influential acts like The Beatles, Elvis Presley, Dolly Parton, Stevie Nicks, Frank Sinatra, and the Monkees. Discover more about their lives off the stage and how they continue to inspire today's biggest acts.
Stay tuned for Grammy Award and Billboard news as we break down the award-winning bands and record-setting artists making music history.