Biggest Bombshells From Princess Diana's BBC Interview Revisited Ahead of 'Diana: The Interview That Shook the World' Netflix Release
More than 25 years ago, Princess Diana gave a televised interview that stunned millions of fans and rocked the monarchy to its core when she invited TV cameras into Kensington Palace and spoke candidly about her troubled marriage and the pressures of royal life to BBC journalist Martin Bashir. Now, that very interview members of Britain's most famous family hoped to never hear about again, is the subject of a new documentary set to premiere on Netflix.
Here's a look back at some of the biggest bombshells the Princess of Wales revealed in that 1995 interview ahead of the release of Diana: The Interview That Shook the World.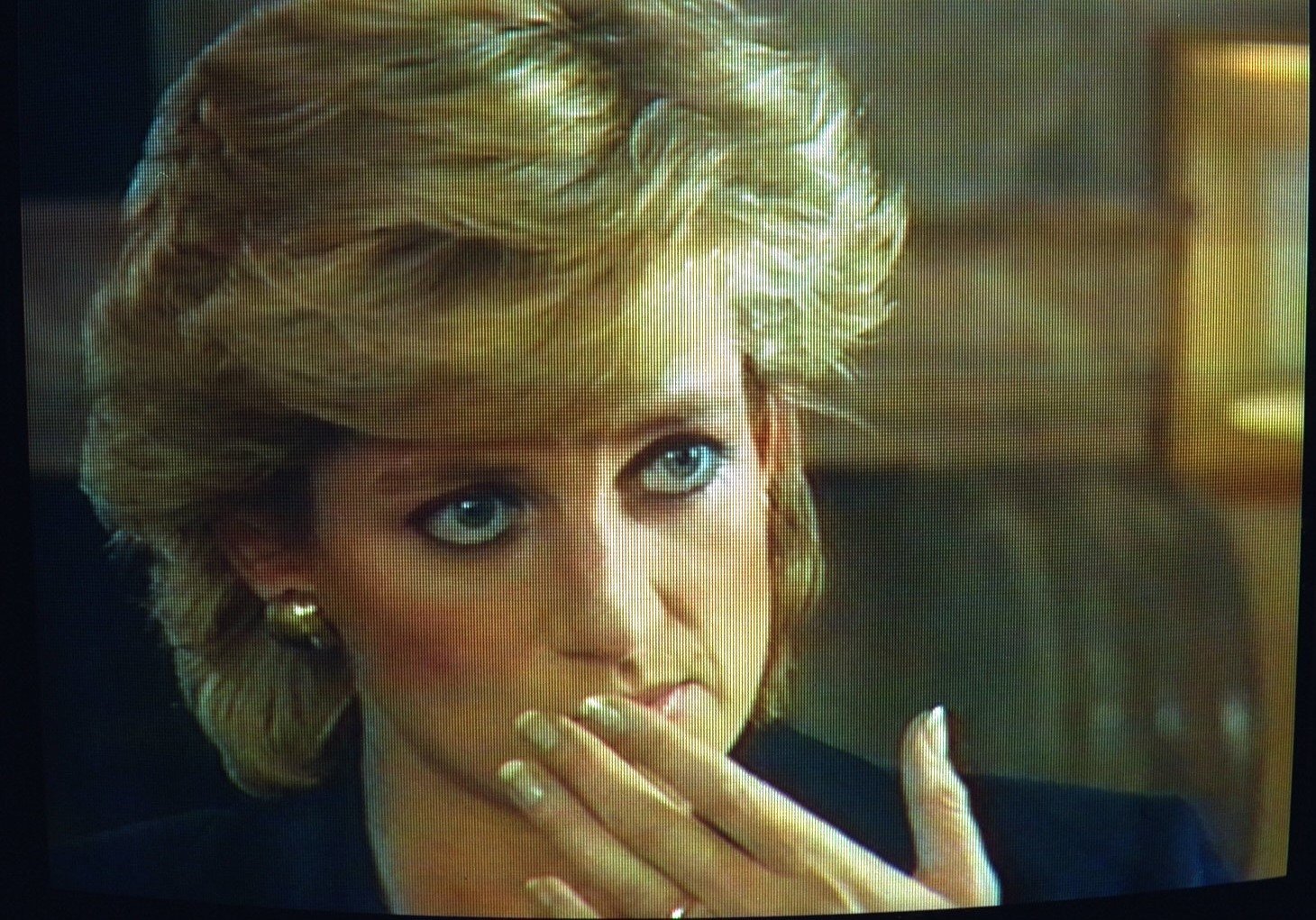 Diana spoke about Prince Charles' affair with Camilla
One of the biggest bombshells to come out of Diana's Panorama interview was her admission that she had also been unfaithful to Prince Charles and knew all about her husband's affair with Camilla Parker Bowles.
When Bashir asked the princess if Camilla was a "factor" in the breakdown of her marriage Diana uttered the now-famous line: "Well, there were three of us in this marriage, so it was a bit crowded."
What she said about Charles' jealousy and if he's fit to be king
Diana said that Charles had strong feelings about how popular she had become with fans during royal events. She told Bashir the prince wasn't flattered by all the attention she got and "with the media attention came a lot of jealousy. A great deal of complicated situations arose because of that."
This led to them doing fewer engagements together so the prince could get undivided attention during his visits.
She also questioned if he was fit to be king saying: "Being Prince of Wales produces more freedom now, and being king would be a little bit more suffocating. And because I know the character I would think that the top job, as I call it, would bring enormous limitations to him and I don't know whether he could adapt to that."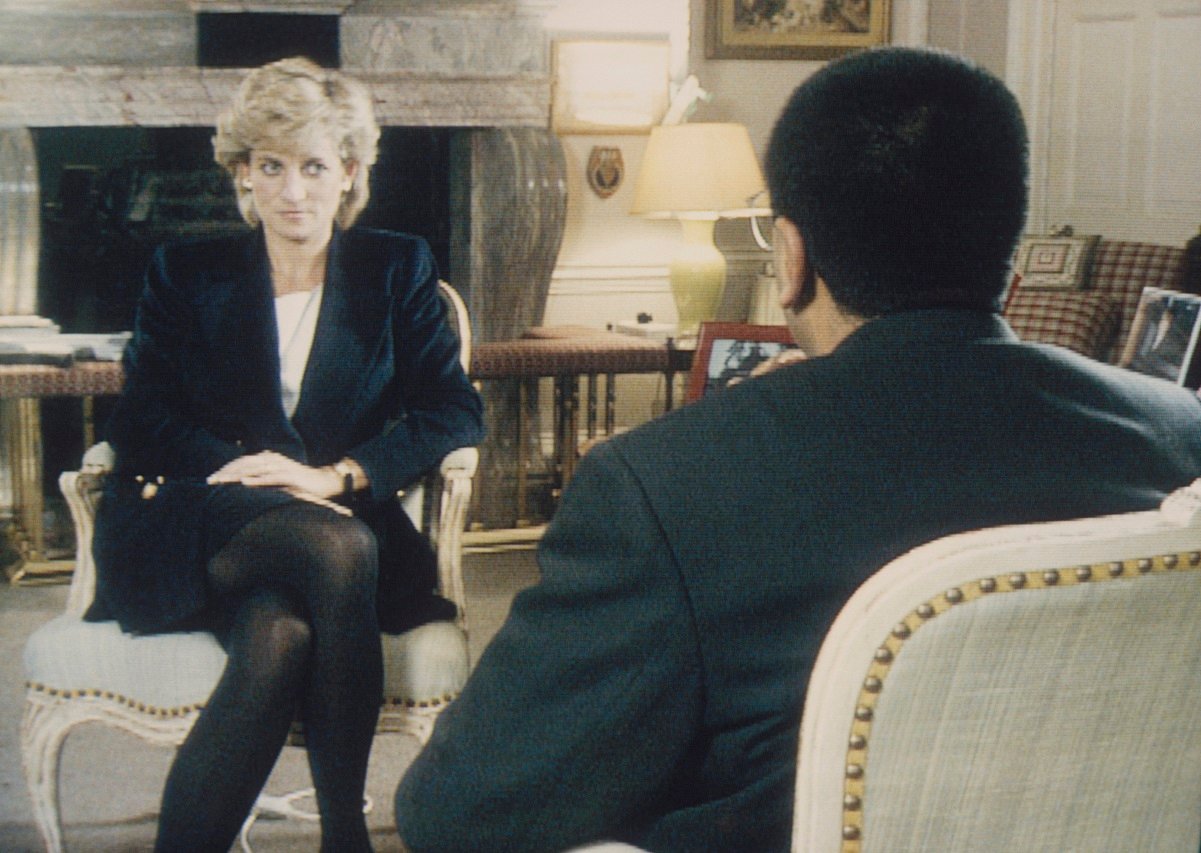 Her eating disorder and depression
One of the most heartbreaking things for the more than 20 million people who tuned in to watch Diana's interview was hearing her discuss her battle with an eating disorder and depression.
The princess called bulimia a "secret disease" that she dealt with for years.
"It was a symptom of what was going on in my marriage. I was crying out for help, but giving the wrong signals, and people were using my bulimia as a coat on a hanger," she explained. "They decided that was the problem: Diana was unstable. The cause was the situation where my husband and I had to keep everything together because we didn't want to disappoint the public, and yet obviously there was a lot of anxiety going on within our four walls."
Two years after the interview aired, Princess Diana died following a car crash in Paris.
How to get help: In the U.S. call the National Eating Disorders Association helpline at 1-800-931-2237.