'Grey's Anatomy' Fans Are Still Heartbroken Lexie Never Dated a Fan-Favorite Character
Season 17 of the enduring medical drama Grey's Anatomy is just about to start, and fans are delighted to begin the emotional rollercoaster again. They had a long wait after season 16 was cut short by the pandemic, so having the staff of Grey Sloan Memorial Hospital come back for another season is extra exciting. 
As the longest-running medical drama in TV history, there are a lot of exciting storylines for viewers to remember, and many old relationships to dissect. And it seems that fans are still hung up on one romance that never even happened. 
'Grey's Anatomy' features lots of love gone wrong
The characters on Grey's Anatomy have weathered a lot in their 16 seasons thus far. Terminal diseases, a bomb in the operating room, plane crashes, and car accidents are all the kind of events fans have come to expect in the lives of their favorite medical staff. 
As E! Online explains, another staple of the show is romance. Couples such as Meredith and Derek went through a shocking number of painful events on their way to married bliss. There were things such as his unexpected wife turning up, her attempted suicide, a violent drama, and countless breakups and reunions before they finally seemed to be together for good. But since this is Grey's Anatomy and not a fairy tale, Derek died in a car wreck. 
Many of the romances on the show seem to go through similar ups and downs. Passion seems to come hand-in-hand with loss, so you might wonder why viewers would wish a relationship on the characters they've come to love. But fans are doing just that, and they wish that two of their long-gone favorites had gotten the chance for love together. 
Who were George and Lexie?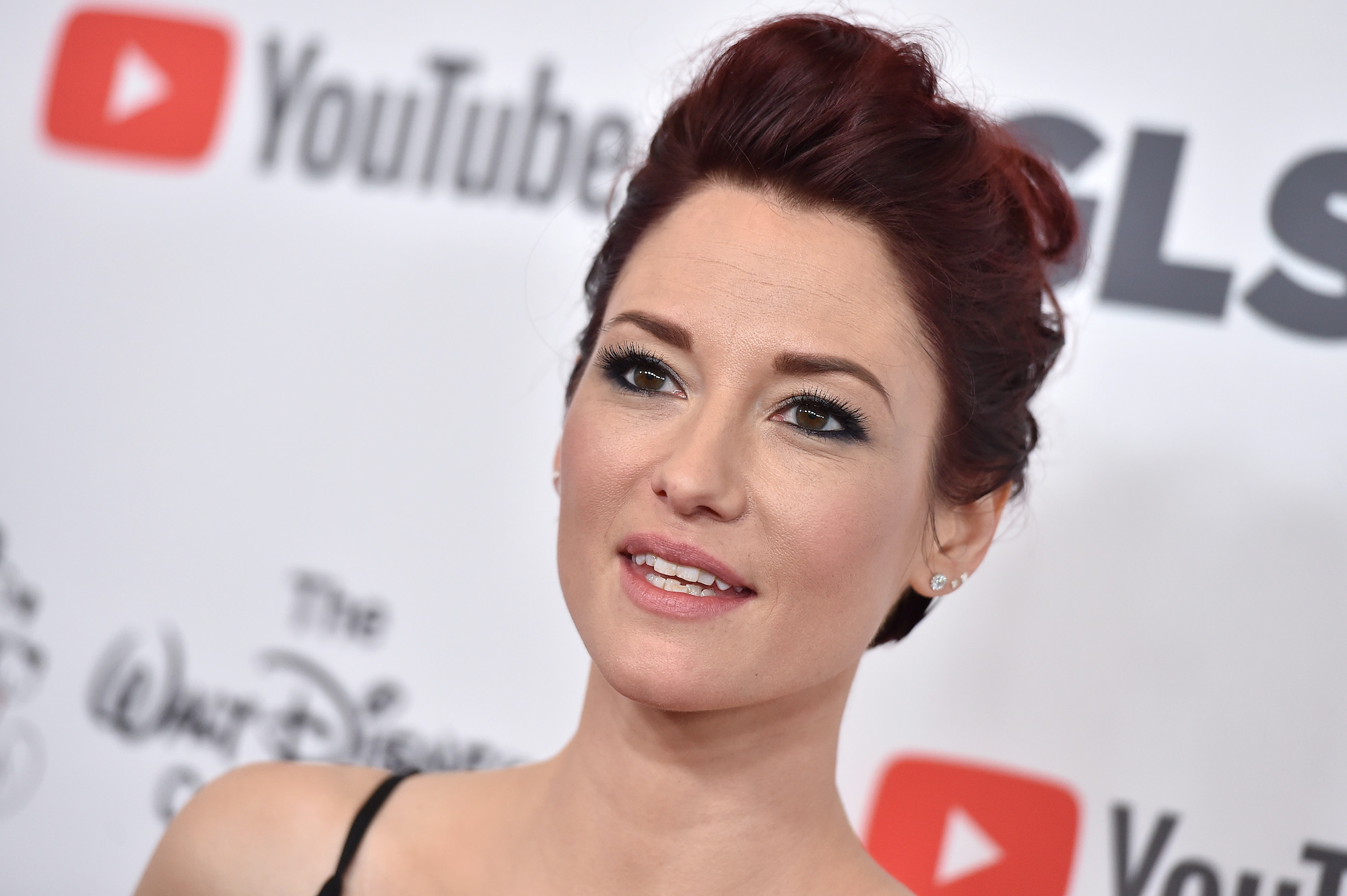 George O'Malley (played by T.R. Knight), was a surgeon with a heart of gold. In fact, his death was caused in season five when he heroically jumped in front of a bus to save the life of a stranger. George's death is still considered one of the most tragic endings on the show (and Knight's reason for leaving is pretty sad too). 
Lexie Gray (played by Chyler Leigh) was Meredith's half-sister. The two had a tense and distant relationship when Lexie showed up at the end of season three. But over the next five seasons, the sisters grew closer. Sadly, this only made it more heart-wrenching when Lexie died in a plane crash and Meredith missed her chance to say goodbye. 
Lexie and George never had a romantic relationship, although they were roommates for a while, and she once confessed having a crush on him. But although the show's writers never envisioned the pair as a couple, some fans still think they should have been.
Fans still wonder about what could have been
A Grey's Anatomy fan recently began a conversation on Reddit about the pair and the romance that never was. 
"These two. Where do I begin!? Lexi Grey & George O'Malley is the only relationship I wanted to happen so badddddd in any show," they said. "I miss them both Lexi & Georgie."
Another agreed, pointing out that their personalities were similar in important ways. "I miss them both. They balanced the self centered Mer, Yang & Izzie. Born humble type people George and Lexi are."
Some felt that it was unlikely that the couple never got together. "I find it hard to believe that 2 great people can live alone together, one have feelings and it not get at least a little intimate,"
"Me too!!!" another agreed. "At least a short relationship to find out if they were meant to be or not. Now I just keep wondering what if…"
For some longtime viewers, one compelling romance is one that never happened. Luckily, there are still plenty of other love stories to go around.