How Melissa Gilbert Described the Intimate End to Her and Rob Lowe's 'Sweet Love Story'
Little House on the Prairie star Melissa Gilbert and Oxford Blues actor Rob Lowe got together when they were 17 years old. They dated on and off for about six years until Lowe proposed. But the couple never did make it down the aisle. Even after their final breakup, it took some time for Gilbert and Lowe to completely cut ties. They shared one final visit just after the holidays before they "part[ed] forever as lovers," according to Gilbert in her memoir, Prairie Tale.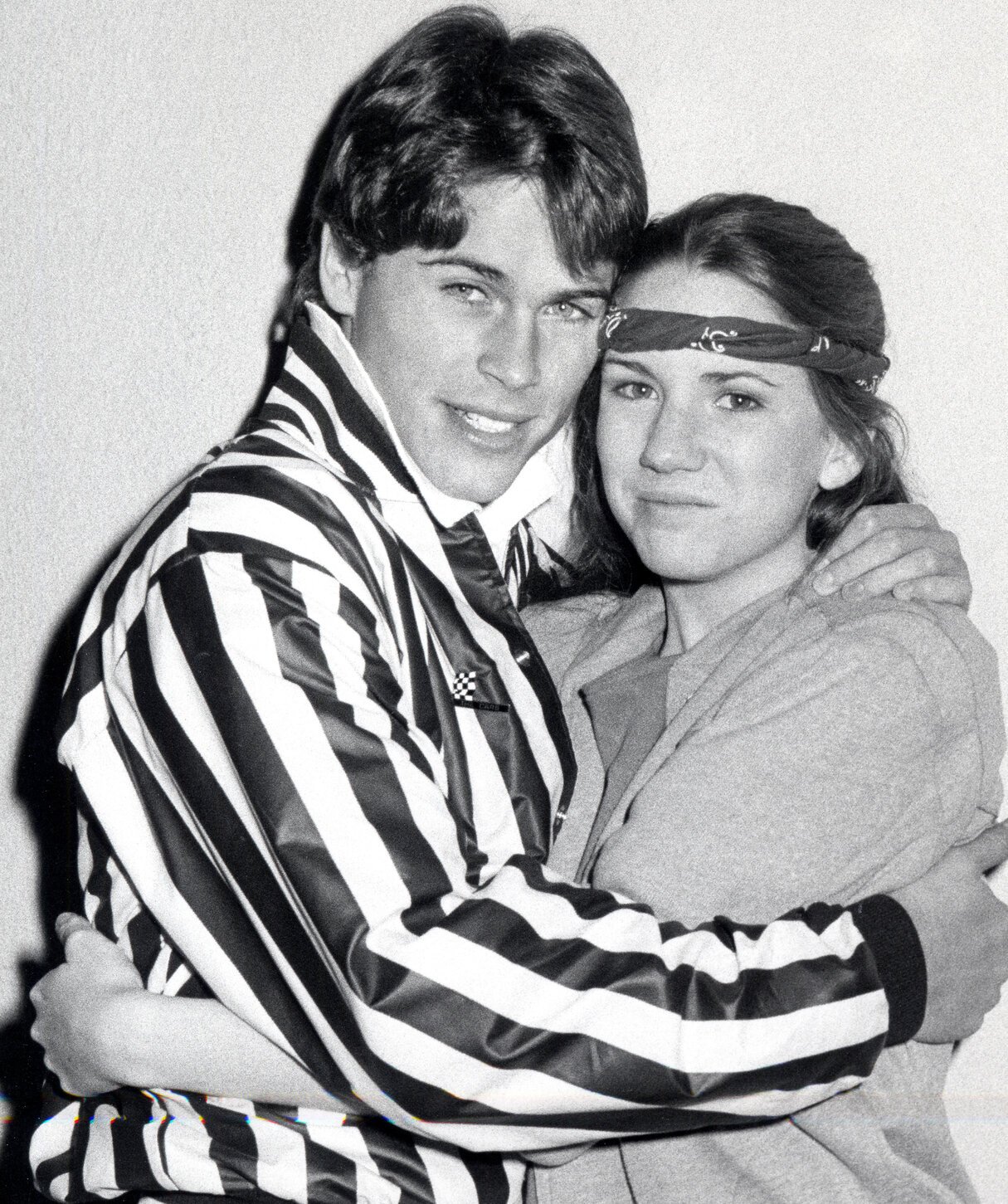 How Melissa Gilbert and Rob Lowe started dating
Gilbert and Lowe actually met when they were 14. Lowe stopped the Little House on the Prairie actor after she'd just given an interview and introduced himself. He carried a script under his arm so she'd know he was a working actor, too. But he never gave her a call or asked her out on a date after their first meeting.
Then, three years later, Gilbert and Lowe made eye contact as they were both driving in Los Angeles. They struck up a conversation and Lowe gave Gilbert a call a few days later. After their first date, they were inseparable.
"I never wanted to be away from his side," wrote Gilbert. "We went from first date to instant couple—just add water. Almost overnight everything was suddenly all Rob or all Rob and Melissa."
Why did Melissa Gilbert and Rob Lowe beak up?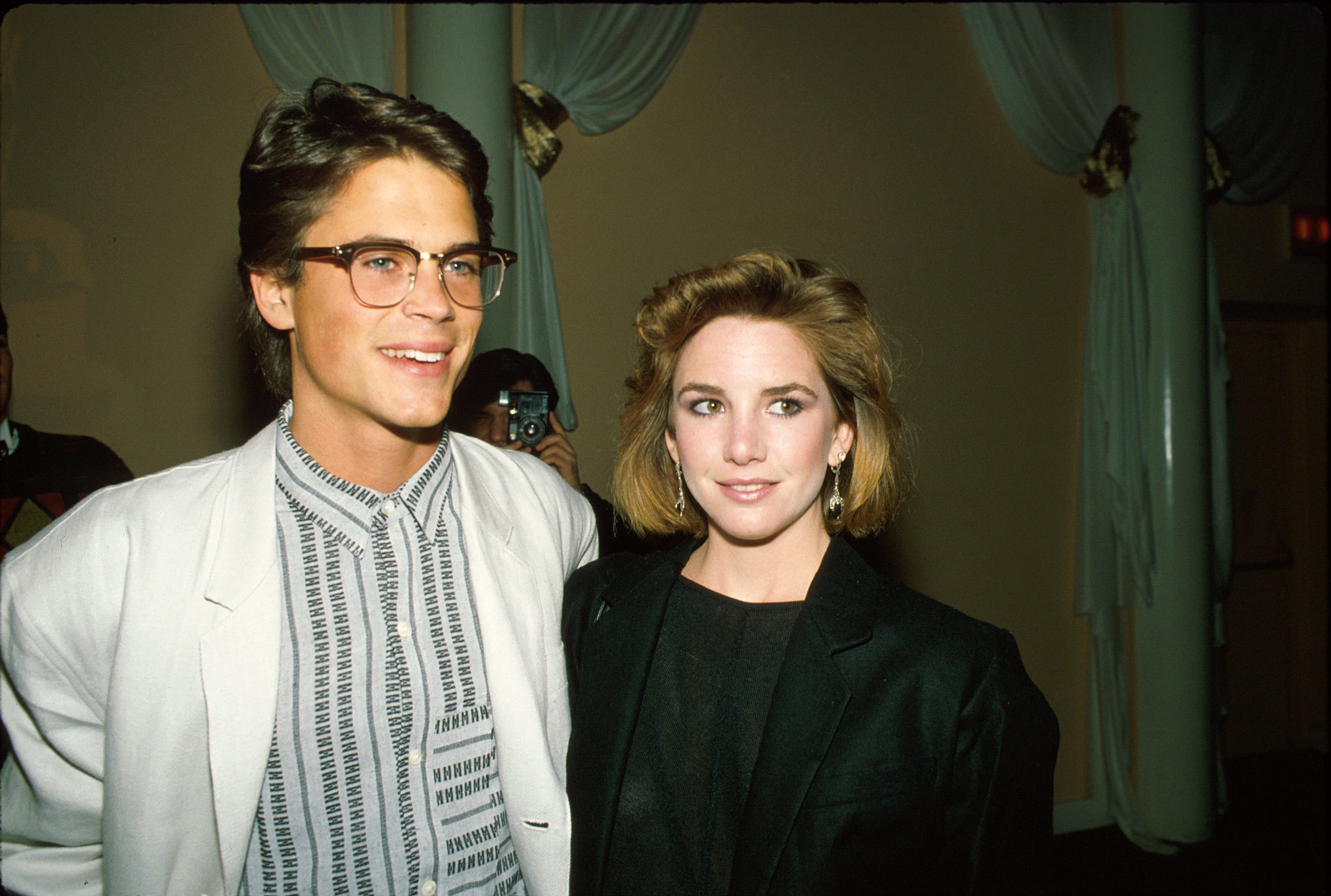 Lowe proposed to Gilbert after his whirlwind romance with Princess Stephanie of Monaco ended. He told his six-year-on-and-off girlfriend that he didn't want to live without her. But just as Gilbert dove into planning their wedding, she discovered she was pregnant. She was ecstatic, but Lowe didn't share her enthusiasm. When she told him she was pregnant, he told her he couldn't be a father, husband, or boyfriend anymore. They called off the engagement and broke up for good. A short while late, Gilbert had a miscarriage.
"I had lost my baby and my relationship with Rob," she wrote. "It hurt like hell."
The final few days the 'Little House on the Prairie' star and Lowe spent together 'as lovers'
During the holiday season that followed their breakup, Lowe came to stay with Gilbert in New York City, where she relocated after moving out of his house. They had such a good time together, Gilbert knew she could rekindle their relationship if she "wanted to."
"Our special chemistry was still intact and both of us were vulnerable over the holidays, which had always been a good time for us no matter what had happened before," she wrote.
But the Little House actor also realized: "we couldn't be together in the same room unless we were really going to be together, and that was impossible because neither one of us was ready to make that commitment, especially Rob." So she told her ex-fiancé that.
"Rob left feeling very sad," she wrote. "I felt it right in my gut, and in my heart. We were parting forever as lovers. The day he left we stood holding each other outside of my apartment building. I'll never forget clinging to him as it began to snow, saying good-bye."