Josh Duggar's Trial: Duggar Family Critics Question Who Will Pay $500,000 if Josh Is Charged on 2 Accounts
Article Highlights:
The court denied the request to dismiss the case from Josh Duggar's legal team
Duggar family critics question who will pay the $500,000 in legal fines if Josh Duggar gets charged
Duggar family critics suspect Jim Bob Duggar already helps Josh Duggar pay his legal fees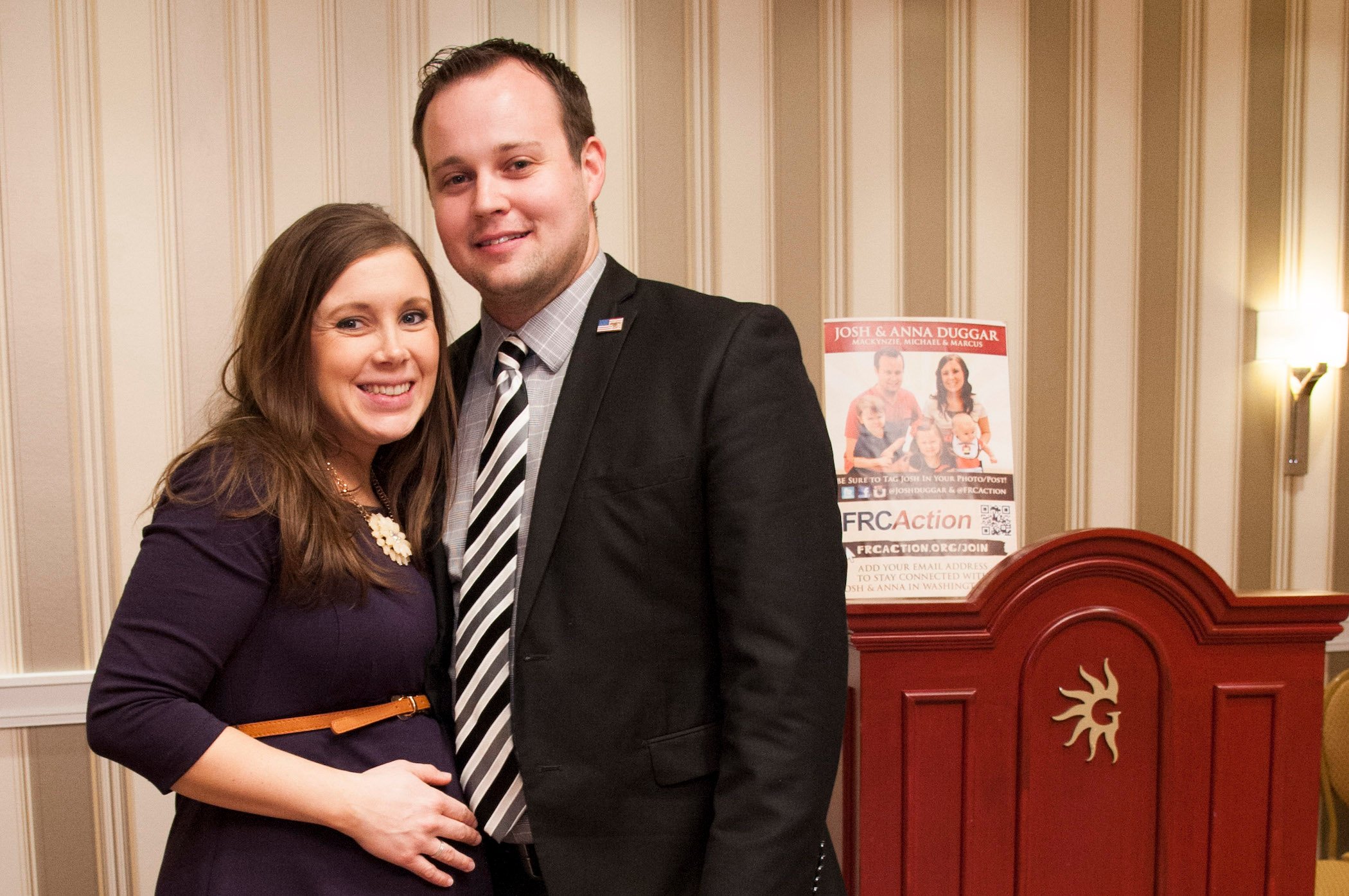 Josh Duggar news continues to dominate the headlines as his November trial looms closer. Recently, his legal team went to court to push for four motions that would assist his case. Additionally, they hoped for the court to dismiss his case completely. Unfortunately, his defense couldn't get his case dismissed, and the courts denied the motions. And now, Duggar family critics wonder who will pay the $500,000 in legal fees if he's charged.
Josh Duggar news update: Court recently denied 4 motions set forth by legal defense
Josh Duggar's recent court appearance didn't go the way his legal team hoped. KNWA Fox24 reports the four motions set in place by his legal team were "to suppress statements and request for an evidentiary hearing," "to dismiss for Government's failure to preserve potentially exculpatory evidence," "to suppress photographs of Duggar's hands and feet while in custody," and "to dismiss indictment for violation of the appointments." The courts denied all of them. Additionally, the courts ruled against dismissing the case.
Now, Duggar family critics wonder what's next. Some family followers thought he may take a plea deal, though it seems he has a finite amount of time to do so. Others suspected Jim Bob Duggar may push Josh to take a deal to avoid putting the family in a negative light any longer.
Duggar family critics wonder who will pay the $500,000 in fines if he is charged on both accounts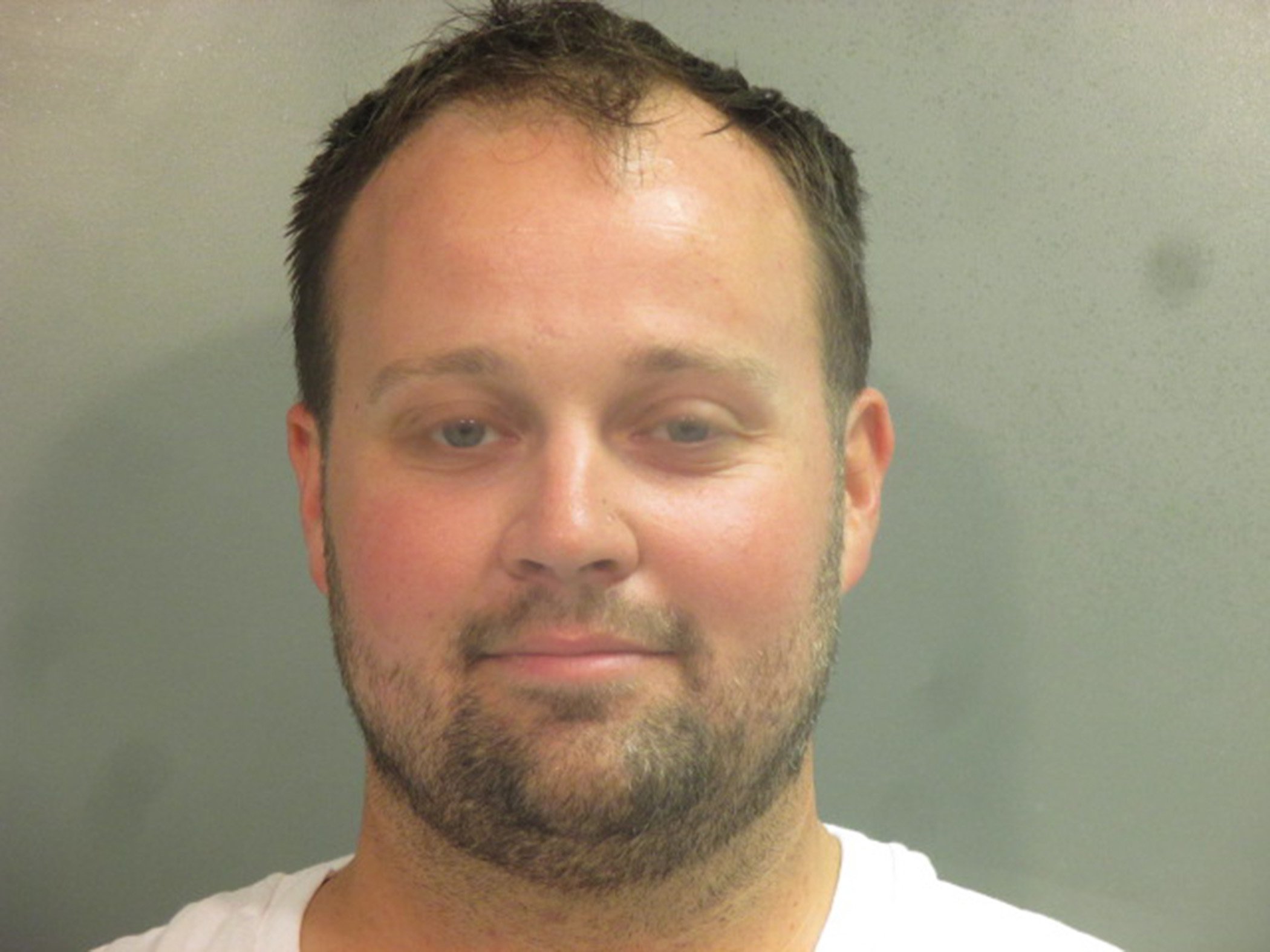 Us Weekly reminds us the U.S. Attorney's Office's press release read, "Duggar is charged by indictment with receiving and possessing child pornography." If found guilty, this comes with years of jail time. Not only that, but Josh Duggar will have to pay $250,000 in fines for each count. For him, this means he could face a fine of up to $500,000.
So, who will pay the $500,000 if the courts charge Josh? Duggar family critics on Reddit suggest the government may come for Josh's assets if he doesn't have the money in his name. Others wondered if Josh Duggar's wife, Anna Duggar, would be liable to help pay the fines.
"I realize the government will come for any assets he has, but if all of his properties and other assets combined don't add up to the amount he owes, then what happens?" a Reddit user questioned.
Some suggested the government could potentially come after Anna. But PocketSense notes only states that operate under community property rules abide by the idea that "a debt incurred by one spouse automatically becomes the debt of the other spouse." Arkansas is not a community property state. It seems Anna might not have to pay for legal debts Josh incurs. And, because most of Josh's assets allegedly live under Anna's name, this could protect his assets — though, we may have to wait and see what happens here.
Others suspect Josh will have to pay the fees himself via garnished wages and tax returns. This leaves Anna out of the picture.
Duggar family critics suspect Jim Bob Duggar helps pay Josh Duggar's legal fees
Will Jim Bob Duggar step in to help Josh Duggar if exorbitant fines come into play? We're not exactly sure how much money the Duggar family can offer Josh at this point, especially with TLC canceling Counting On. But Duggar family followers suspect Jim Bob helps Josh manage his legal fees. Additionally, he allegedly helped pay for a fence around the home of Josh's current host family, the Rebers. He did this to ensure Josh's privacy.
Josh Duggar's trial is set for Nov. 30, 2021.
How to get help: If you or someone you know has been sexually abused, text HOME to the Crisis Text Line at 741741 for free and confidential support.
Check out Showbiz Cheat Sheet on Facebook!