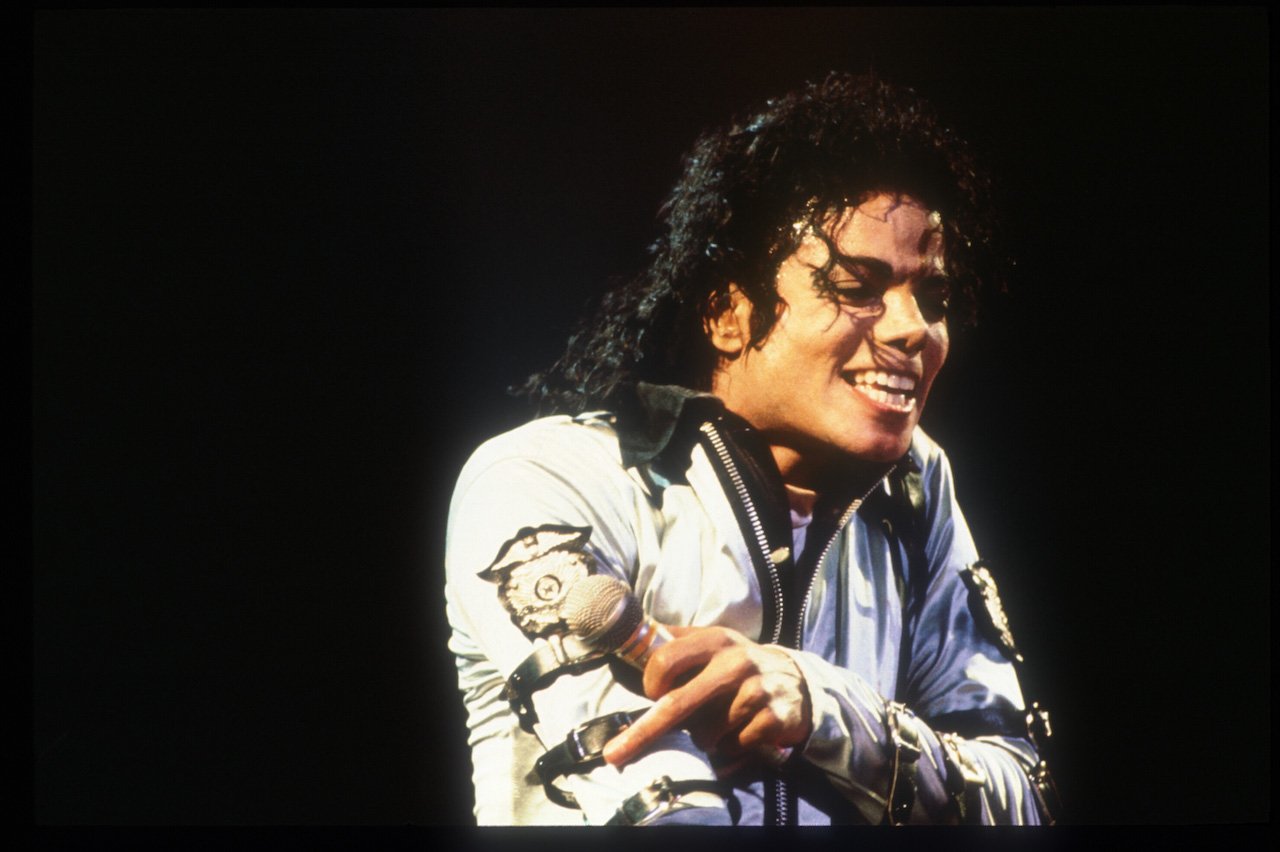 Entertainment
Stay up to date on all the latest entertainment news, including celebrity news, TV and streaming picks, new movie releases, and music reviews.
Learn all the behind-the-scenes info about your favorite shows, including The Bachelor, 90 Day Fiancé, Below Deck, and Yellowstone. Read exclusive interviews with reality TV stars and more. Our critics give you their picks in music and movie reviews. Plus, find out what to watch when new shows and movies arrive on Netflix, Hulu, Apple TV+, Disney+, and other streaming services. 
Showbiz Cheat Sheet has celebrity news and analysis about your favorite royals, musicians, and more
Showbiz Cheat Sheet brings you news and analysis on entertainment's biggest names. Keep tabs on Meghan Markle, Prince Harry, and the rest of the royal family. See what HGTV stars and other designers, including Chip and Joanna Gaines, are creating. And check out some eye-popping celebrity net worths.
Vintage entertainment coverage keeps fans connected with their favorite movie stars, musicians, and more. Find stories about legends like John Wayne, Dolly Parton, and Elvis Presley. Our experts deliver fresh insight into classic music acts, including The Beatles, Led Zeppelin, and more. Binge-worthy entertainment news is just a click away!