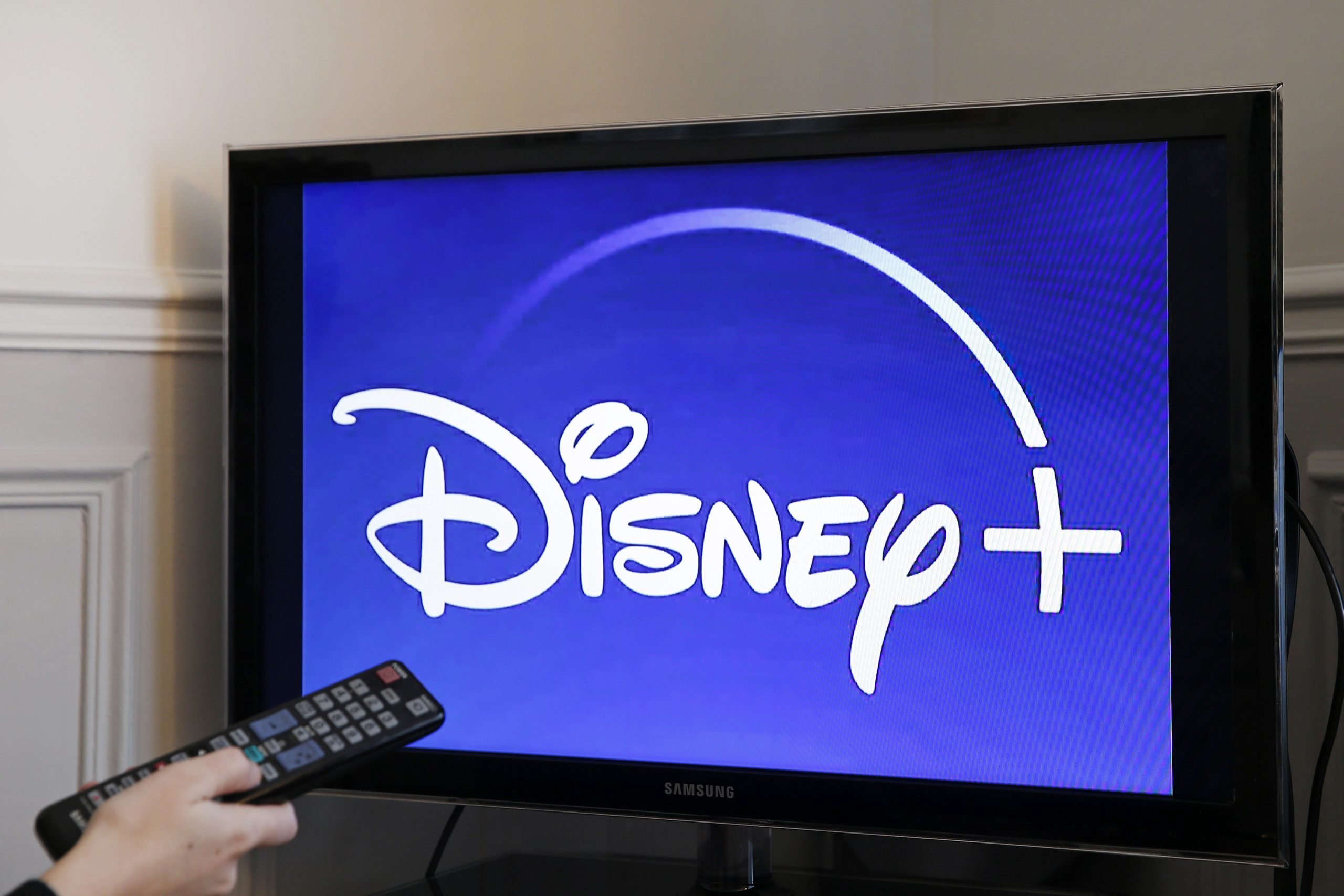 Disney Plus
Disney+ is a subscription-based video-on-demand streaming service launched in 2019. Offering hundreds of movies, TV shows, and documentaries, the platform's content spans several genres, from action/adventure and comedy to drama, fantasy, mystery, and sci-fi.
Expect family-friendly Disney classics from the vault, Pixar favorites, Marvel films and series, the Star Wars catalog, and National Geographic content.
Original programming includes shows such as The Mandalorian, behind-the-scenes docuseries like Marvel Studios: Assembled, and movies including Phineas and Ferb the Movie: Candace Against the Universe.
---
Year launched: 2019
Owner: Disney Media and Entertainment Distribution
Subscribers: 116 million
How to watch: Stream from the web, through a device such as AppleTV or Roku, or via the Disney+ app on a smartphone, tablet, game console, set-top box, or select smart TVs
Cost: $7.99/month
Popular original series: Just Beyond, Marvel Studios: Assembled, Gordon Ramsay: Uncharted, Loki, Marvel Studios: Legends, The Mandalorian, WandaVision, What If…?
Competitive edge: One-stop shop for Disney content
---
Visit the Disney+ website.