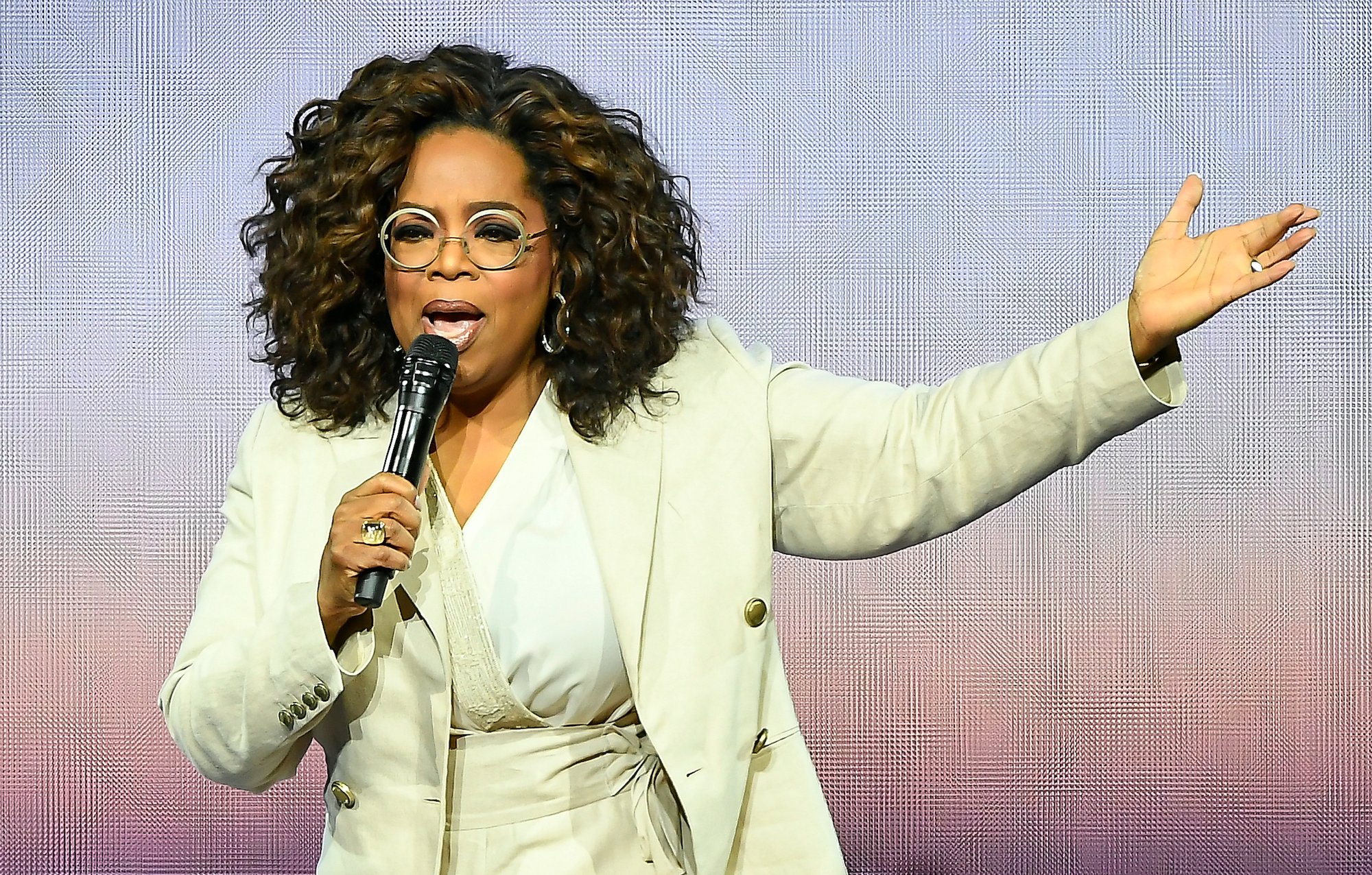 Celebrity
Get the latest celebrity news, and stay up to date on all the Hollywood gossip. Read breaking news, as well as behind-the-scenes info about all of your favorite actors, musicians, reality TV stars, and more. And find exclusive interviews from some of Hollywood's top and rising stars. 
Plus, learn about recent celebrity deaths, and get coverage on celebrity relationships and celebrity health. Also, drool over some astounding net worths and the stars' extravagant mansions.
Find celeb news on current Hollywood stars and legends
We have the latest Hollywood news on stars including the Kardashians, Harry Styles, Zendaya, Will Smith, and Dolly Parton. Also, find out more about legends, including Elvis Presley, Stevie Nicks, and George Harrison. Plus, get the scoop on Meghan Markle, Prince Harry, and the rest of the British royal family. And learn what your favorite celebrity chefs, including the Pioneer Woman Ree Drummond and Ina Garten, are cooking up.
Overwhelmed by the choices? See the latest news below.