Christian Bale Was 'Frustrated' with His Role Opposite Samuel L. Jackson in This Movie
Just as Christian Bale's approach to Hollywood stands apart from other A-list stars, so too has the actor's career taken an unexpected path. In 1987, Bale landed his first lead role at age 13 in Steven Spielberg's Empire of the Sun. And though that wasn't his first movie, it did give him an early taste of stardom. Perhaps that's why he found himself so frustrated on the set of the 2000 movie Shaft starring none other than Samuel L. Jackson.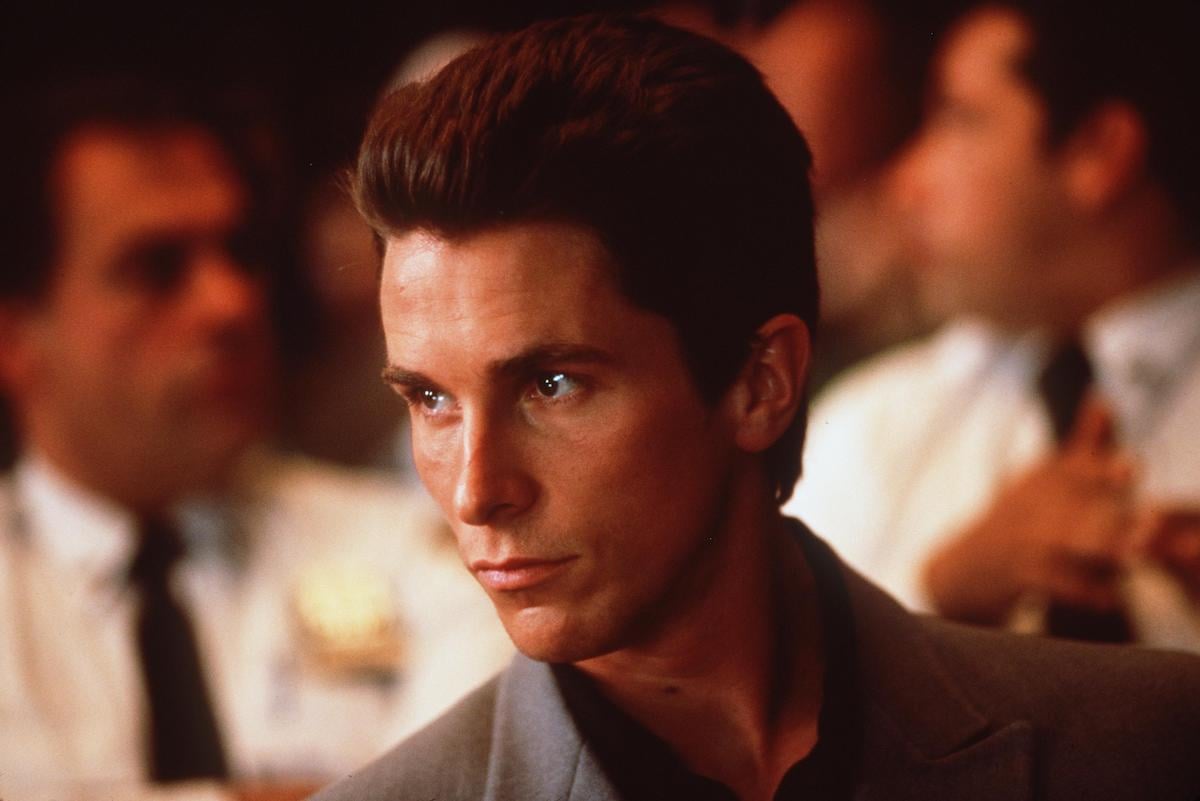 Who was in the film 'Shaft'?
Shaft — directed by John Singleton — starred Jackson as the titular cop-turned-private-detective John Shaft. But the film itself is actually a reboot of sorts to the original 1971 Shaft. That film starred Richard Roundtree and remains a hallmark of the blaxploitation era. It spawned two sequels and a TV series in the following years.
Roundtree reprises his role from that original run as Jackson's uncle in the 2000 film. But the movie has a wild cast that also includes Vanessa L. Williams, Jeffrey Wright, and Toni Collette. Bale plays the central villain of the film, the son of a real estate tycoon who kills a Black man in a racially motivated hate crime. Jackson reprised his role in a 2019 follow-up — also titled Shaft — alongside Roundtree.
RELATED: All Christian Bale's Non-Batman Sequels Have This 1 Wild Thing in Common
Christian Bale confessed making the movie frustrated him
Most actors would relish the chance to join such a beloved franchise. And indeed, Bale's role helped him gain exposure with mainstream audiences. But in a 2000 article with Entertainment Weekly, Bale confessed he found the experience of making Shaft overall to be a "frustrating" one. This is especially true in comparison to American Psycho, Bale's breakthrough role which was released the very same year.
"[American Psycho] is an important role for me. Rather than being just a part in a film, essentially being the film meant an awful lot to me. I'm really enjoying that. Frankly, I found it a little bit frustrating doing Shaft [starring Samuel L. Jackson] because I'm back to being one part in a very big film. … I'm the bad guy, really. Myself and Jeffrey Wright. I'm sort of the bad bad guy and he's the good bad guy."
Just a year before both movies, Bale played Jesus of Nazareth in an NBC TV movie called Mary, Mother of Jesus. So at least he didn't have to wait long after to start getting the kinds of opportunities he hoped for in Hollywood.
RELATED: Christian Bale Once Explained Why He's Drawn to Movies That Are 'a Bit Dodgy'
Christian Bale has since risen to A-list status
American Psycho gave Bale the chance to show off his range on screen. And just a few years later, he landed his most famous role as Bruce Wayne aka Batman in Christopher Nolan's The Dark Knight trilogy. And with the fame from that role, he has taken on an even greater variety of film roles.
In 2011, Bale won an Academy Award for The Fighter. And he earned nominations for American Hustle, The Big Short, and Vice. And he's become a household name. Sure, the actor doesn't always love his job. But when he finds a project he believes in, he certainly gives his all to bring his characters to life.