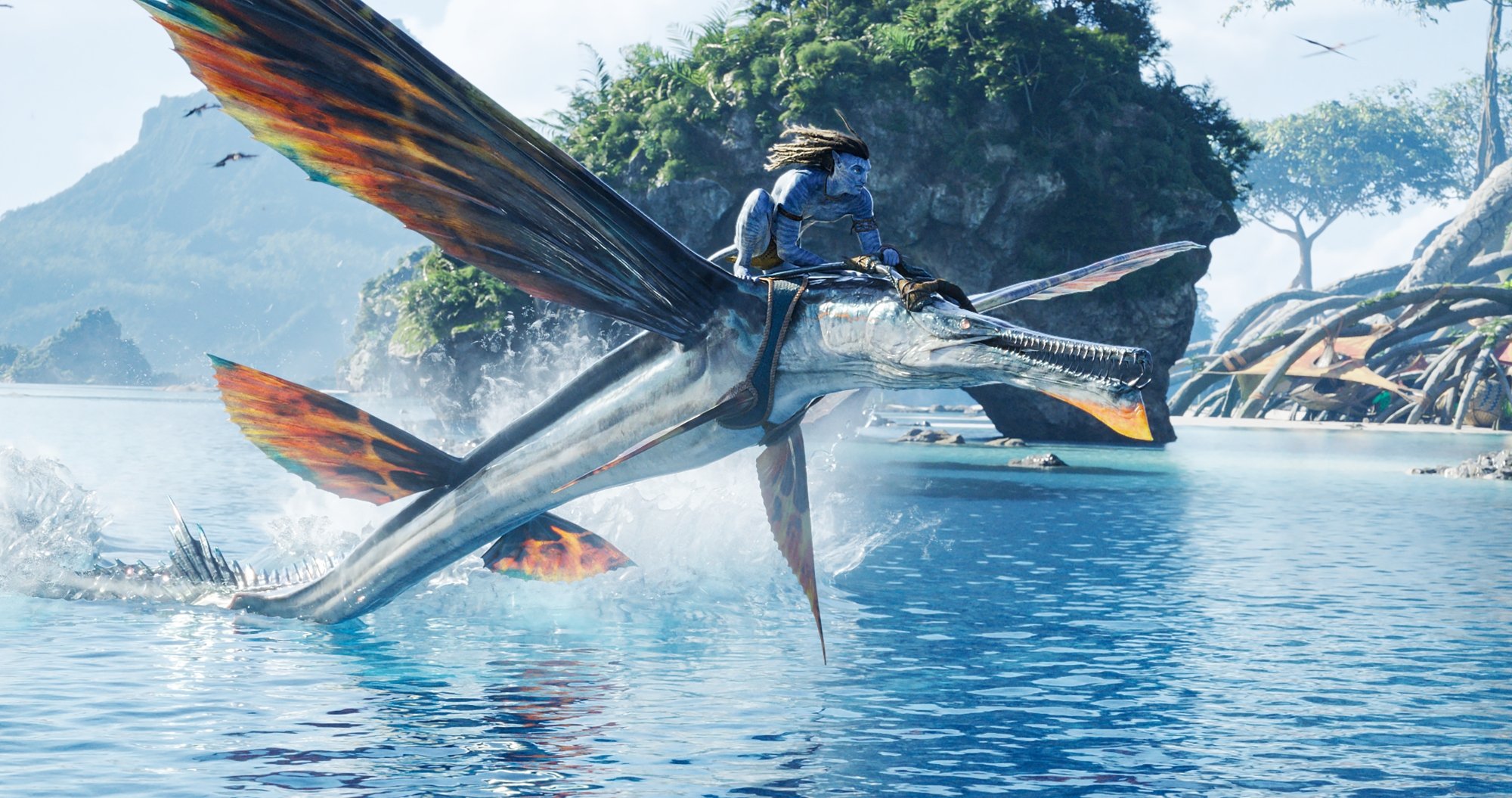 Movies
Stay up to date on all the news surrounding movies out now and upcoming releases. Find out what's coming to theaters and streaming services in all the genres — from comedies to sci-fi to horror. 
We have exclusive interviews with cast and crew, behind-the-scenes details, predictions, fan reactions and theories, and more. Plus, check out our movie reviews for recommendations on the best films of the year.
Searching for popular movies to watch?
Get the inside scoop about the popular movies in theaters and on Netflix, Disney+, Hulu, Prime Video, and other streaming services. 
Find out all the latest news about the Marvel Cinematic Universe and the DC Extended Universe. And keep up with popular franchises, including Star Wars, Twilight, and Harry Potter.
Plus, learn about classic films, including Academy Award winners and nominees. And dive into details about some of the top actors, directors, and more, including Samuel L. Jackson, Florence Pugh, Robert Pattinson, and Lin-Manuel Miranda.
Overwhelmed by the choices? See the latest movie news below.