'The Bachelor': Peter Weber's Brother Jack Is Dragging Madison Prewett on Instagram
Peter Weber gave his final rose to Hannah Ann Sluss during The Bachelor finale. But the couple called off their engagement when Weber admitted he couldn't give the model his whole heart because he still had strong feelings for Madison Prewett. Shortly after, Prewett flew to Los Angeles (where the pilot lives) to try and rekindle their connection.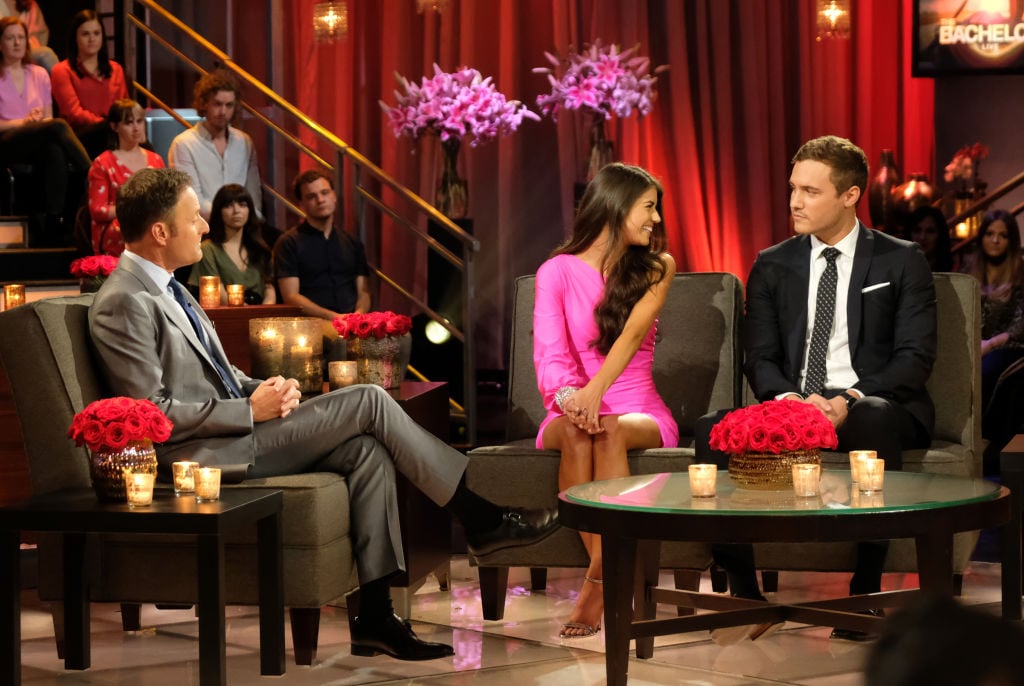 Madison Prewett and the Webers
Bachelor Nation knows that Prewett and the Webers don't exactly get along. It all started when the foster parent recruiter made the family wait three hours before visiting with them in Australia.
"Unfortunately what wasn't shown was how it all started. Madison had us wait 3 hrs because she didn't want to come in to meet us. My son begged her to do so. Once in she never offer an apology (keep in mind we had traveled across the world to meet both girls). When I asked her if she loved my son she said No! And that she would not accept a proposal in 4 days. (Then what was she doing there?). My son Jack pointed out to Peter that in the small time he was there she was all about herself and not about Peter. Trust me when I say all that glitters is not gold!!! Thank you," reads a DM allegedly from Weber's mother, Barbara, obtained by Reality Steve.
Once the foster parent recruiter went inside to speak to the family, things didn't improve from there.
During The Bachelor finale, we saw Barbara make many a disgruntled facial expression at Prewett. She also called Prewett out for making them wait for her and said, again, that she and her son aren't a good fit.
Peter's brother Jack's comments about Madison Prewett on Instagram
Peter's brother Jack didn't attend the finale taping. But we already have a pretty good idea of how he feels about Prewett based on his chat with his brother in Australia.
Since the finale, Weber's been making comments on Instagram about Prewett, and he's not holding back.
"This is reality tv. They portray everyone and everything how they want for views and drama. Everyone needs to hop off and get a grip. If you think this is exactly how it went down then you need a reality check," commented one Instagram user on a recent post of Jack's, to which Peter's brother replied: "Dude facts. Half these people don't even have the slightest clue as to how far Madi is from what the TV shows."
Peter's brother wrote another comment that read: "did you ever once think that there is a reason why only the family who has actually met this girl in person and knows what goes on behind the cameras has a different opinion? You need to learn how reality TV works."
"if you think I only talked to her for 5 minutes then you really have no idea how this show works," he responded to another fan of the show on his post.
Peter shared his feelings about his family's passionate involvement in his relationship with Prewett during the finale.
"I am telling you that I love Madison and that should be enough," he told his mother while in the hot seat.
Prewett agrees.
"Honestly, this is about me and Peter, our journey, [which] just he and I should be talking about," she said.
Read more: 'The Bachelor': Hannah Brown Gave a Subtle but Impactful Shout-Out to Hannah Ann Sluss Last Night