Valerie Bertinelli Revealed a Favorite Childhood Recipe of Eddie Van Halen's Handed Down by 'Ed's Mom'
Food Network host Valerie Bertinelli loved making Eddie Van Halen his favorite childhood Indonesian dishes. She shared one of them in her new book, 'Enough Already.' Learn more.
In her recently released memoir Enough Already, Food Network host Valerie Bertinelli opened up about her growing journey of self-acceptance, the status of her second marriage, and her relationship with ex-husband Eddie Van Halen until his 2020 death.
As a treat for fans, the former Hot in Cleveland actor strategically scattered beloved recipes throughout the book. And among them is bami goreng, a favorite of Van Halen's from his childhood.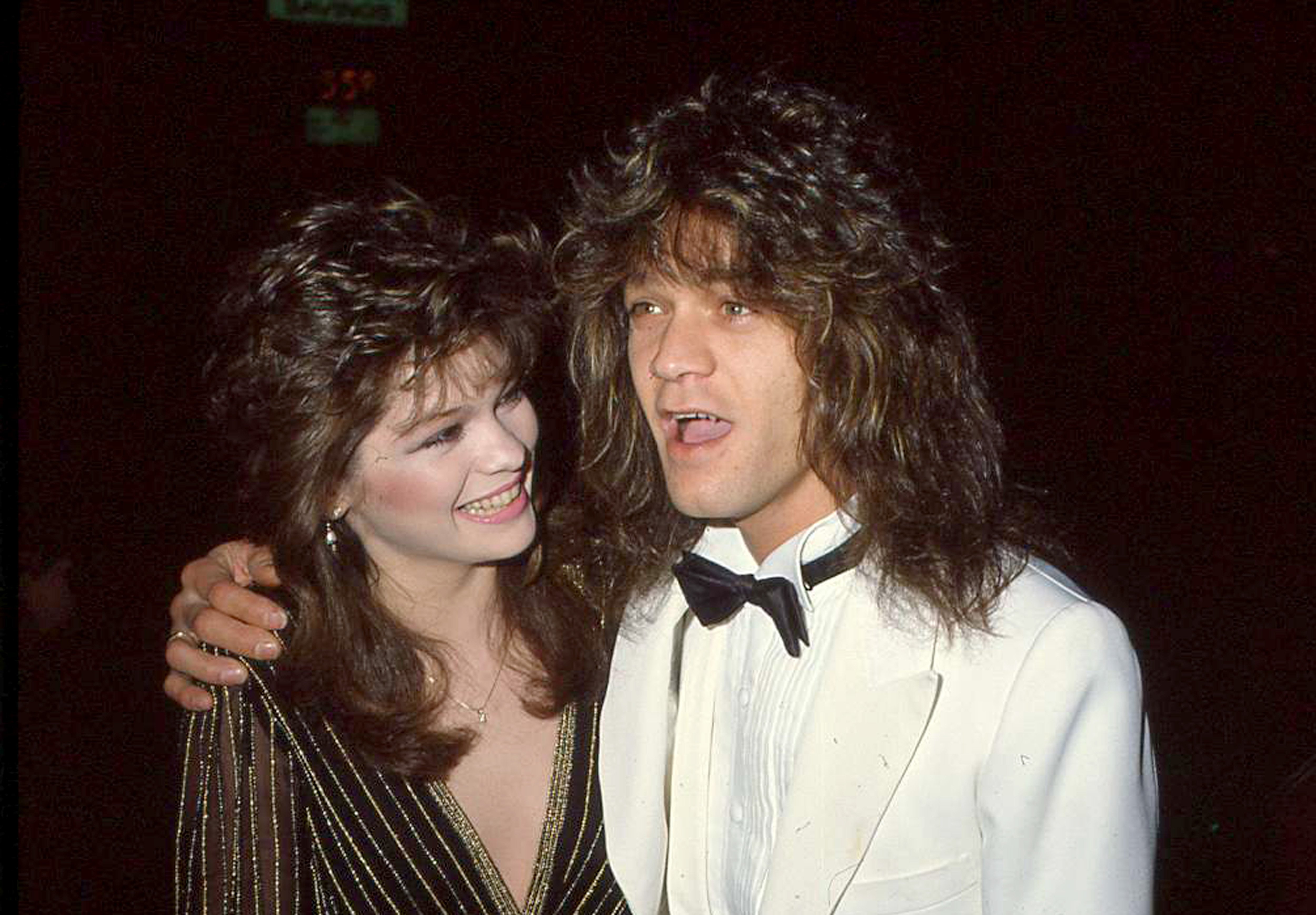 Eddie Van Halen's mother taught Bertinelli to make her son's favorite dishes
The late rock star was born in the Netherlands to a Dutch father and Indonesian mother. Bertinelli soon recognized after marrying Van Halen that his mom was an amazing cook. Eager to learn how to prepare his favorite homemade dishes, she learned one of them was bami goreng.
"Bami is basically an Indonesian-Dutch stir-fry with noodles, pork, and veggies," Bertinelli wrote. "There are multiple ways to spell it—bahmi, bakmi, and bami goreng—and even more recipes than spellings. I bet every Indonesian woman has her own variation. I got mine from Ed's mom."
After their marriage, Bertinelli "stayed with Ed's parents as a way to get to know my in-laws. They lived in a house that Ed and [brother/Van Halen bandmate ] Alex had bought them."
Van Halen's mother, she said, "was a tiny, acerbic, outspoken Indonesian woman with very set ways that all boiled down to her way."
While staying with his parents, Bertinelli asked her mother-in-law to teach her how to make "Ed's favorites, her Indonesian specialties. … We started with bami."
The Food Network star said her former mother-in-law was like an 'Indonesian Julia Child'
As she began learning to make the stir-fried noodle dish, she discovered how much her mother-in-law's kitchen-"classroom" style reminded her of her grandmother's.
"I quickly realized that her method of instruction was the same as my grandmother's when she showed me how she made gnocchi," Bertinelli recalled. "It turns out that there is no difference between little old Indonesian women and little old Italian women."
Her husband's mother, she explained, "wasn't always patient with me when she was teaching me how to make this and other favorites. It was like being in the kitchen with an Indonesian Julia Child."
Bertinelli's Bami Goreng recipe
The actor shared the sentimental recipe in her new book, but she also posts it on Food Network's site.
Reviewers on the website gave Bertinelli's recipe high praise, and it's easy to see why.
Featuring ginger, red bell pepper, pork tenderloin, cabbage, chili pepper sauce, thin spaghetti, and a sauce made from ingredients including minced garlic, ginger, and jalapeno pepper, this noodle dish is big on flavor.
"Absolutely amazing! This dish had depths of flavor that made it truly an experience in taste!  My entire family loved this!" one home cook wrote.
Another impressed reviewer added, "Spicy & flavorful! I did use chicken in mine instead of the pork. You will absolutely want to double this recipe. It's addicting!"
Get Valerie Bertinelli's Bami Goreng recipe on Food Network's site or in her memoir Enough Already.